Are you a foodie? Do you have 10 types of olives in your pantry (domestic and foreign, thank you very much) and your own DIY pantry staples at any given time? Are 95 percent of your Instagram shots food-related? Are you constantly ahead of the curve when it comes to food trends? Chances are, you're a foodie. 
Foodies love these free guides and mini video classes!
Photo collage and illustrations via CakeSpy
Here's a collection of 12 sure-fire signs that you're a bona fide foodie. How many ring true for you?
1. There's a photo shoot before every meal. 
At mealtimes, the refrain among your family and friends goes something like this: "Can I eat it yet?" But you barely register that, because you're too busy setting up your food photography, arranging your food just so, moving the light source for the most flattering angle and adjusting the garnish so that you can have the perfect shot for your blog, Instagram and/or Facebook page. Your motto? Photo or it didn't happen!
You might like these top 10 food styling tips — your photos will look so much yummier.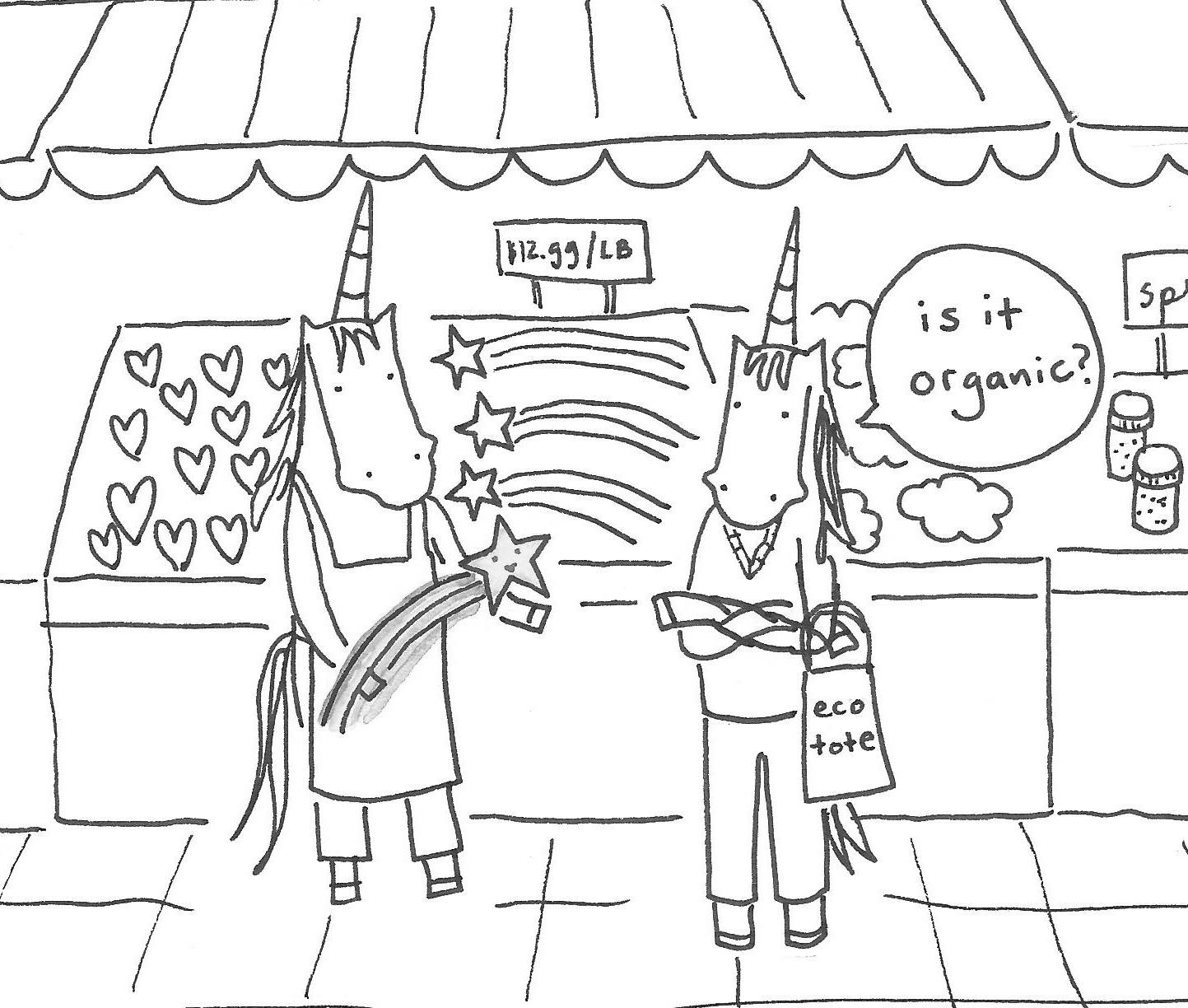 2. A Portlandia-style conversation precedes every restaurant order. 
Is that chicken local? Before you order, you want to know where it's from, what it was fed, if it was free-range…and then, of course, every detail about how it's prepared, from whether or not the butter is clarified to whether the garnish is tarragon, dill or parsley, and by the way, is that garnish local? Your friends may roll their eyes, but they've come to expect a Portlandia-style exchange before you commit to any item on a restaurant menu. 
3. You use the word "umami" in casual conversation… frequently. 
You're not afraid to drop foodie terms in casual conversation, even if your companions have no idea what you're talking about. It's not unheard of for you to use the words "umami," "sous vide," "mise en place," possibly even in the same paragraph. 
4. Your weekends center around food projects.
When Friday rolls around, it's not bars and clubbing on your mind. It's visions of the perfect slow-cooked chicken recipe from the cover of Bon Appétit, homemade biscuits and the flourless chocolate cake recipe from that James Beard–winning cookbook you just bought that dance in your head.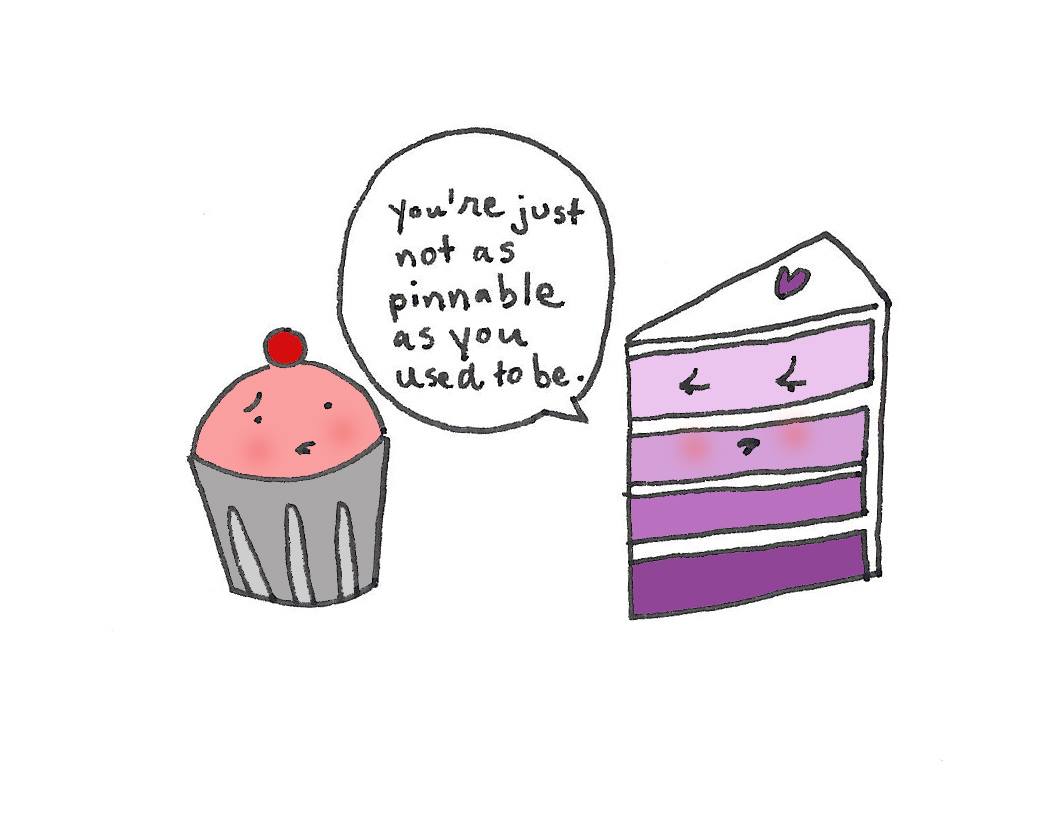 5. You're way ahead of the food trend curve.
By the time bacon was being called a trend, you were already over pork belly and on to lardons. Before cupcakes even hit their peak popularity, you'd already moved on to macarons. Fusion tacos? So over it. You're practically aware of trends before they're even a thing — nothing escapes your laser foodie vision. 
And in case you're not on top of them, our newest food & cooking classes can give you a good peek into what's popular.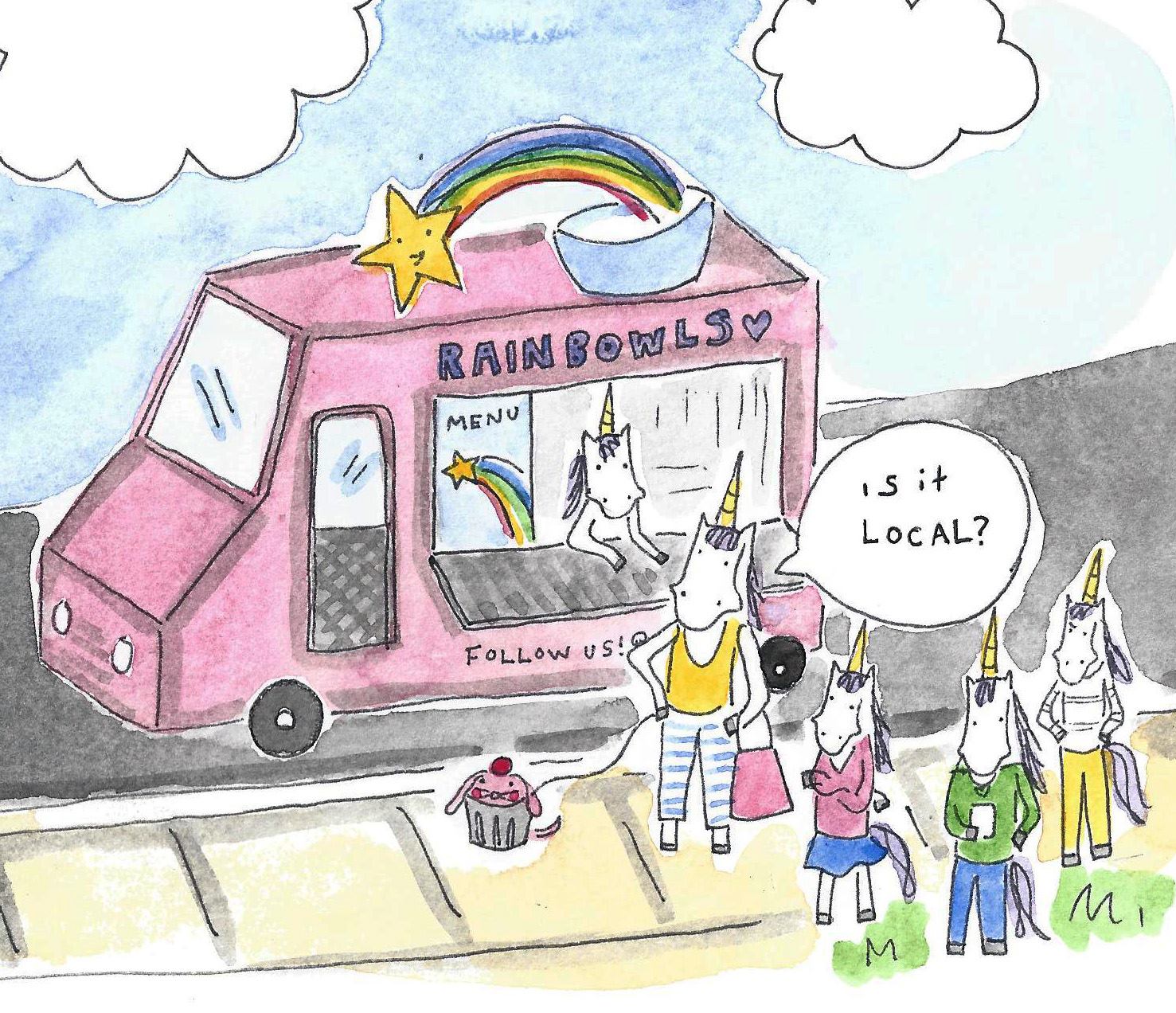 6. You're on a first-name basis with all of the food truck owners in your area. 
Why would you follow food trucks on Twitter? You're so well acquainted with the owners that they text you directly to tell you their whereabouts. You're a VIP to the food trucks in your community, and they value you as a customer. Oh, and the daily special on the menu may or may not be named after you.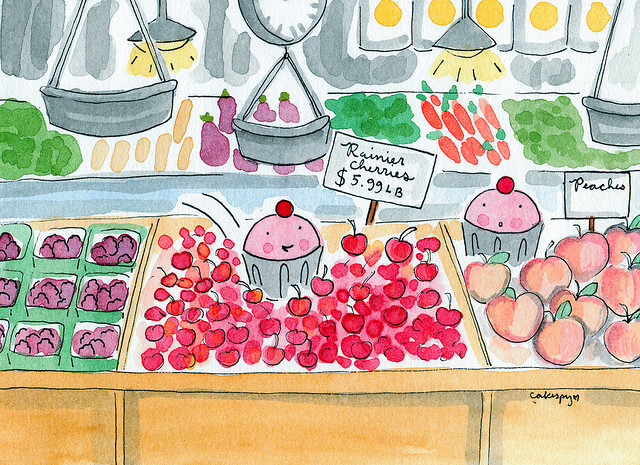 7. You're not afraid to travel for the best.
One-stop shopping? Not so much. You're here, there and everywhere to get the best of the best: the gourmet grocer for fancy cheese, the local dairy for milk, the farmers market for produce. Yes, you'll drive to the other side of town for the best bread. Wait, doesn't everyone do this? 
8. You have more Pinterest boards dedicated to food than you did for your wedding.
Even when you got married, bouquets and dresses and guest lists didn't come close to your passion for food. While, sure, you took an interest in wedding colors and flowers, it was definitely more proactive than reactive. On the other hand, the wedding cake baker and catering company were on speed dial.
We're not planning a wedding, but we definitely have plenty of tasty ideas saved up on our Pinterest boards.
9. Food is your indulgence.
You don't go around buying fancy shoes or handbags. A flashy car isn't your style. But you wouldn't balk at spending $45 for a tiny bottle of truffle oil to finish your gourmet risotto recipe, and you wouldn't hesitate to splurge on good caviar for your New Year's Eve soirée.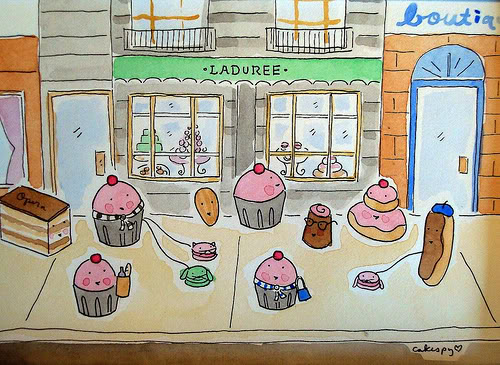 10. The first thing you do when planning a trip is research the food. 
You're sure the Louvre is lovely and that Stonehenge is spectacular, but when you travel, the first thing you research is the food. What regional specialties should you be sampling? Where do the locals eat? Whether it's Dubuque or Dubai, you've already got a full roster of foodie landmarks to visit well before you board the plane. 
11. Your pets and/or children have food names.
Let's put it this way: Your only problem with Gwyneth Paltrow naming her child "Apple" is that you didn't think of it first. Whether it's a dog named Porkchop, a guinea pig named Hot Pocket, or kids named Brie and Basil, there's a definite food theme running through your family. 
12. You always make the Thanksgiving turkey.
And the Christmas goose. And the Easter ham. And the birthday cake. Even your own. Every single time. And it's always spectacular.
Do you consider yourself a foodie? What would you add to this list?
Make Your Next Project Easier & More Enjoyable!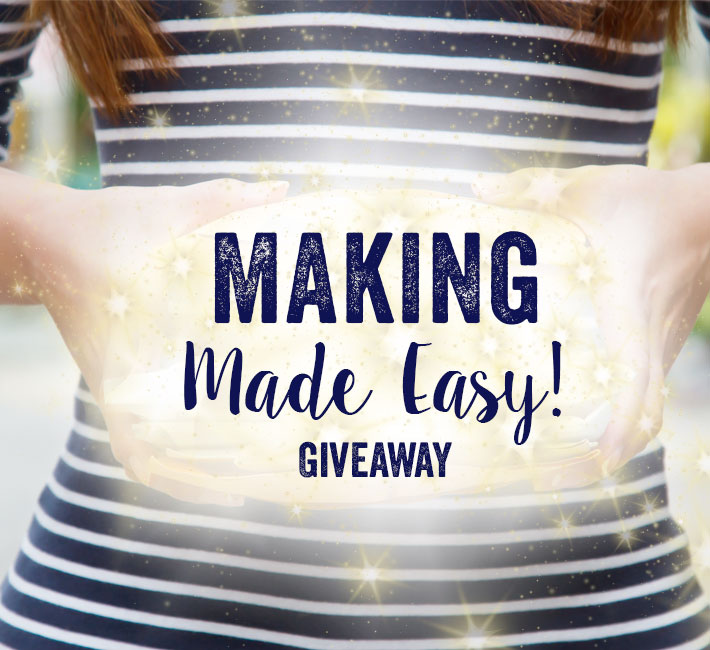 Bring your ideas to life! Enter Bluprint's month-long Making Made Easy Giveaway for 4+ chances to WIN a class of your choice taught by the world's best instructors.Enter to WIN Now »