We all start out with big aspirations for our holiday knitting lists, but there's one little thing that gets in the way — time! So for all of the names that won't get crossed off the list, we dreamed up some clever wrapping tricks that give gifts a knitter's touch (and bust your stash, too). Watch our tutorials for wrapping styles that will have them all smiles.
Add some pizzazz with a pom pom
Tack on some top-notch tassels
Wow 'em with a woven wrapping
Get ready for your best holiday season yet!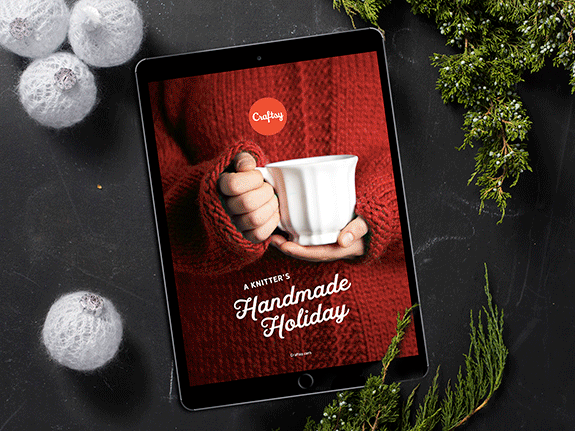 Check out our holiday gift guide for knitters for gift ideas, our favorite Christmas decorations, cookie recipes and oh so much more.