Whether you're a woodworker interested in the art of turning or a novice ready to start your craftsman journey with a lathe in hand, this free woodturning eGuide is for you. It's chock-full of expert tips on woodturning basics for beginners. From fundamental safety to sharpening your tools, this free eGuide will be your key to start creating masterful and intricate wooden designs.
Woodturning tips: Your free beginner's guide to woodturning
Get your FREE Woodturning eGuide!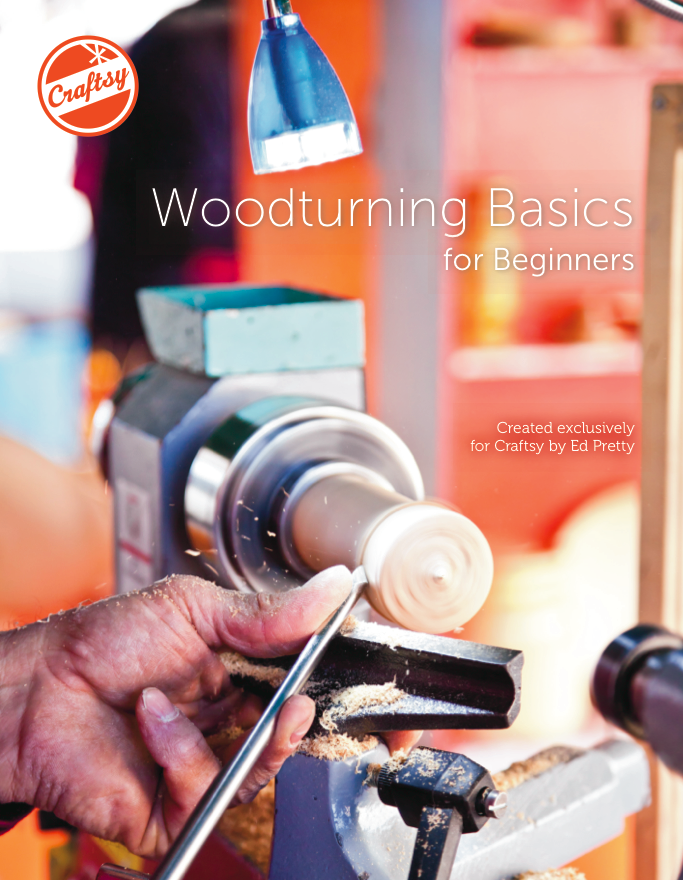 In this exclusive Bluprint eGuide, you'll find expert tips from experienced woodturner Ed Pretty. Ed, who has dedicated his life to woodturning, will guide you through the ABCs of woodturning, helping you develop your skills in this artful craft. Plus, the entire guide is downloadable and printable, so you can easily take it from your home computer to shop bench.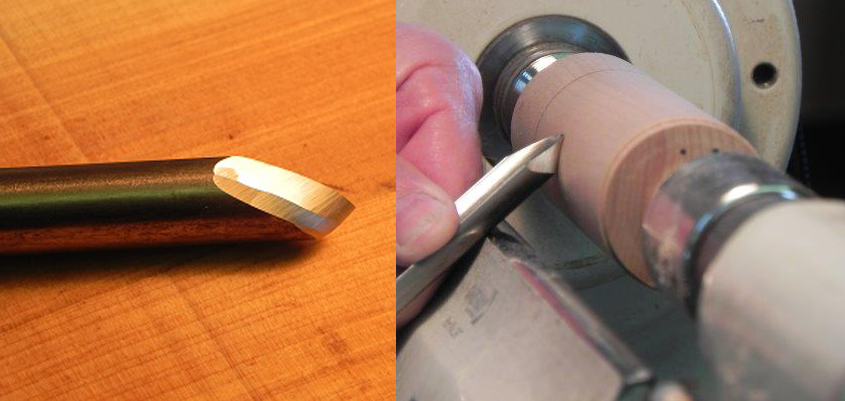 What's included:
Woodturning basics
Safety tips
Sharpening tools
And more!
You'll even find an exclusive discount on your next Bluprint woodworking class, just for downloading the guide!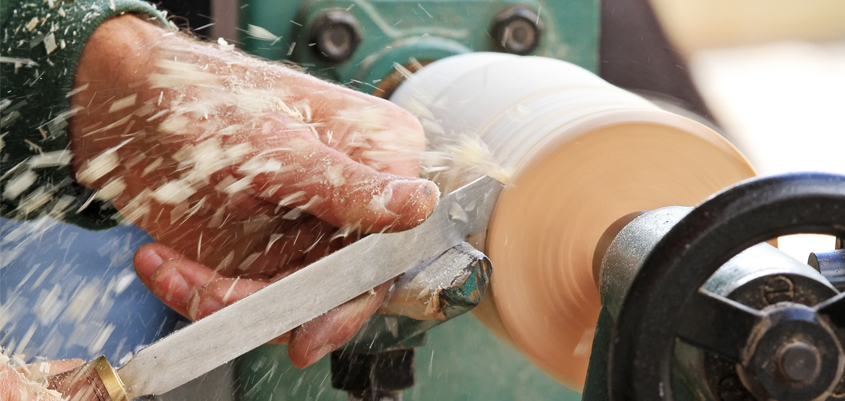 [box type="shadow"]
Ready to get turning? Start your craftsman journey with Bluprint today!
Click here to download the FREE eGuide: Woodturning Basics for Beginners.
[/box]
What inspired you to start woodturning? Share your story in the comments section!