When it's cold outside, nothing says cozy like a winter wrap. Whether you wrap it up for extra warmth beneath your coat or just wear it alone, wraps can come in handy for anything from cold offices to winter walks. Sure, you could go shopping for a wrap, but why do that when you can start a brand new knitting project this winter?
For those who want to put winter wraps on their list of winter knitting projects, we've gathered a few of our favorite winter wrap patterns to make sure you stay toasty warm this winter no matter where you are!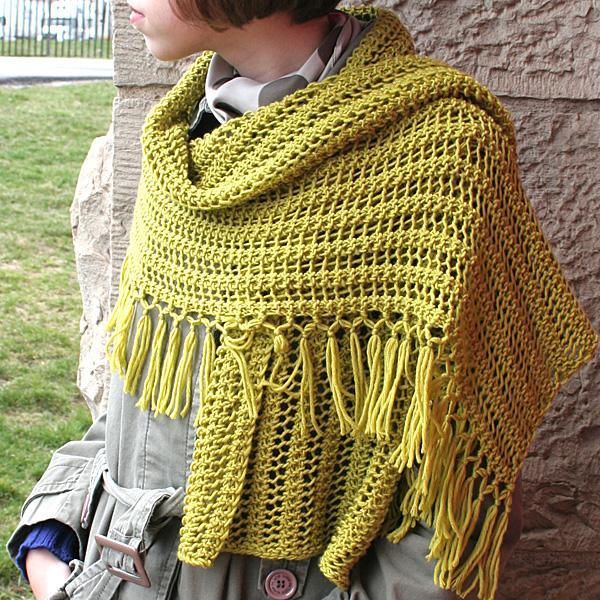 Photo via Craftsy member Knitca
Fringed wrap
This wrap is made with a soft merino wool, making it even cozier and warmer than most winter wraps. This pattern is great for other seasons, too. Just change up the fiber to something more appropriate, like a cotton or linen for summer.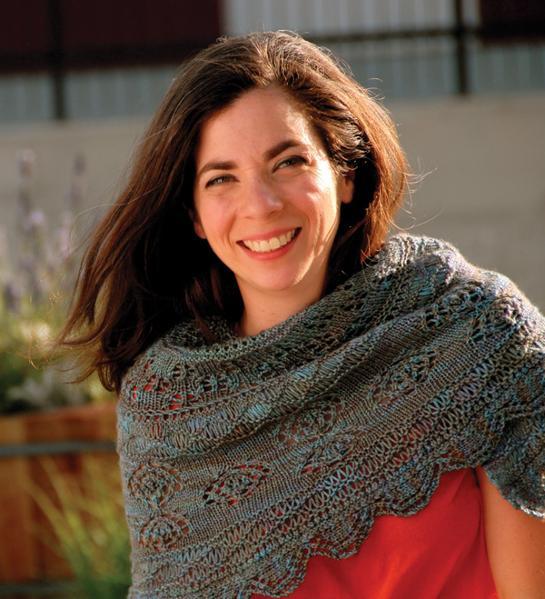 Photo via Craftsy instructor Laura Nelkin
Skywalker shawl
Get trained to knit shawls the Jedi way in Mastering Lace Shawls with Laura Nelkin. This Skywalker I shawl is the first, most basic shawl you'll make in the class — and don't worry, Laura will help you through all the steps.
Sign up for Mastering Lace Shawls.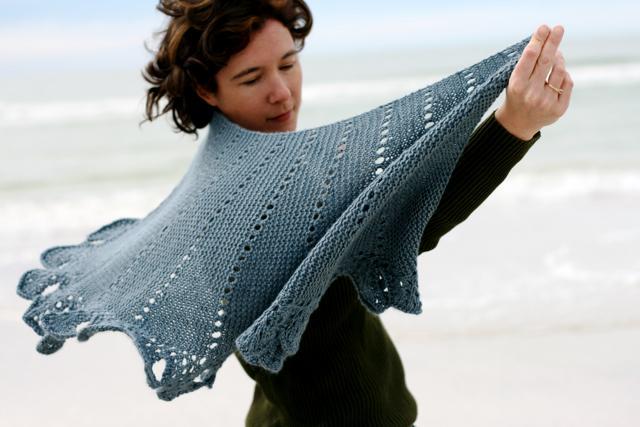 Photo via Craftsy instructor Carol Feller
Captiva wrap
I like wraps shaped like this one with a curve because they don't fall from my shoulders like other shapes. This wrap has lace edging and uses short rows to make the curved shape. Isn't that border to die for, too?
Check out pattern designer Carol Fellers's FREE mini-class Short Rows, which covers four different techniques for knitting short rows, plus lessons on how to use short-row shaping to achieve a better fit.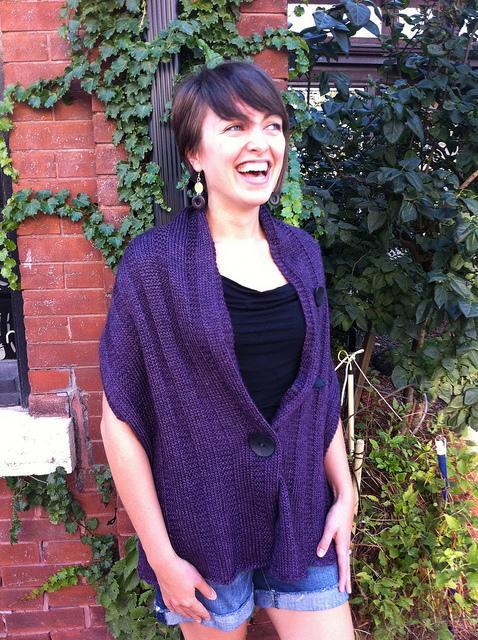 Photo via Craftsy member ashkearns
Walkover wrap
This wrap has three buttonholes and one button, giving you the option to wear it several different ways. You can even skip the buttoning and close it with a shawl pin if you want an easier on-and-off wrap. The designer also notes that this is a great "TV knitting" project for experienced knitters, so throw on your favorite movie and start knitting!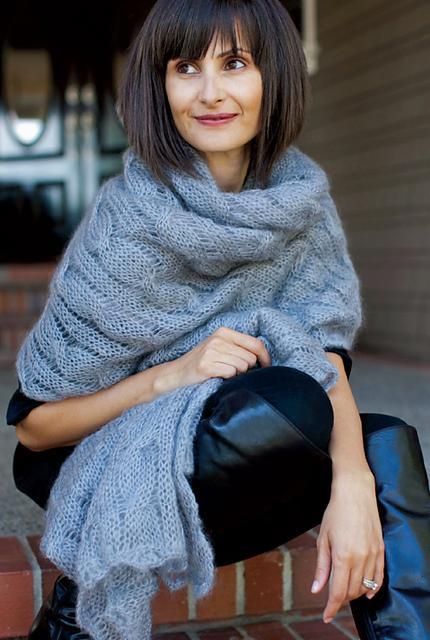 Photo via Craftsy member BeSweet
Mohair cable wrap
Does it get any cozier than mohair? This pattern comes with instructions for three different accessories: the wrap, shawl, and a scarf. The twisty cables give the wrap, even more, warmth and texture. If you wear a lot of neutral colors, a cable wrap like this can also bring a pop of much-needed color!
Can't get enough wraps? Craftsy has plenty of classes to help you add to your wardrobe.
Kristin Omdahl can show you how to make Sweetheart Shawls that pair well with your winter coat — and even look great when worn alone.
Mastering Lace Shawls with Laura Nelkin helps you knit shawls that are lacy and delicate. Don't worry — Laura covers how to read those crazy lace charts.
What kind of accessories do you knit to stay warm in the winter?