Calling all artists! We want to showcase your art and share it with the world — that's what our Winter Spotlight Challenge is all about.
When cabin fever strikes, it's tough to find new inspiration in your familiar surroundings. But in Sketchbooks: Drawing the Everyday, instructor Paul Heaston proves that the world around you can become your next work of art. For this challenge, we're asking artists to capture whatever they see, wherever they are — no need for a special excursion!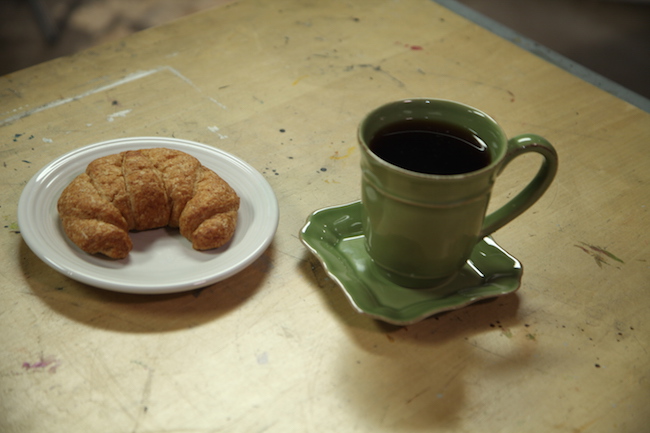 You can use the reference photo provided below, or set up a simple scene at home. In the class, we use pen and ink and watercolor, but you can use any medium you'd like.
Here's how to enter your artwork:
1. Use the photo above or your surroundings as a reference for your own artistic interpretation.
2. Submit a photograph (jpeg or tiff format) of your finished art project, plus a few sentences about your work, to artsubmissions@craftsy.com by March 5, 2017 at 11:59 p.m. MT.
3. Our art editor will review the submissions, and we'll announce the winner on Bluprint by March 8.
Develop Your Drawing Skills
Learn how to recreate your surroundings with HD video lessons from artist Paul Heaston.Enroll Today