Can't decide what project to start next? You've come to the right place! We've all felt stuck when it's time to choose what to knit next. Maybe it's been a while since you started a new project, or maybe you are just feeling uninspired. Let us help!
Whether you're just starting out or you've been knitting for years, we hope you'll find a pattern or project in this collection that'll have you itching to pick up your needles.
Get dozens of ideas for what to knit next!
1. A shawl
No matter what your knitting level, you'll find a free shawl pattern in this collection to fit your skills. There are 15 patterns to choose from, so if you're a beginner make sure you hang onto this link for future projects!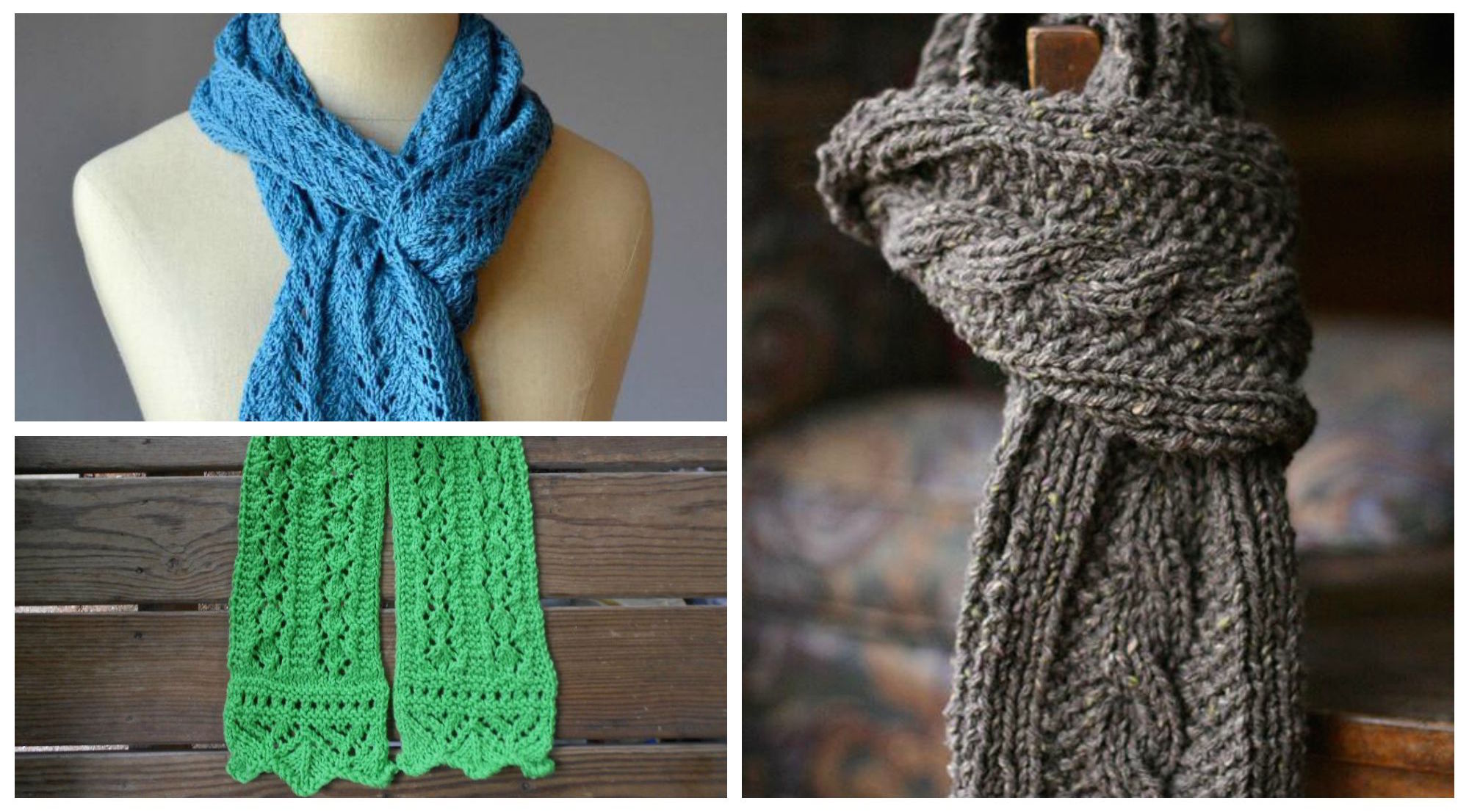 2. A scarf
Your first knitting project was probably a scarf, but a scarf doesn't have to be just for beginners. If you've since moved on from that project, maybe it's time to revisit it. These free scarf patterns include everything from cables to lace, and they make great gifts.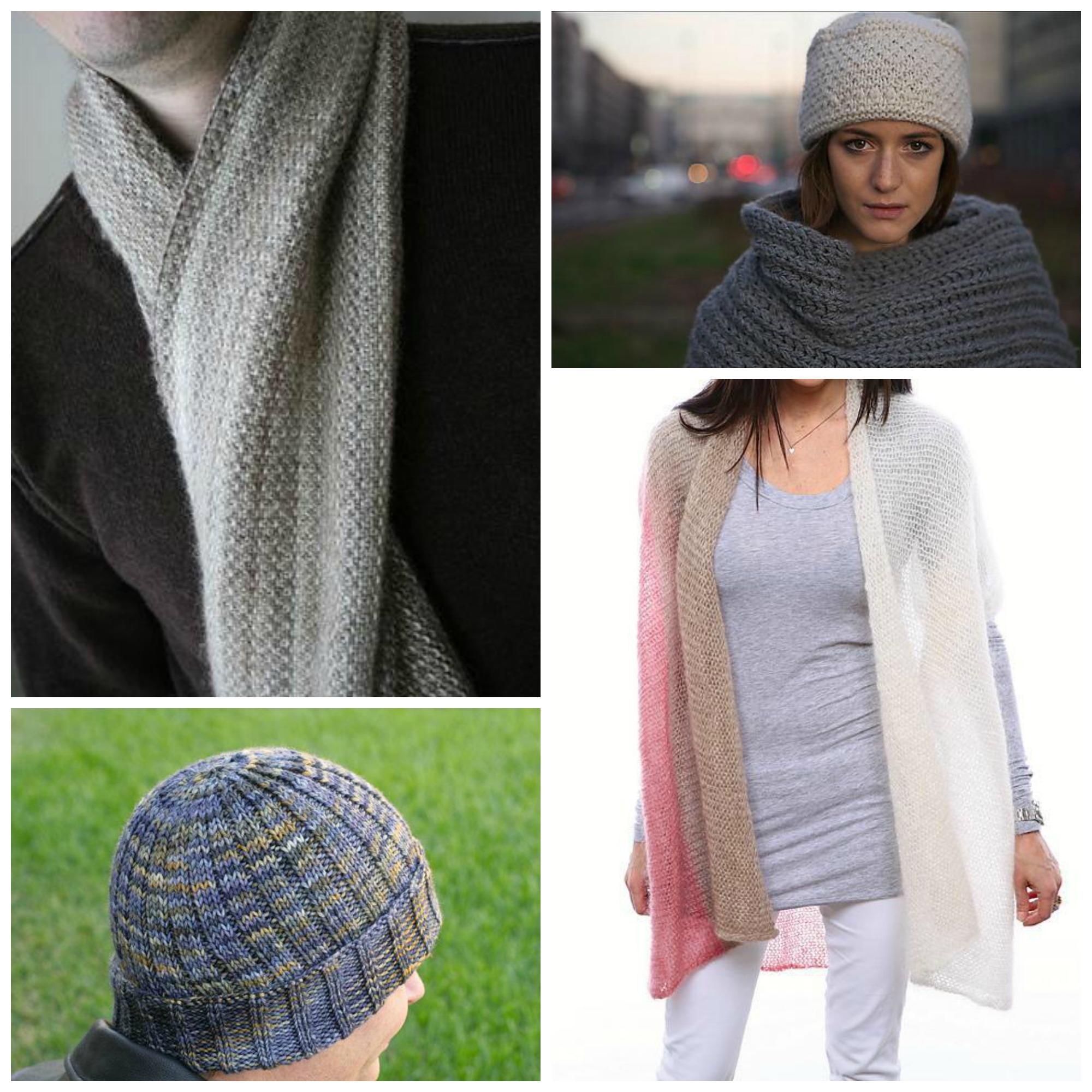 3. Something easy
Whether you're a beginner or a seasoned knitter looking for a pattern that's perfect to work on while you listen to an audio book, you'll find something you love in this collection of 15 patterns. Many of these patterns — from boot cuffs to shawls, hats, and more — have simple shaping and even simpler stitches.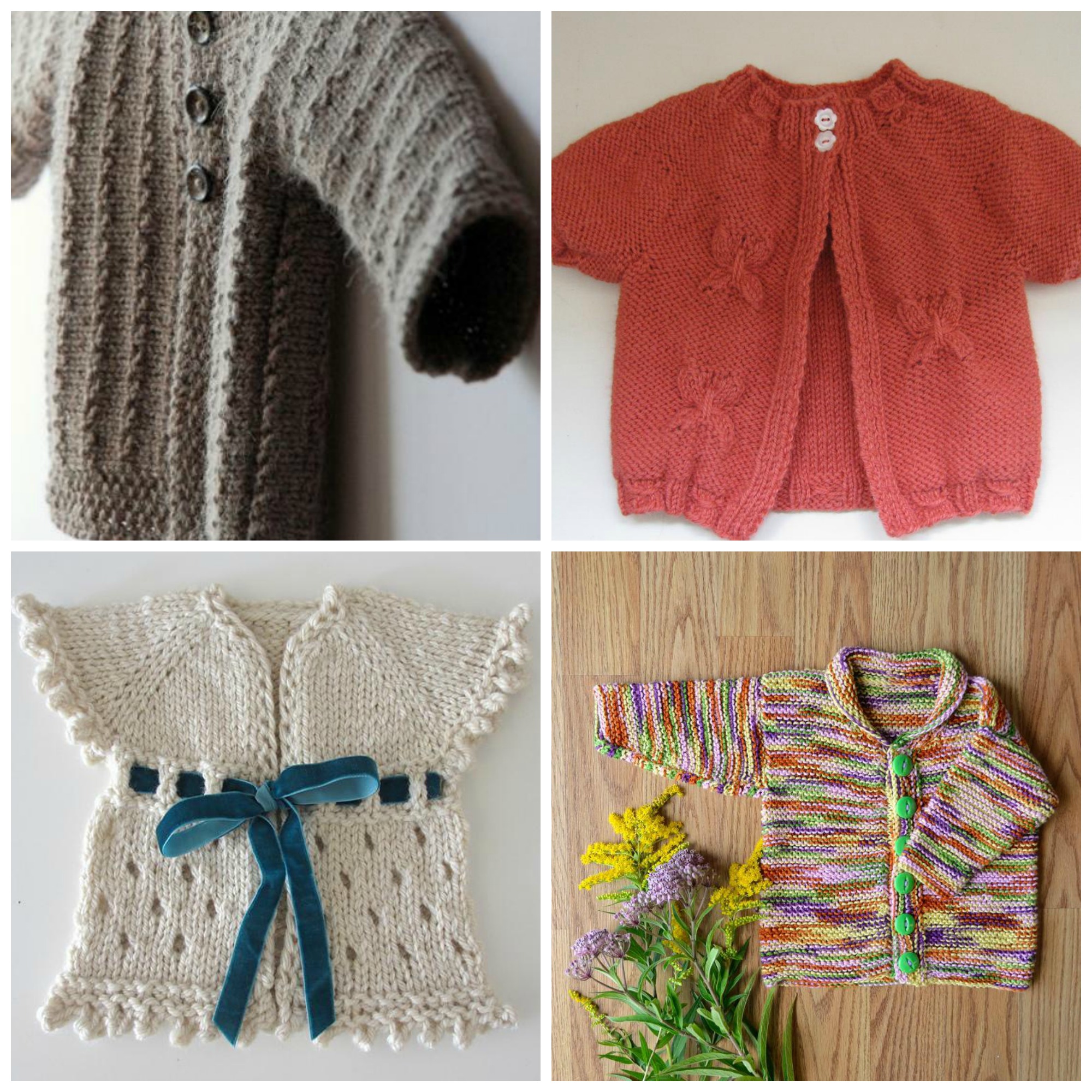 4. A baby sweater
Perhaps your next knitting project should be for a special baby. It's never too early to start knitting for an upcoming new arrival. You can even start planning baby shower gifts and save yourself that last-minute panic.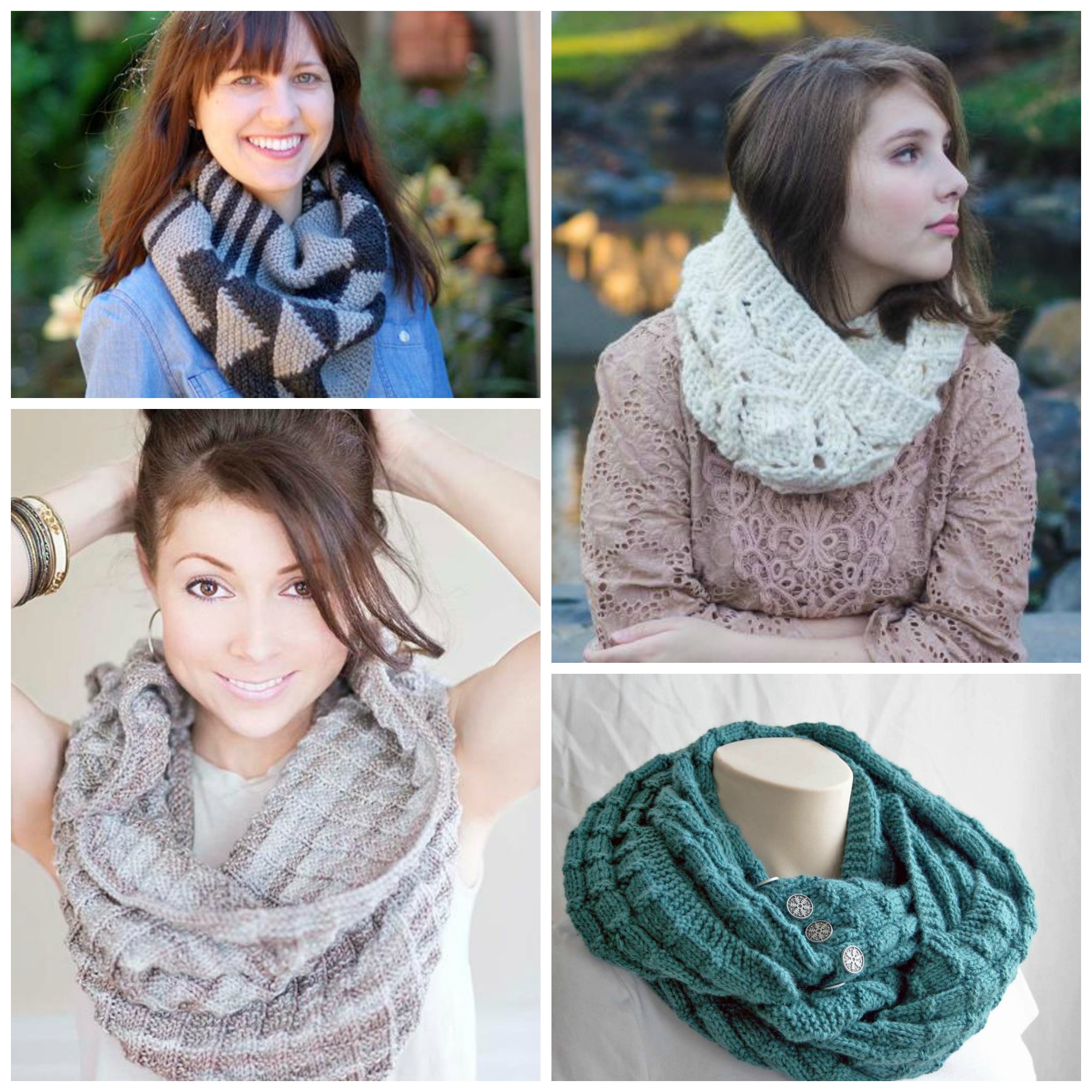 5. An infinity scarf
An infinity scarf is my go-to when I don't know what to knit next. There are so many possible variations and options for playing with both stitches and color. Plus, you can use practically any yarn in your stash to make one.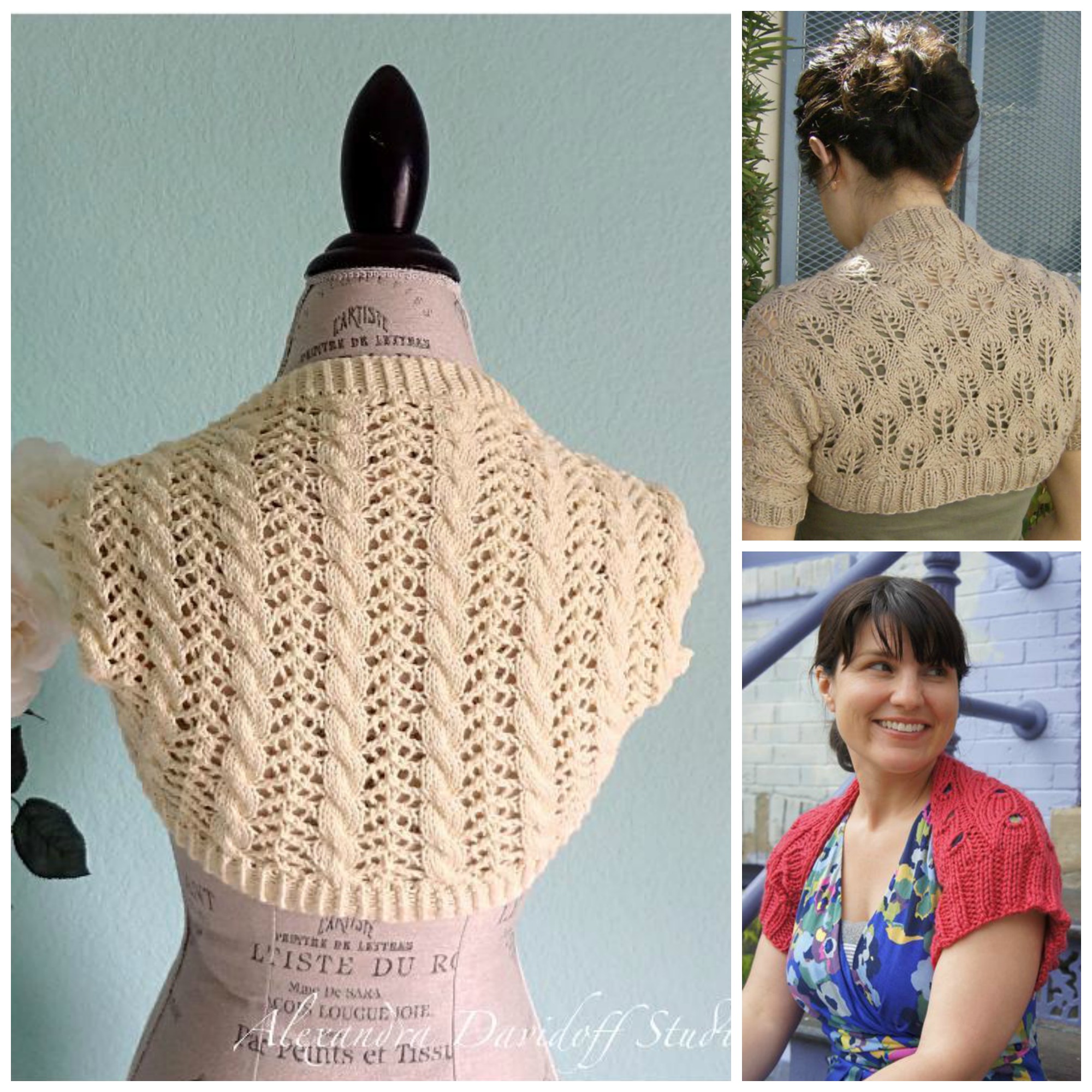 6. A shrug
A shrug has all the elements of a great knitting project: It's quick, it doesn't require much yarn, and you can wear it year-round. Shrugs are a great option for knitters who find that shawls are either slipping off their shoulders constantly or not providing enough arm coverage.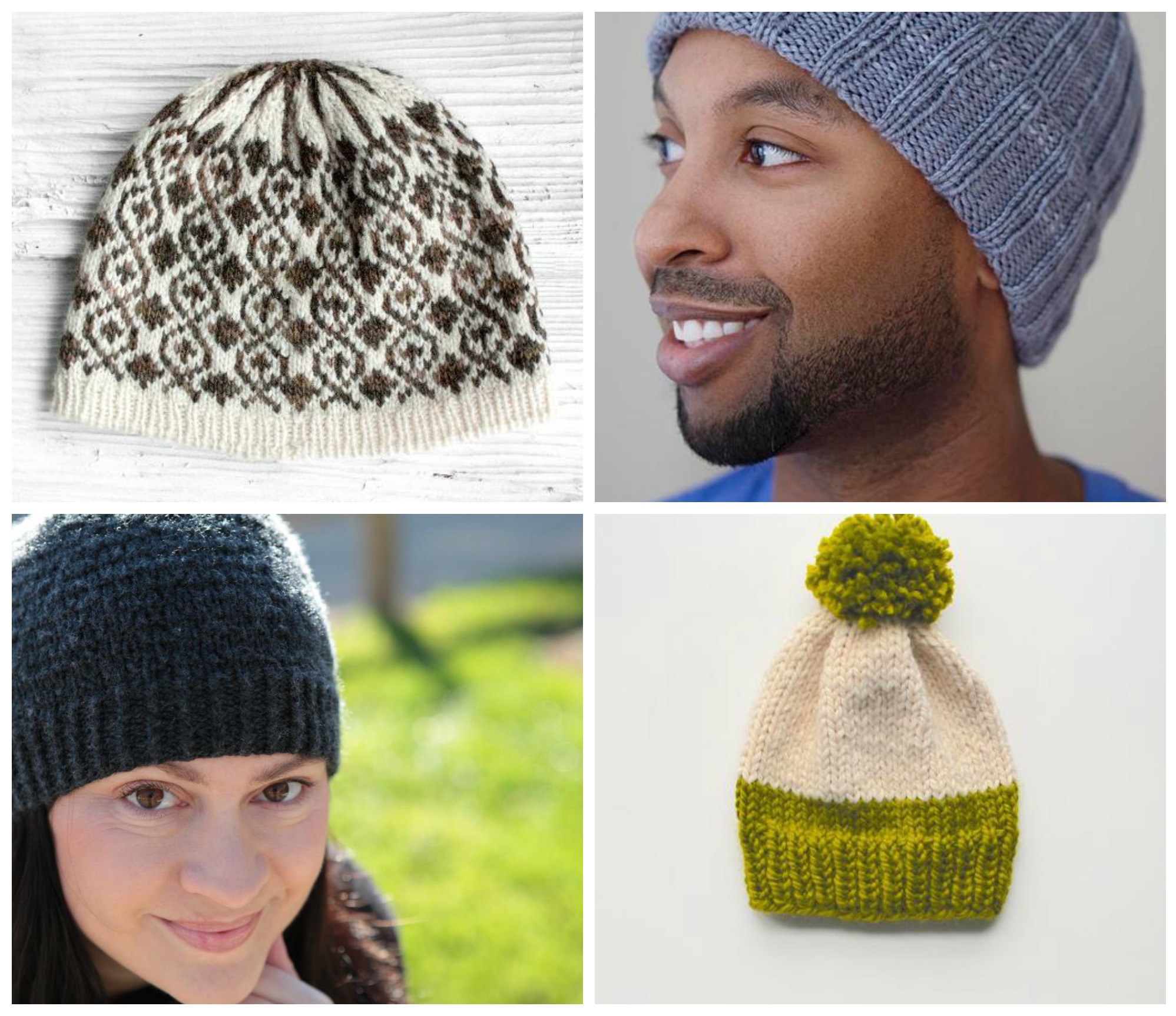 7. A hat
A hat is a great project when you want something quick and easy. It's also a great way to practice techniques like color work since the hat is relatively small. Whip one up for a friend's next birthday or maybe even get a head start on your handmade holiday gifts.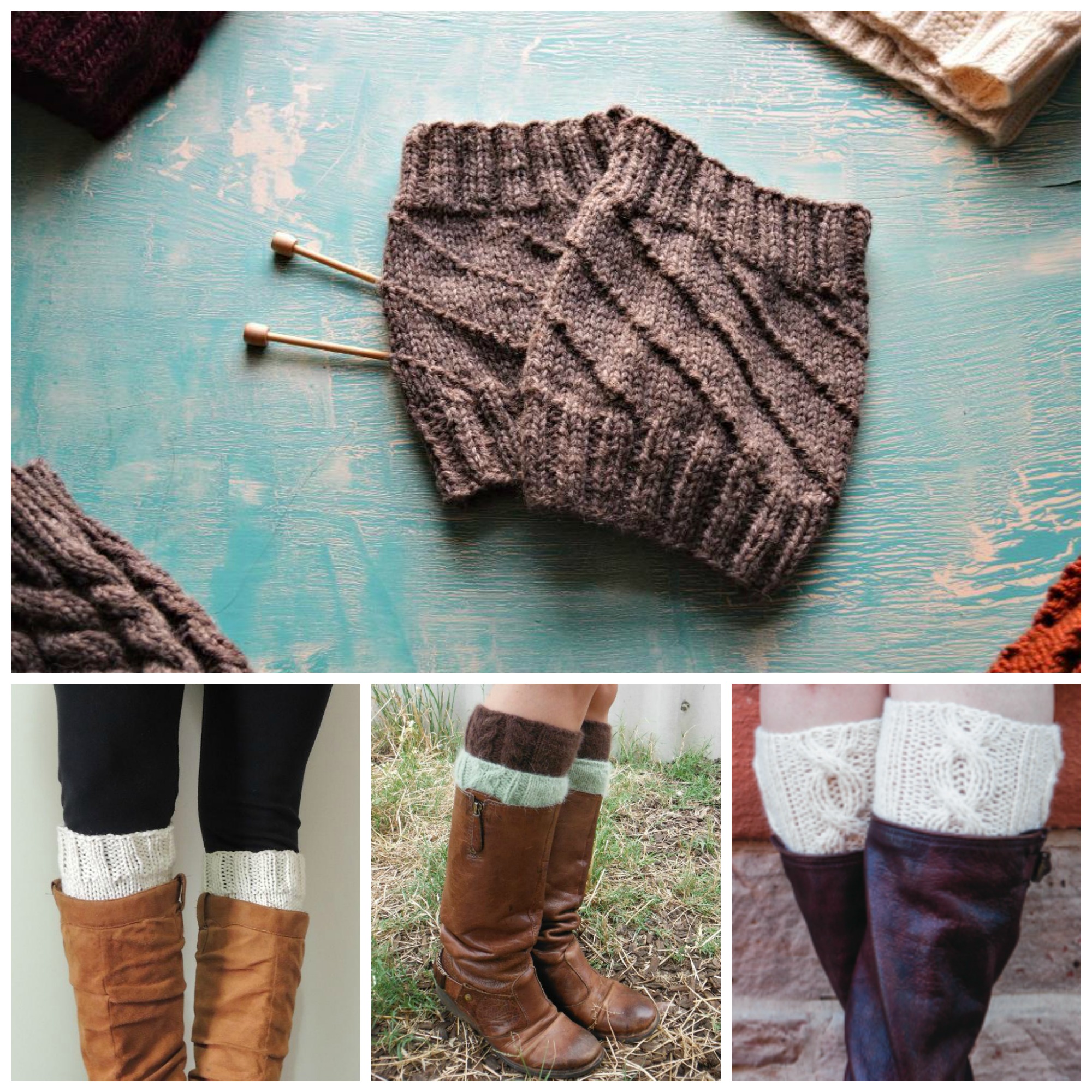 8. Boot cuffs
Boot cuffs are functional — I love how they prevent my boot tops from rubbing against my legs — but they are also stylish. Knit a couple up for the next round of boot-wearing weather, and since they're so quick to stitch, knit up a couple for your friends too!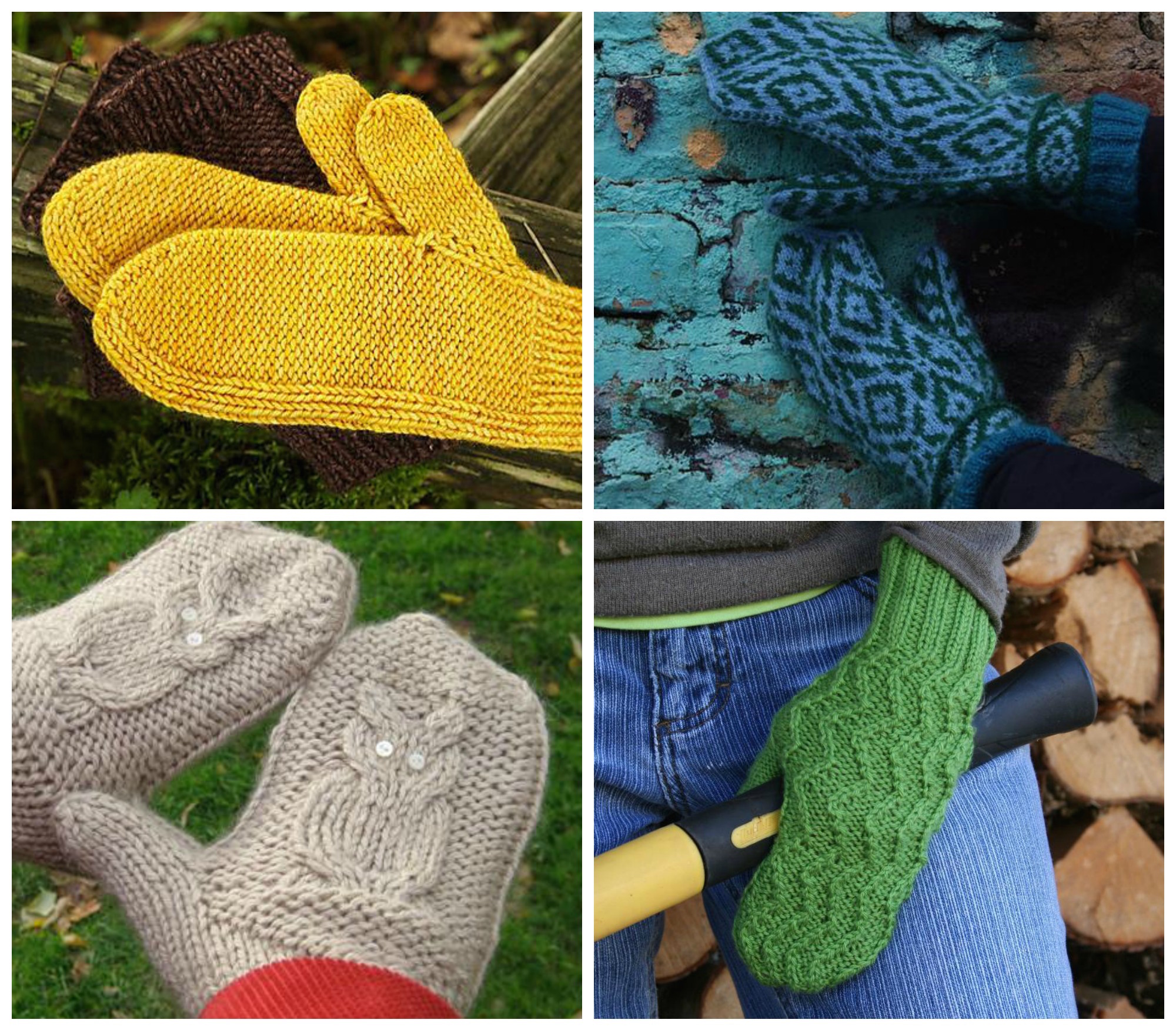 9. Mittens
Get a head start on your holiday knitting! Mittens are a great gift because practically everyone can use them. Plus, these mitten patterns have options for both basic mittens and mittens with super cute designs. (Owls and hearts, anyone?)

10. A baby blanket
Awaiting a new baby in your family or friend circle? Get ready for baby's arrival — or the baby shower — with a cozy baby blanket from this collection. There are patterns for every level of knitter, so even beginners can get in on the handmade baby gifts.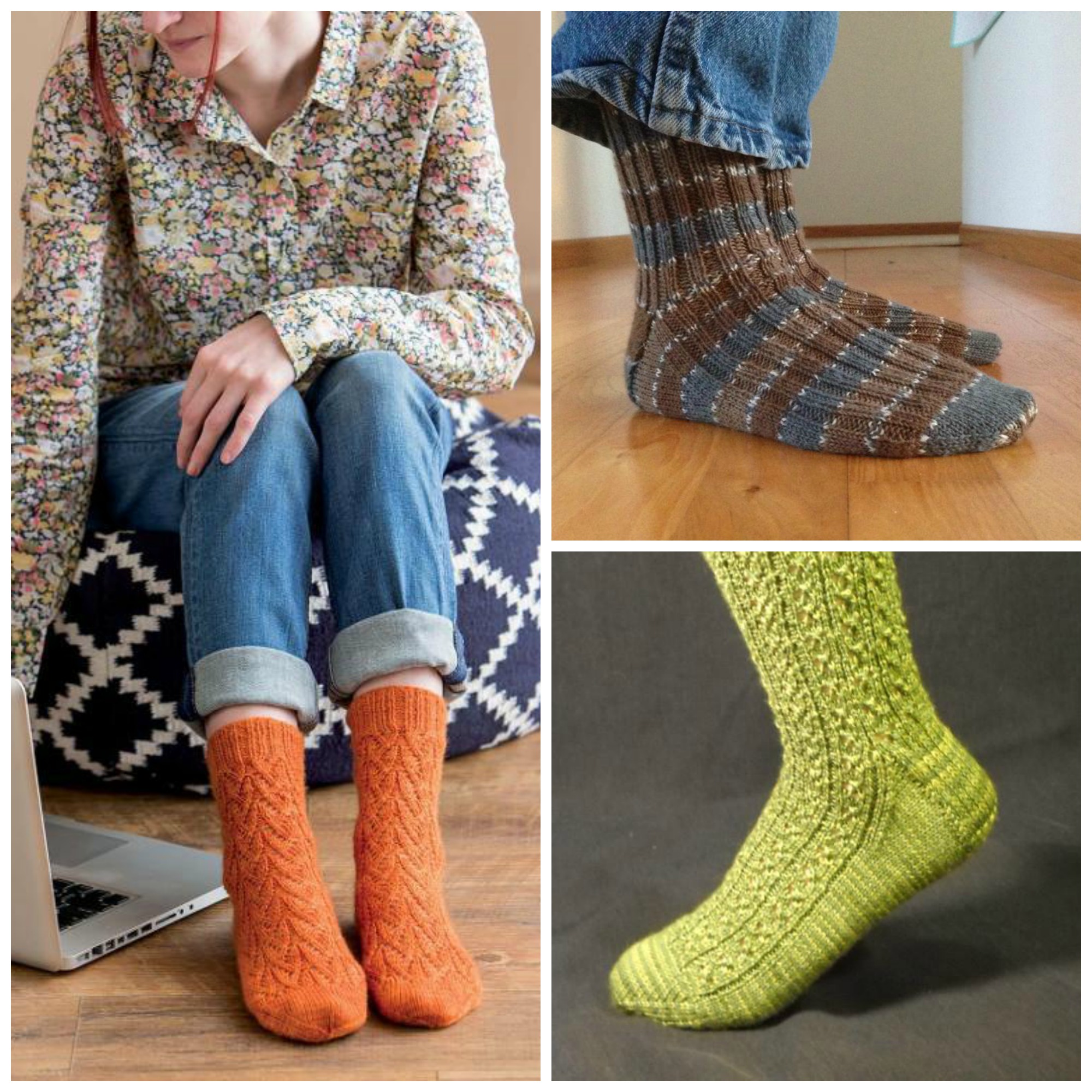 11. Socks
If you've never worn a pair of handknit socks, you are seriously missing out. Socks can be intimidating at first, but once you get the hang of it, you'll hardly be abel to put down your needles.
12. Dishcloths
Do you have a spare bit of yarn that you just don't know what to do with? Knit up a quick square and use it as a dishcloth! These small projects are also a great opportunity to try out a new stitch or practice a technique before starting a big project.
FREE Guide: Knitting Abbreviations You Need to Know
Download this exclusive one-page guide and never get stumped by a weird abbreviation again.Get my FREE guide »