Mashed potatoes, stuffing and veggies are all staple side dishes at my Thanksgiving table, but they're not the only side dishes that you can pair with your turkey. Spoon bread is a soufflé-like cornbread that makes an excellent side dish, whether you're serving it on a holiday, like Thanksgiving, or just enjoying it with a regular weekday dinner.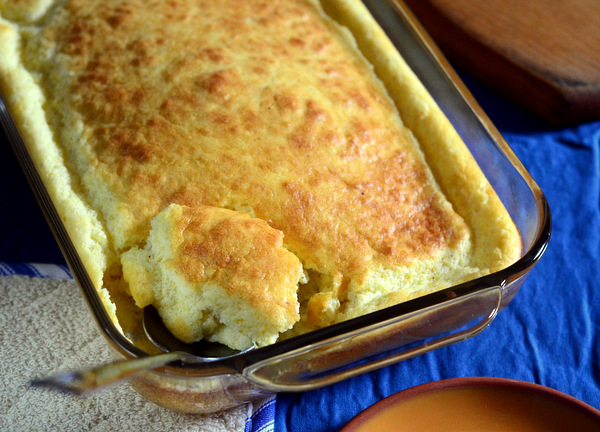 What is spoon bread?
Spoon bread is a very unique dish. Though it has "bread" in the name, it is not a bread at all.
The dish is actually more of a soufflé that starts with a mixture of cornmeal and milk, then is leavened with eggs and baking powder. Its name comes from the fact that it is so moist, it needs to be served with a spoon. The soft, creamy texture compliments many other foods, making it a great side dish for almost any occasion.
One of the things that I like about spoon bread is that it is very easy to make. The ingredients are things that you probably have in your pantry right now: milk, cornmeal, eggs, sugar, baking powder and salt.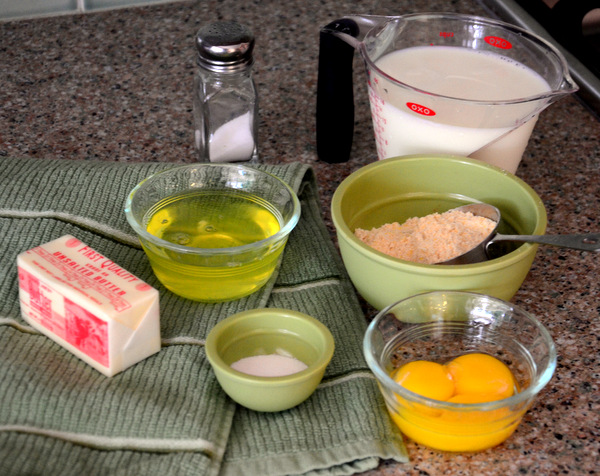 About this spoon bread recipe
The milk, cornmeal, sugar and salt are cooked into a thick, pudding-like mixture that makes the base of the dish. Egg whites and baking powder are folded in to the corn mixture before baking.
Some recipes call for adding whole eggs to the cornmeal mixture. I prefer spoon breads where the eggs are separated and the beaten whites are folded into the cornmeal mixture before baking. Though it takes an extra minute or two to beat the egg whites into a soft meringue, the finished dish will have a perfectly light, fluffy texture, and that airiness is what makes spoon bread so tasty.
The spoon bread has a mild corn flavor and walks a line between sweet and savory. You can serve it as-is, alongside any other proteins and vegetables you might have cooked up, or drizzle it with a bit of gravy. My favorite way to serve it is with a drizzle of maple syrup, but it's a versatile dish and you can really make it your own.
Spoon bread recipe
Serves 8
Ingredients
2 cups milk, preferably whole milk
2/3 cup cornmeal
1 tbsp sugar
3/4 tsp salt
3 large eggs, separated and at room temperature
2 tsp baking powder
Step 1:
In a medium saucepan, bring milk to a simmer.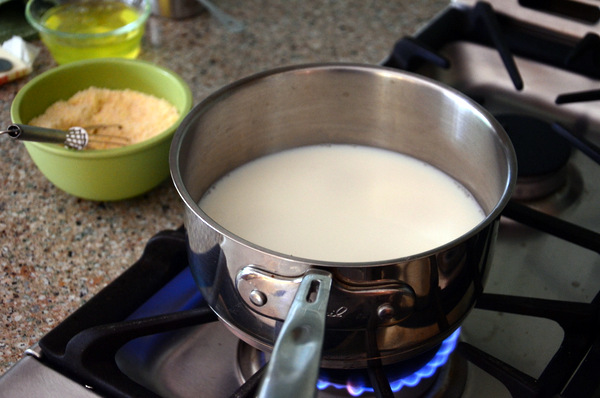 In a small bowl, whisk together cornmeal, sugar and salt. When milk simmers, pour in the cornmeal mixture and whisk until smooth. Remove from heat and transfer to a large bowl, then allow it to cool to room temperature.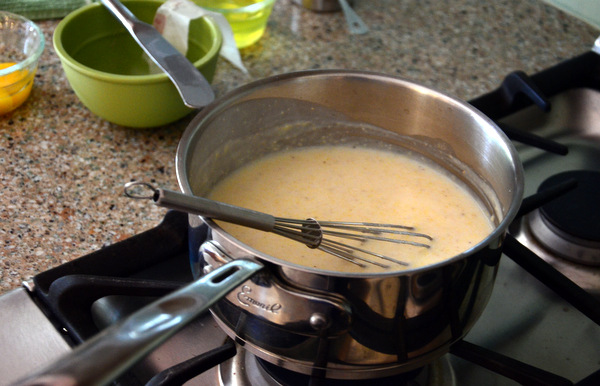 Step 2:
Preheat oven to 350 F. Grease a 2-quart (round, rectangular or 9×9-inch square) baking dish with butter. In a medium bowl, beat egg whites to soft peaks.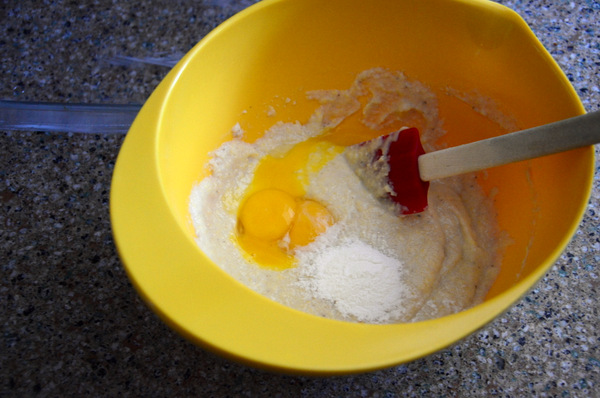 Step 3:
Whisk egg yolks and baking powder into the cooled cornmeal mixture. Fold in the beaten egg whites, making sure no streaks of egg whites are visible.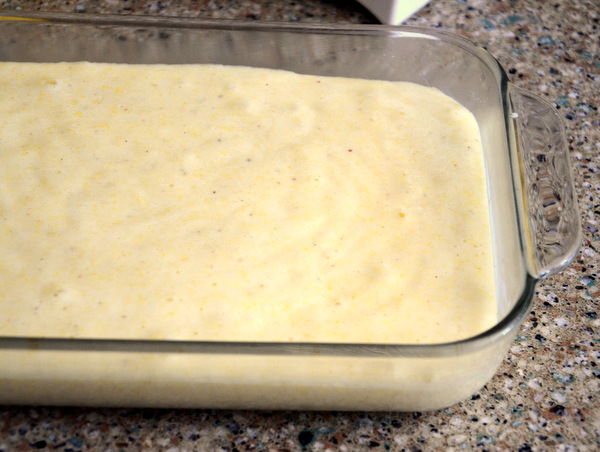 Pour into prepared baking dish.
Step 4: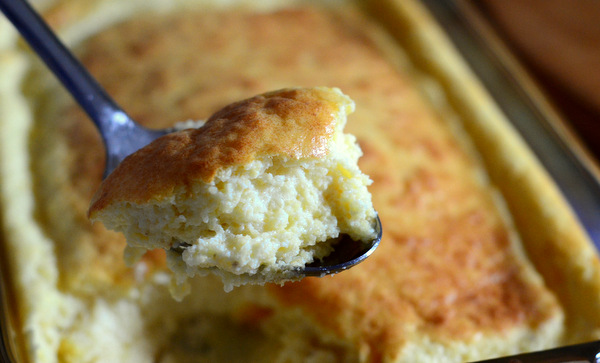 Bake for 35 minutes, or until spoon bread has risen and is golden brown on top.
Serve immediately after baking.