The trend to use low-volume fabrics in quilting is actually a very classic idea. Many antique and vintage quilts feature low-volume prints as background fabrics simply because solid fabrics were a bit harder to come by. If an early quilter didn't have solid fabric yardage, she most certainly had leftovers of light prints and calicoes that could be used as background fabrics.
This same technique is trending again with many of today's quilts featuring low-volume quilt fabrics as backgrounds and appliqué foundations. Not only are these fabrics perfect for these uses, but an entire quilt can be pieced with these fabrics, creating a "shabby chic" classic look.
What is low-volume fabric? Read on and learn more!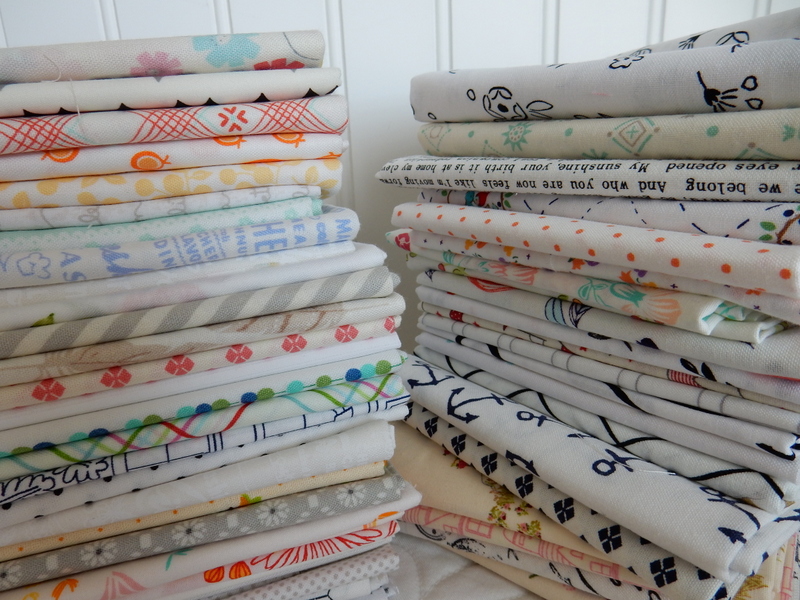 Photos via Sherri McConnell at A Quilting Life
Low-volume fabrics are defined as fabrics that "read" as light fabrics but at the same time have a secondary pattern or design. Just one of these fabrics can be used as the background for an entire quilt, but it's even more fun to combine many different low-volume fabrics for stunning quilts.
Many fabric collections come with a mix of bold prints along with lighter prints that are perfect low-volume fabrics. Low-volume prints from a single collection can be used, or fabrics from a variety of collections can be combined. Start collecting these prints now to use for special projects and quilts.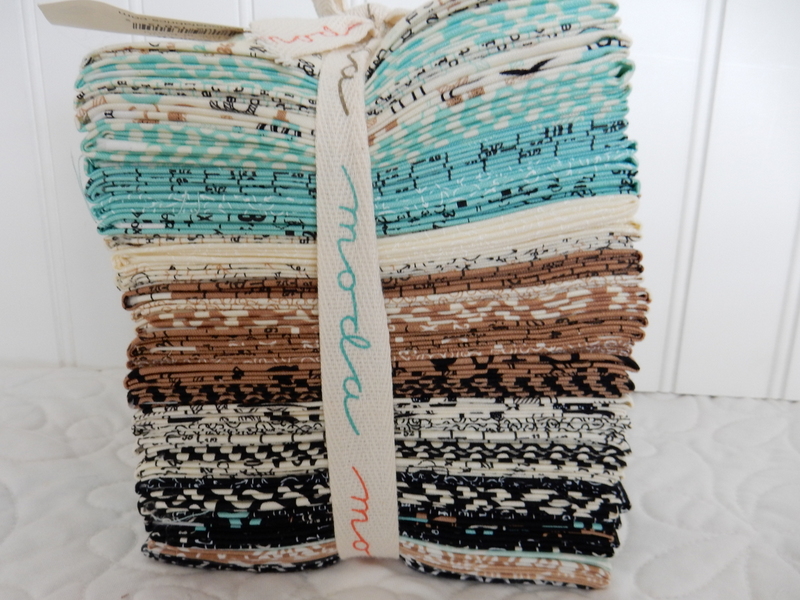 Tips for collecting and using low-volume fabrics:
Purchase low-volume bundles of fabrics offered by fabric companies and retailers who combine fabrics from a variety of collections to create beautiful low-volume bundles. Sweetwater's Elementary collection for Moda Fabrics, shown above, contains a variety of low-volume prints.
Make a low-volume scrap bin by saving extra low-volume prints from previous projects in a designated container so it's easy to find and use them for future projects
Don't forget to add in a few solids here and there. While you won't want your low-volume background to contain a majority of solid prints, it's good to mix in a few of these fabrics as well.
Save and organize low-volume prints from collections by a favorite designer together.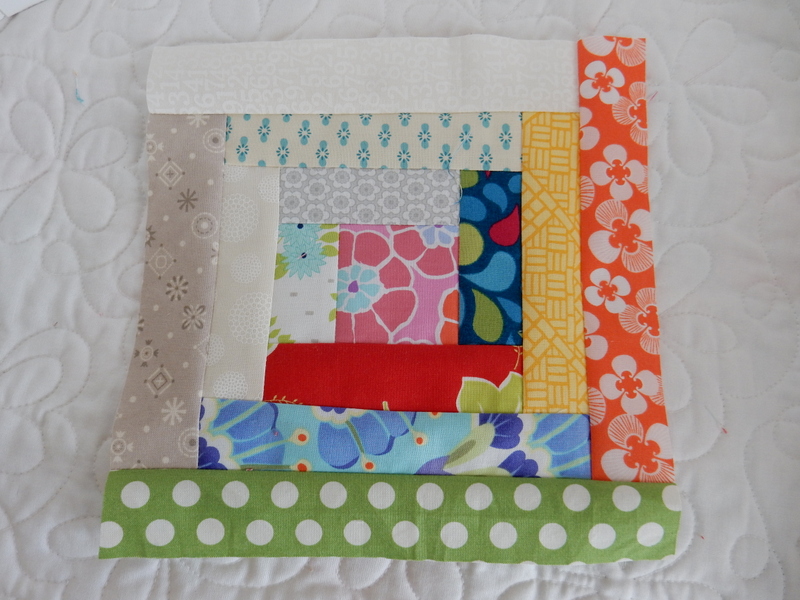 The light fabrics in this scrappy log cabin block by A Quilting Life feature a variety of low-volume prints.
Tips for working with low-volume quilt fabrics:
Make a plan for using low-volume quilt fabrics by starting a list of quilts that might work with low-volume backgrounds or focus fabrics.
Use low-volume fabrics in scrap projects. These fabrics add an extra special touch when used as backgrounds for scrap quilts.
Use low-volume fabrics for appliqué backgrounds.
Use bigger pieces of low-volume fabrics for fun scrappy quilt backs.
Use 2 1/2″ x 11″ strips to piece scrappy binding from low-volume fabrics.
Save low-volume fabrics in useable pieces: cut 2 1/2″ strips, 1 1/2″ strips, 5″ squares, 2 1/2″ squares and other commonly used sizes so they are ready for projects.
Use low-volume prints instead of solids for half-square triangles, four-patch and nine-patch blocks. Watch your quilts come to life with the additions of these fabrics.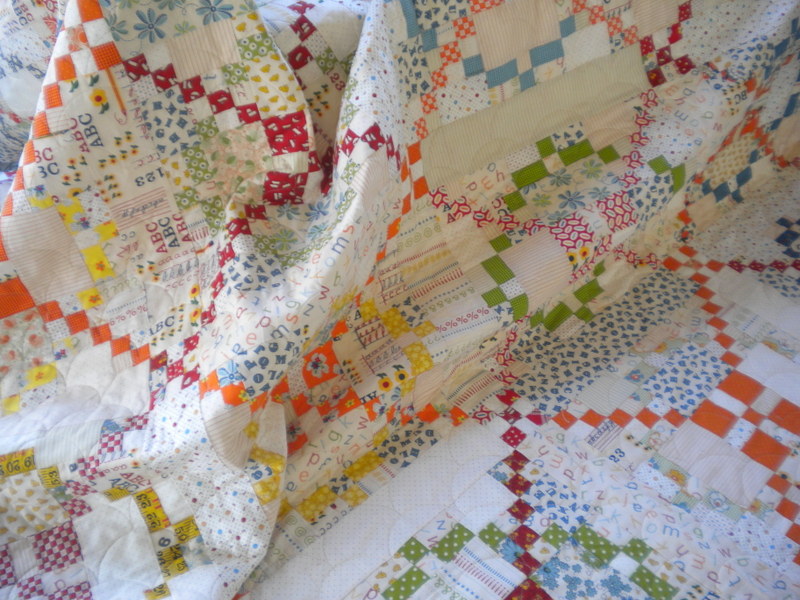 The background fabrics in this scrappy Tone it Down quilt designed by Lissa Alexander and pieced by Sherri McConnell are all low-volume prints from a variety of collections by Sandy Klop of American Jane.