Community gardens and urban farms have been riding a popularity wave the last few years. Perhaps you have heard about a community garden near you and were curious about how you could be part of it. Maybe the community garden has a wait-list that you think you will never reach the top of and it has you feeling discouraged. Below we will offer some tips on joining a community garden and some insight into what you can expect from being a member of one.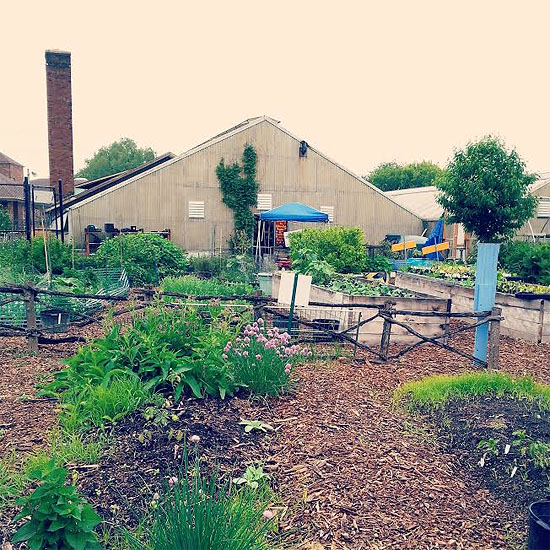 What is a community garden?
Community gardens are as diverse as the plants growing in them. Some community gardens may be for ornamental plants, and others may focus on growing vegetables. An allotment-style community garden will usually have a yearly rental fee. For a small sum of money you can rent one or more raised beds. There are also community gardens that have no fees that are just projects to help beautify communities, grow food for local food banks, or draw out residents into a central locations where they can interact with their neighbors. Call, email or drop-in on the community garden you are curious about and ask about how participation works.
Why you should join a community garden
Maybe you are new to a neighborhood and want to get to know your neighbors. Few things will bond strangers faster than the communal experience of gardening side-by-side. Community gardens are a great way to meet people and make friends. Even with our frugal gardening tips, the possibility of creating your own garden can be expensive. Unlike landscaping your backyard, joining an established community garden can be pretty inexpensive and faster than starting a backyard garden.
If you are a renter or live under an oppressive HOA's landscaping rules, gardening in a spot other than your backyard may be your best bet. Heck maybe your backyard is too shady during the summer and you just want a sunny spot to grow a few tomatoes. These are all perfectly good reasons for joining a community garden.
The right time to join a community garden
Enrollment in gardens usually happens early in the spring. But anyone who has ever been a member of a community garden knows that by midsummer there are usually plots that have been abandoned. Sometimes people get busy, their lives change or they realize that gardening is not for them. Check with your community garden during this time of the year and see if any plots are laying fallow, and if there is a possibility of you taking the plot over.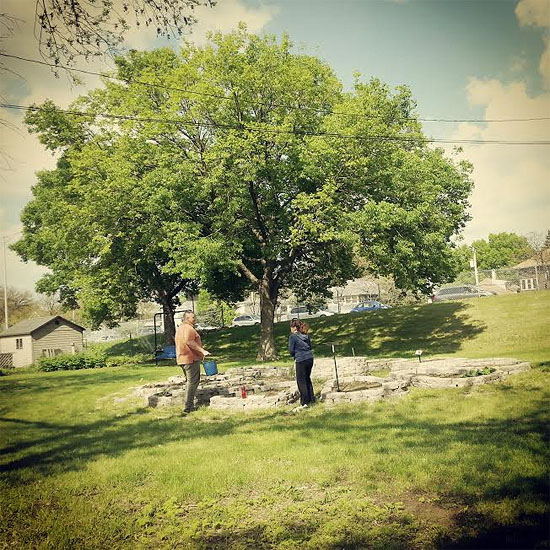 This is also the time of year you should start making your face look familiar by attending events and tours and volunteer opportunities in order to become familiar with members and garden leaders. Community gardens are always looking for help and people who want to be involved in gardening by helping out a few days a month are welcomed.
Whatever your reasons for wanting to participate in your local community garden, it will never happen if you do not put a minimum of effort into figuring out what kind of garden it is, and how you can become involved. Maybe your lifestyle does not allow you to maintain a garden, but you can still volunteer for work and build days a few times of year.
If you are interested in growing ties with your neighbors and learning about gardening and growing some of your own food, a community garden is a great place to get started.
Are you a member of a community garden? What has your experience been like?