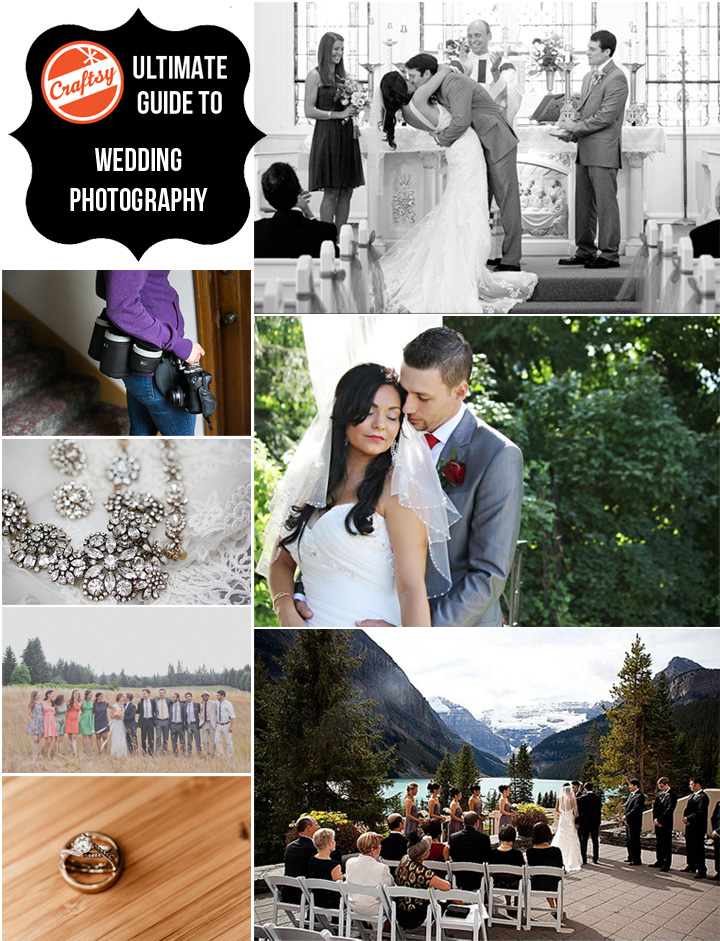 Wedding photography is a delightful yet challenging specialty for any photographer. This ultimate guide brings you the best of the Craftsy photography blog in one convenient location.
From engagement sessions to planning your gear and shot lists, this collection of posts has it all. Get all the wedding photography tips and tricks you need to capture this incredible day with unique and memorable shots.
Engagement photography
Preparing clients for an engagement session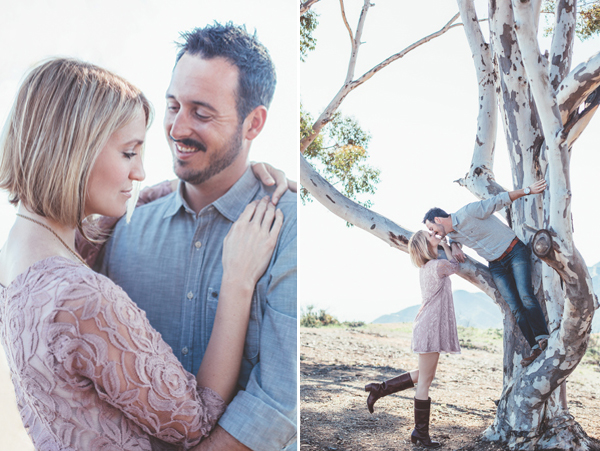 Photo via Sarah Morrison, Hazelwood Photo
Planning ahead for an engagement session is crucial for your success. These 5 tips for preparing your clients will help you choose the right time, place, outfits, and more. A little preparation beforehand will go a long way towards the success of your shoot.
Learn how to prepare your clients for an engagement photoshoot here.
Photographing an engagement or proposal
This post provides 5 tips for photographing an engagement or proposal. Focus on creating a unique a personalized experience, and your efforts will pay off with great, natural shots that highlight your clients and their interests.
Learn more about photographing an engagement or proposal here.
Preparing for wedding photography: gear and planning
Carrying gear during a wedding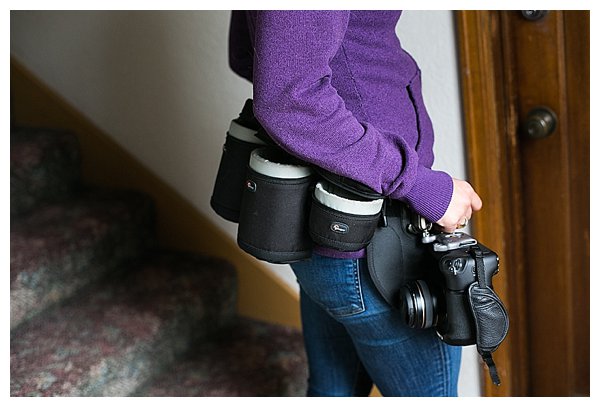 Photo via Red Shoes Photography
Wedding photography can feel more like a marathon than a single event! These 4 tips for carrying gear will help you plan for how to appropriately carry and access your gear during the big day.
Learn more about what should be in a wedding photography kit here.
Film vs. digital photography
What do you shoot: film or digital? This post lays out the pros and cons for each. Be sure you can explain your choice to your clients and how your method is to their advantage.
Learn more about the pros and cons of film vs. digital wedding photography.
Ways to be prepared when photographing a wedding
You do not want to be caught in an unexpected situation when shooting a wedding. These 4 ways to be prepared will help you be calm and ready to tackle any problem on the day of the wedding.
Learn how to be prepared here.
Wedding shot list: must haves
Creating a wedding timeline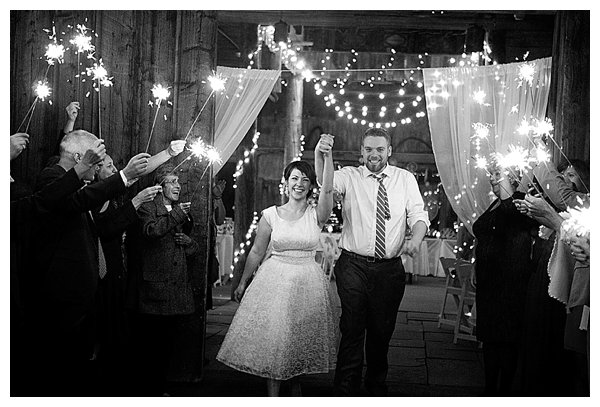 Photo via Red Shoes Photography
Make a timeline for shooting each wedding so that you know what shots you need to get when. A timeline will help you plan for each major moment and capture it perfectly.
Learn how to make a wedding photography timeline here.
Must-capture moments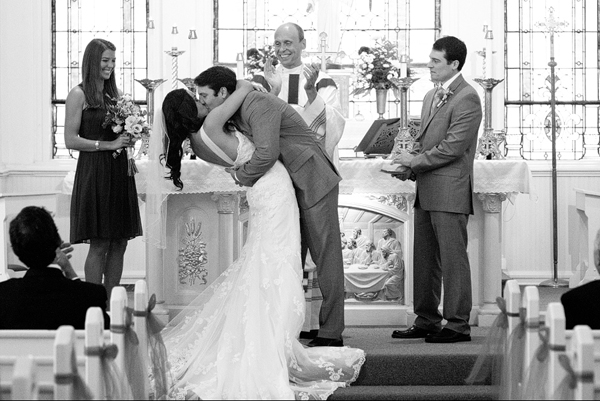 Photo via Donner Photos
Of course you know that the first kiss is a must-capture shot, but make sure that you have the rest of these 7 must-capture moments on your shot list too.
Must-know tips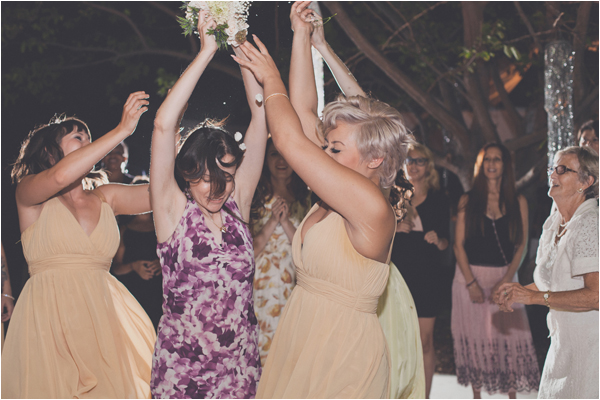 Photo via Hazelwood Photo
This article is geared towards the beginning wedding photographer. This step-by-step list of must have shots will make sure that you are ready to capture everything to wow your couple on their special day.
Must-have portraits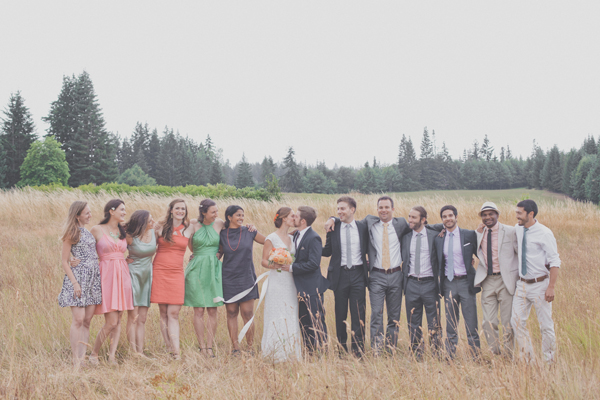 Photo via Hazelwood Photo
These 5 must haves should be at the top of your wedding planning shot list. Make sure you are ready with ideas for capturing the walk down the aisle, the entire wedding party, and more.
Get the wedding portrait list here.
Family wedding photos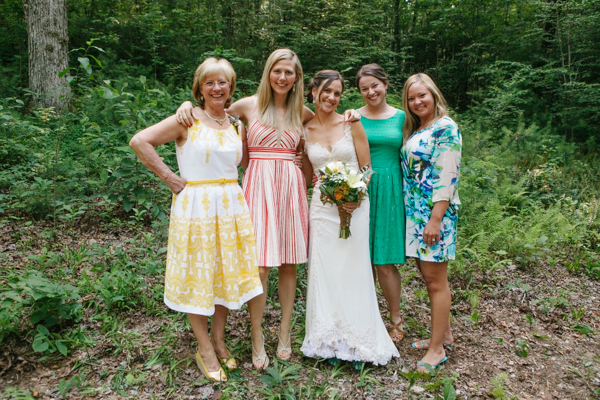 Photo via Red Shoes Photography
The family is the heart of any wedding. These 7 tips for capturing the family will help you manage the logistics, get the smiles, and avoid adding to the drama.
Get the family photo tips here.
Detail shots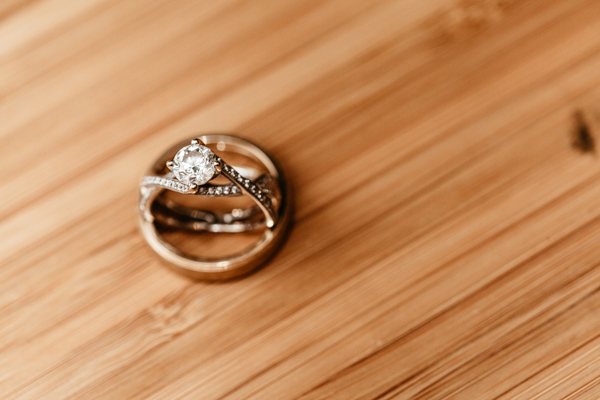 Photo via Donner Photos
Remember that it is truly the details that make the wedding. The couple has put a lot of time and effort into everything about the day, so make sure that you highlight those incredible details too. Make sure that you do not miss any of these six detail must-haves.
Get the list of six detail shots here.
Photographing the happy couple
Wedding couple photo ideas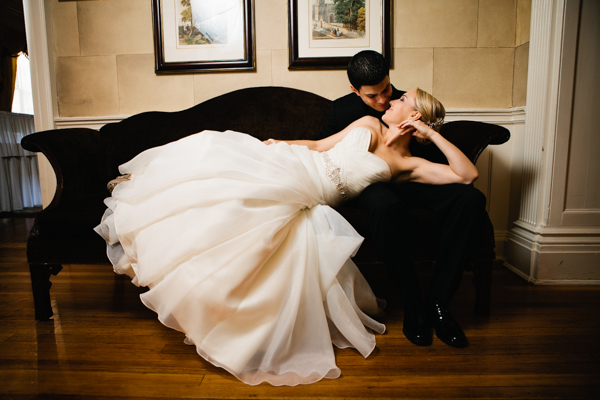 Photo via Donner Photos
Looking to capture unique and creative portraits of the wedding couple? This post details 5 ideas plus advice for creating and documenting those important moments.
Get the inspiring portrait ideas here.
Taking intimate photos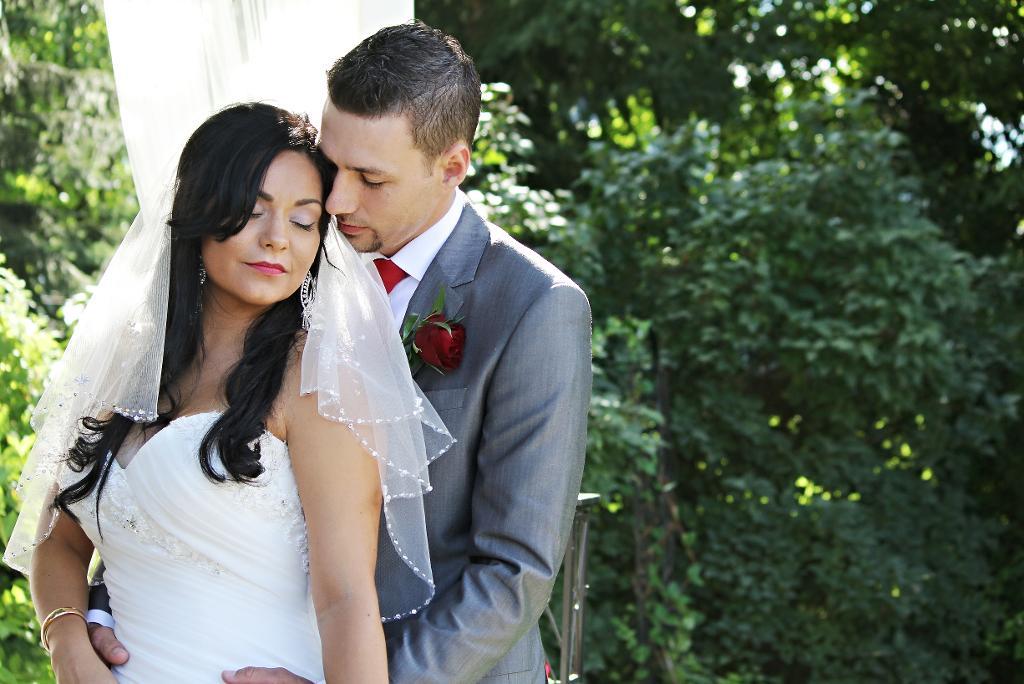 Photo via Donner Photos
The key to capturing amazing couple portraits is to make your subjects comfortable. This post lays out 5 great tips for how to help the couple relax and create natural-looking images.
Get the tips for intimate wedding photos here.
Wedding posing techniques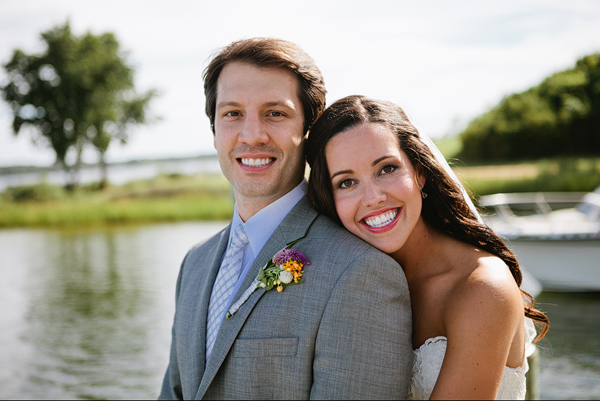 Photo via Donner Photos
Not sure how to post couples? This post details five great poses for wedding couples.
Get the list of five poses here.
Photographing wedding receptions
Lighting a reception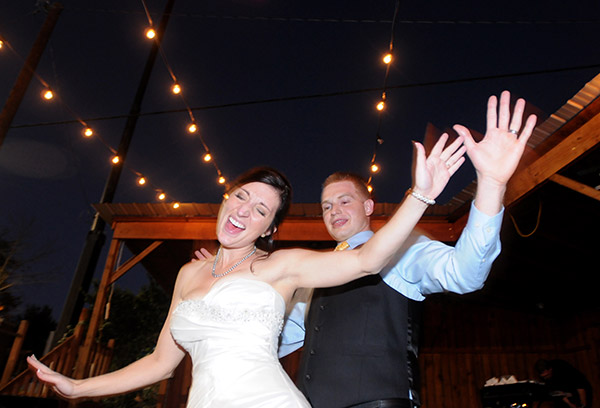 Photo via Brooke McNeely Galligan
Many wedding receptions take place at night or in indoor locations, so there is often a need to supplement the lighting. This post has four great tips for lighting receptions, including tips for using your flash as well as how to best utilize the lighting available.
Learn how to light a wedding reception here.
Take your wedding photographs to the next level
Dramatic wedding photos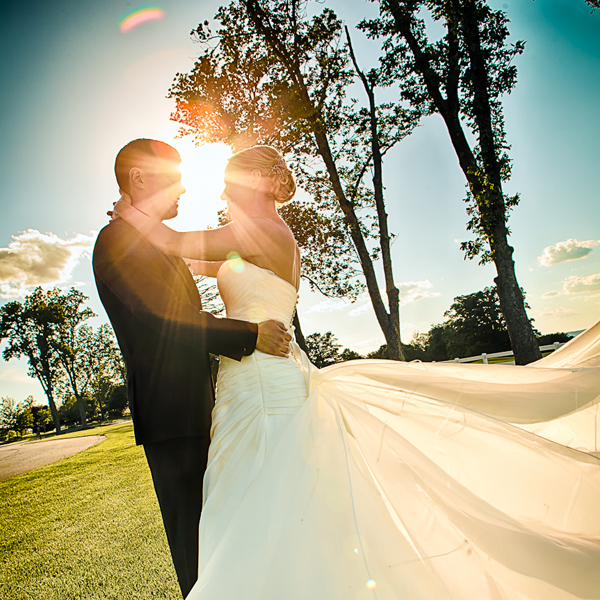 Photo via Donner Photos
Ready to bring a new level of amazing to your wedding photography? These tips and how-to directions for dramatic wedding photos will help you create memorable and distinctive wedding photographs.
Learn how to take dramatic wedding photos here.
Backgrounds for wedding photos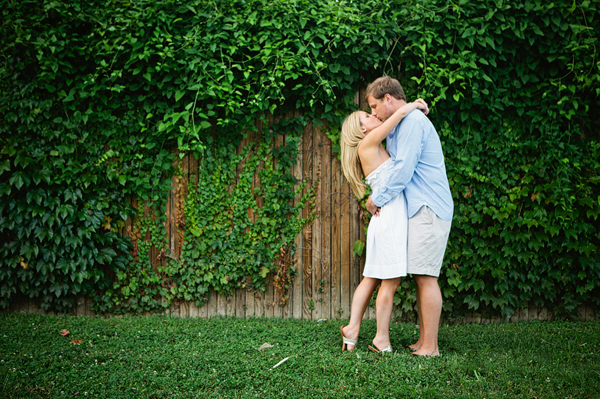 Photo via Donner Photos
A great couple is only one half of an amazing wedding photograph. Your background can make or break your image, and this post lays out the five key elements for finding and exploiting perfect backgrounds.
Get the background ideas here.
Destination wedding photo ideas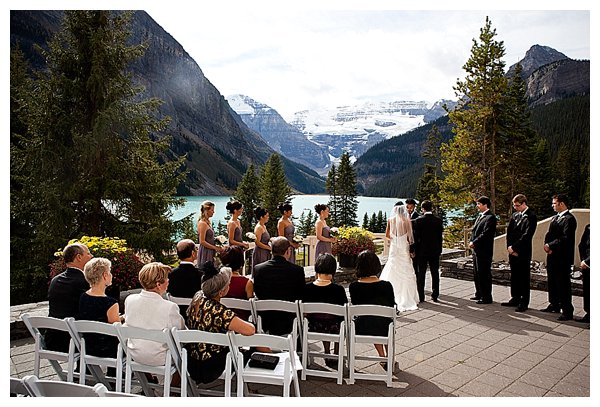 Photo via Red Shoes Photography
Why stop with the ordinary when you can make the jump into destination weddings? Find out how to meet the special challenges of destination weddings, including how to scout locations and plan your shots.
Get the destination wedding photo ideas here.
Wedding photography: tough questions
When if friends ask you to photograph their wedding?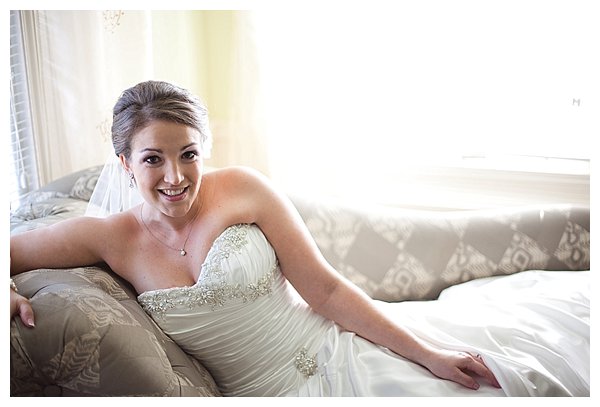 Photo via Red Shoes Photography
Now that you have started to establish yourself as a wedding photographer, you have reached your first true test. What do you do when a friend asks you to photograph their wedding? Find out how best to reach your decision and how to proceed while still preserving the friendship.
How do you get your photography published?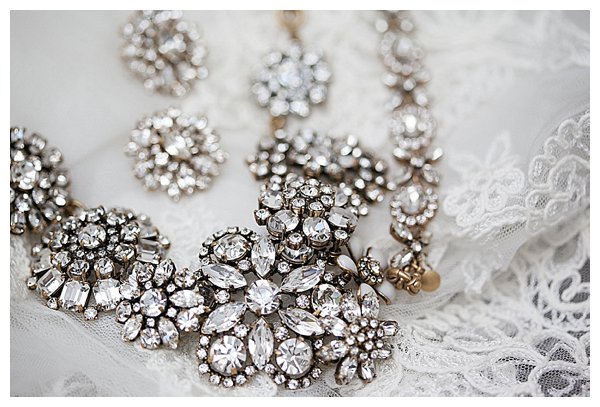 Photo via Red Shoes Photography
Now that you have built up a portfolio of incredible wedding shots, this post will help you get your wedding photographs published. Make your work work for you, raise your exposure, and bring you additional clients.
After all these informative posts, what are you still wondering about wedding photography? Your questions could be the inspiration for future Craftsy posts!