Photos via Boost Your Photography
Dear wedding photographer,
It's me, the bride. Having now been on both sides of the camera for weddings, I thought it might be worthwhile to share some thoughts with you from the front side of the lens. These simple wedding photo tips are designed to help you make the most of the happy couple's big day with a minimum amount of stress and craziness…on both sides of the lens!
1. Ask the right questions
You want your clients to be satisfied and ecstatic about the images they receive from their big day. Nothing ruins a couple's memories of their wedding and their wedding photographer than finding out that important photographs or important people are missing. Have a strategy in place for determining which shots, people and moments are "must haves" for your wedding couples.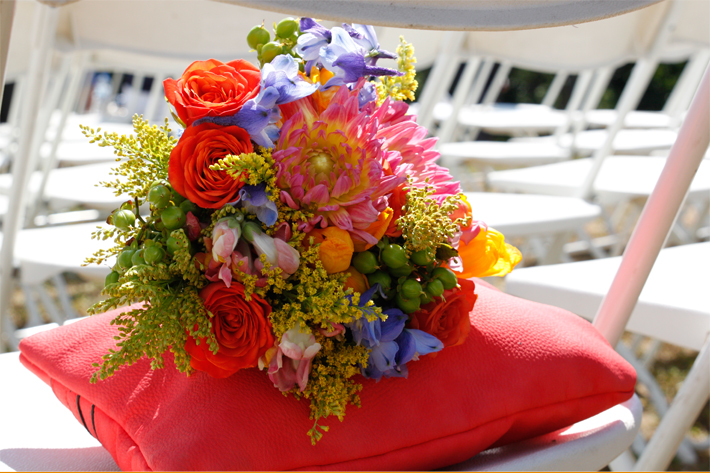 2. Create a shot list
Experienced wedding photographers have their own go-to shot list for weddings. If you don't have one yet, you need one. Start by listing all of the shots that you regularly capture during a wedding (the rings, the cake, the bride walking down the aisle…). Think about categorized lists for different styles or locations of weddings.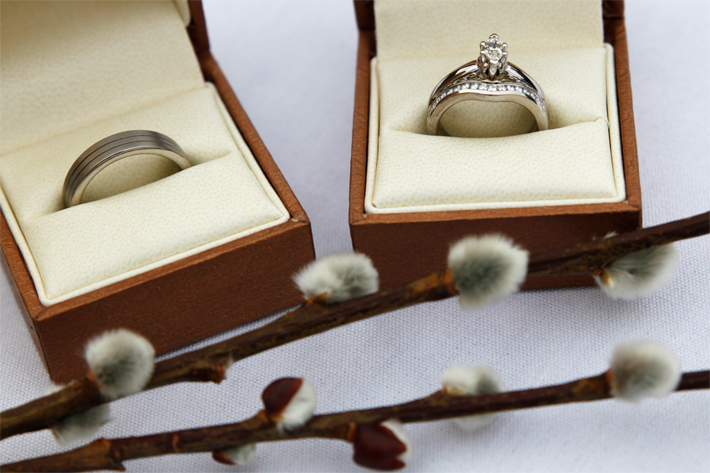 Make it easy for couples to see the kinds of shots they are guaranteed to get back, as well as a spot for them to list the people and moments that matter to them. Even if you do not do in-person meetings before your weddings, a simple checklist emailed out and discussed beforehand will go a long way.
3. Know the timing
You know that the timing and length of events can make a big difference in how you plan and direct your shots. A five-minute ceremony needs more limber shooting than an hour-long religious ceremony. An indoor location in dim lighting may require more equipment than an outdoor ceremony on a bright beach would.
Create a questionnaire of basic questions to help the big day run smoothly. Ask for a specific timeline of events and photographic moments. Is the couple seeing each other before the ceremony? Do they expect you to capture photographs of both parties getting ready? How long is the ceremony?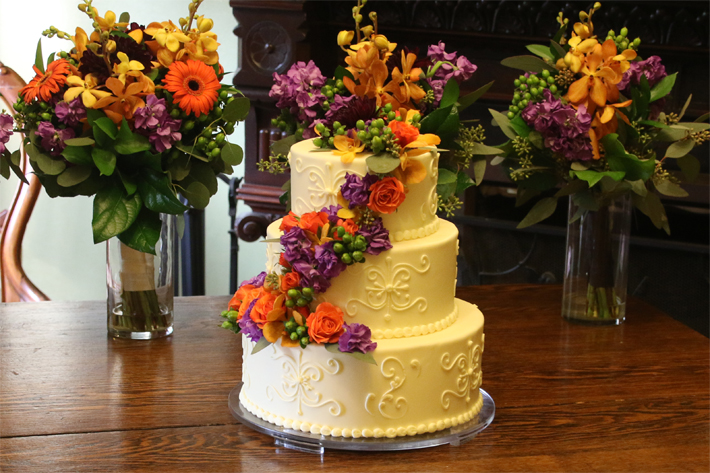 Know how much time you need, as the photographer, to capture everything. If you prefer to have 10 minutes with the dress, shoes and jewelry for detail shots, be upfront about that. If you want setup shots of the flowers or cake, ask when the other vendors are expected. If you need to know it, take the time to figure it out beforehand.
4. Create a plan of attack for larger groups
You already know that wedding photographs, especially posed photographs of large groups, will take time. Make this clear to your couple when creating the shot list, and then use the shot list to determine the most effective order. Plan for 5-7 minutes for each larger group shot to be certain you can accomplish everything that you have promised.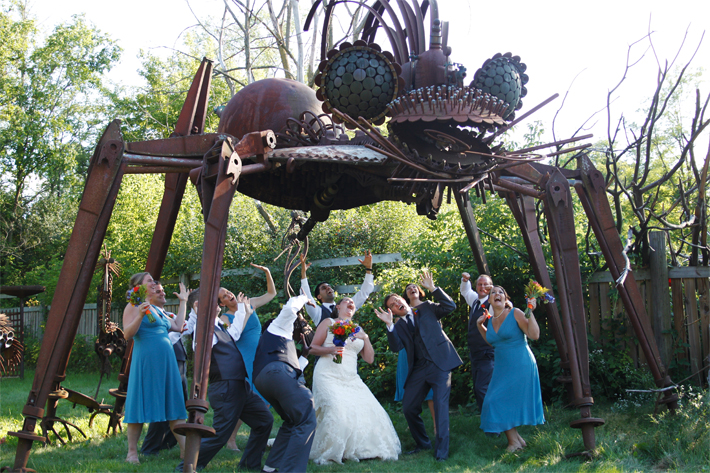 Start big and work small
The best plan for managing larger groups is to start with the largest groups first. It is much easier to ask people to step out of the photograph than it is to track them all down again once the ceremony has ended and people have wandered off. Start with large family shots and pare those down to smaller groups. Focus on the wedding party at the end. They should already know to stay put and be ready to look amazing at a moment's notice.
5. Be flexible
Finally, be flexible. Even the best-planned weddings will have surprising moments. You cannot control the weather, you cannot control the unexpected and you cannot control small children or their expressions.
Scout out your location(s) ahead of time. Have an indoor location on backup even if the couple insists on outdoor pictures. Be willing to try a silly pose or a jumping shot if the couple suggests it. These unplanned or unposed moments may end up being some of their favorites.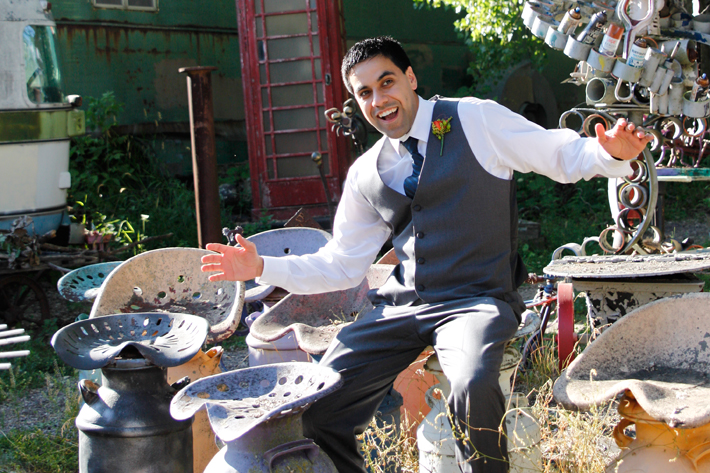 Everyone wants their wedding to off without a hitch and for their photographer to capture each moment perfectly. Help your couples get all they hoped for and more, and they will sing your praises for years to come.
Sincerely,
A Satisfied Bride
P.S. Looking for more wedding photography advice? Check out Craftsy's Ultimate Tips for Wedding Photography!