Our rolled buttercream recipe is one of the most popular ones we've posted on the blog — and for good reason! It acts a bit like fondant but has the delicious, creamy flavor and texture of buttercream. Apart from covering a cake with rolled buttercream, there are plenty of creative ways to use this alternative frosting.
Read on to get our top tips for working with rolled buttercream, plus three creative ways to use it.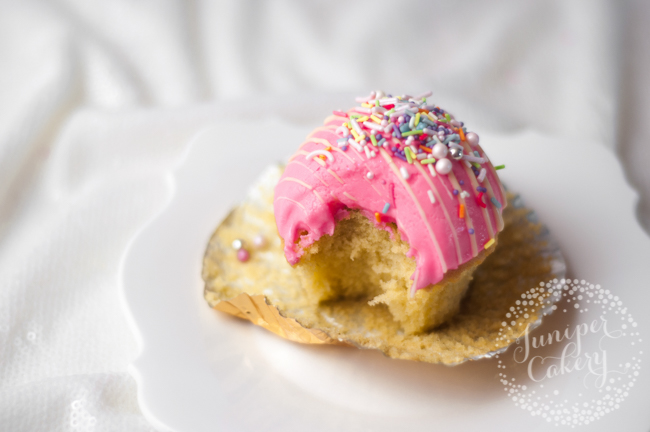 3 fun ways to use rolled buttercream
1. To decorate sugar cookies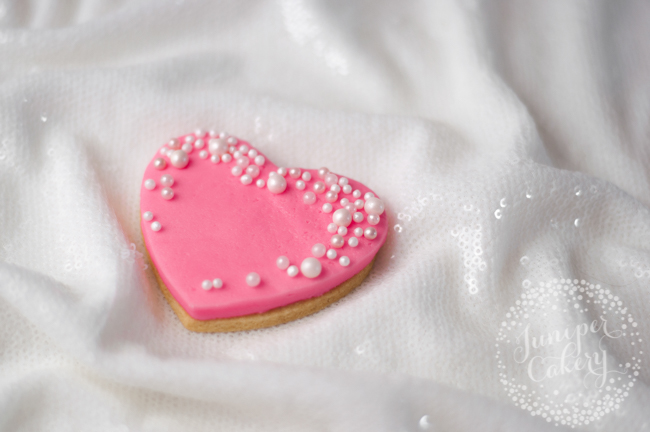 If you're not too confident when it comes to decorating cookies with royal icing, try using rolled buttercream instead.
Roll out your chilled rolled buttercream and cut out the right shapes using your cookie cutters. Use a small, angled palette knife to carefully lift and transfer the icing onto your cookies.
Rolled buttercream might also be a hit for anyone who isn't too keen on royal icing. Texture-wise, rolled buttercream feels pretty similar to a soft fudge. 
Note: You won't be able to stack cookies topped with rolled buttercream — and they also pretty messy if packaged. They'd still be great on cookies laid out as table settings, favors or dessert table accents!
2. Perfectly filled mini-cakes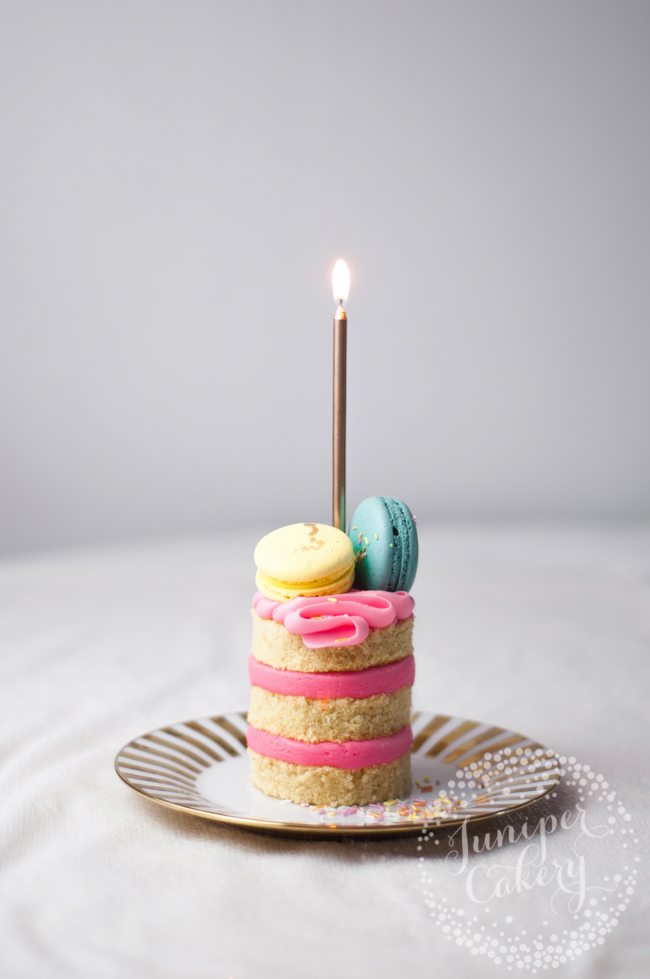 For perfect patisserie-style looking mini cakes, use rolled buttercream to fill the the layers.
Roll out your buttercream to a thickness of around 8mm (5/16″). With the same size cutter used to cut out your mini cake layers, cut your rolled buttercream. Lift and transfer the buttercream pieces onto your cake layers.
For the mini cake above we built our layers with cut-out circles of rolled buttercream. We then piped standard buttercream ruffles before adorning with macarons and a gold candle!
3. Add on top of cupcakes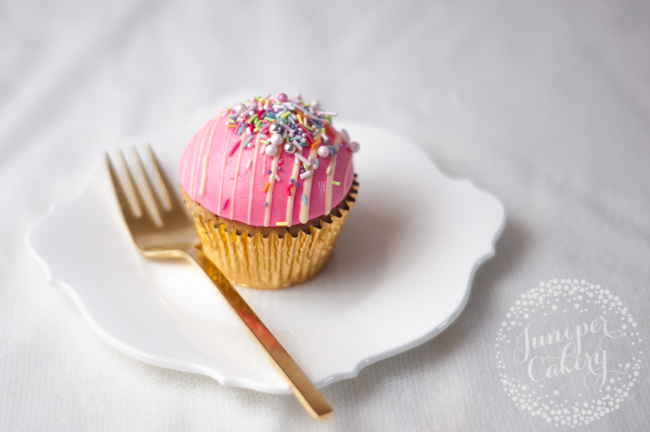 Adding buttercream on top of freshly baked and cooled cupcakes just got easier! Instead of piping or spreading buttercream onto cupcakes, take a small to medium-sized chunk of rolled buttercream and shape it into a half-sphere.  Then simply place on top of your cupcake!
Idea! Rolled buttercream looks like it has the same texture as ice cream. Use a powdered sugar–dusted ice cream scoop to dollop your buttercream on top for a cool ice cream parlor–inspired treat!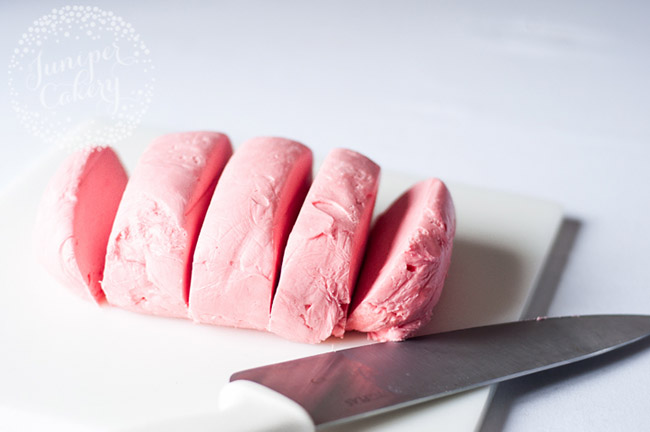 5 quick tips for using rolled buttercream
Rolled buttercream requires a bit of patience and a few tricks up your sleeve.
Keep it cool
Working with rolled buttercream can be tricky because it's soft and sticky. We recommend enlisting the help of your freezer whenever possible! For example, if you plan to use cut-out pieces of buttercream, roll out the buttercream between two sheets of parchment paper,  then place that in the freezer for around 15 minutes.
Handle with care
Warm hands will soften up your rolled buttercream, so try not to handle the buttercream too much. When you do handle it, ear food-safe gloves as you work, which can help shield the heat from your palms from anything you're handling.
Flavor fun
Bear in mind that rolled buttercream contains a lot more sugar than normal icings — and some people don't like frostings that taste too sugary. You can easily off-set this with a tangy flavoring like zesty lemon!
Covered cutters
Dust your cutters with powdered sugar. This keeps your rolled buttercream from sticking to the cutter, so you get a nice, clean piece.
Get the Recipe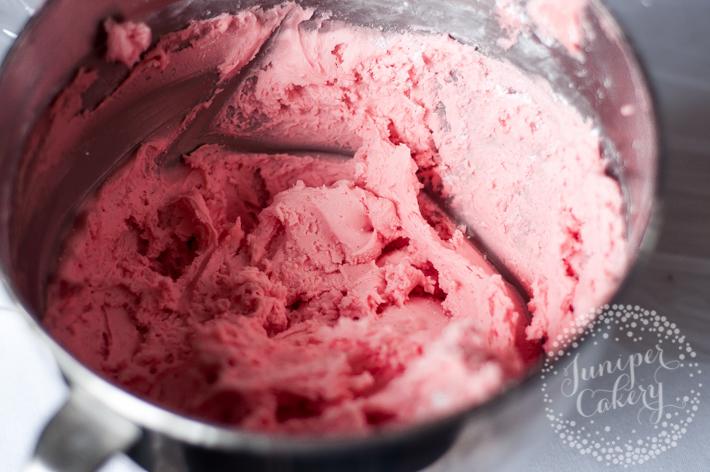 Our easy-peasy rolled buttercream recipe can be whipped up super quick, so click below to give it a try!