Any change in season brings on the wish for a wardrobe upgrade. Ready to give yours a fresh face? Here are six garments to sew now and expand your wardrobe choices. Some are classics, while others follow a new trend.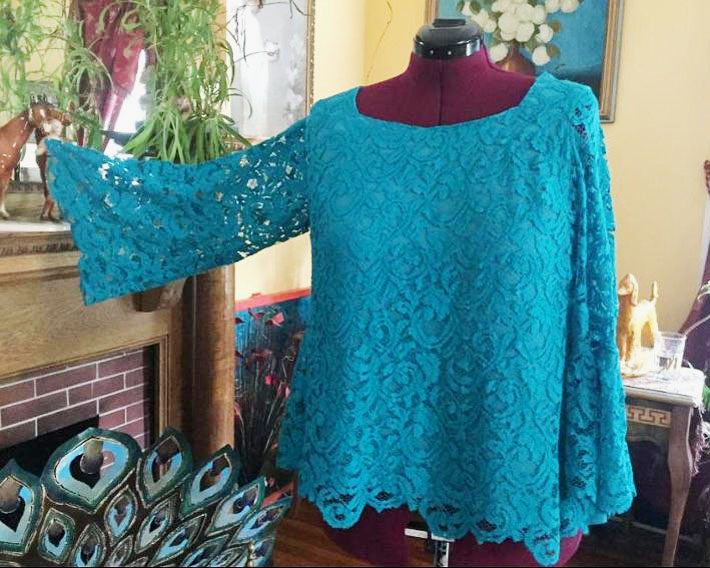 Photo via Ginid
Something lacy
From the catwalk to the red carpet, lace is on the fashion front now. The beauty of lace fabric is that they come in a variety of fibers and colors; plus, you can turn them into anything from an elegant formal frock or a casual sundress. An easy way to add lace to your wardrobe is making simple top that lets the lace fabric be the star. If you're new to sewing with lace, try The Essential Guide to Sewing With Lace class.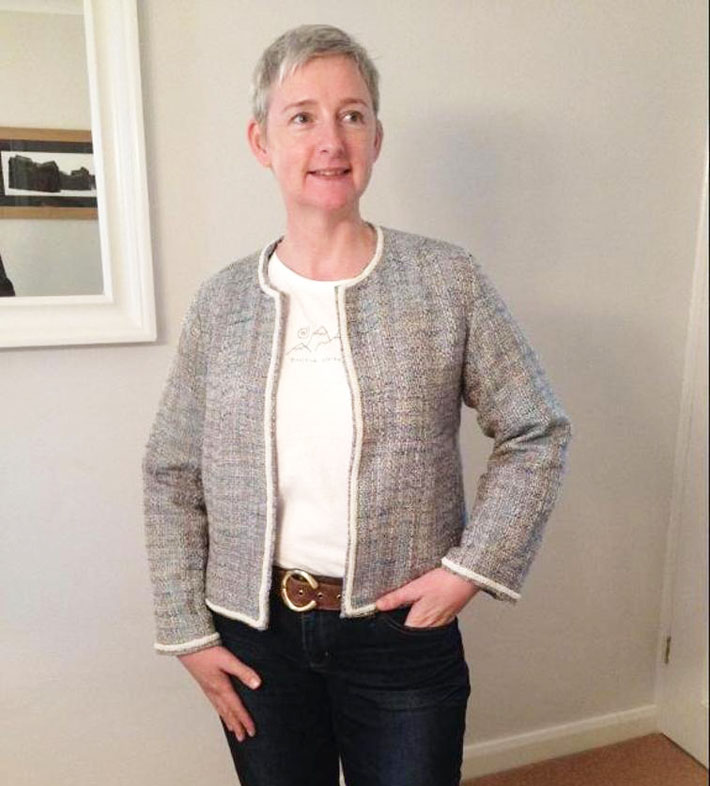 Photo via Jaundice
A goes-with-anything jacke
What could be the most versatile item in any wardrobe? The go-with-everything jacket. A jacket you can wear with jeans but would be equally at home over a dress or skirt. A jacket in an interesting neutral that coordinates with pieces you already have. Sew up a jacket with a simple shape that gives you endless possibilities. (The Iconic Tweed Jacket is a good place to start.)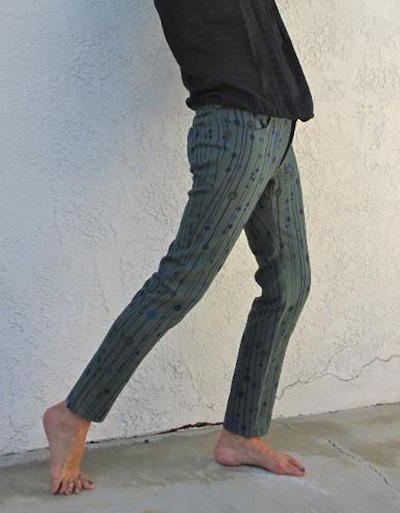 Photo via JDNow
Printed pants
Everyone's wardrobe needs a touch of whimsy, and printed pants fits the bill. Start by learning to make jeans, then sub in the fabric of your choice. For warmer weather, a printed cotton sateen is perfect for pants. For fall and winter, try a printed denim or corduroy.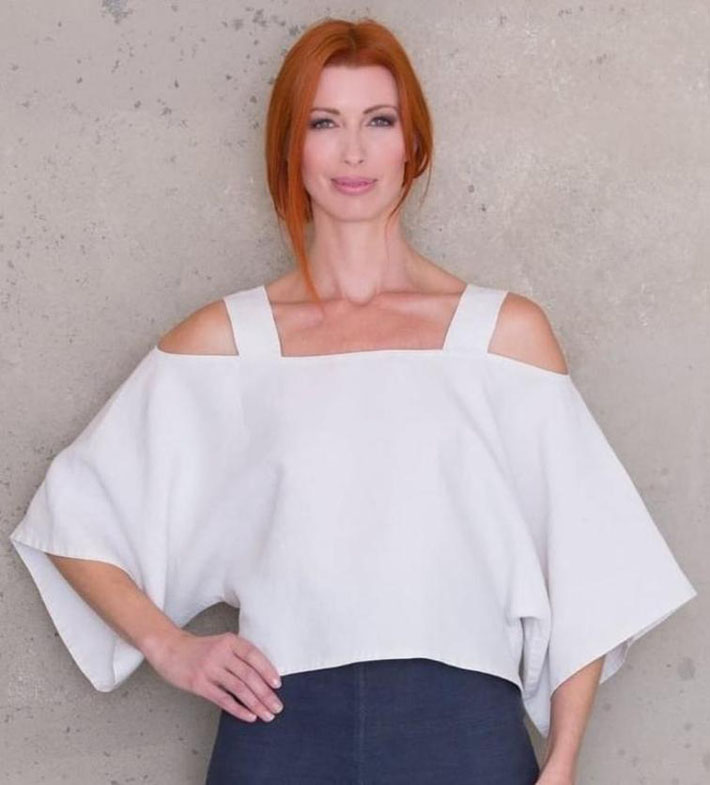 Pattern via Ann Normandy Design
A cold-shoulder top
Cold-shoulder tops add interest to an otherwise plain top — and they're very on-trend. It might be less popular within a few seasons, but there are lots of patterns and it's easy enough to sew that you can add one to your wardrobe for a quick upgrade and follow this fun trend.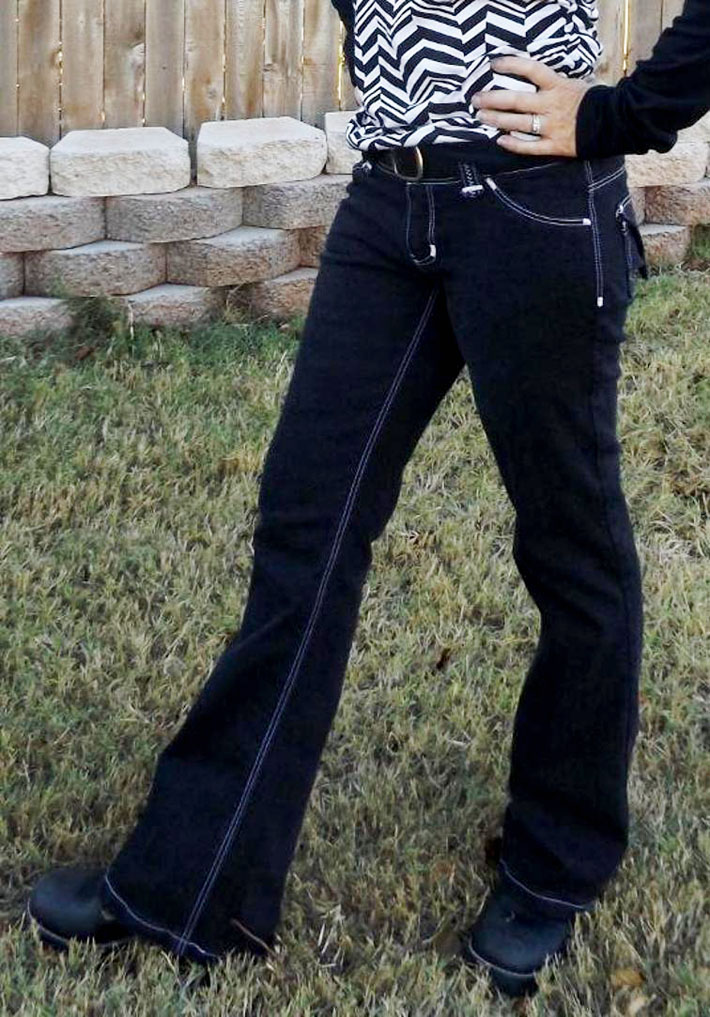 Photo via Hapemom
Move over, skinny jeans — flares are back in a big way. Yes, everything cycles back around in fashion! Here's a great tip: if you have already sewn up slim or skinny jeans, you can just modify the bottom leg portion of the pattern to create flare jeans. If you need a little guidance, check out this online class.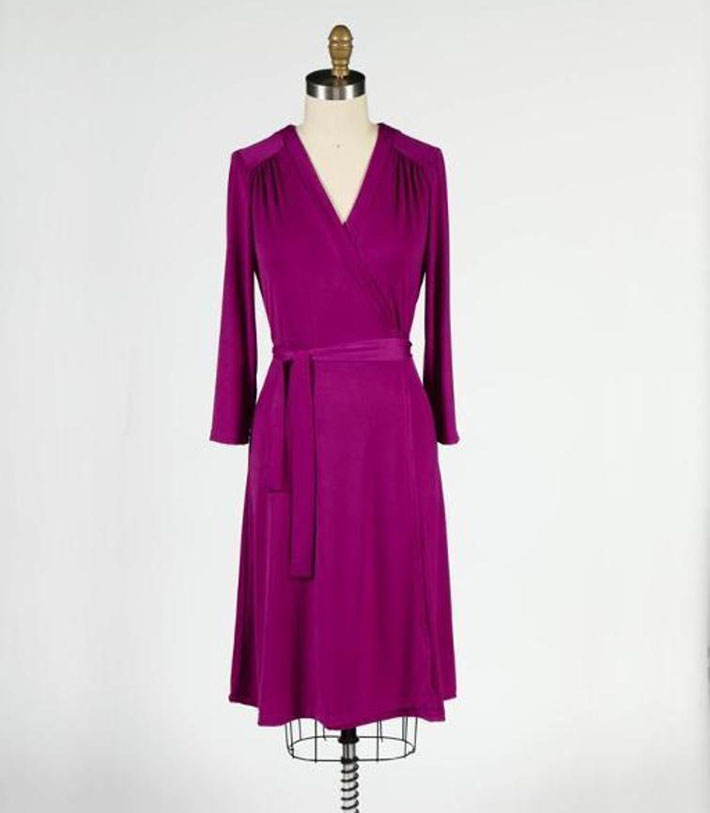 Knit wrap dress
There's a reason the knit wrap dress has become iconic: it looks great on everyone. With endless neckline, sleeve and skirt variations, this wardrobe addition can be fit to flatter you. Sew it up in luscious silk jersey for a luxe version or a comfy rayon knit for everyday wear. Get a pattern and step-by-step instructions in The Perfect Wrap Knit Dress.