You may love your fancy, modern sewing machine, but there's so much to love about vintage sewing machines, too.
Just to be clear, when I say "vintage" I'm talking about machines that are heavy, metal, beautiful and almost industrial. These are those sewing machines that you've been offered countless times by neighbors, co-workers or strangers once they learn that you're a sewing enthusiast. They're the sewing machines that your mother or grandmother used tirelessly year after year.
You may feel intimidated at the thought of learning how to use and maintain a vintage sewing machine — but let me assure you that there's no reason to be timid.
7 reasons everyone should own a vintage sewing machine
1. The metal parts were made to last.
There's a reason these machines are so heavy — they're not made of plastic! The greatest advantage to metal parts is they are extremely hard to break, which means you rarely have to replace them.
With the exception of the belt, made of rubber, almost every part of a vintage sewing machine is built like a classic car — heavy, strong and with care. Fortunately, they don't require high levels of octane to sew, and their speed and durability are pretty amazing. With the right care and maintenance, these metal monsters can run forever.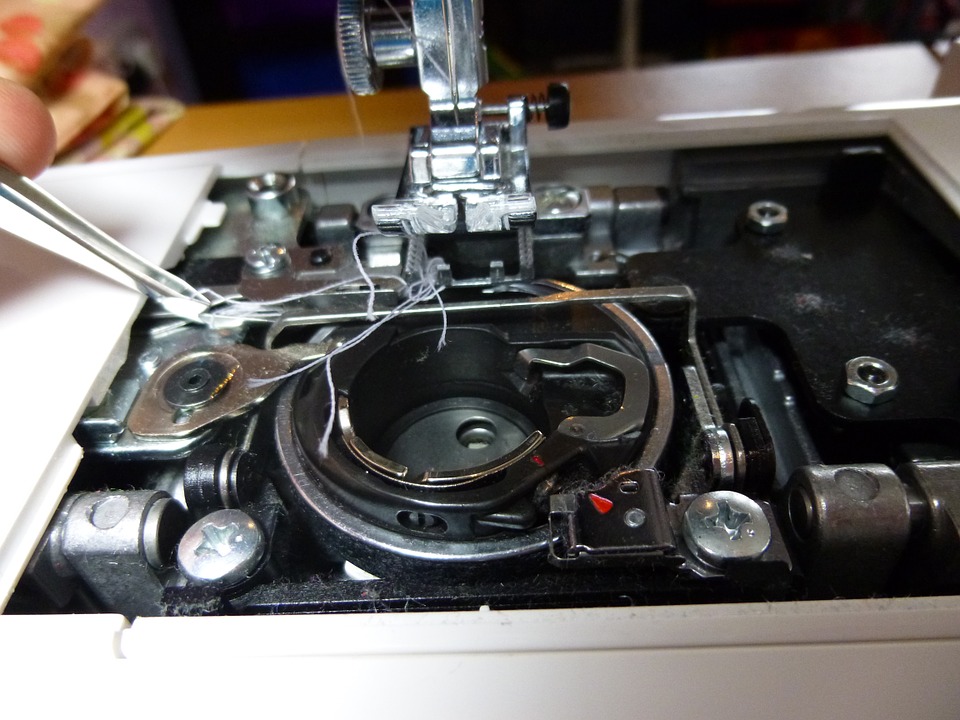 2. Maintenance is no longer a mystery 
Thank goodness for the Internet! You can find vintage parts on eBay, and it's easy to find YouTube tutorials for fixing your vintage machine.
Plus, vintage machines are ideal for at-home maintenance and repairs because they have no computer software, like new sewing machine do. That's one of the reasons it's so expensive to fix modern machinery. When you eliminate all of the wires and electronics, you are left with a beautifully basic machine.
3. Their straight lines are the straightest out there
Most sewing enthusiasts don't realize that all of those funky, fun stitches can actually effect your machine's ability to give you a perfect straight stitch. If you're struggling with a straight stitch, a vintage machine might be exactly what you need for a better stitch line.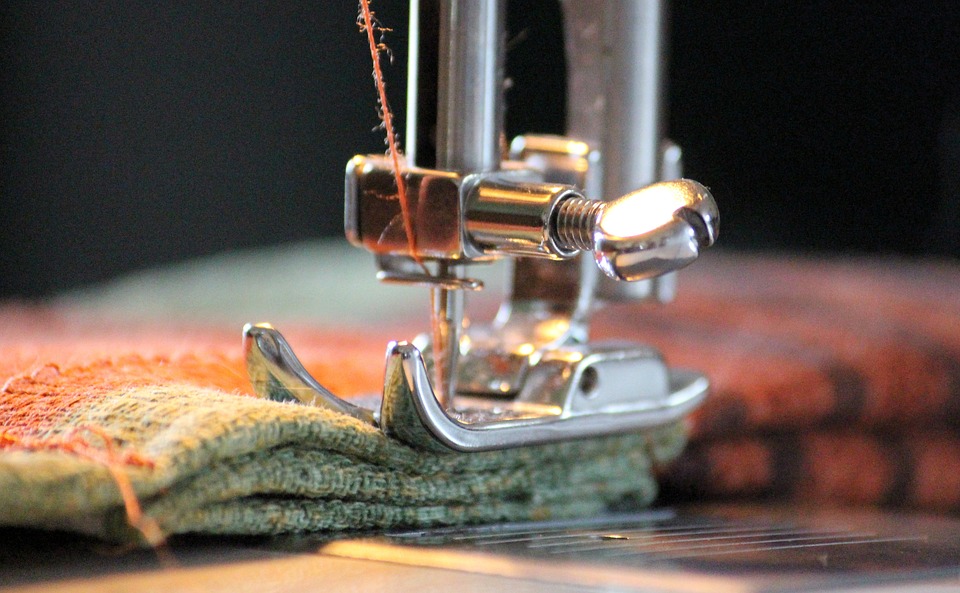 4. Any fabric — you're in control.
Because home sewing machines used to be used for everything from suits and wedding dresses to quilts and blankets, the older machines were designed to sew every loft of fabric under the sun. The majority of vintage machines have a manual lever to add or reduce pressure to the presser foot. Reducing the pressure for thicker fabrics and increasing it for thin materials gives you much more creative control.
5. They are heavy! 
Weight isn't bad thing — consider it a blessing in disguise. These machines won't slide around under a big project like a lightweight, plastic model might.
6. Mother Earth will thank you
Dusting off a vintage sewing machine rather than throwing it into a landfill is like giving our earth a big hug. As if sewing with an ancient piece of machinery didn't already make you awesome, now you're an eco-friendly superhero.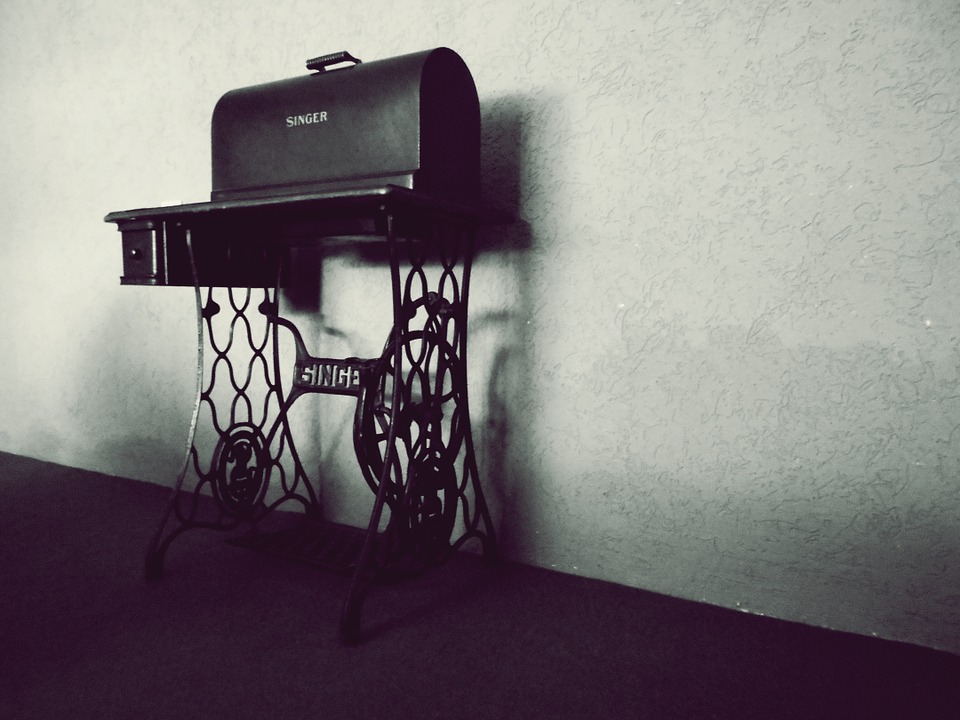 7. They're useable art
How many things do you have that double as functional machinery and beautiful artwork? Not many! No longer will you have to tuck your machine away when friends or family come over. You can proudly display your sewing machine as a show-stopping art installation. 
8. Consider the history
Sewing is a fundamental skill and creative passion that has been passed down from generation to generation. You can keep that legacy alive by embracing an antique machine.