I love looking through vintage knitting pattern books — but just as style has changed over the years, so have knitting patterns. Vintage patterns don't often use the same abbreviations or lingo that we use today, so they can be a little confusing, especially for beginner knitters.
That's probably why so many modern designers love to take inspiration from those vintage knitting patterns and turn them into something new and amazing. This collection of Bluprint patterns features retro knits that are inspired by stitch dictionaries, vintage magazines, and (in one case) even a family photo album. 
Give a nod to the past with these vintage knitting patterns that work perfectly paired with modern garments and accessories.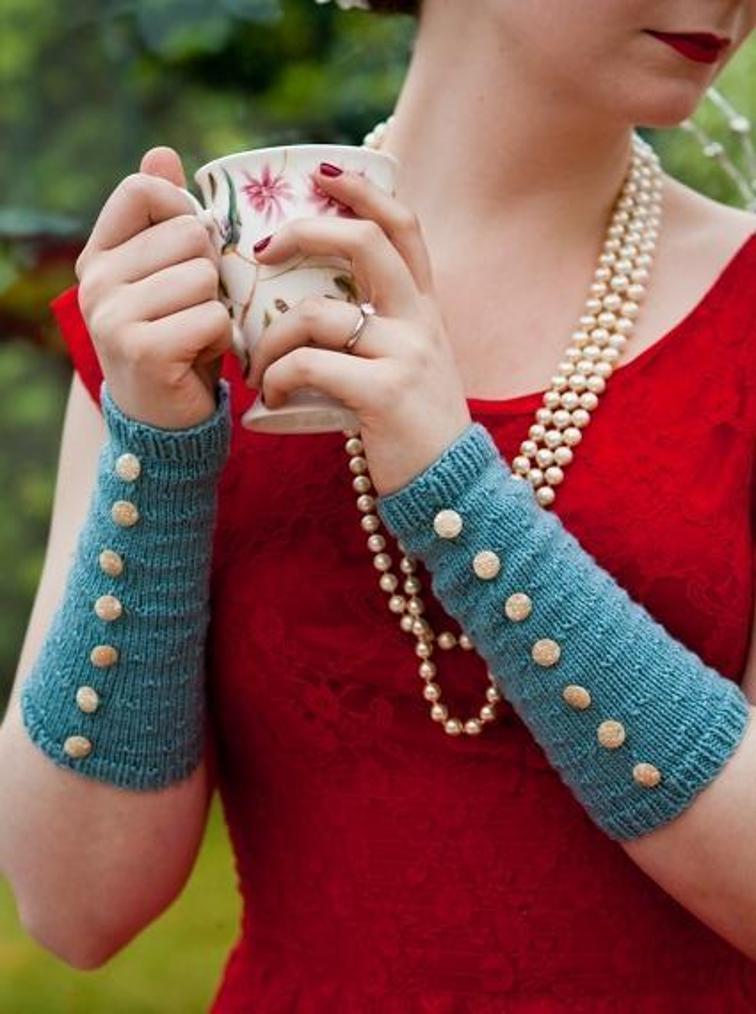 Photo via Bluprint member Jemima Bicknell Designs
1. Fleur Armwarmers
The designer kept the stitch simple for these armwarmers so you can show off those extra-special buttons you've been stashing. The project is also great for using up extra sock yarn that you've been hanging onto for a while.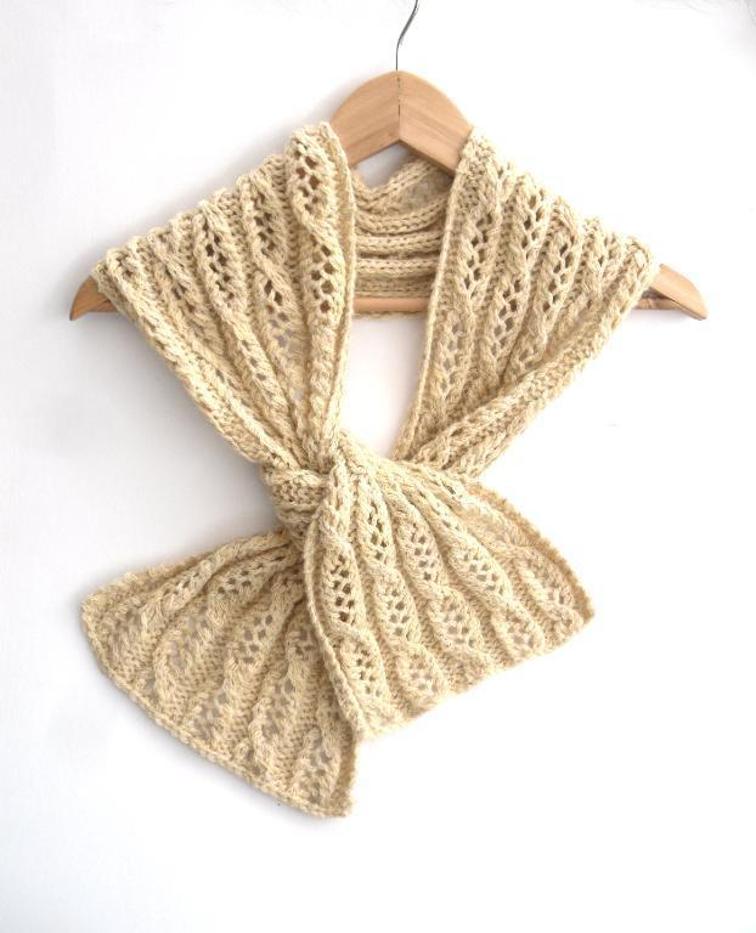 Photo via Bluprint member TheFeminineTouch
2. Vintage Lace Scarf
You'll definitely want to use a nice lofty yarn for this scarf. The sample pictured above was knit with Rowan Lima, so the baby alpaca gives it a soft, vintage look. You'll memorize the pattern stitch quite easily, so it's a great scarf to work on while you're watching movies or chatting with friends.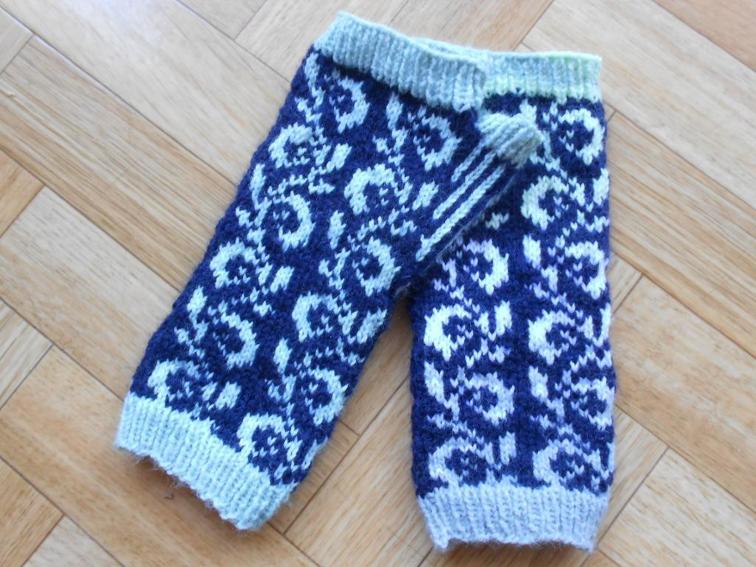 Photo via Bluprint member Cute Creations by Lea
3. Vintage Leaves Mitts
We love when designers are inspired by a vintage motif that they can then turn into a modern accessory. Here, the designer was inspired by a vintage leaves design. The mitts come in two different sizes so you can make sure you get a warm, snug fit.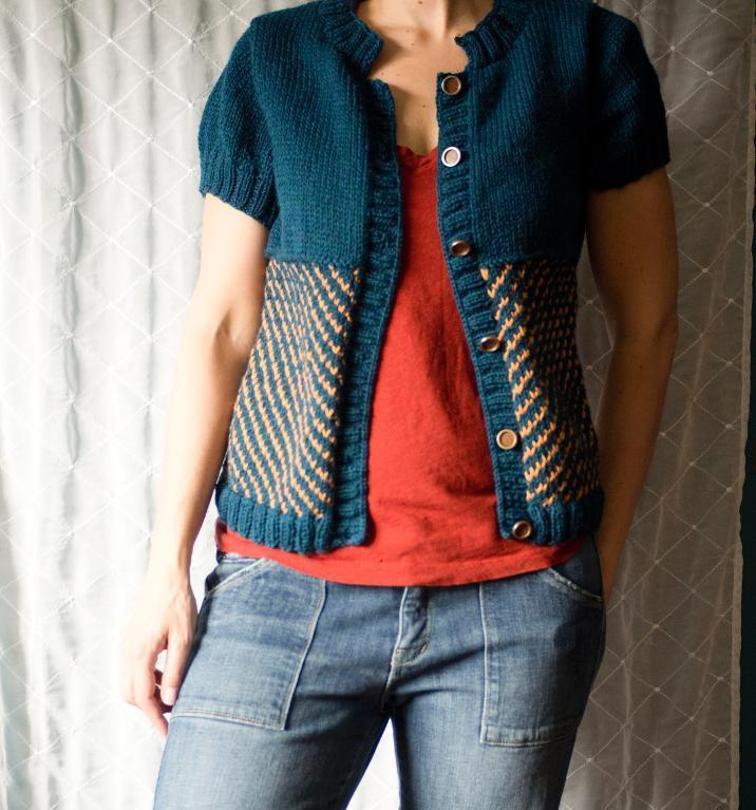 Photo via Bluprint member Kraftling
4. Vintage Cottage Cardigan
A mandarin collar and a retro-inspired color combination give this cardigan a vintage feel. Pair it with anything from a casual tee with jeans (as seen here) to a dressier ensemble that needs a little bit of extra warmth.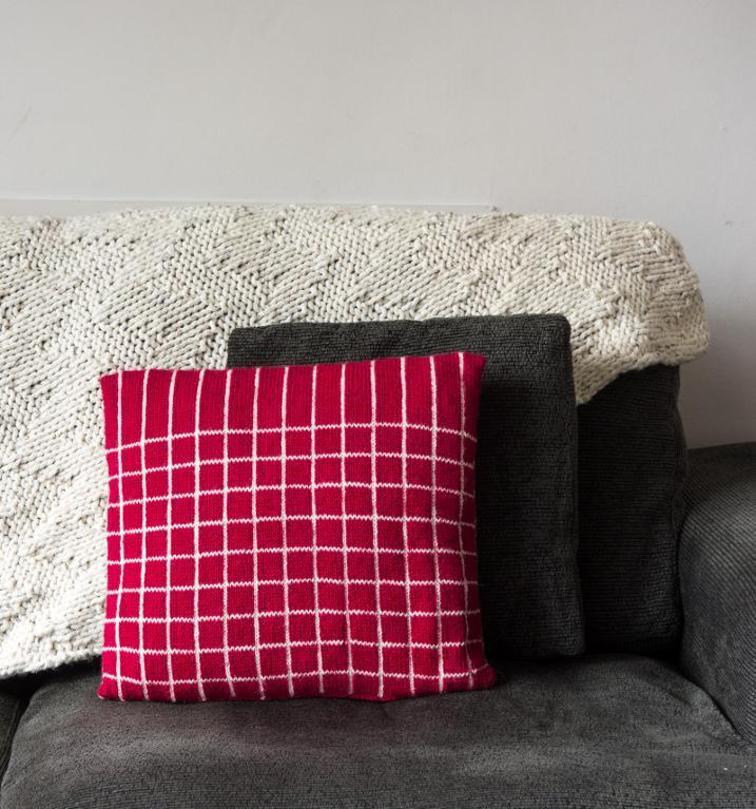 Photo via Bluprint member Knitted Wonderland
5. Retro Cushion Cover
Vintage-inspired patterns can work just as well in your home decor as they do in your closet. This design and color combo is inspired by the famous 1980s OXO red and white apron. Of course, you can alternately work it up in colors that match your decor, too.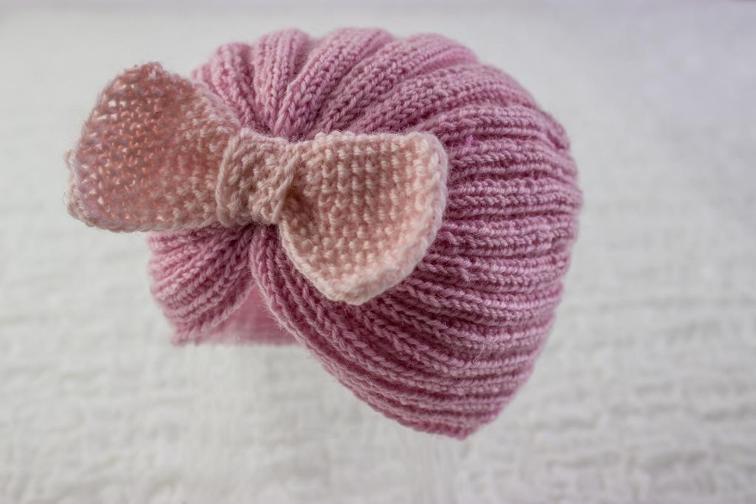 Photo via Bluprint member heaventoseven
6. Retro Cloche with Bow
Babies can totally pull off a vintage style, thanks to this infant-sized cloche complete with a textured bow. Don't forget to look for yarns that are soft and easy to care for so that baby's busy parents don't have to worry about hand washing the hat.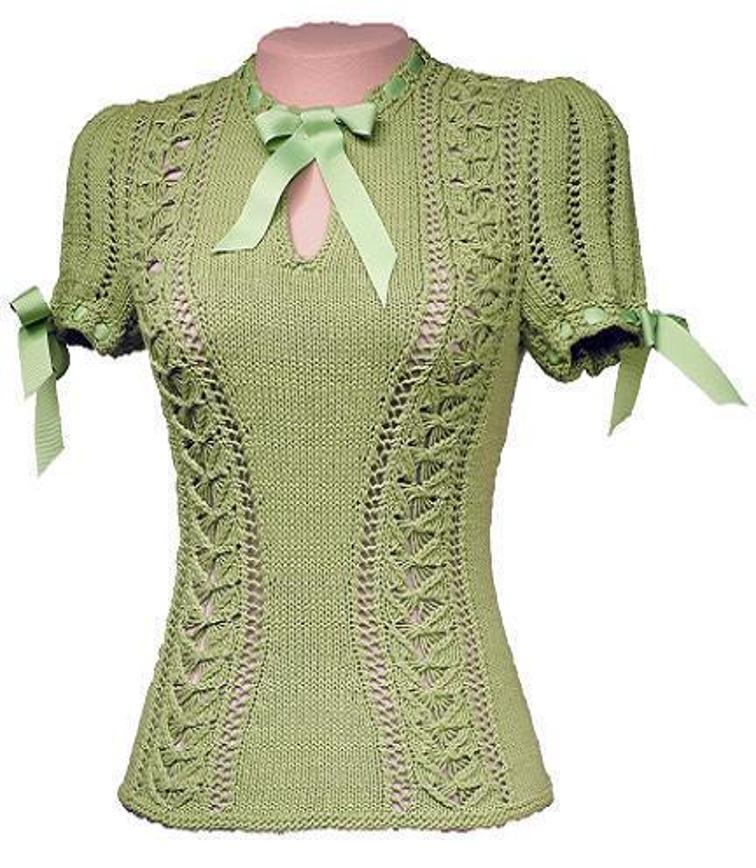 Photo via Bluprint member White Lies Design
7. Zelda Vintage Blouse
Bluprint instructor Joan McGowan-Michael had the idea for this design after flipping through a family photo album. Joan's mother was a 1940s secretary who clearly had great style! If you want a great fit for this top, pair it with Joan's Feminine Fit: Bust Shaping Techniques class where you'll learn techniques to banish even your worst fitting nightmares.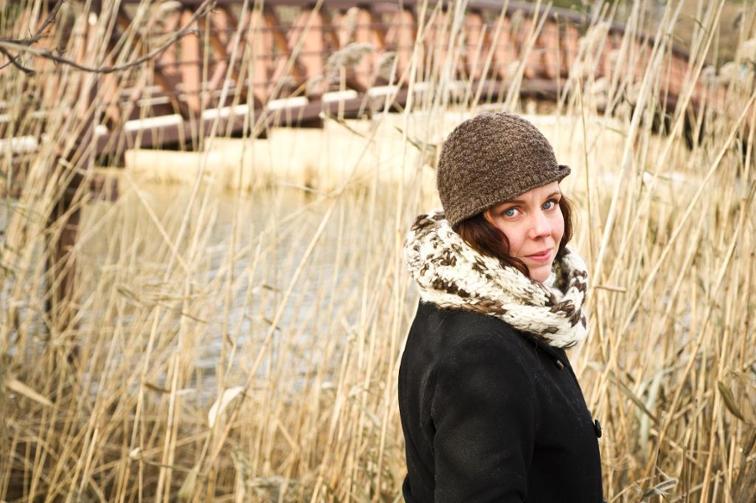 Photo via Bluprint member The Next Beautiful Thing
8. The Ghost Hunter's Cloche
Sometimes vintage style is as simple as donning a cool topper like this cloche. The pattern features a lot of interesting textures, but if you can knit and purl then you can successfully stitch this hat.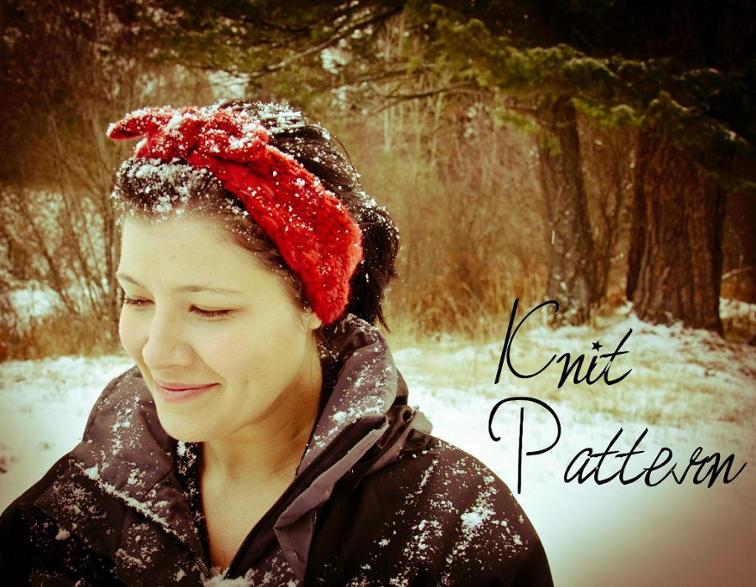 Photo via Bluprint member While They Play
9. Riveting
Few accessories scream vintage like a cute little bow on top of your head. This pattern isn't just stylish, though. It also does a great job of holding your hair in place and keeping your ears warm!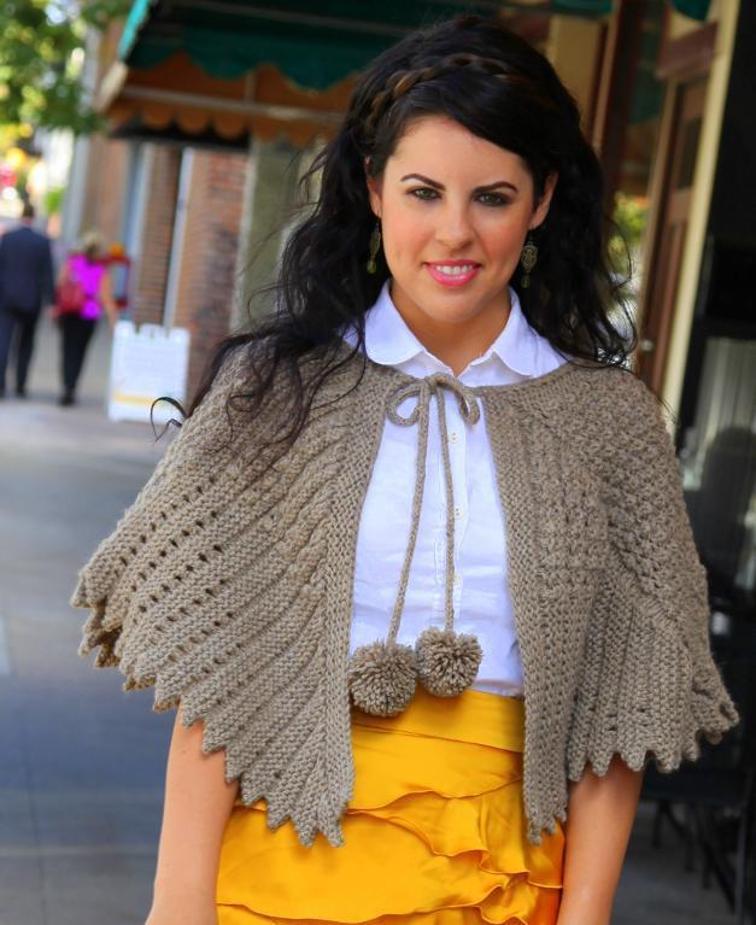 Photo via Bluprint member Designs by the Sexy Knitter
10. Priscilla Vintage Capelet
This pretty design was inspired by a pattern in an early 1900s stitch dictionary. Thanks to chunky yarn, the designer updated it to create a piece that pairs perfectly with both modern and vintage garments.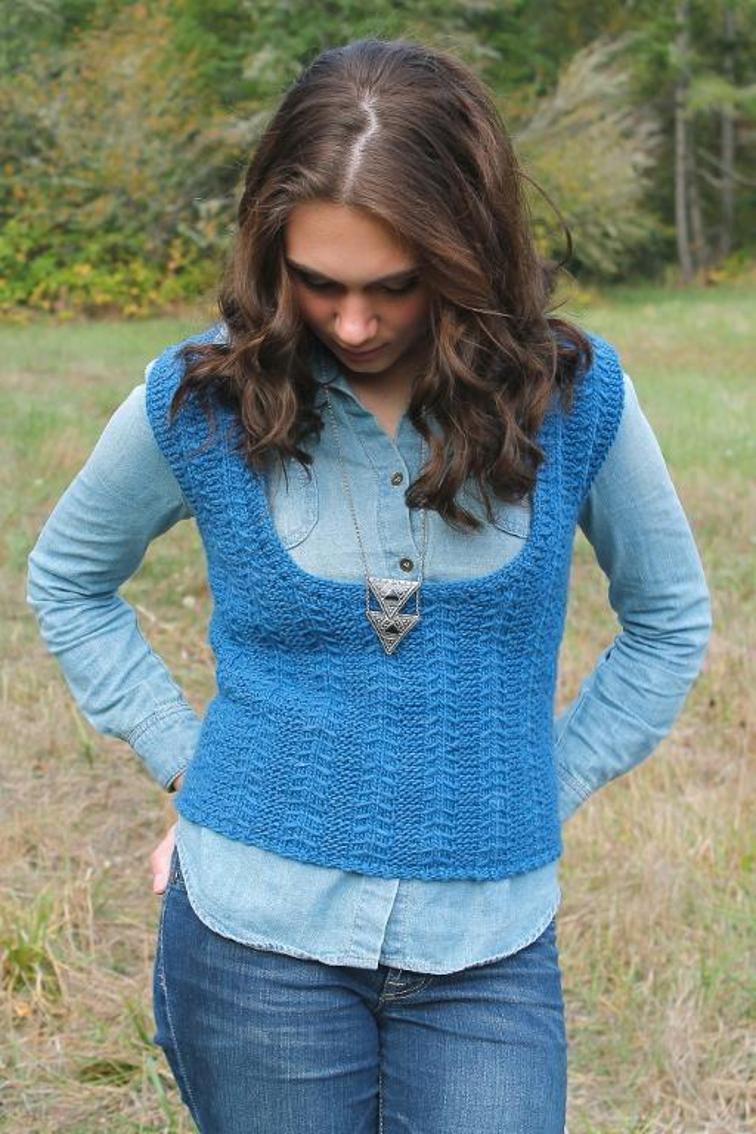 Photo via Bluprint member Practical Knits for the Everyday Knitter
11. Sweet Vintage Vest
Vintage style doesn't always have to be super feminine and dainty. This vintage-inspired vest has an easy-to-memorize pattern, and you can pair the vest with anything from a tee and jeans to something a bit dressier that's suitable for the office.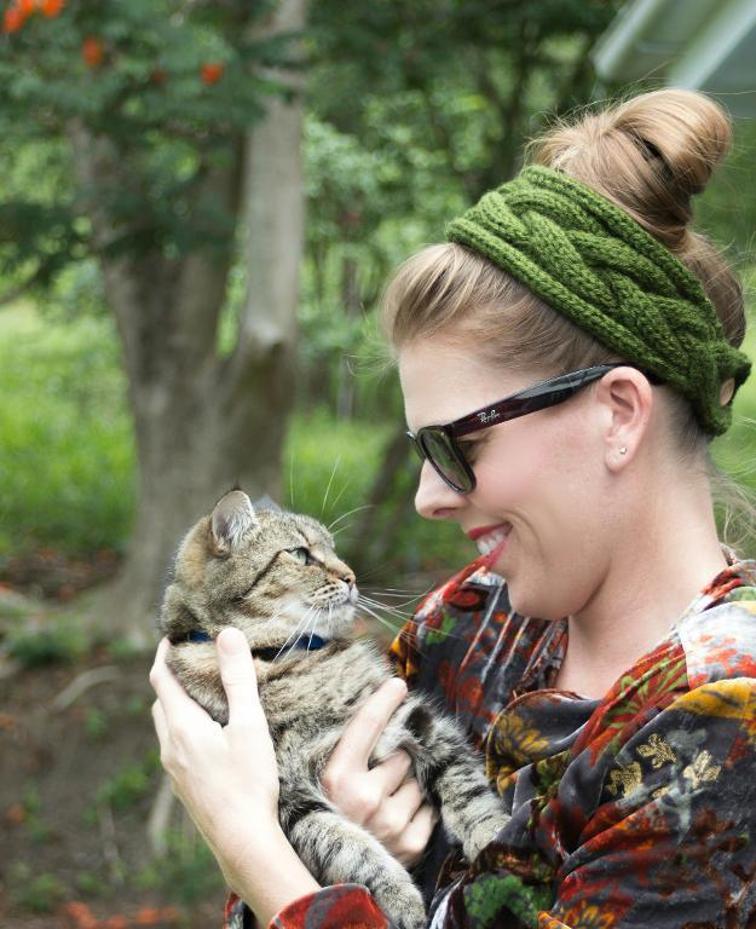 Photo via Bluprint member Jam made's Pattern Store
12. Retro Cable Knit Headband
This headband was designed to be paired with vintage-style updos, but we think it would also work well as an ear warmer! The designer points out that this is a fab quick gift for friends, since it's small and doesn't take a lot of time or yarn.