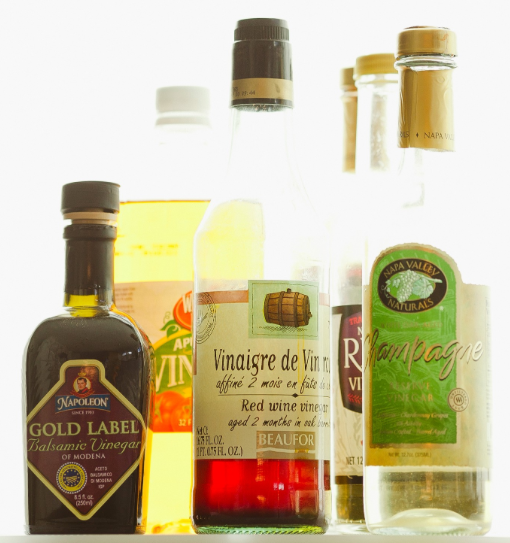 Understanding how to make a simple vinaigrette can transform your cooking. First of all, your salads and your grocery budget will thank you. Secondly, you'll quickly learn that vinaigrettes are for so much more than just salads; they also boost the flavors of meat, pastas and vegetables.
The Basics of Vinaigrettes:
The fundamentals of classic cooking can often be boiled down to a simple ratio and vinaigrettes are no different. Three parts oil to one part vinegar. Memorize that and then you're free to be as creative as you want.
Oils
The question of which oil to use is really a matter of preference. Most often extra-virgin olive oil is the choice, as it gives a nice floral and robust flavor to the vinaigrette where as canola or vegetable oil are practically flavorless. You can also use a mix or all of a nut oil– such as walnut or peanut– or play around with some oils such as avocado or truffle oil which is flavored with pungent truffles.
Vinegars
Which vinegar to use is also a matter of preference. My favorite is a good quality champagne vinegar as it gives a lovely and complex flavor to the dressing but as I said any vinegar will do – white, apple cider, rice, balsamic, red wine, etc.

To make a simple vinaigrette add the vinegar to a bowl and drizzle in the olive oil slowly while you continuously whisk. Once you stop whisking the emulsion breaks down a bit so don't worry too much about the oil and vinegar coming together perfectly. Simply whisk the dressing right before using to make sure everything is well combined.

You can use a blender or food processor to make a vinaigrette but I often find that the hard action of the blade creates a bitterness in olive oil, if that is what you are using. My favorite method is to place all of my ingredients directly into a jar, cover with a lid then shake it like crazy.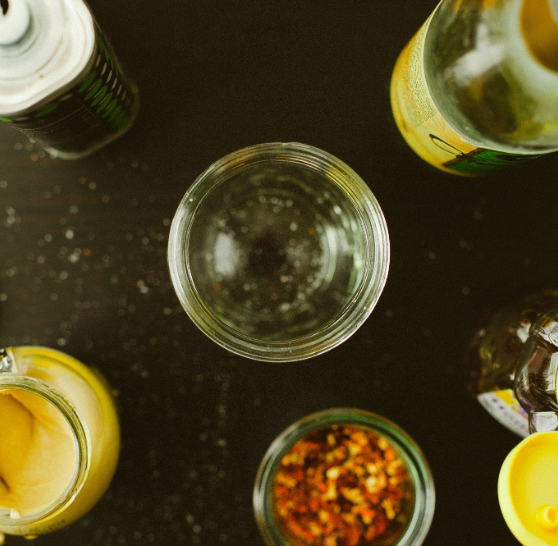 Vinigrettes Variations:
With just olive oil and vinegar you have a basic vinaigrette, but who wants basic? Shallots, garlic, or scallions give a nice bright bite to the dressing as does fresh citrus juices. You can use lemon juice to replace all or some of the vinegar as it provides that acid that is needed in a good vinaigrette. Other add-ins include; mustard, fresh or dried herbs, spices, zests and of course good salt and fresh ground pepper.
The key with a great vinaigrette is getting a good balance of sour, salty, and sweet. Sometimes the vinaigrette offers sweetness, like balsamic or you can add a bit of honey, sugar or syrup to the vinaigrette to balance the bright sour zing from the vinegar.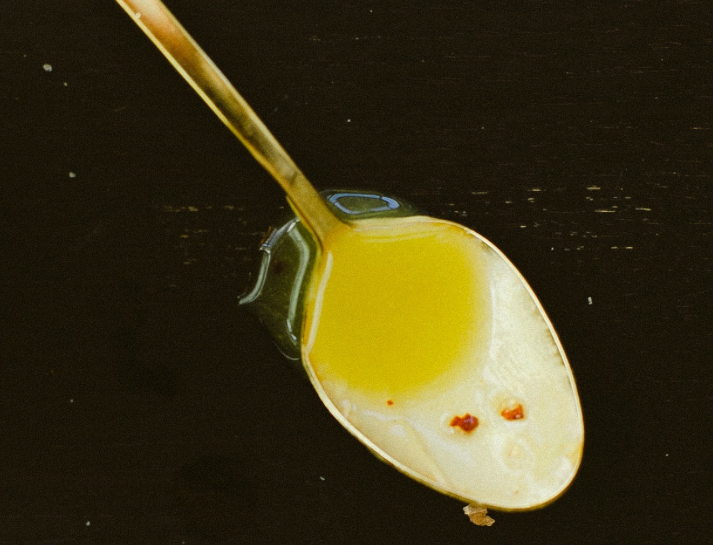 Other uses —
You're vinaigrette is made and now what? Well, of course, there's salad but there is so much more than that. Try marinating your meat in a fragrant vinaigrette laced with mustard and shallot. Or toss a bright lemony dressing with warm roasted asparagus. Top with toasted walnuts and creamy goat cheese and you have a delicious spring side dish.
Add a bit of greek yogurt to a vinaigrette fragrant with spices like turmeric, cumin, coriander, cinnamon, and nutmeg. This creamy dressing then gets tossed with cooked lentils, beans or pasta and finished with some peppery greens like arugula and makes a perfect picnic salad.
One of my favorite vinaigrette uses lime juice and zest in place of the vinegar is sweetened with a bit of honey and gets tossed with fresh fruits. Add a bit of mint or tarragon and drizzle over fresh melon to make a simple dish sing.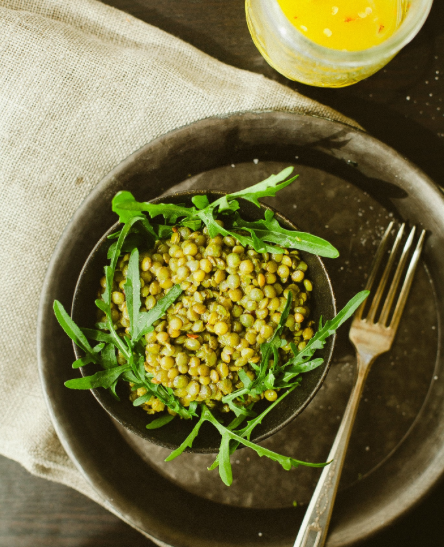 What's your favorite way to use a vinaigrette?