Did we have you at Nutella?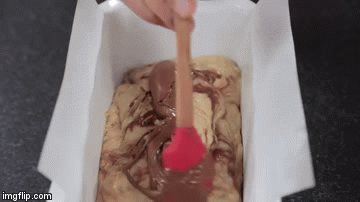 …Enough said.
Today we're excited to have best-selling author and Bluprint instructor Zoë François share with us how to make her delicious banana bread!
Check out the step-by-step video below where Zoë spills her technique for adding loads of irresistible hazelnut-chocolate flavor. Plus, download the printable recipe to have on hand for sudden cravings:
This banana bread recipe starts out standard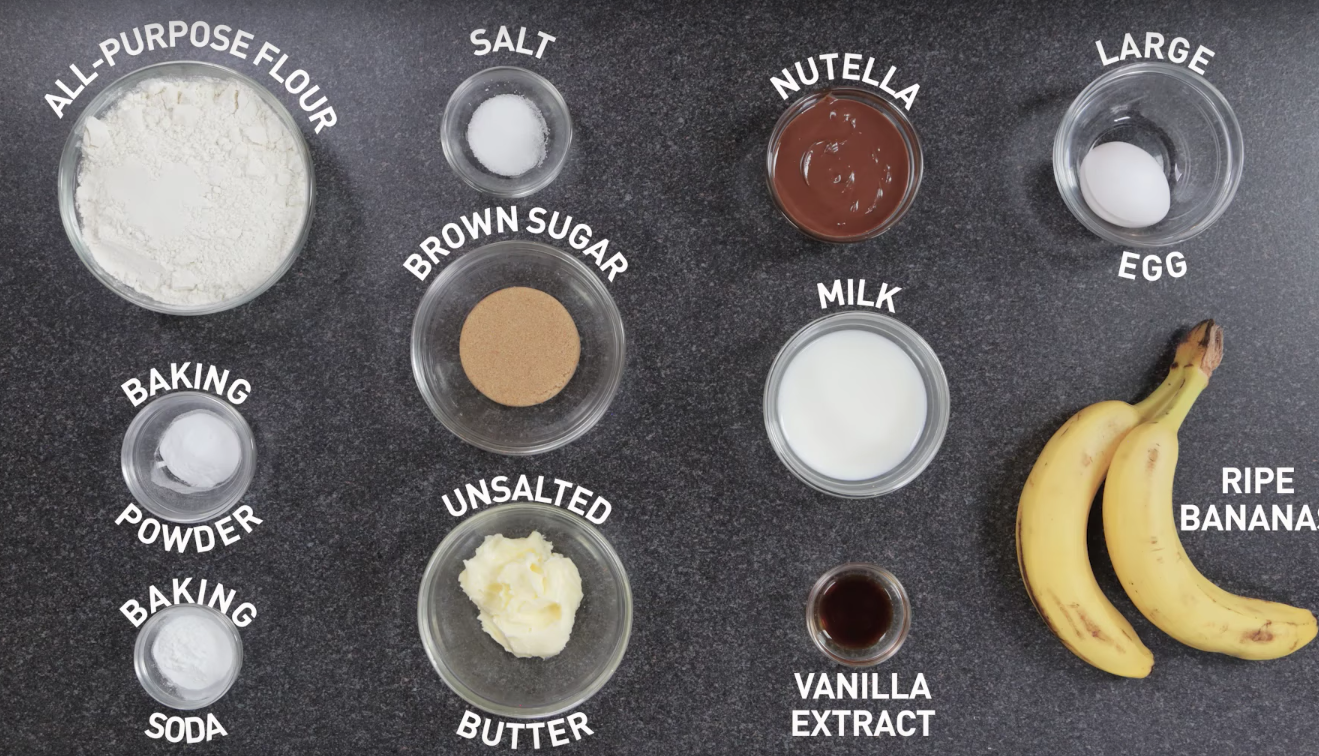 It's right before baking that the batter gets an unexpected twist of flavor.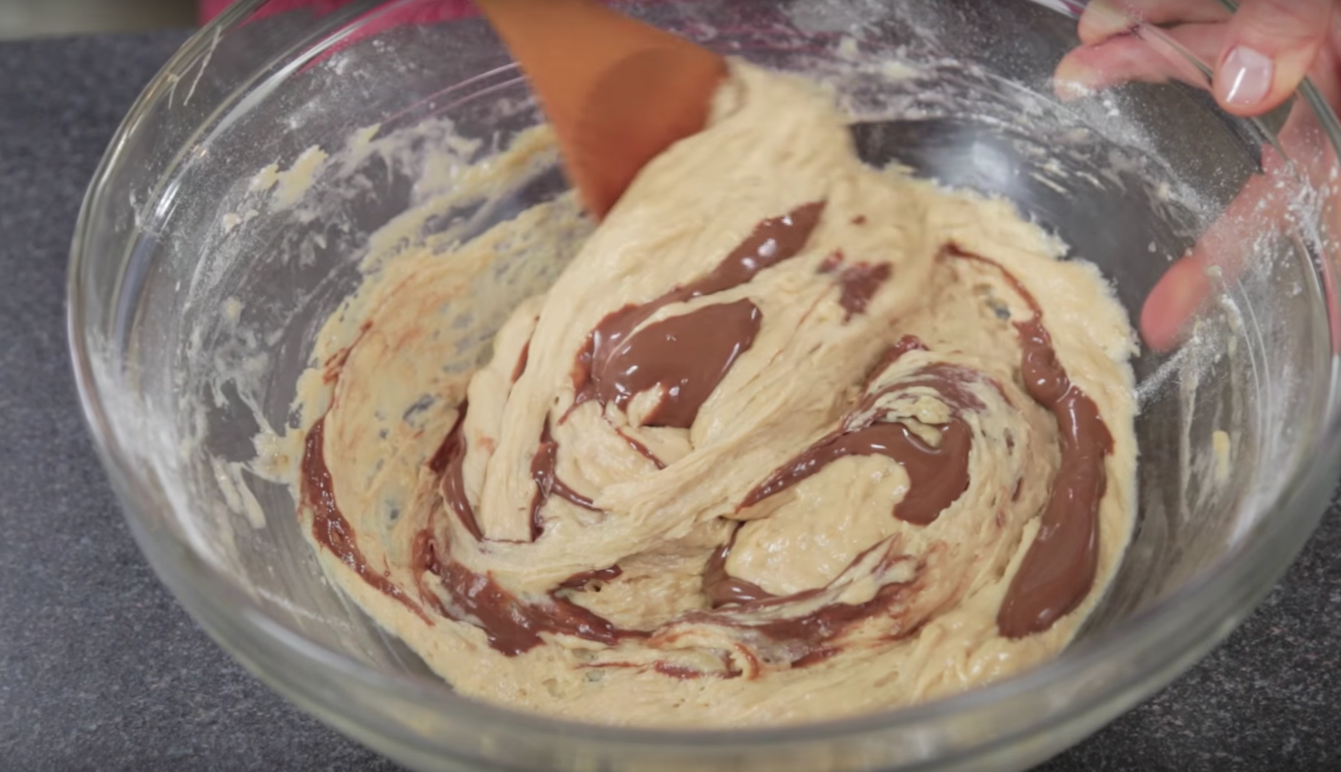 Once it's in the loaf pan, there's one last hit of that Nutella goodness.
Make sure to let us know in the comments below how fabulous your home smells once this treat comes out of the oven!