Everyone needs a good, go-to vanilla bean cake recipe in their arsenal — and this recipe is it! This cake is moist, creamy, classy and very vanilla.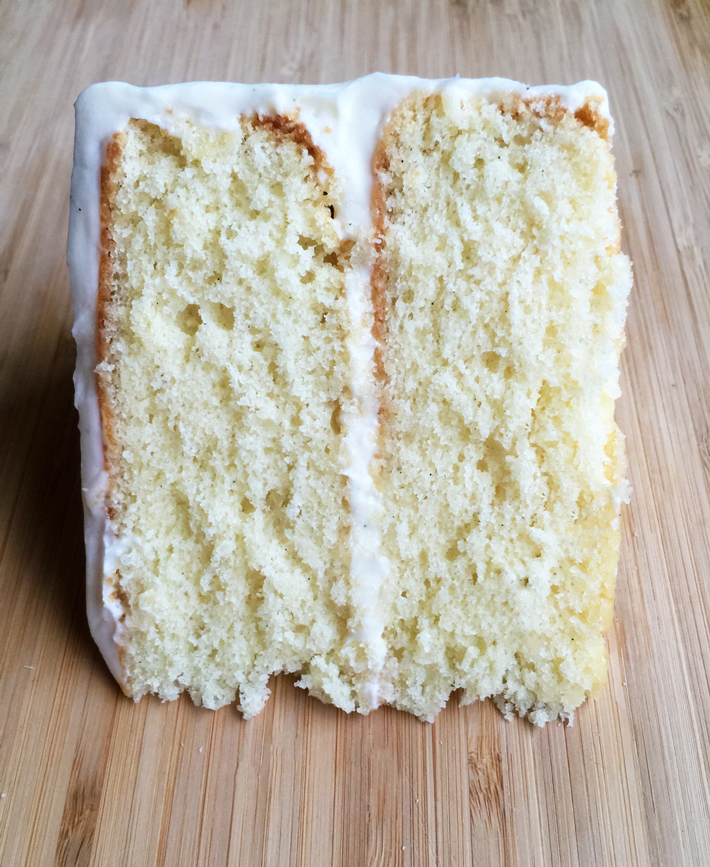 The recipe uses a combination of vanilla extract and a vanilla bean for a really rich vanilla flavor. Plus, a mixture of milk and heavy cream gives the cake a little oomph!
Vanilla bean 101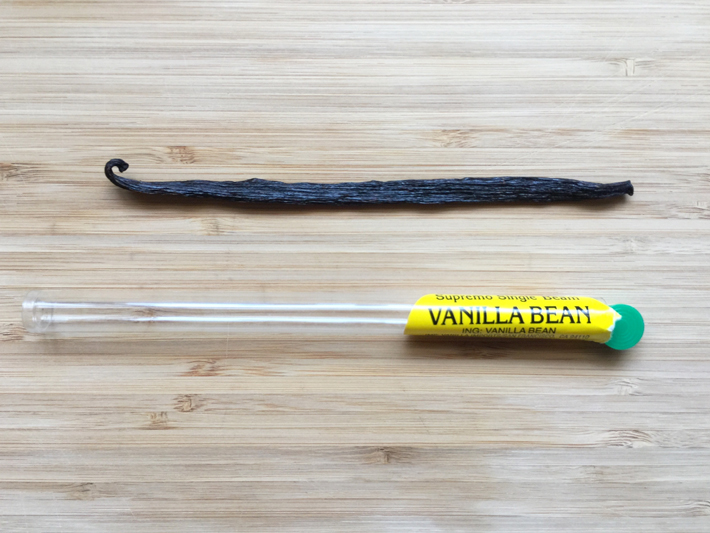 If you've never used vanilla beans before, don't worry — just keep reading!
You can always buy vanilla beans at specialty grocery stores, but don't completely write off your local go-to grocer. Vanilla beans are usually kept in a secure place, like behind the counter or in tubes at the register, so don't fret if you don't see them readily available in the baking or produce sections. You might have to ask a store associate to find them.
If you'd rather not use a vanilla bean or can't find one, you can substitute the vanilla bean and extract with vanilla bean paste. The paste will also give you that beautiful vanilla bean speckle. You could also just use a really high-quality vanilla extract.
How to use the vanilla bean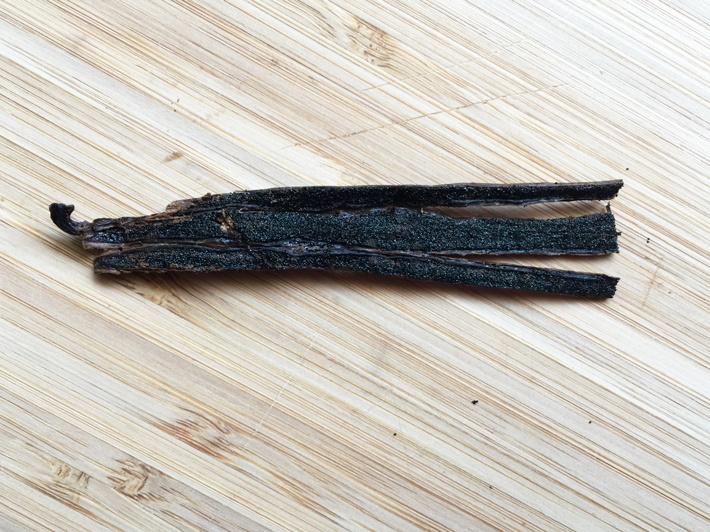 I like to cut the vanilla bean in half cross-wise. Then, I split each half lengthwise and open it up. Scrape all of those seeds with the tip of a knife or a spoon.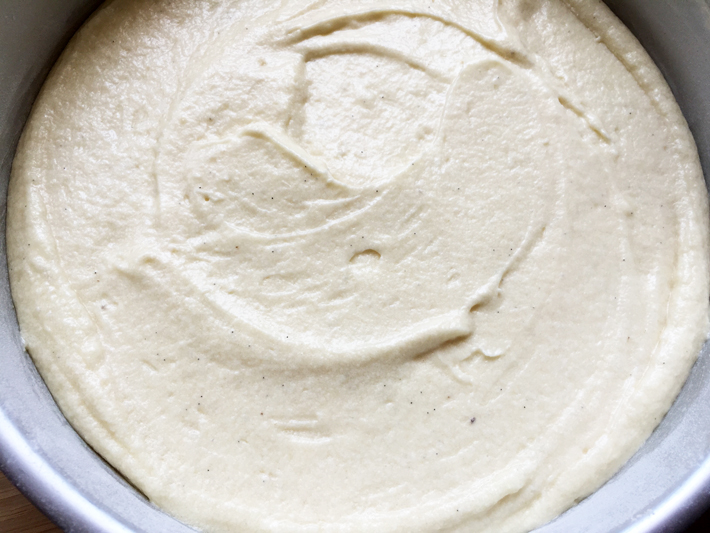 Check out the beautiful black speckle in the batter… oooh la la!
Vanilla bean cake recipe
¾ cup unsalted butter, at room temperature
1¾ cups sugar
2 large eggs, at room temperature
2 teaspoons vanilla extract*
1 vanilla bean*
2½ cups flour
2½ teaspoon baking powder
½ teaspoon salt
¾ cup milk
½ cup heavy cream
* 1 tablespoon vanilla bean paste OR 1 tablespoon vanilla extract may be substituted in lieu of bean and extract.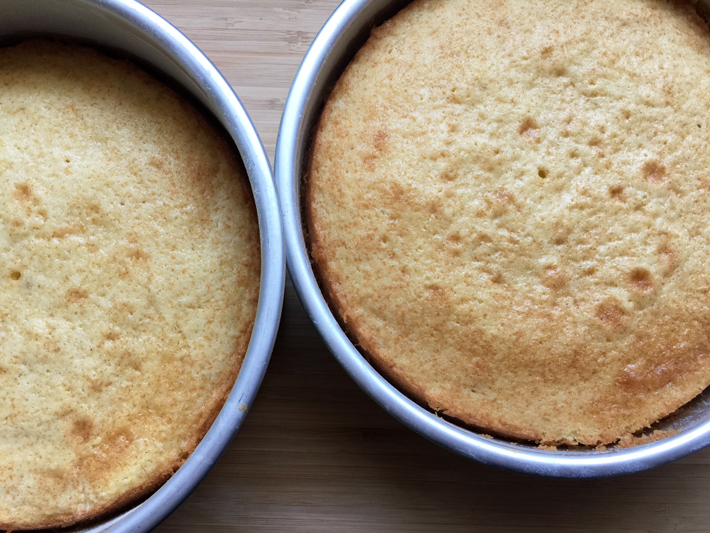 Step 1:
Preheat the oven to 350 F. Grease two 8-inch round pans and line the bottom with parchment paper and set aside. In a bowl, whisk together flour, baking powder and salt. In a measuring cup, combine the milk and cream together.
Step 2:
In the bowl of a stand mixer, beat butter and sugar together until fluffy. Add one egg at a time until combined, then add vanilla and the seeds from the vanilla bean. Beat until combined and smooth.
Step 3:
Alternate adding dry and wet ingredients in the mixer, starting and ending with the dry mixture until completely combined and smooth. The best way to do this is to add a third of the flour mixture, beat until combined. Add half the milk mixture, beat until combined and repeat again ending with the flour mixture. Make sure to scrape the bowl between each addition.
Step 4:
Pour batter evenly into the prepared pans. Bake for 25-27 minutes or until cake tester comes out clean. Let cool completely before decorating.
Now that you've got this wonderful cake, start looking for some ideas for fillings and frostings. I'd recommend strawberry filling and chocolate frosting.