Thinking on your feet and utilizing what you have in your toolbox almost becomes second nature to any cake decorator with time. Sometimes a simple and otherwise unassuming tool can evolve into an essential must-have! The humble palette knife may end up becoming a cake lifter, scraper, mixing utensil or can even be used to indent crisp lines into fondant by an ingenious cake designer!
Try these 7 handy uses for your piping bag to help make whipping up sweets a breeze!
All photos via Juniper Cakery
1. Bag it up!
Use handy disposable piping bags when it comes to piping royal icing onto cookies or cakes instead of having to assemble fiddly parchment cornets or cones! For anyone who is short on time and patience skipping the parchment cornets traditionally used with royal icing designs can really help keep stress levels down.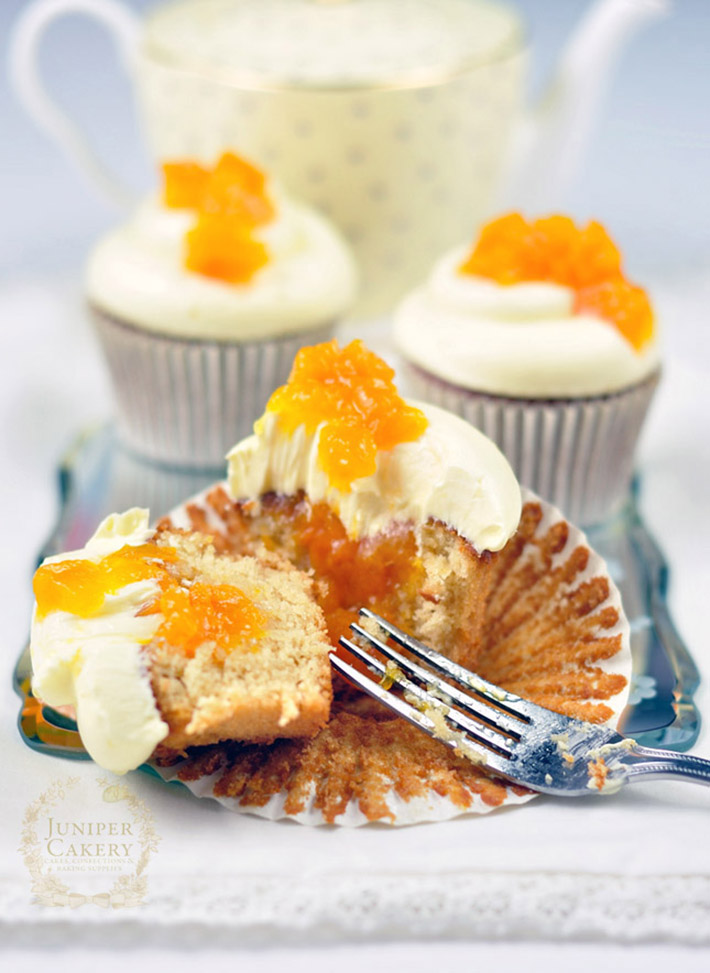 2. Get your fill!
Instead of shelling out on a bismarck piping tip for piping smaller baked treats such as mini doughnuts or delicious cupcakes why not fit a pastry bag with a small round piping tip, fill with your chosen filling, insert into your freshly baked goodie and pipe the filling inside! To add extra filling to cupcakes core the centers and pipe into the well!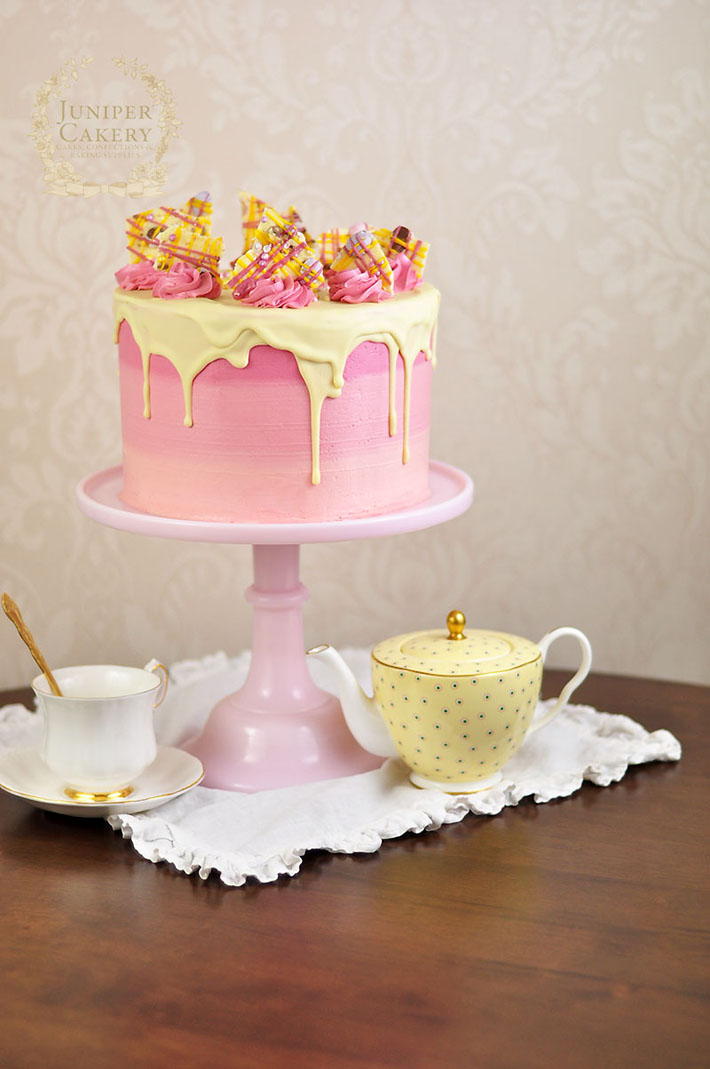 3. Sweet like chocolate!
Thinner disposable bags are perfect for melting small amounts of chocolate in… plus they really help cut down on any unnecessary mess in the kitchen. Think of all those glass bowls or measuring cups that now don't have to be soaked and washed just because you needed some melted white or dark chocolate!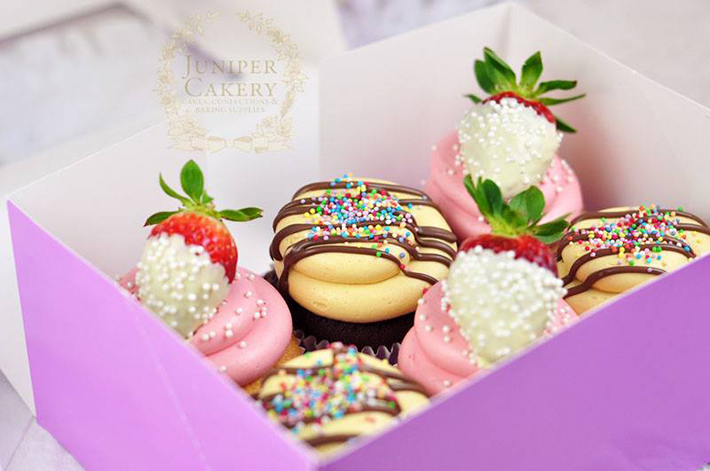 5. Delicious drizzle!
Use piping bags filled with melted chocolate, caramel, or coulis for better control when drizzling cakes and cupcakes! Lots of people still use the straight-forward spoon drizzle method, but reaching for your nearest pastry bag offers up some no mess and no stress treat decorating!
5. Break it down!
We've often found thicker disposable pastry bags handy for quickly creating cookie crumbles or graham cracker pie crusts – sometimes a ziplock bag can be a little too flimsy for such hard hitting work. Simply add your cookies into the bag, twist and hold then bash with a rolling pin!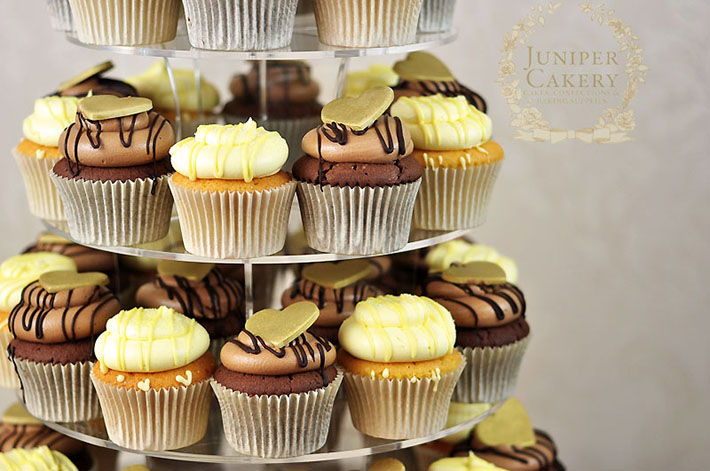 6. Batter up!
Tidily fill up your cupcake cases by piping batter into each liner! Large pastry bags work best. Just fill up, snip the end (if using disposable), and pipe away. The fabulous thing about this useful piping bag trick is that you can even try striper bag inserts filled with contrasting coloured batter to create fun two-toned cupcakes!
7. Chill out!
Out of plastic wrap and ziplock bags? No problem! Store spare balls of fondant or freshly made cookie dough in disposable piping bags, tie the ends and keep in the freezer or refrigerator to use later.
Everyone loves to save a little time and mess so if you've got some amazing and novel ideas for using piping bags feel free to share! Maybe you've experimented and found an incredible handy trick for stacking cakes, weighing out ingredients or storing surplus chocolate chips using the humble pastry bag.
Do you have any super handy or unique uses for your piping bags?
Enhance your next cake with elegant details!
Find out how to pipe filigree & gilding, stencil damask & mold cake jewelry today.Enroll Here Now »