Sometimes I think finding unique knitting patterns is my most developed skill in life! So I'm glad to put it to use by sharing these 10 unusual patterns, all ready to revolutionize your knitting. As much as I love knitting shawls and cardigans — and I do — it's fun to move outside the typical and enjoy the unique.
Take your knitting outside the box with these unique knitting patterns!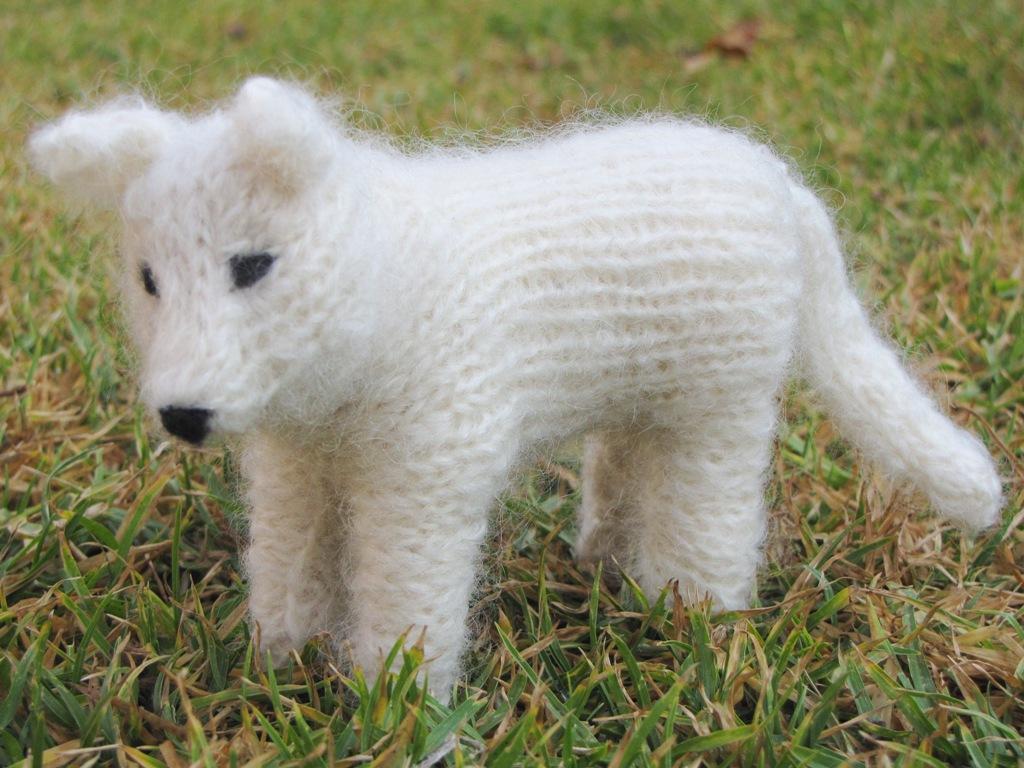 Photo via Bluprint member Linda Dawkins
1. Spirit the Wolf
This little wolf toy, knitted in a fluffy mohair yarn, looks ready to come to life. The instructions offer options for knitting the stomach in the round or flat knitting if you prefer it. A great way to bring the wild home and into your knitting basket!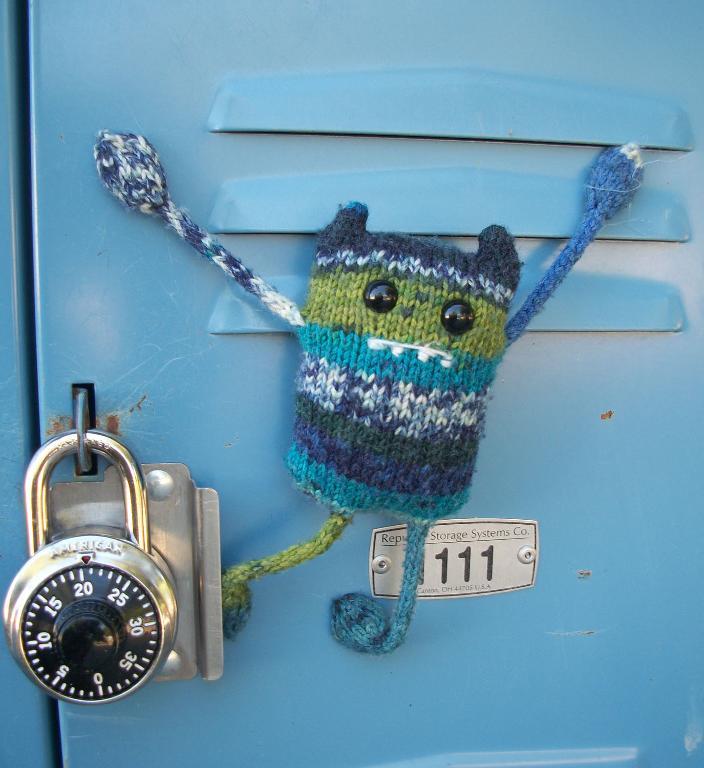 Photo via Bluprint member thebyrdsnest
2. Carl the Locker Monster
With magnetic hands and feet, Carl is ready to hang out in or on the locker of his best pal. Made from bits and bobs of sock yarn, he's a great stash-busting project and a great gift as well.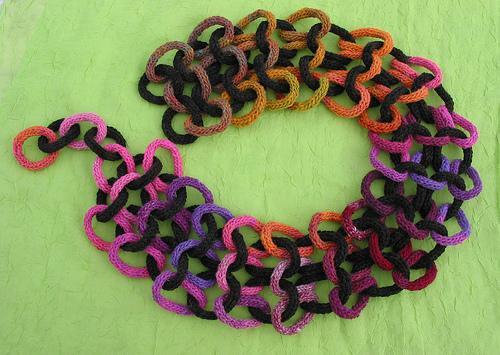 Photo via Bluprint Instructor Lucy Neatby
3. Chain d'Amour
A brilliant use of the i-cord, this interlocking chain can be worn as a scarf or cowl, or knitted to bigger dimensions for a stole. The designer notes that it's a little fiddly, but you'll end up with an unusual and striking work of art. I love the contrast of black and color-changing yarn, but it would be fun to see it in an ombré colorway, too.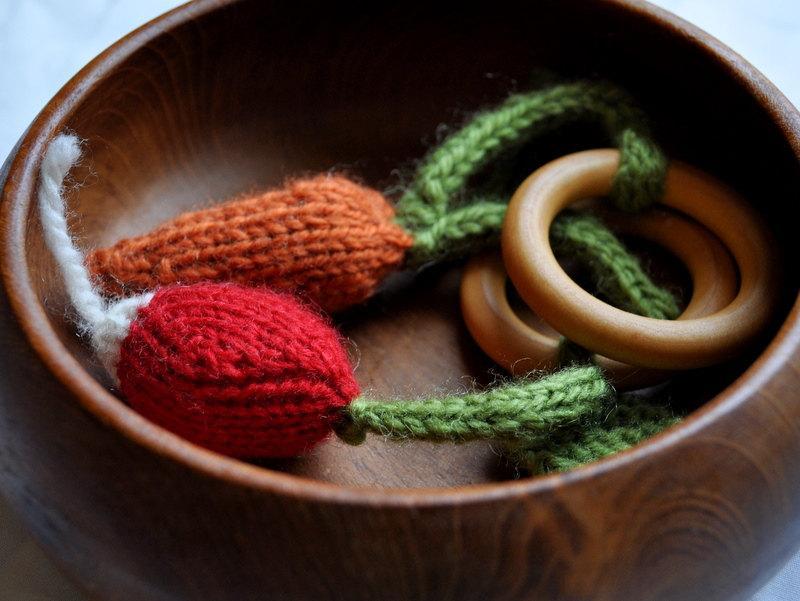 Photo via Bluprint member thiscosylife
4. Carrot and Radish Teething Rings
Babies miss out on the crunch of fresh vegetables. Their lack of teeth puts them at a severe disadvantage when it comes to raw veggies! These creative teething rings, however, bring veggies to babies in a safe, soft form that will help them ease the pain of gaining the tools they need to munch and crunch.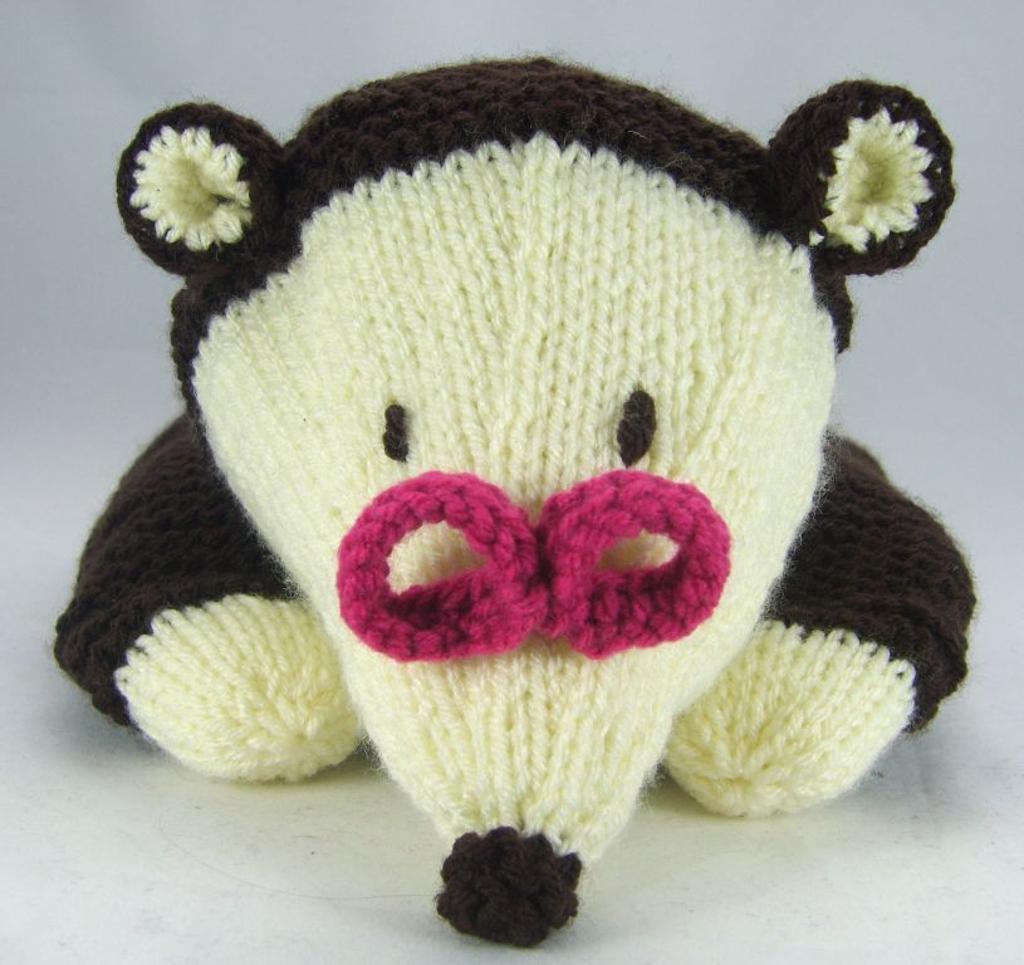 Photo via Bluprint member Vicky Gordon
5. Mole Pyjama Case
This near-sighted little mole is ready for a sleepover. She'll knit up fast in a chunky weight yarn, and she's an adorable companion for a child heading out for his first overnight. She'll keep track of his PJs and be available for a snuggle as well.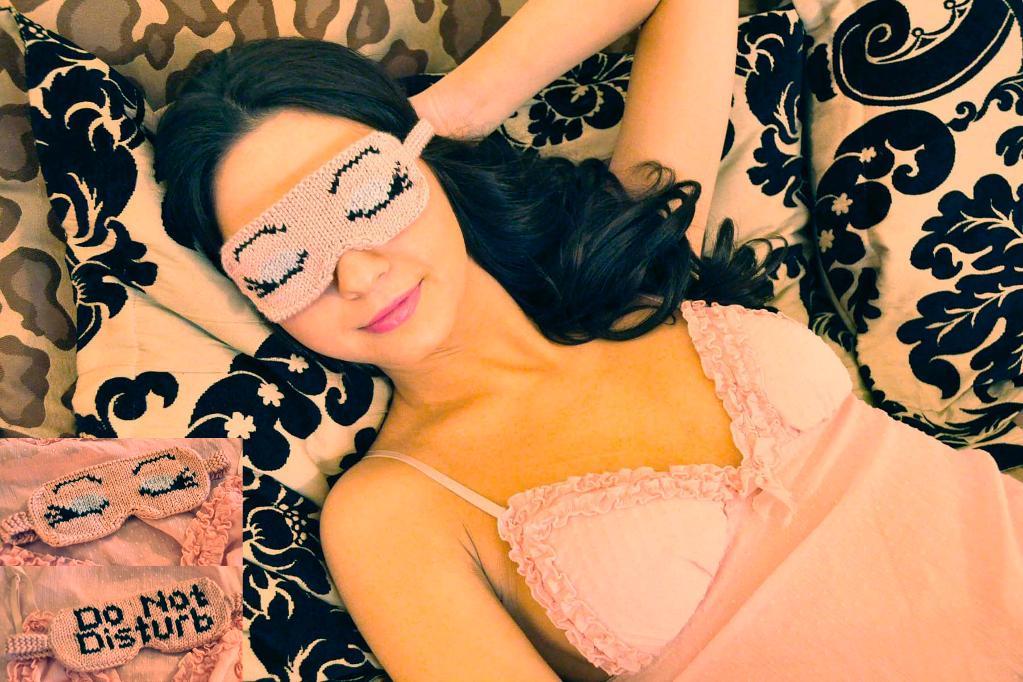 Photo via Bluprint member girlyknits
6. Eye Candy Reversible Eye Mask
I'm an insomniac. As I've gotten older, I've found that I am more easily disturbed from sleep by little things, like a ray of light or a sudden creak. I can take care of the light issue, at least, with a sleep mask, and this one is cute, cozy and cheeky to boot, with a each side sporting a different design. Choose from pair of closed eyes, sunglasses or a message for each side.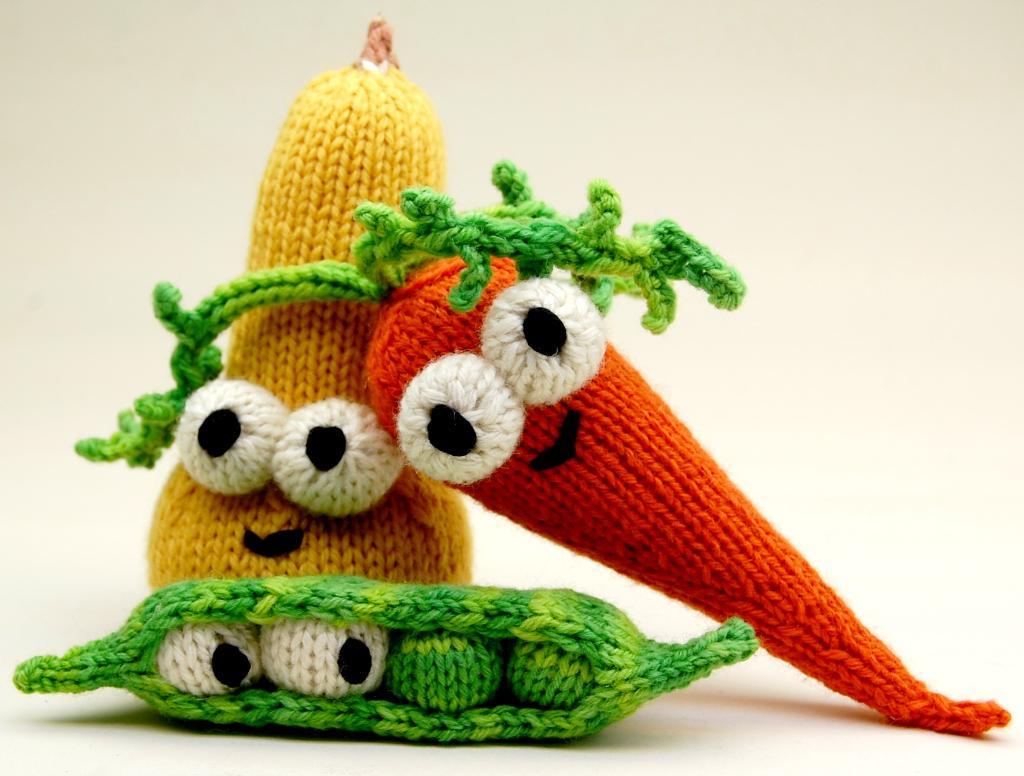 Photo via Bluprint member cheezombie
7. Don't Eat Your Veggies
These bulging-eyed characters are equal parts adorable and hilarious, especially as a gift for the vegetarians and veggie-lovers. Tuck one into your child's lunch for a fun surprise! The pattern also includes modification for a tomato and an eggplant, so you can have a full rainbow of veggies.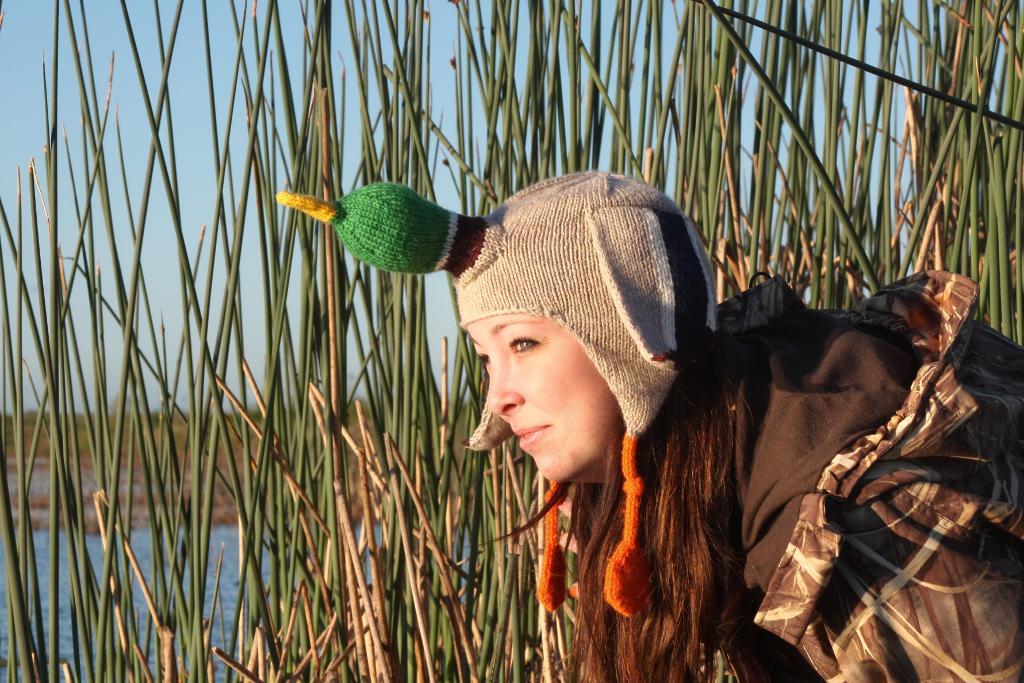 Photo via Bluprint member Emily Ringelman
8. The Duck Hat
For those specific sartorial moments when you need a cozy chapeau, and you'd like it to look like a duck perched on your head, this hilarious and clever duck hat is your answer! The designer notes that when its wearer is in rapid motion, the wings and feet will flap.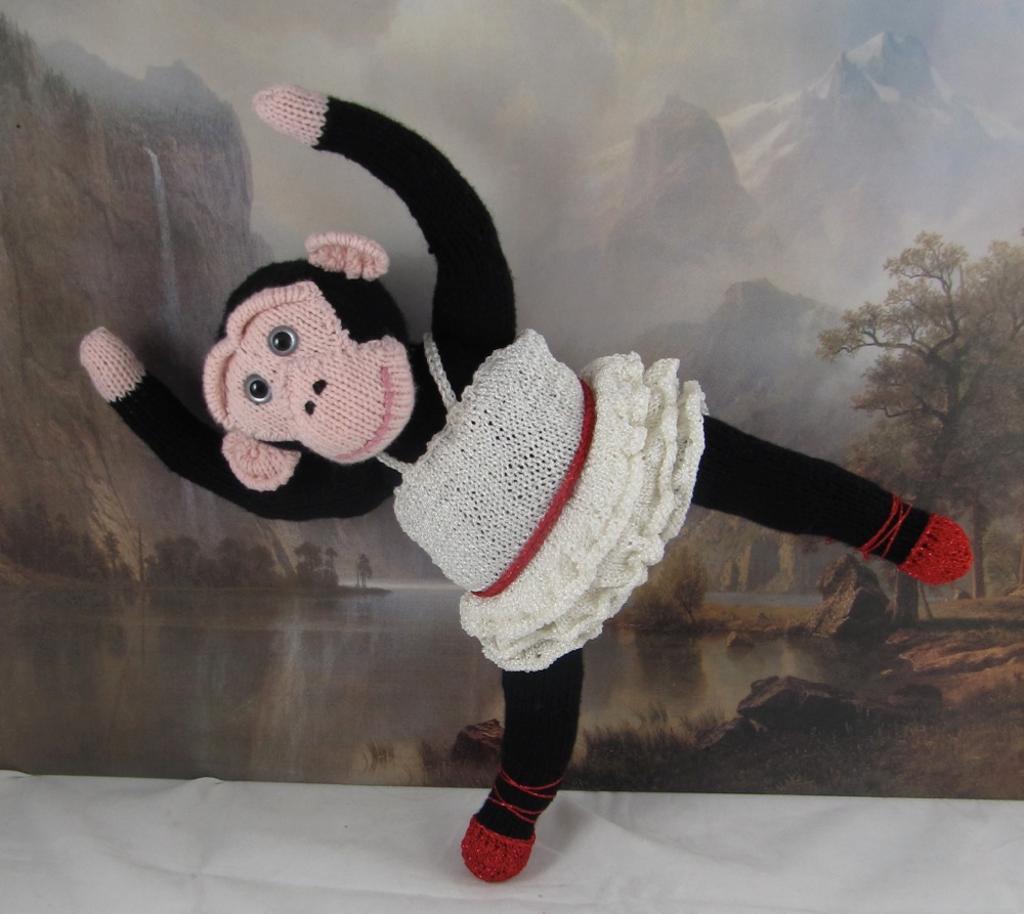 Photo via Bluprint member madmonkeyknits
9. Prima Primate Ballerina
The attention to detail on this simian ballerina just kills me. From her heavy brow to her tiny toe-shoes, she's a treat of a toy, ready to twirl and spin in Coppélia or Swan Lake. (Or should that be Simian Lake?) The dancer in your life is sure to love her.
FREE Download: Knitting Stitches You Need to Know
Stitch your way to knitted joy with FREE tutorials for seven essential stitches.Get My FREE Guide »