We love bringing you the best of our patterns from our talented indie designers here on Bluprint. But brace yourself because this week, we're digging through our archives to give you the best of our knitting pattern roundups!
Each link below will take you to a wonderful roundup for even more creative inspiration. Your brain might just go into creative overload!
Check out these roundups and get ready to add a lot of knitting patterns to your Bluprint shopping cart and wishlist!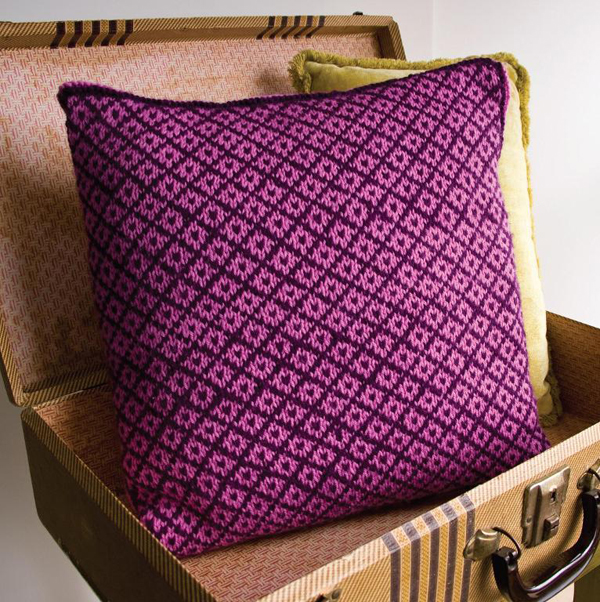 Photo via Bluprint member Amanda Lilley Designs
6 Knit Pillow Patterns Sure to Please
Who doesn't love getting cozy with a soft, knitted pillow? They're definitely my favorite pillows to use when I'm lounging on the couch. You're sure to find something you love in this roundup, from Fair Isle pillows like the one pictured above to geometric shapes and lacy textures.
See all six knit pillow patterns here.
Photo via Bluprint member bySol
Spruce Up Your Space With Home Decor Knitting
This roundup was targeted to spring decor, but with the right color choice, you could use the patterns for any season. This roundup isn't limited to pillows. It also includes rugs, bunting, blankets and more!
Get all the home decor knitting patterns here.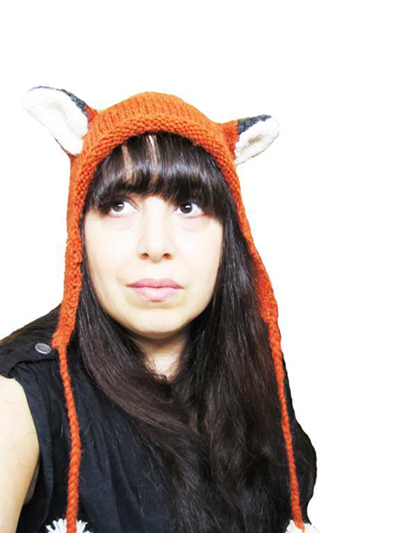 Photo via Bluprint member theredfox
Lions & Tigers & Bears, Oh My! 6 Animal Hat Knitting Patterns
Everyone, both kids and adults alike, love animal hats. Add some adorable fun to your cold-weather accessories with hats made to look like everything from lions to owls and even foxes!
Find all six animal hat knitting patterns here.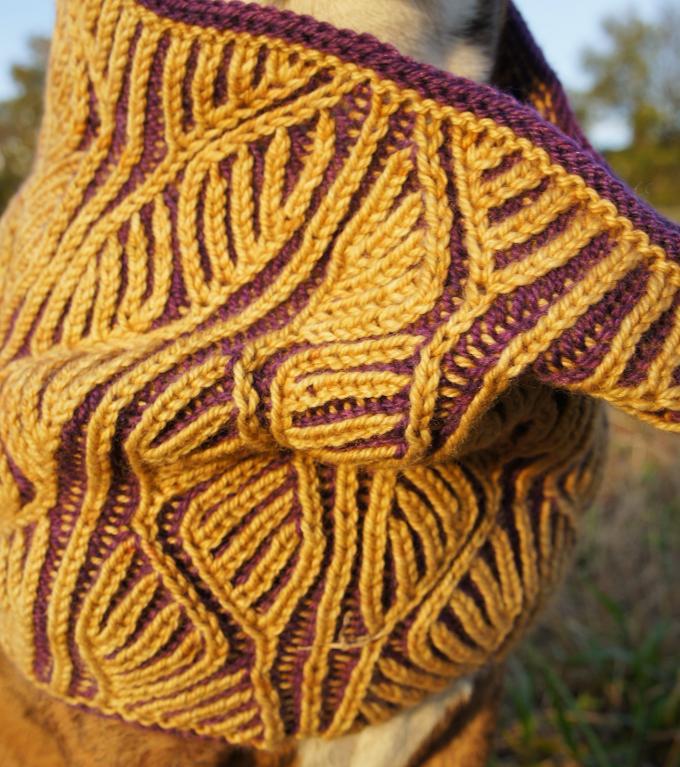 Photo via Bluprint instructor Mercedes Tarasovich-Clark
Our Best Brioche Knitting Patterns
Have you tried the brioche knitting technique yet? It creates a gorgeous reversible fabric that's warm and beautifully textured. Practice the technique with our best brioche knitting patterns and you'll be addicted in no time!
Find our best brioche knitting patterns here.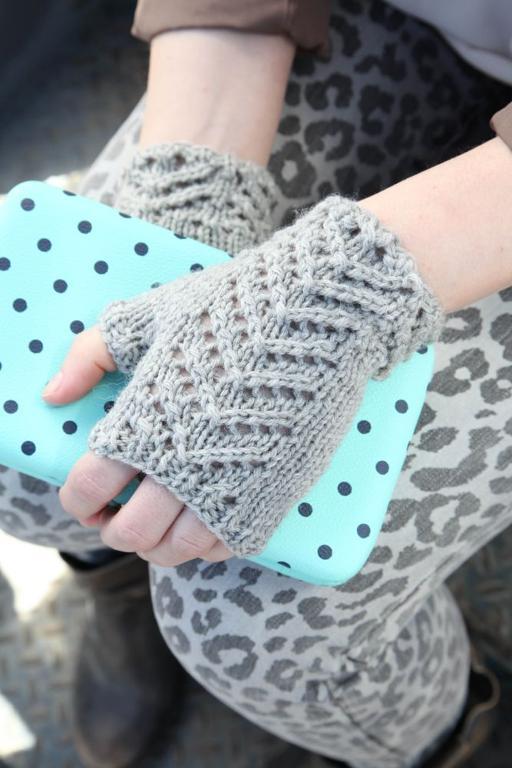 Photo via Bluprint instructor Aurora Sisneros
6 One Skein Patterns to Bust Your Yarn Stash
If you've been knitting for a while, you probably have a yarn stash that's slowly taking over more than one room of your house. Save money and free up precious storage when you use up random single skeins of yarn to knit these patterns.
Check out all six one-skein patterns here.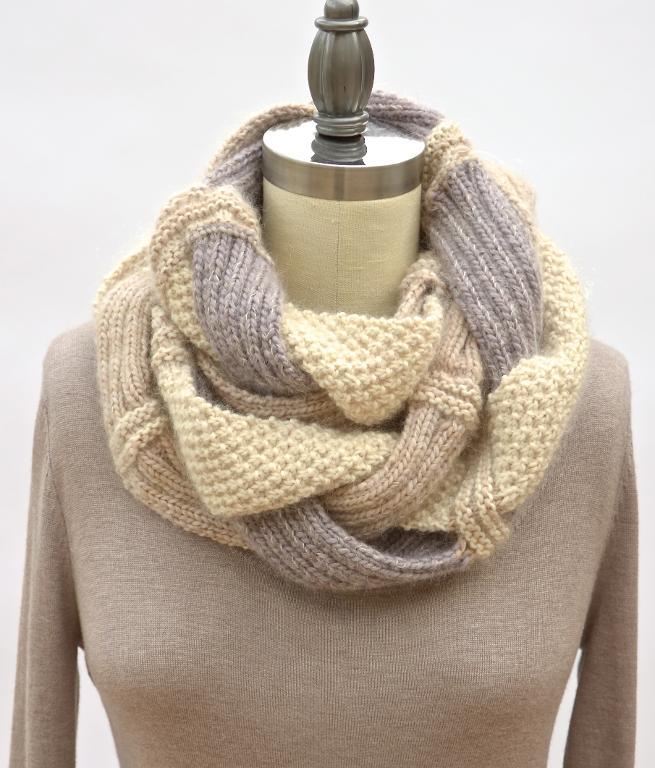 Photo via Bluprint member Pam Powers Knits
Infinity Scarves You'll Love Times Infinity
We knitters never tire of knitting infinity scarves. They work up quickly, plus it's a great opportunity to try out a new stitch or technique! Get eight infinity scarf patterns to knit up in this roundup — and don't forget to start thinking about holiday gifts! Some of these infinity scarves would be perfect for your friend who loves handmade.
Check out the infinity scarf pattern collection here.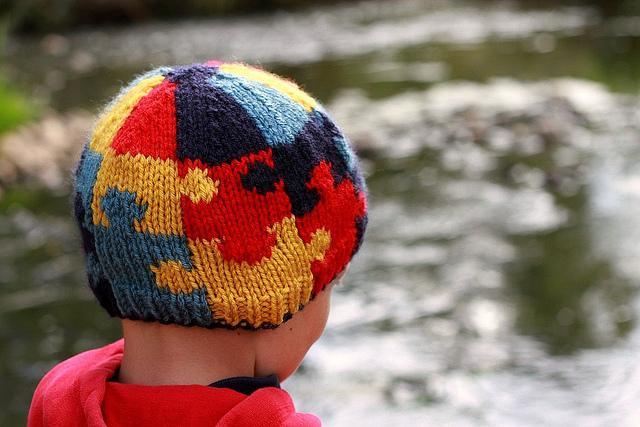 Photo via Bluprint member MsYarn
6 Knitting Patterns That Donate to a Good Cause
Support a good cause by simply purchasing a knitting pattern! These six Bluprint members will donate proceeds of the pattern to a good cause, from autism awareness to breast cancer research.
Check out the charitable knitting patterns here.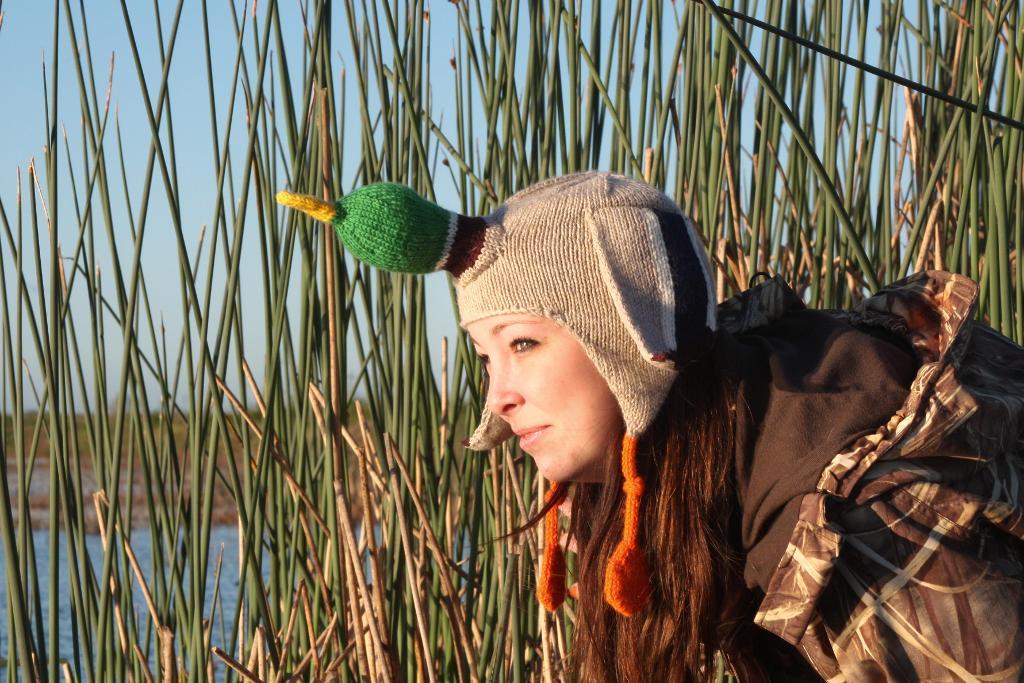 Photo via Bluprint member Emily Ringelman Designs
Get Creative With Quirky Knitting Patterns and Projects
One of the many great things about knitting is that you can knit anything you want, including quirky projects like these! From duck hats to an udder bag and even a finger scarf, this roundup is sure to bring a smile to your face and inspire you to knit something crazy.
Check out our favorite quirky knitting patterns and projects here.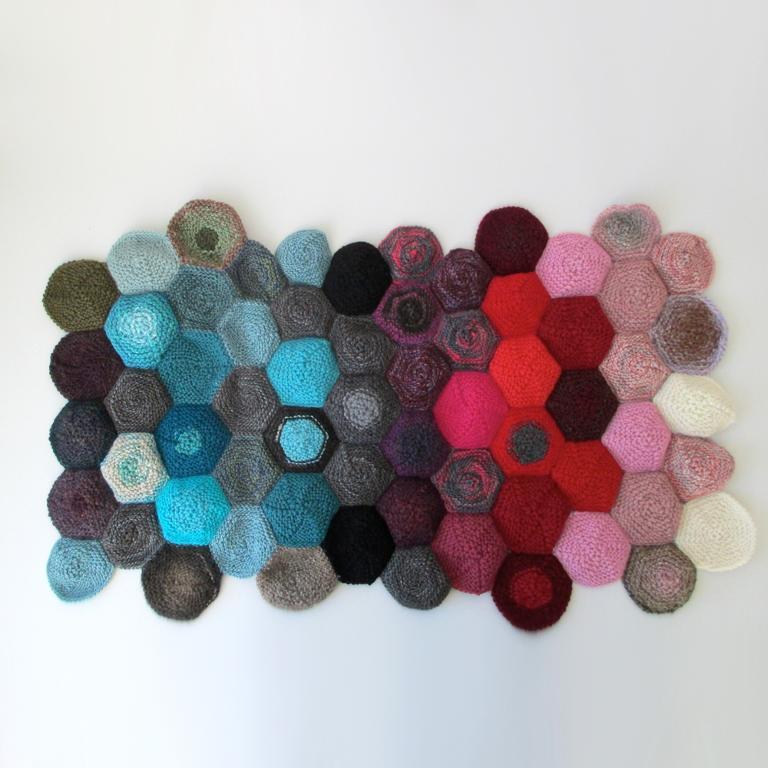 Photo via Bluprint member Lizella
8 Ideas for Using Up Scrap Yarn
Yarn scraps make up a huge portion of most knitters' yarn stashes, but scraps are a lot more difficult to use up than full skeins. Not to worry! These eight ideas for using up scrap yarn will help you clear out storage space to make room for complete skeins to use on bigger projects.
Get eight patterns for using up scrap yarn here.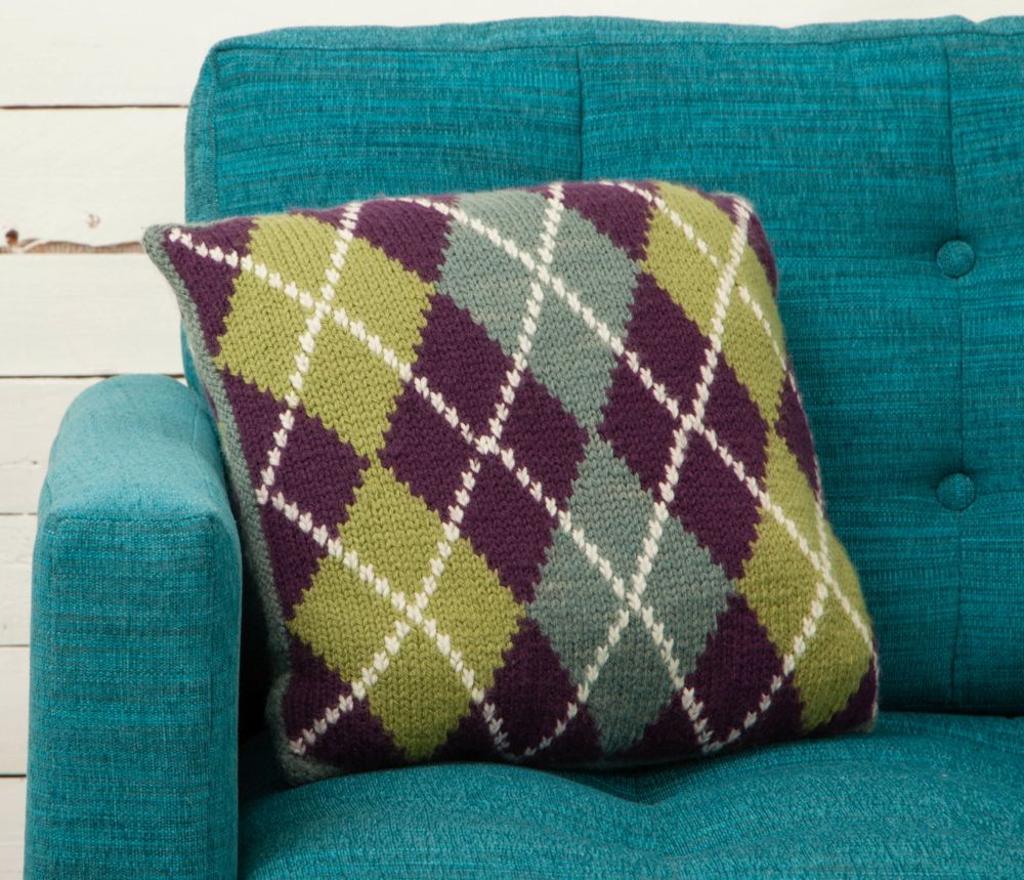 Photo via Bluprint instructor Sally Melville
5 Colorful Intarsia Designs to Try
Have you tried intarsia yet? It's a technique that uses two or more colors to create large blocks of color, like in the argyle pillow pictured here. It's a great color technique for beginners to try, and these five designs will give you plenty of practice.
Find five colorful intarsia designs here.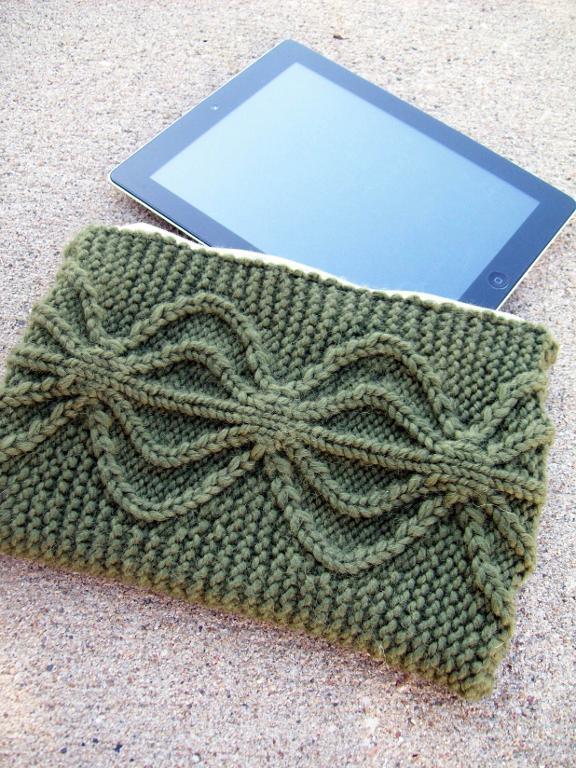 Photo via Bluprint member Sarah Wilson
Last-Minute Knitted Gift Patterns
This roundup was intended for last-minute holiday gifts, but it could apply any time of year, from birthdays to housewarming parties. A lot of the patterns would also be ideal for scrap yarn since they're small in size and don't require a lot of yarn.
Get the last-minute gift patterns here.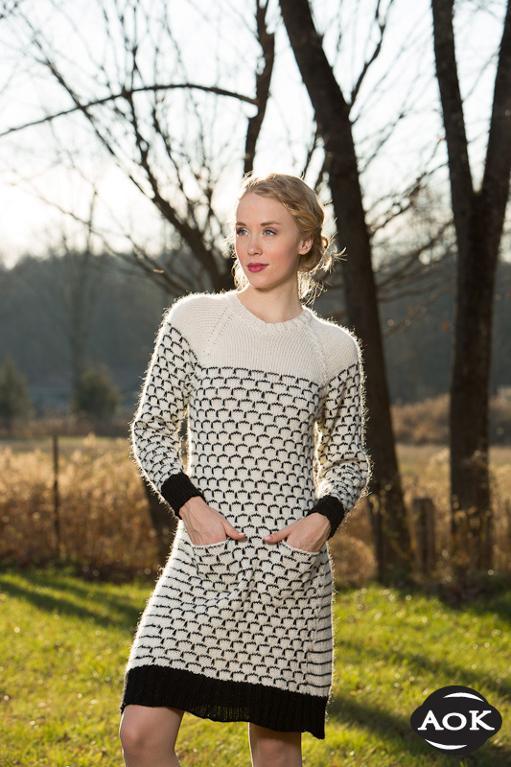 Photo via Bluprint member Army of Knitters
6 Knitted Dresses to Spice Up Your Winter Wardrobe
Dresses are intimidating to tackle because they seem like time-consuming projects. Just think of a dress as a longer sweater — and take a look at the beautiful patterns in this roundup — and that just might convince you to add one to your to-knit list!
Get six knit dress patterns for winter here.
I bet your Bluprint shopping cart is full! Don't forget to download our project planner worksheets to keep track of all these new projects on your list.
What's on your to-knit list for the rest of the year? Have you started on handmade holiday gifts yet?