There's nothing like hand knit accessories and sweaters to fight off that winter freeze, especially when it's a thick knitted fabric. Need to create an accessory that's thicker than your usual knit? Brioche knitting patterns are perfect for fending off freezing temperatures.
Brioche knitting patterns create a fabric that's doubly thick. It's also reversible — no wrong sides here! — so you can count on brioche knitting patterns to look gorgeous even when the crazy wind is blowing them all around.
Learn how to stitch gorgeous brioche knitting patterns — with brioche in your skill set, you'll stay warm all winter!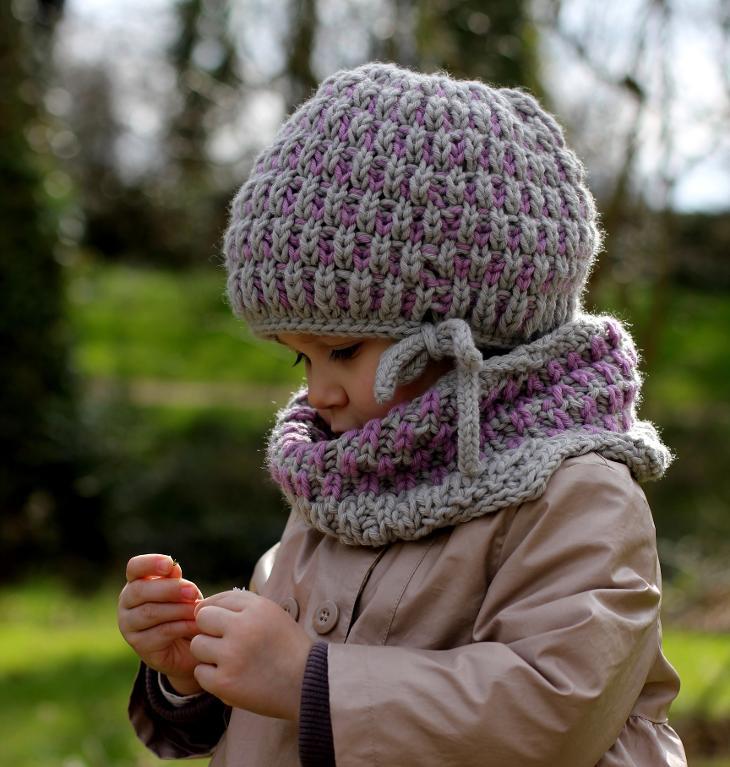 Photo via Craftsy member KatyTricot
Brioche Hat and Cowl Set
Two-color brioche knitting creates a fabric that's thick and cozy, making it perfect for winter accessories like hats and scarves. This adorable hat is designed to fit over the ears for lots of warmth. Because the fabric is reversible, it won't matter if kids are wearing the set inside out. There's no wrong side!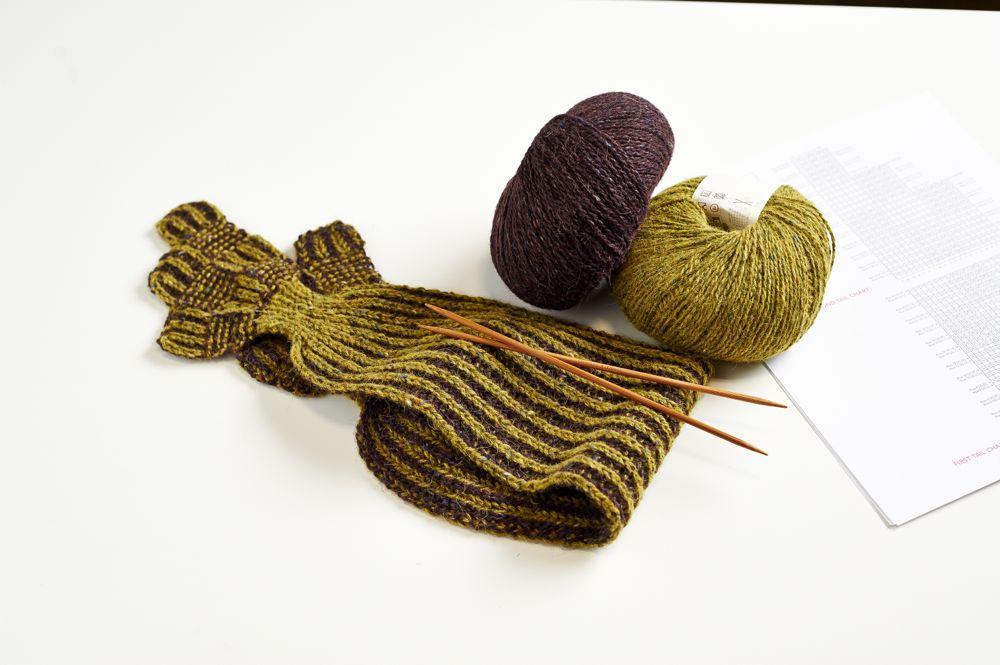 Photo via Craftsy instructor Nancy Marchant
Checkerboard Keyhole Scarf
Nancy Marchant is known around here as Queen of Brioche, and this scarf defends her title. Nancy designed this scarf exclusively for her new class, Brioche Knitting: Exploring Color & Texture. Enroll and you'll get Nancy's help creating a checkerboard stitch pattern that incorporates brioche, plus guidance on ribbed brioche.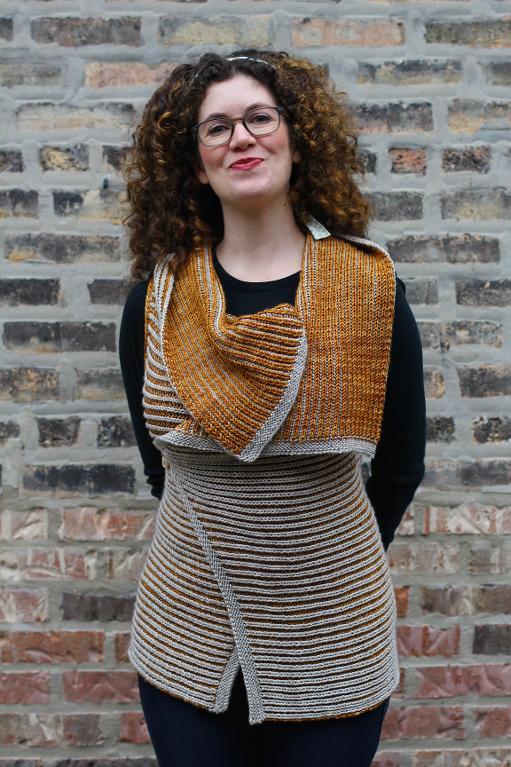 Photo via Craftsy member andrea_knits
Beech Street Vest
This two-color brioche pattern has a lot of versatility. Layer it over your jeans, wear it buttoned, or wear it open like the one pictured in the photo. It might even replace your favorite shawl!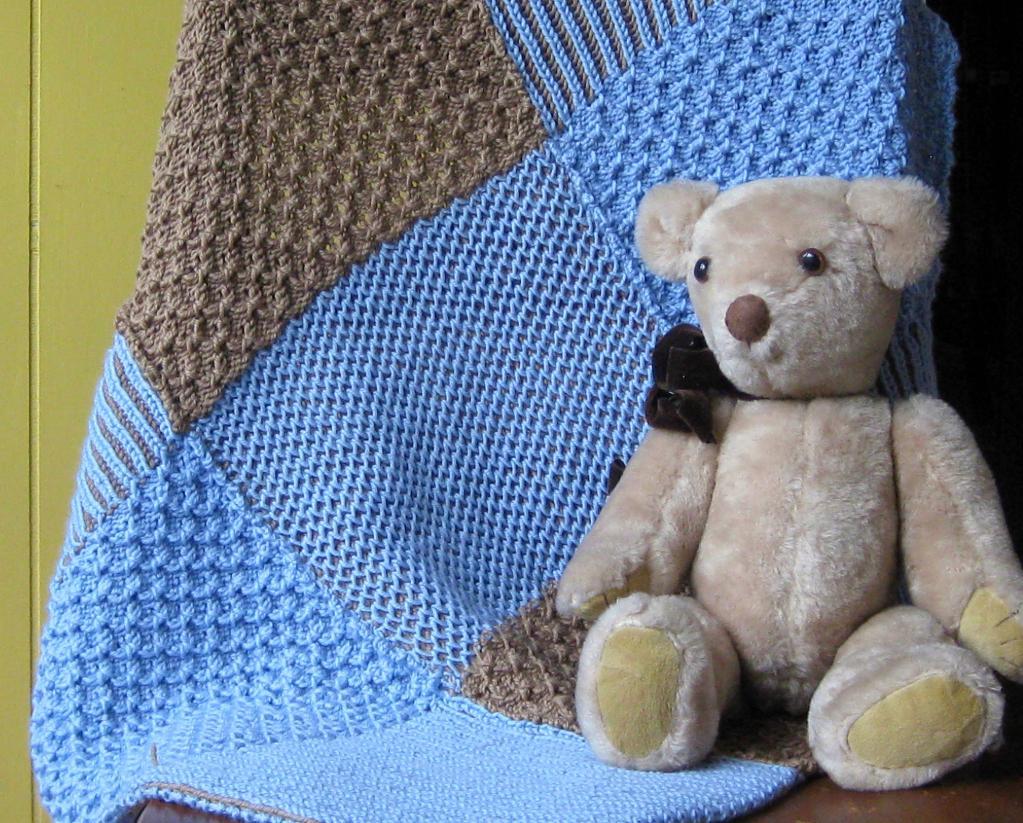 Photo via Craftsy member Verdigris Knits
Brioche Nine Patch Blanket
The same coziness you get in brioche knitted accessories can be knitted into blankets, too. You'll learn three different brioche stitches to create the squares of this blanket. Since the squares are repeated, you'll be a pro at all three brioche stitches by the time you finish the project!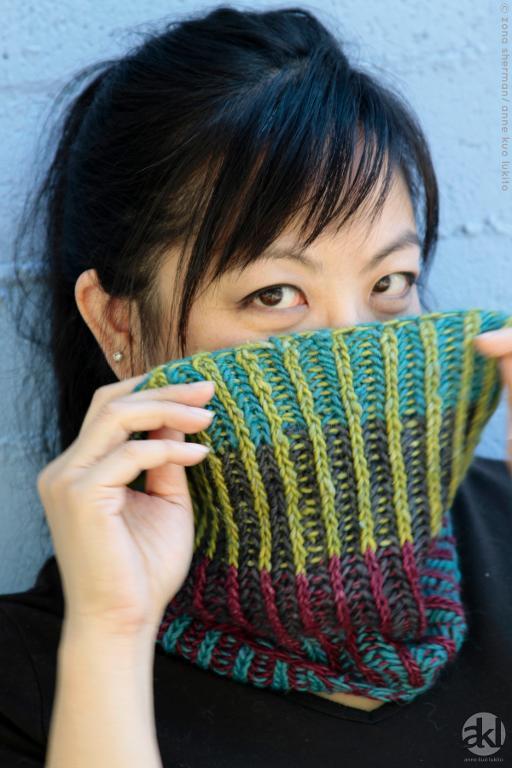 Photo via Craftsy member AnneKuoLukito
Anacortes
Nope, I'm not tricking you. Even though this cowl has multiple colors, it still uses the two-color brioche stitch. You'll never knit with more than two colors at once. If you choose, you could even knit this with just two colors. No matter what you choose, the stitch remains the same.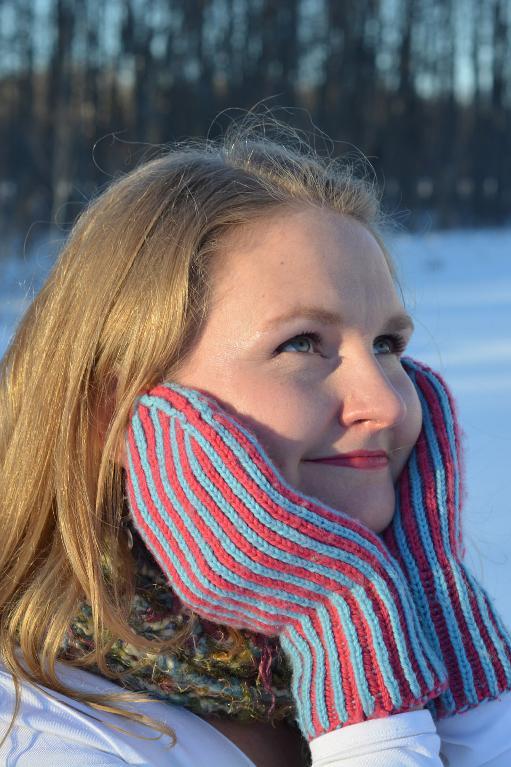 Photo via Craftsy member scrapnqueen
Revolution Mittens
No cozy winter round up would be complete without a pair of warm mittens. The cuff is already lengthened to make sure your bare wrists don't have to deal with the cold. The brioche technique is explained in the pattern, so it's great for first-time brioche knitters!
Photo via Craftsy member Ellie Coetzee
Oudtshoorn Brioche Cowl
Designer Ellie Coetzee describes this cowl as "squishy," which is something I certainly crave in a winter accessory! The cowl is worked flat then seamed, so you can easily customize how long or short you want your cowl to be.
Still craving more brioche? Check out these brioche pattern round ups: