We know plenty of knitters whose personal motto is, "If I can't bring my knitting, I'm not going." Whether you work on projects while waiting at the doctor's office or pack your needles in a carry-on for a cross-country flight, you know that not all projects are suited for travel.
You're in luck — these small, free patterns are easy to bring anywhere you go.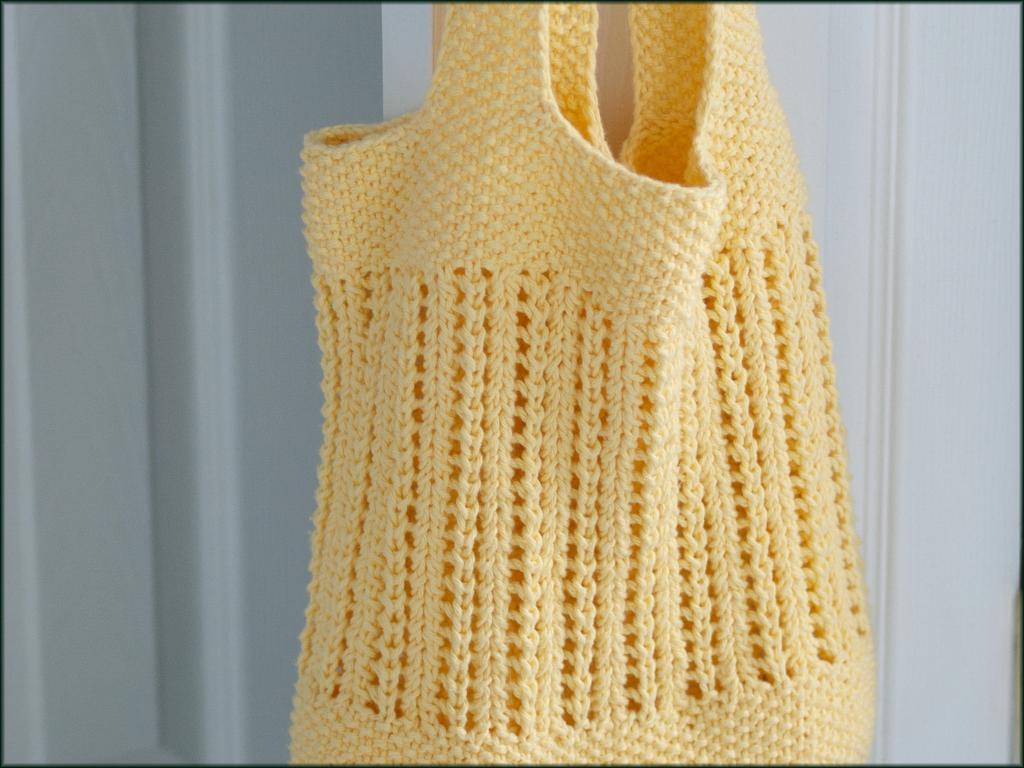 Photo via Craftsy member Wyndlestraw
1. BYOB Market Bag
The best part of knitting a bag? As you work your way up, it'll get big enough to hold your yarn while you knit! Take it on a trip and you'll be able to pack a new bag full of souvenirs.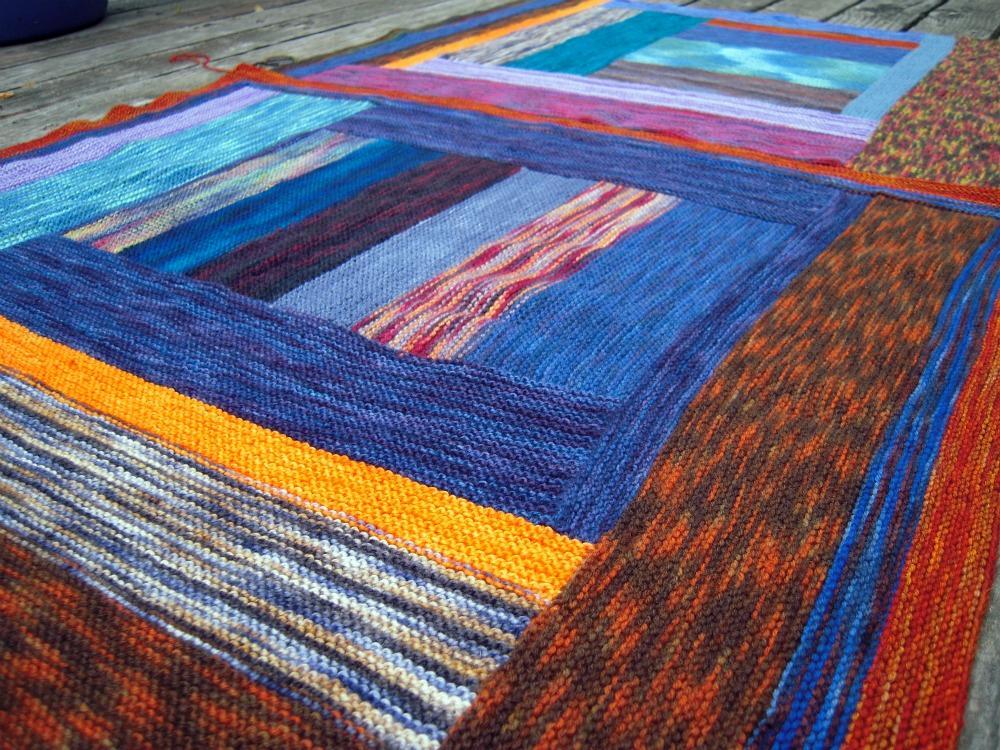 Photo via Craftsy member TeasureGoddess
2. Itty Bitty Sock Yarn Bits Blanket
This blanket is a perfect on-the-go project for two reasons: First, you can leave finished sections at home, bringing only a few pieces to work on. Second, since it's knit in scraps of sock yarn, you don't have to worry about lugging around a huge skein.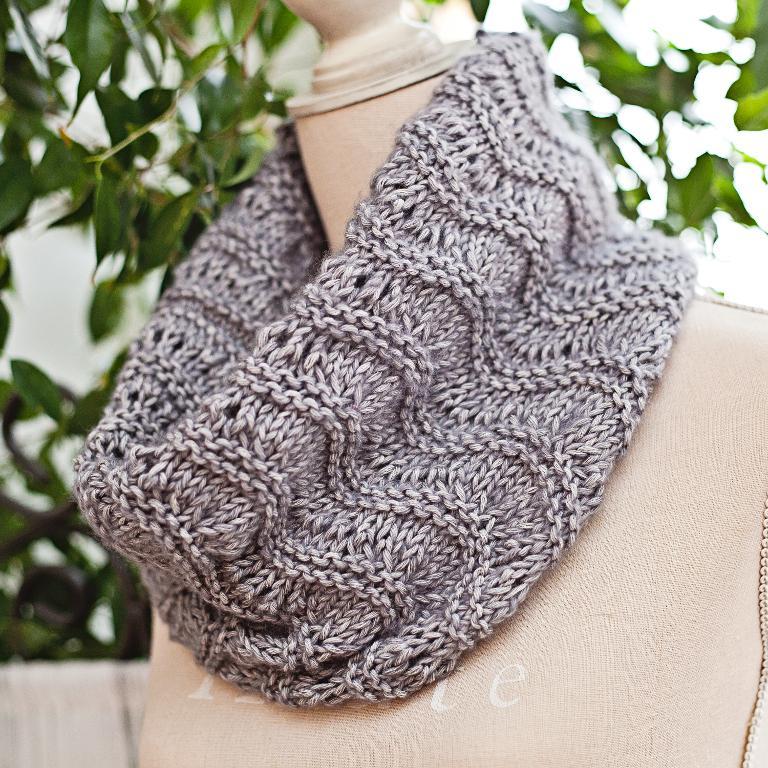 Photo via Craftsy member MonPetitViolon
3. Ripples and Ridges Cowl
A meditatively repetitive pattern makes this one easy to bring along — but you can leave the pattern at home.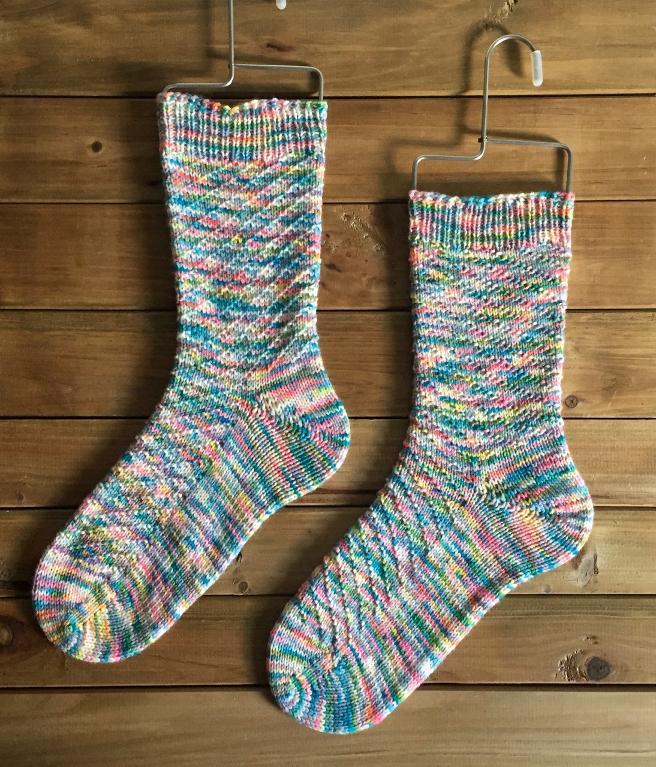 Photo via Craftsy member Mary Lukas
4. Mount Airy Socks
Socks can be hit-or-miss when it comes to traveling. If you're using double-pointed needles or a pattern with two or more yarn colors, you'll end up with a mess of supplies in your bag. These ones, though, are knit with a variegated yarn and circular needles — less to tote around with you!
Photo via Craftsy member CreatiKnit
5. The Anya Beanie
Let texture do the talking instead of color — that way, you can leave extra skeins at home. In this hat, the cable pattern repeats four times, making it quick to knit (and memorize).