It's the season of vacation, road trips and all sorts of adventures. But that doesn't mean you need to stop stitching! All you need is a well-packed travel bag for knitting and crocheting.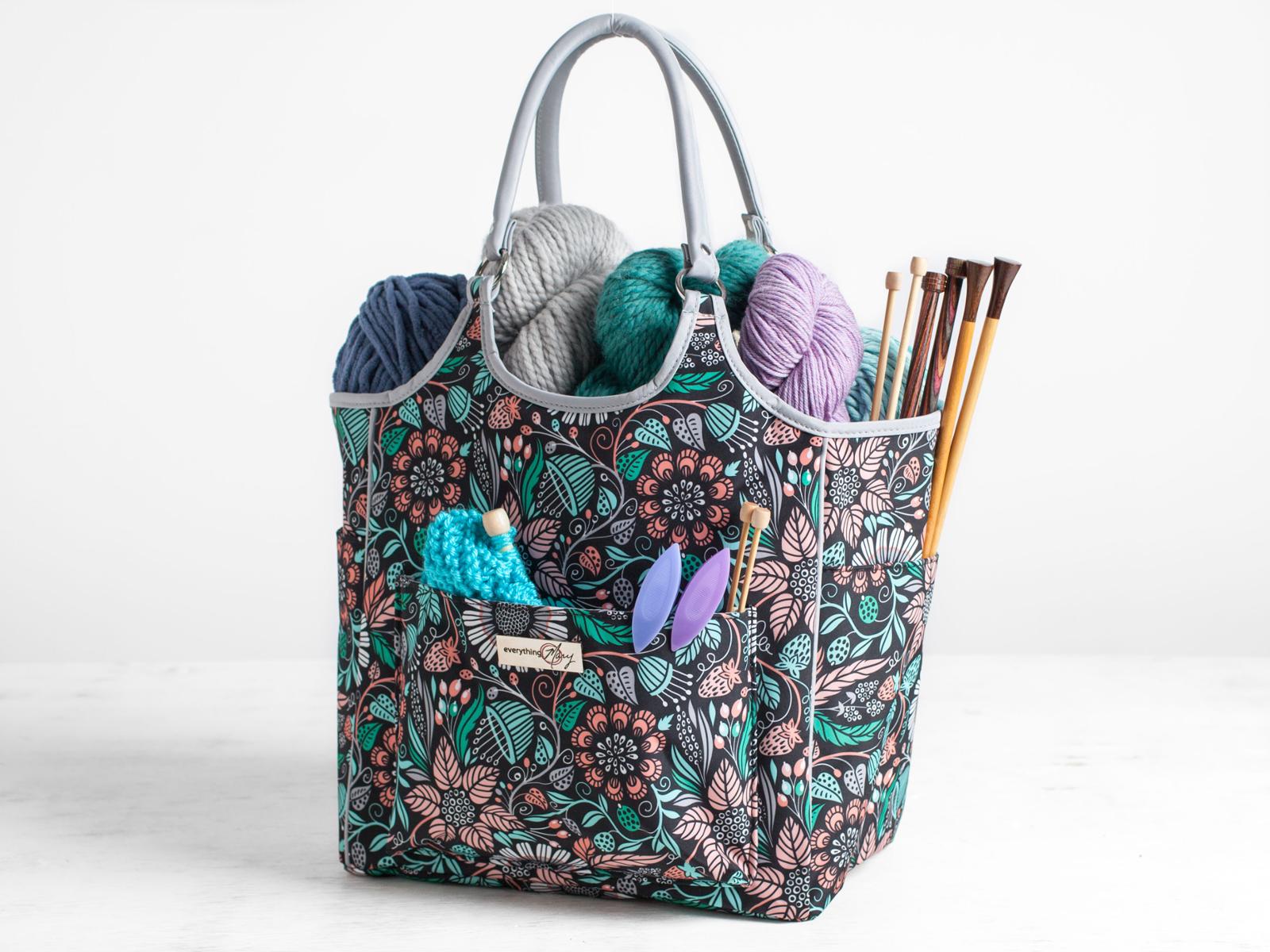 Everything Mary Deluxe Yarn Tote
What else should go in that travel bag?
Of course, you'll need your yarn and needles or hooks. But it's so disappointing if you're traveling with a projects only to find that you left out a tool that you really need. When you're packing your bags this summer, consider some of these extras, too.
1. Stitch markers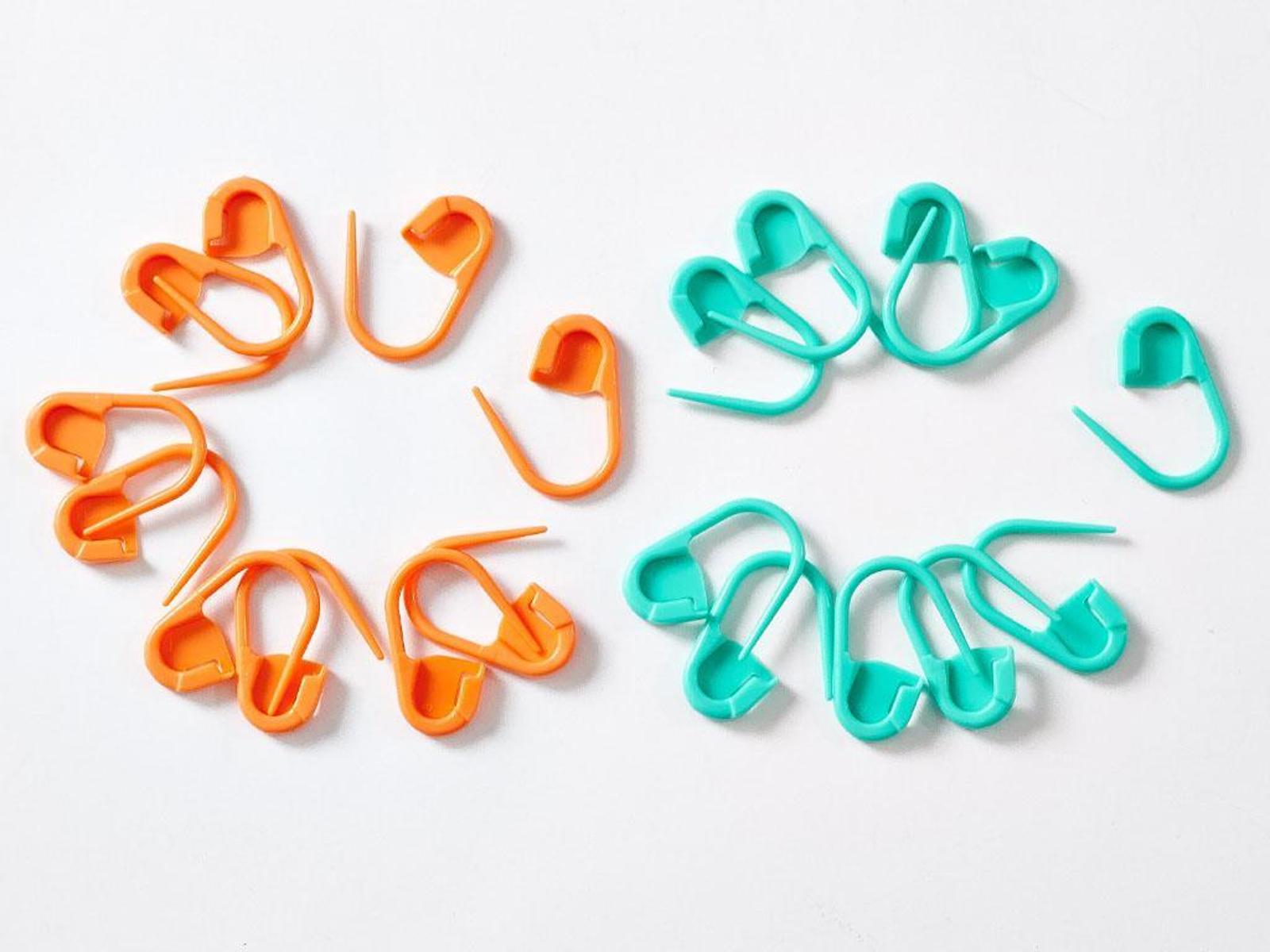 Whether you need to mark the beginning of the round or you just need to mark a stitch here and there, stitch markers are super handy. These Clover Locking Stitch Markers are great for marking individual stitches as well as the beginning of a round.
If you're reading this and you're stuck without a marker, try one of these stitch marker hacks.
2. Small scissors or a yarn cutter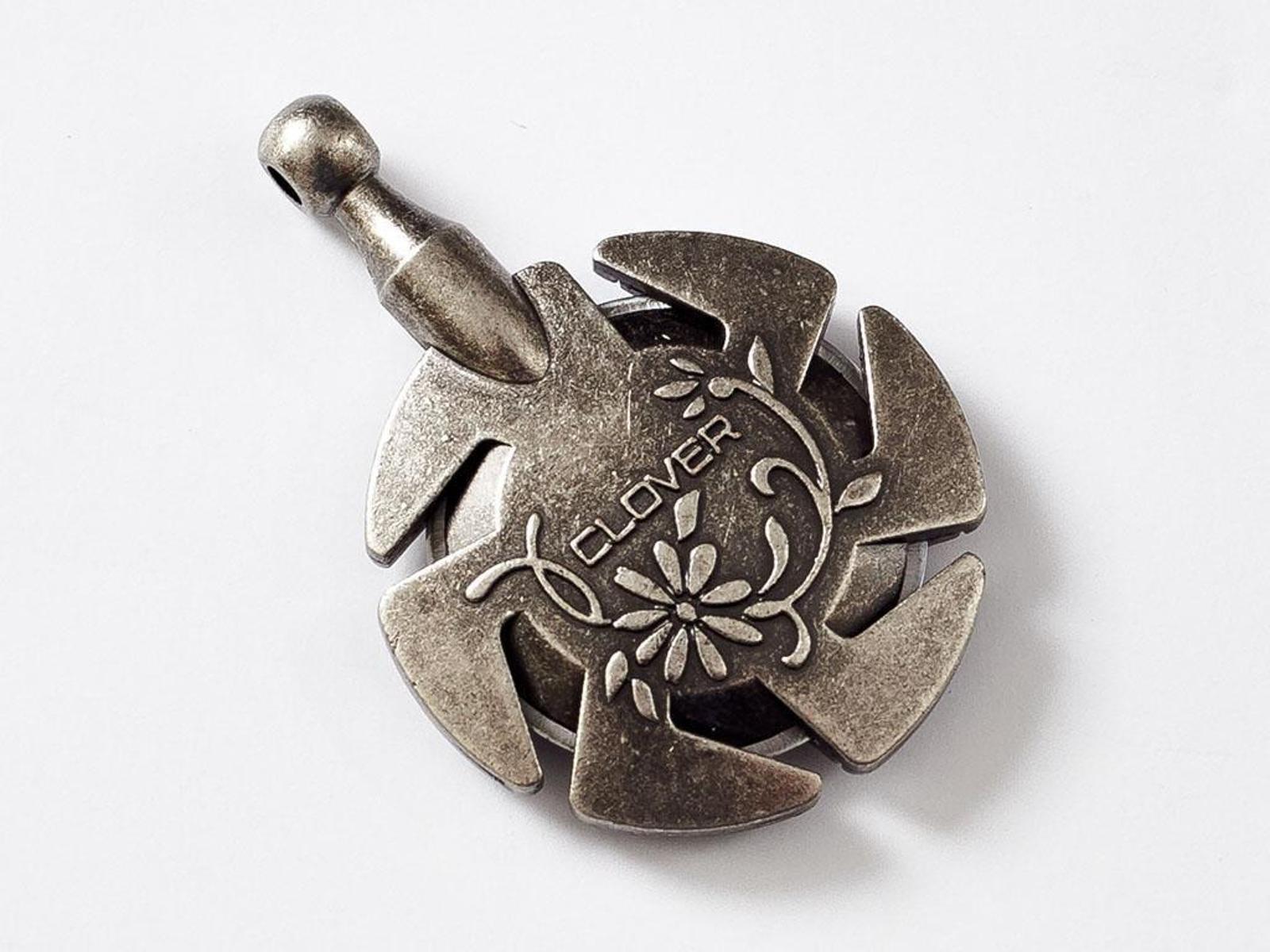 It's not pretty when you have to cut yarn with your teeth (believe me. I've tried it!), but nobody wants to lug around a huge pair of scissors. Have a pair of small scissors, nail clippers or a yarn cutter handy. This Clover Yarn Cutter Pendant is great for travel because you can wear it around your neck. It gives you easy access to the cutter without having to dig around, which is so valuable when you're in a car or on a plane.
3. Scrap yarn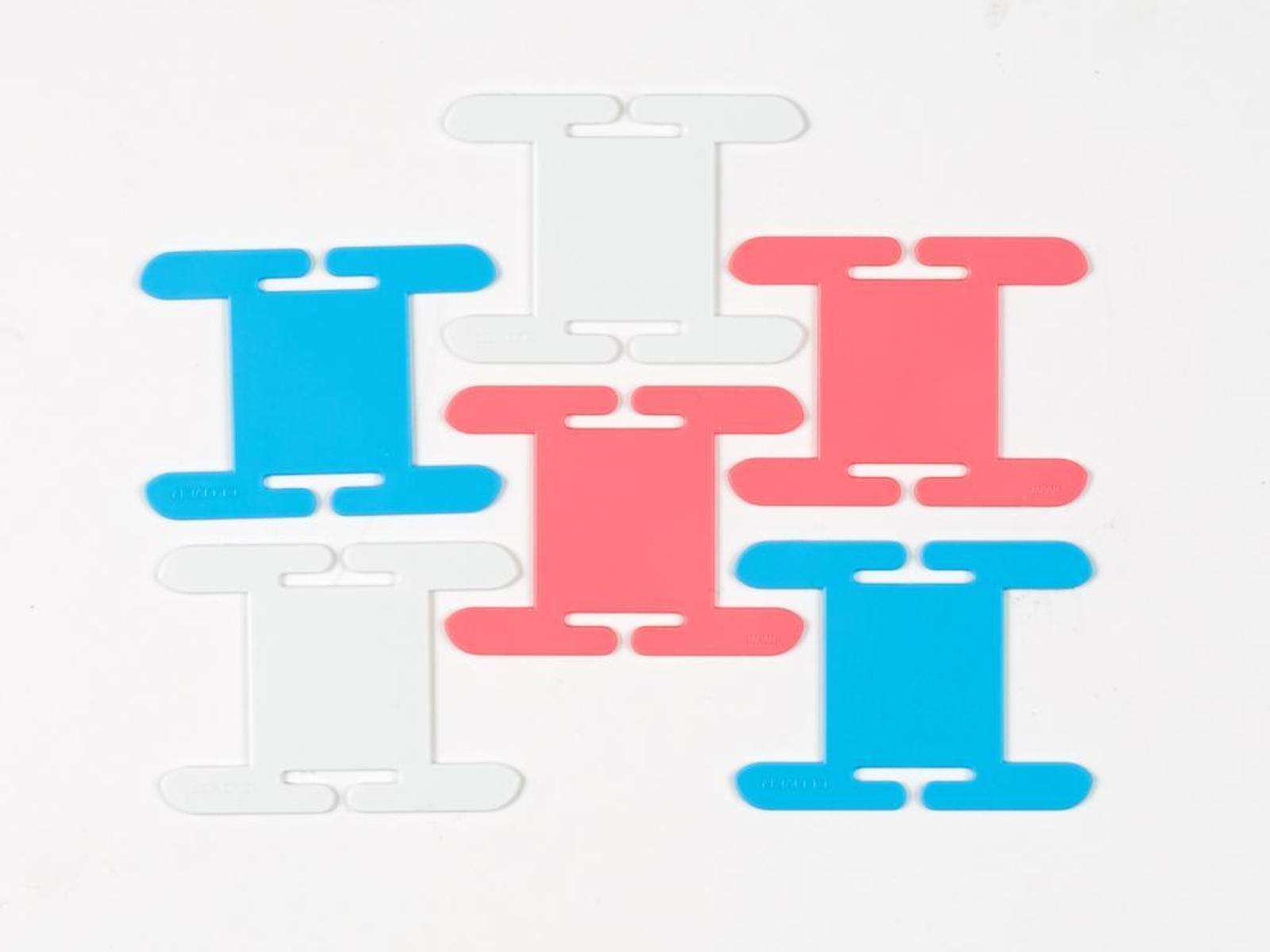 It may seem weird to bring extra yarn, especially if you're limited on space — but little yardages of scrap yarn can serve all kinds of purposes. They can double as stitch makers, they can serve as stitch holders, or they can help you practice stitches before trying them out on your project. Wind them around a bobbin like the Clover Bobbins pictured above to keep everything in your project bag organized and tidy.
4. Extra needles or hooks
Maybe you're a knitter who needs to do a three-needle bind off, or maybe you're a crocheter who needs to switch hook sizes at some point in the project. Sometimes even knitters need a crochet hook! Read through your pattern before you pack and see if you need to pack any extra needles or hooks to complete the project.
5. Measuring tape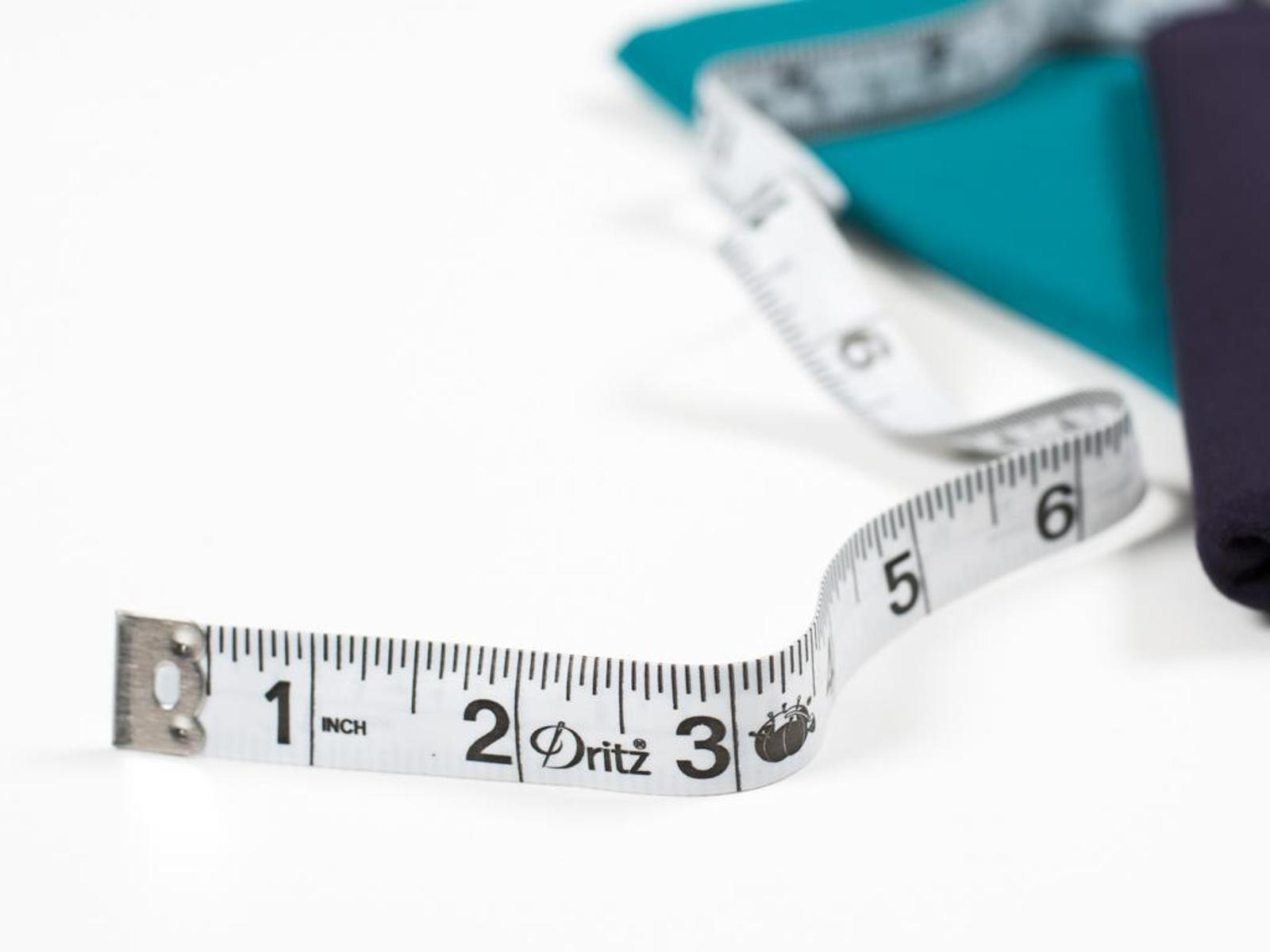 If you're working on a smaller project like a sock, you may only need a small gauge ruler. If you're working on a larger project like a garment, though, longer measuring tools (like this Dritz Measuring Tape) is your best bet for measuring sections that are longer than 4″ or 5″. Plus the measuring tape rolls up, so it's easier to store and won't break!
6. Row counter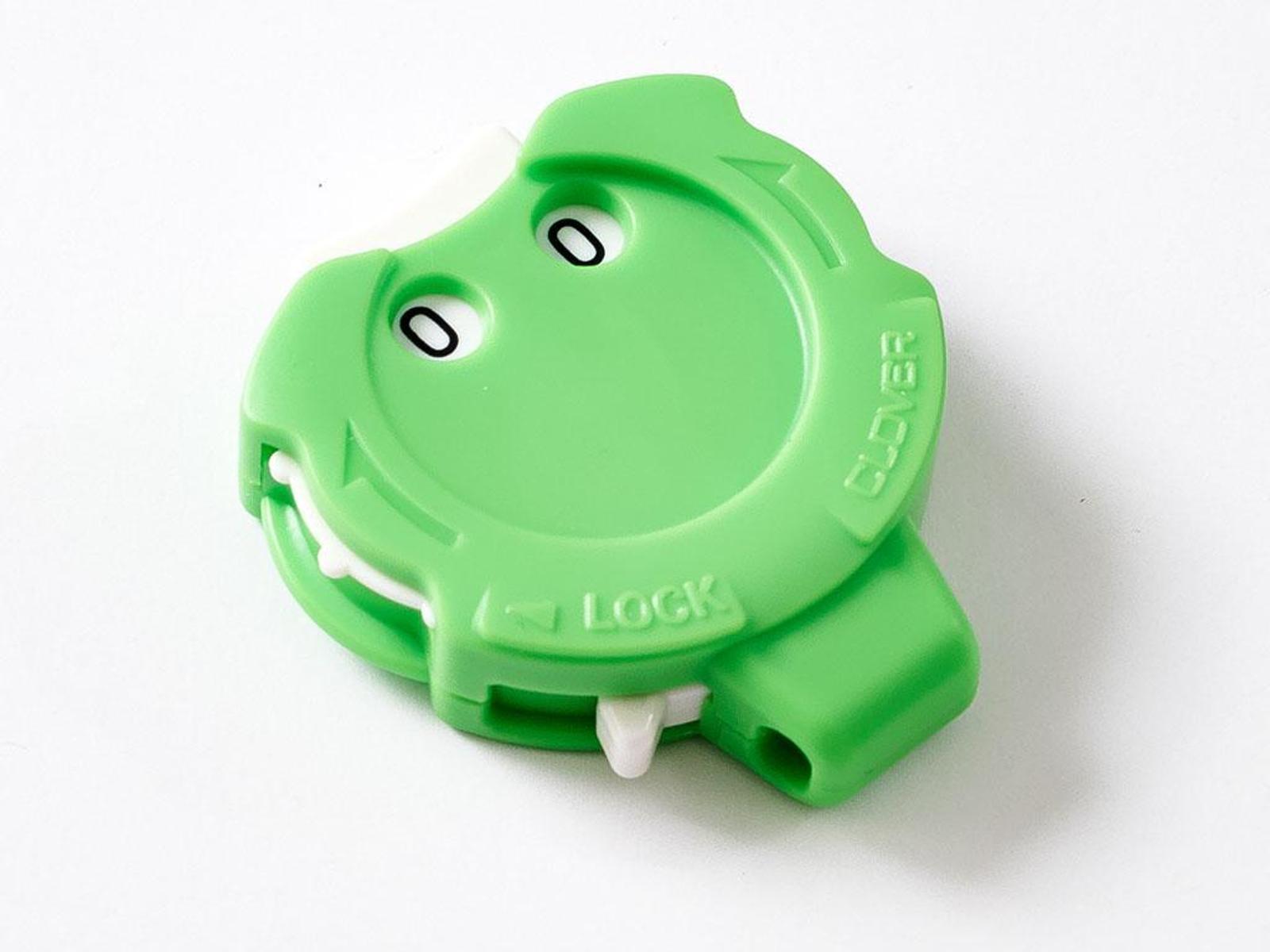 I often use a digital row counter on my phone, but since access to my phone can be unpredictable when traveling, I often bring along a small knitting counter like the Clover Mini Knitting Counter pictured above. This row counter has a lock, so even if it gets jostled around in your bag, you won't lose your count.
6. Yarn needle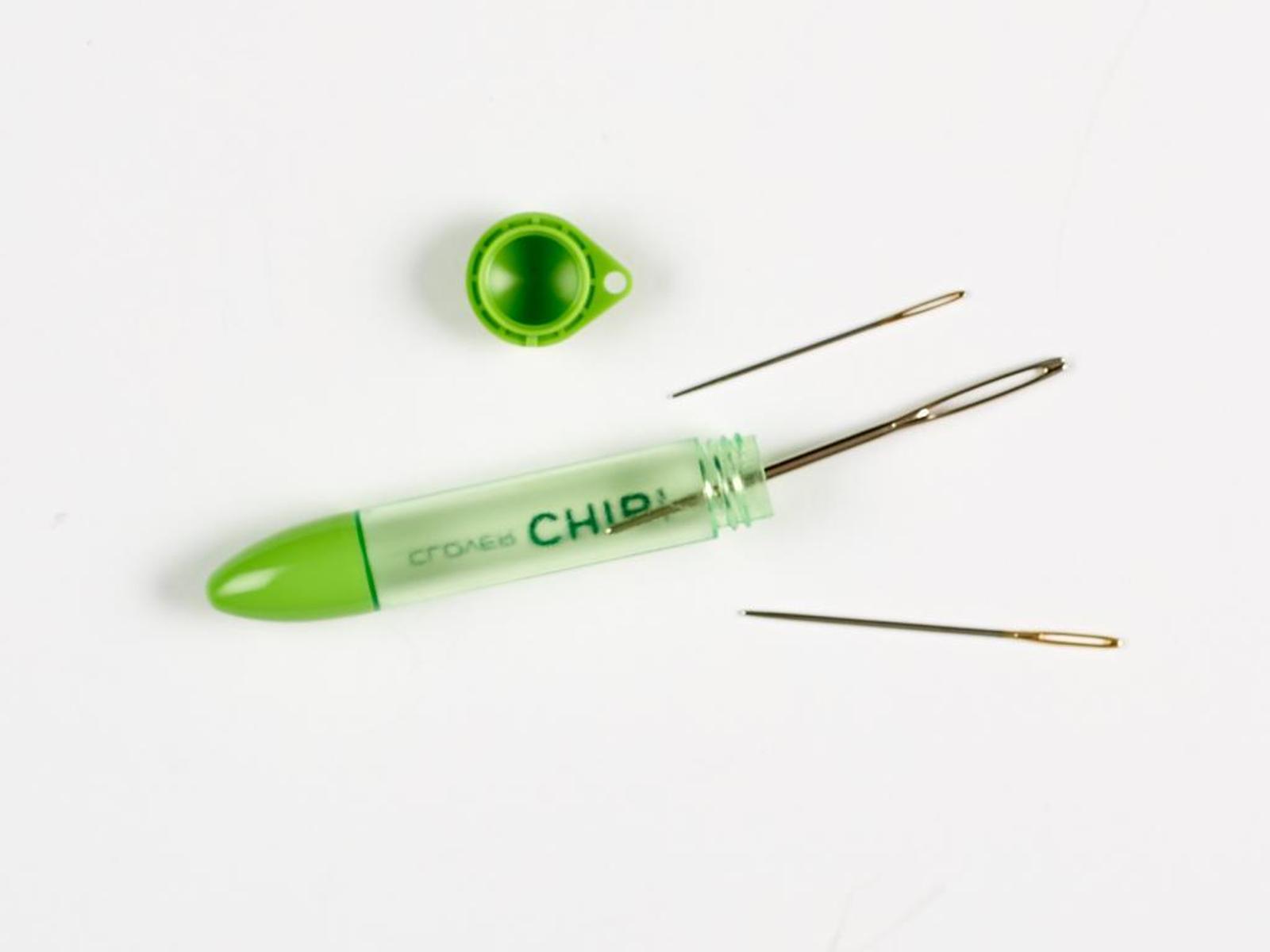 You never know when you might need a yarn needle, whether it's for weaving in ends or seaming pieces together. These Clover Chibi Darning Needles come in a little case that's ideal for traveling.
8. Printed pattern
Many of us work off a digital pattern, and that's so handy for traveling. However, sometimes things happen — our phone battery dies or we can't access the internet — so you might consider printing off the pattern as a backup.
9. Needle point protectors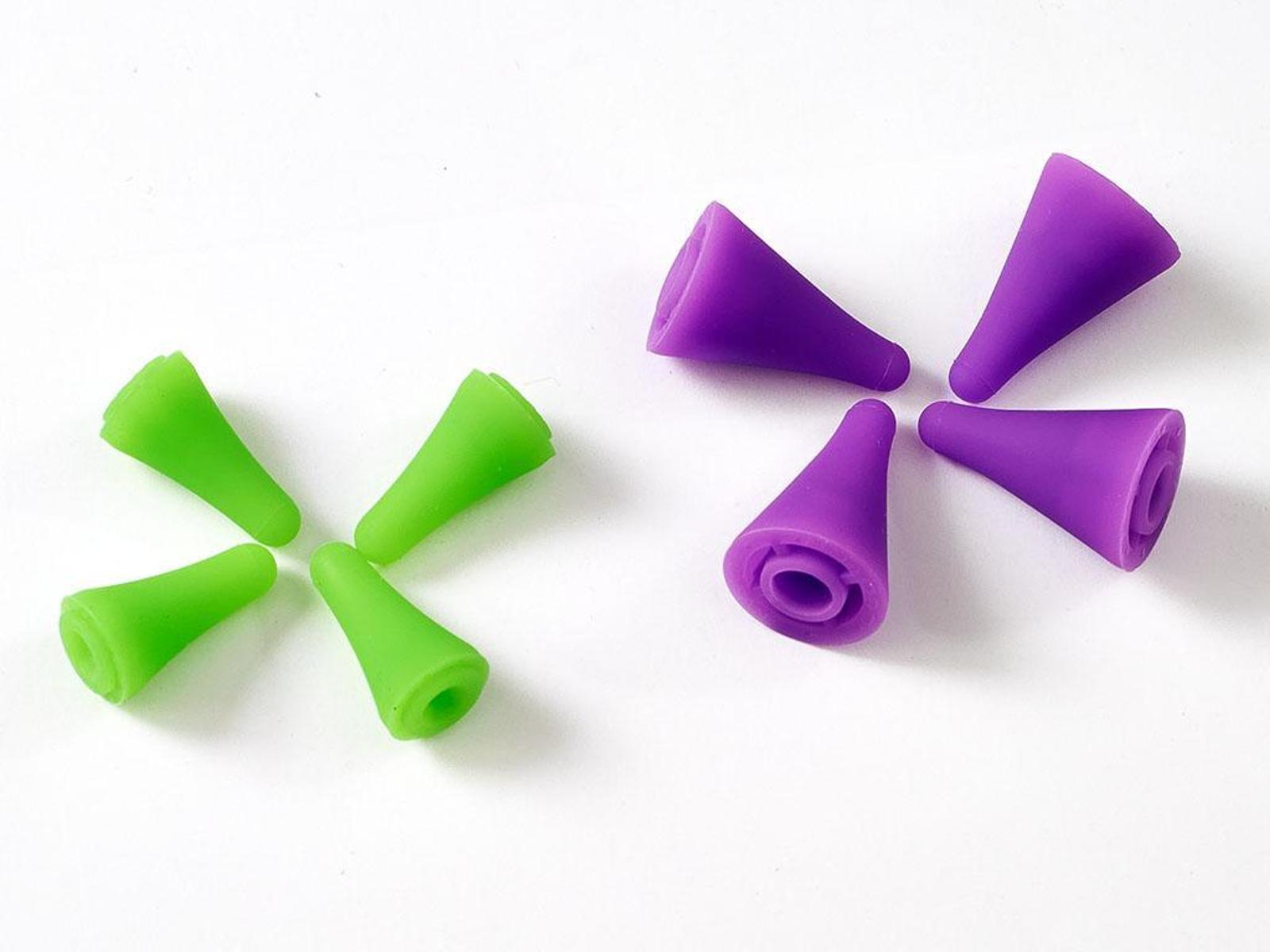 Knitters will find protectors like these Clover Knitting Needle Point Protectors handy for both securing stitches so that they don't fall off the needle and protecting bamboo needle ends.
10. Stitch holders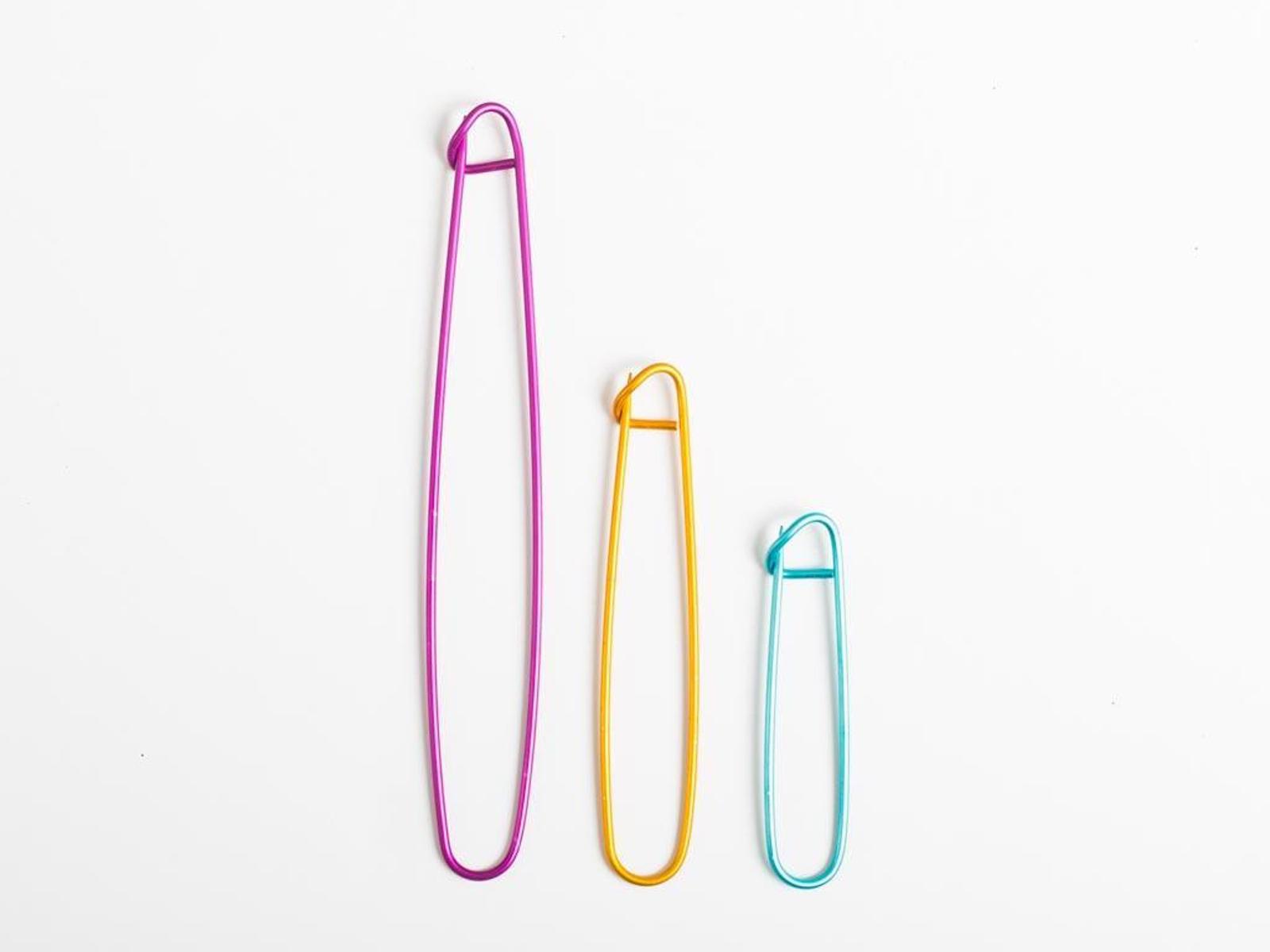 Stitch holders like these Lion Brand Stitch Holders will hold all your stitches in place, even as your project travel bag gets tossed around.