Sewing with faux fur seems like it might be an intimidating process, but I found it to be much easier than I anticipated. If you follow just a few simple guidelines when working with fake fur, you can have fun adding accents to your garments, making a cozy throw or pillow, or stitching up a vest or coat totally from faux fur.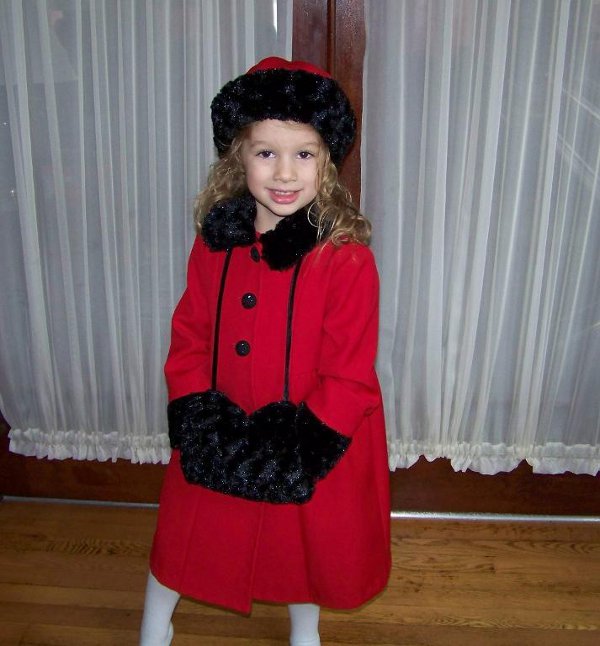 Photo via Craftsy member ohiomom2 
Here are 8 tips for sewing with faux fur:
1. Select a pattern with simple design lines.
Pleats or tucks are too bulky, and too many seam lines just get lost in the fur.
2. Cut out your pattern single layer.
I find it easiest to chalk-trace the pattern outline on the backing, and make sure to trace all pieces on the fold full size. Be sure to follow a "with nap" layout!
3. Use sharp scissors to cut through the fur backing.
The goal is to leave the fur intact, cutting only the backing.
4. Vacuum as you go.
Fake fur sheds like crazy!
5. Sew in the direction of the fur nap.
And use a Universal needle, size 90 or larger.
6. Lengthen your stitch length.
The thicker your fur, the longer your stitch length should be. The minimum is probably – 3.0.
7. Before stitching, slide a credit card down your seam line.
This smooths the fur fibers in the direction of the nap.
8. After stitching, use a wide-toothed comb to pull any fur fibers out of the seam line.
Trim as much of the fur out of the seam allowance as possible to reduce bulk.
Need some inspiration on how to sew with faux fur? Here are some fun faux fur projects from the Craftsy community: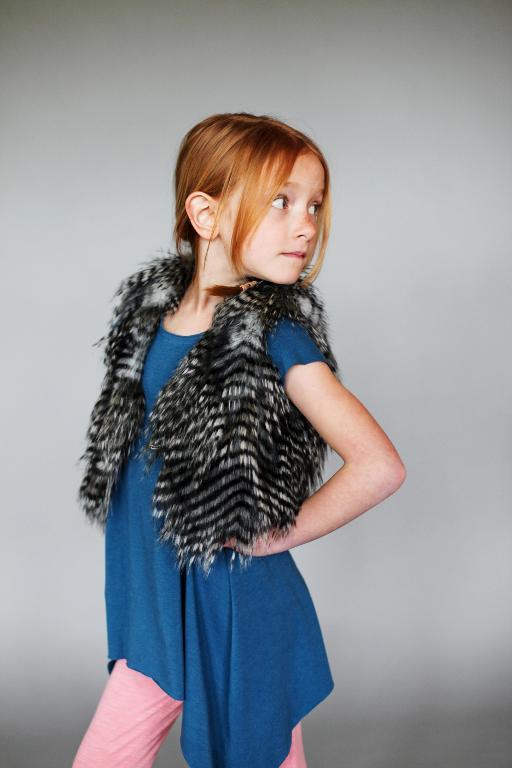 Photo via Craftsy instructor Shelly Figuero
Shelly Figuero, instructor of the Craftsy class Kids Romper Revamp, made a darling vest for a little girl using very luxe faux fur. Scrumptious!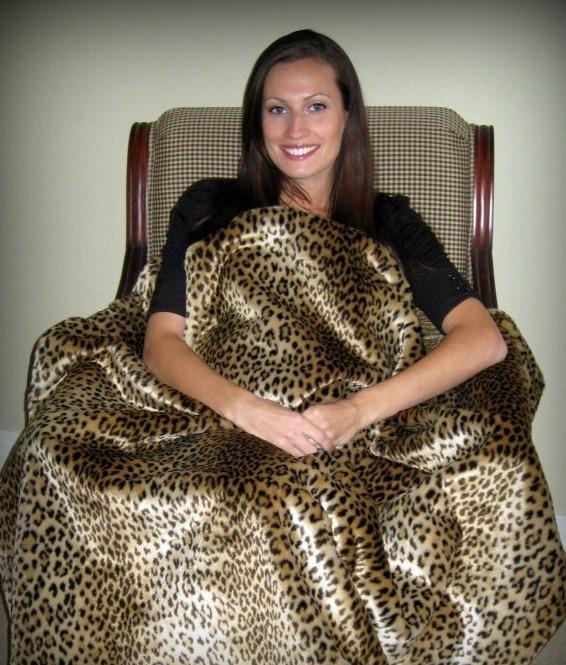 Photo via Sandy Hughes
Craftsy member Sandy Hughes created this cozy fur throw. What a great blanket to snuggle under! Download her Faux Fur Throw pattern and sew up your own!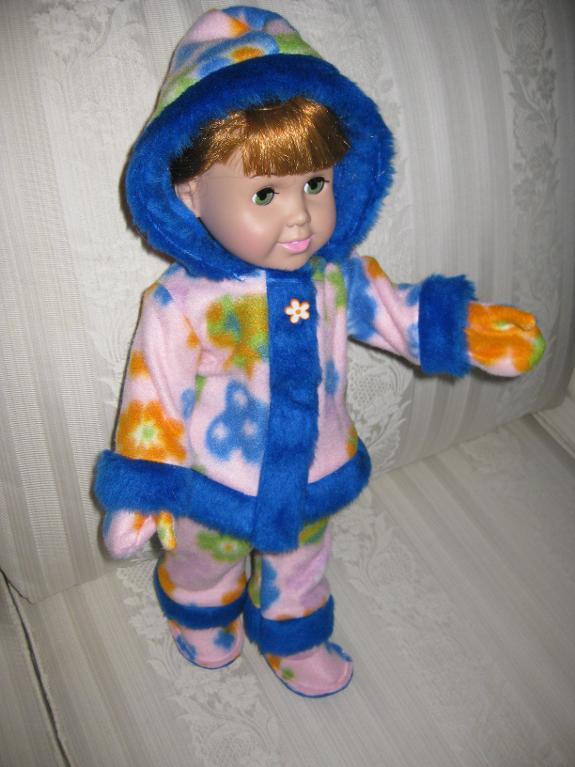 Photo via peggy.sti1510870
Craftsy member Peggy made this darling fur-trimmed outfit for an American Girl doll. Adorable!
Photo via zinc6
Craftsy member zinc6 created this beautiful pink tweed coat as a project in Kenneth D. King's The Carefree Fly-Front Coat Craftsy class. She trimmed it with fake fur for a timeless and classic look.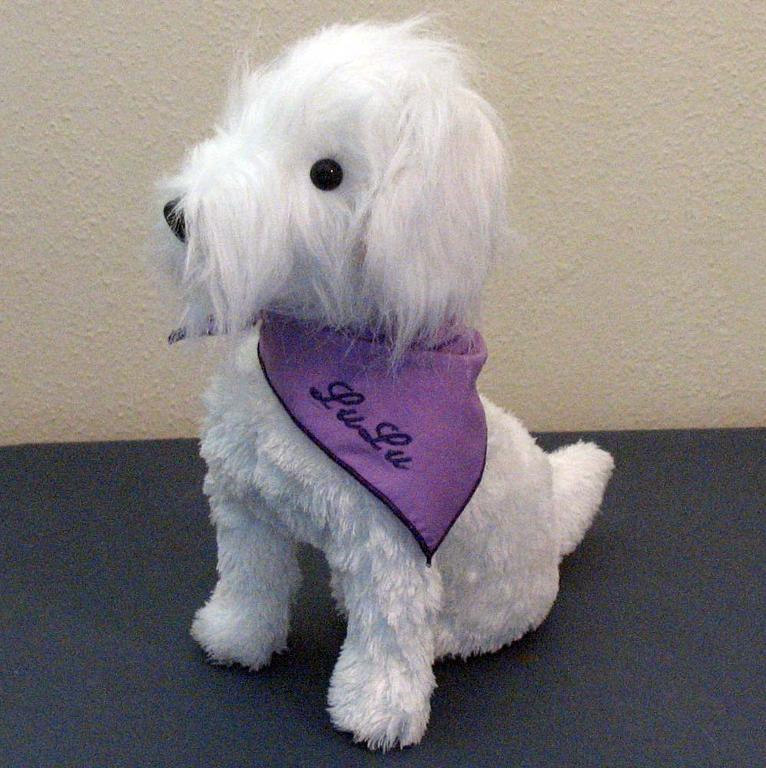 Photo via busybeeworker
Now this is the kind of care-free pet we all can own. He (she?) is just adorable, Craftsy member busybeeworker!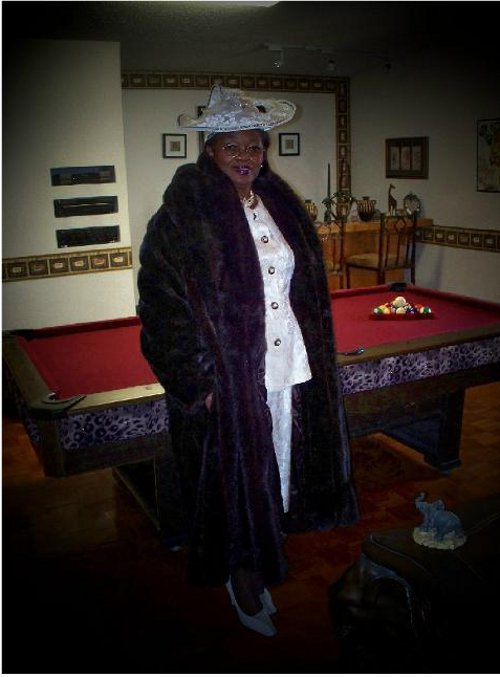 Photo via Fancy Rose
Oh Fancy Rose, you made a beautiful faux fur coat! I bet you will enjoy this for many years.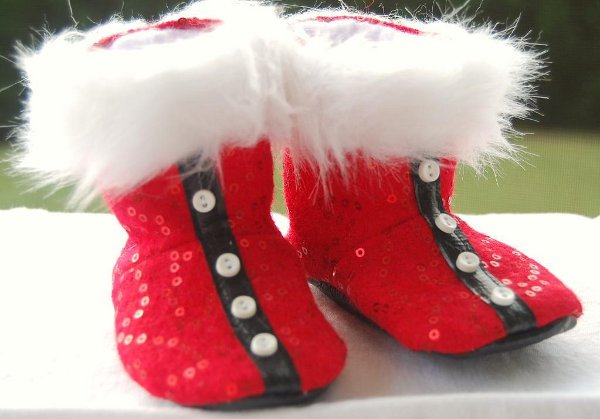 Photo via greenvillegirl6
Craftsy member greenvilegirl6 made these adorable fur-trimmed baby booties. They're a little bit Santa and a little bit Dorothy's ruby slippers!
Did you know the Craftsy catalog includes FREE sewing mini-classes? Why not sign up for one today?
Have you ever sewn with fake fur? Did you enjoy the process, or have any hints to make it easier?