Did you know December is National Tie Month. This is great for sewers, because if you're looking for a little instant gratification at your sewing machine, making a tie for your fella is a great way to get it.
Sewing a tie from a fun or quirky print matched to your guy's interest is also a sure-to-delight kind of gift. And since we have so many talented designers in the Bluprint community, you have plenty of tie sewing patterns to pick from, so let's get going!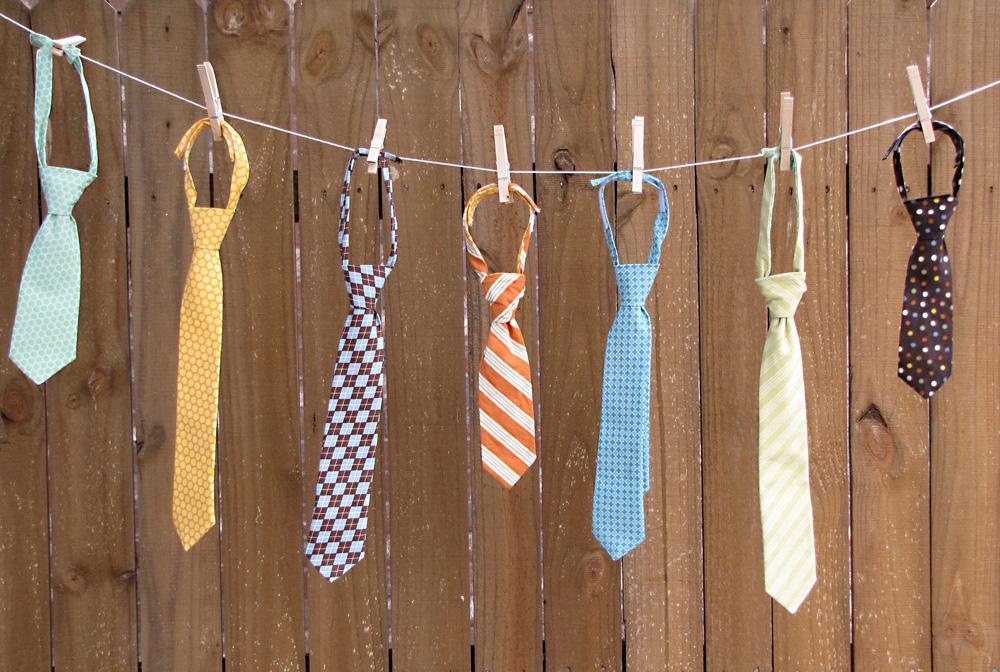 Photo via Butterfly Tree
Bluprint member Butterfly Tree came up with a clever take on a tie — her pattern includes a traditional as well as a reversible option! Both types of ties have adjustable neck bands and adjustable lengths, and are available in four different sizes from infant to 12 years.
Get the Boys Tie, Classic and Reversible Styles pattern.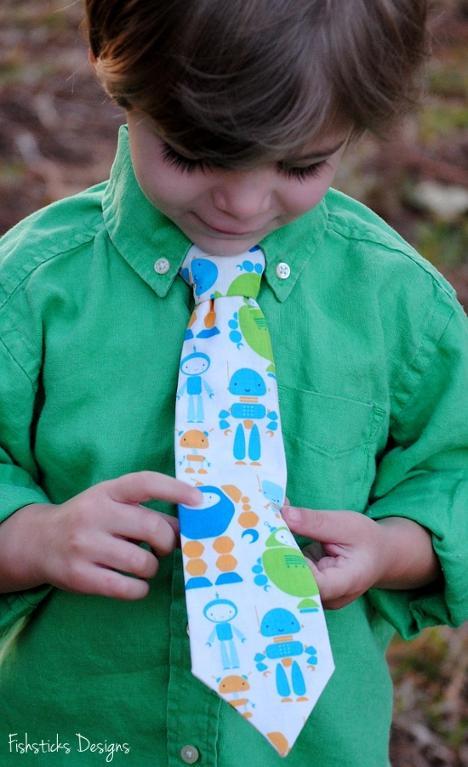 Photo via fish6mom
Bluprint designer fish6mom created these darling ties with a Velcro closure for little guys from about age 2 through 8, and her version also includes a traditional tie version for the older boys ages 8 to 14. And bonus, it's FREE!
Get the FREE Totally Terrific Ties pattern.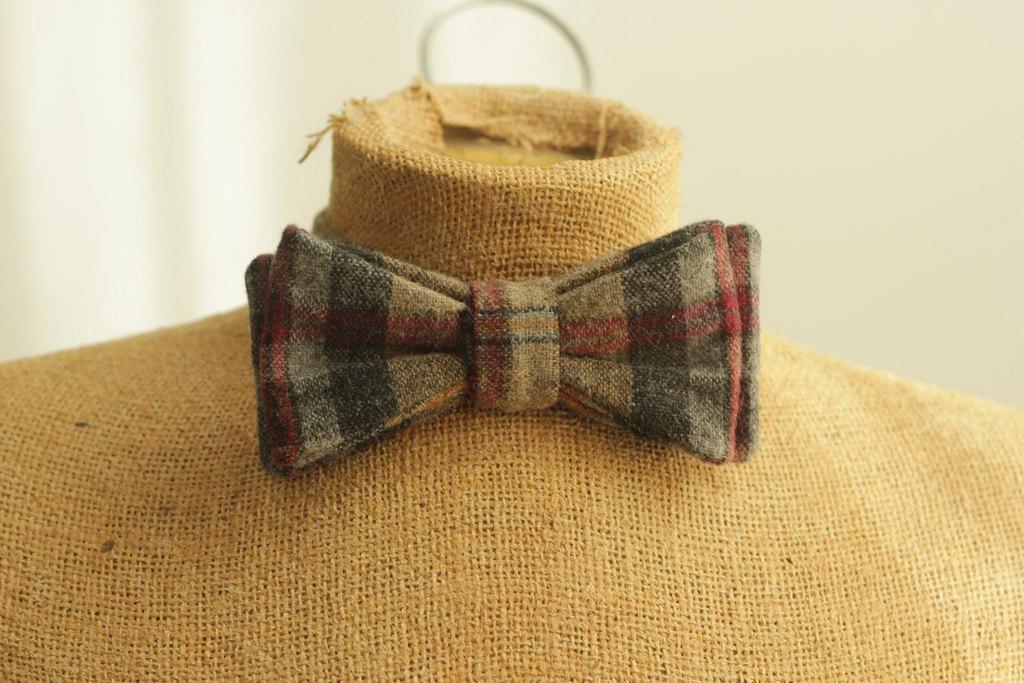 Photo via acommonthread
With just a small bit of fabric and time, you can make a fantastic vintage-esque bow tie for your man. Designer acommonthread was originally inspired by her love of men's vintage bow ties, and lucky you can now make one to match your man's every outfit or mood!
Get the Men's Bow Tie pattern.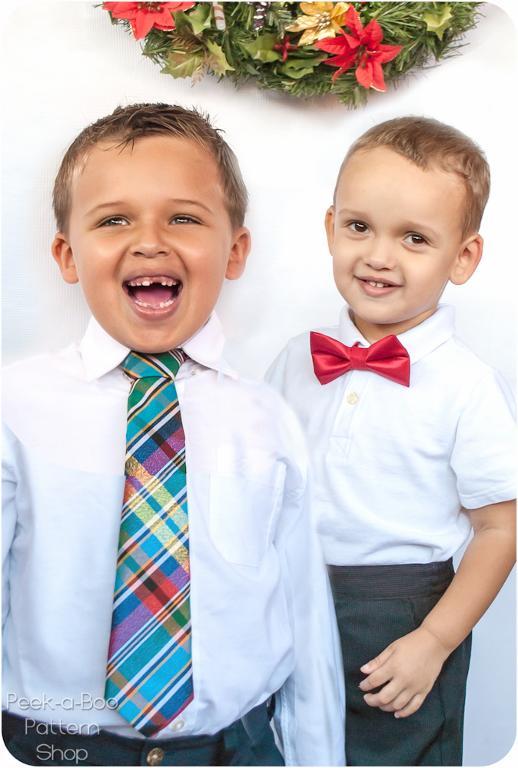 Photo via PeekaBooPattern
Designer PeekaBoo Pattern created this very versatile Little Gentleman Tie pattern. This design includes options for a neck tie, bow tie and stacked bow tie, and all options have an adjustable neck band. This pattern is sized for infant through tweens, so it will be useful for many years.
Get the Little Gentlemen Tie pattern.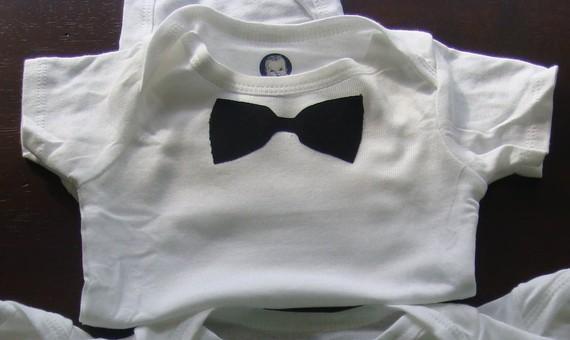 Photo via Justabitfrayed
Alright, this appliqué pattern from Justabitfrayed is not technically a tie, but it is still stinkin' cute for the babies on your gift list who aren't ready for the real thing yet.
Get the Bow Tie Appliqué pattern.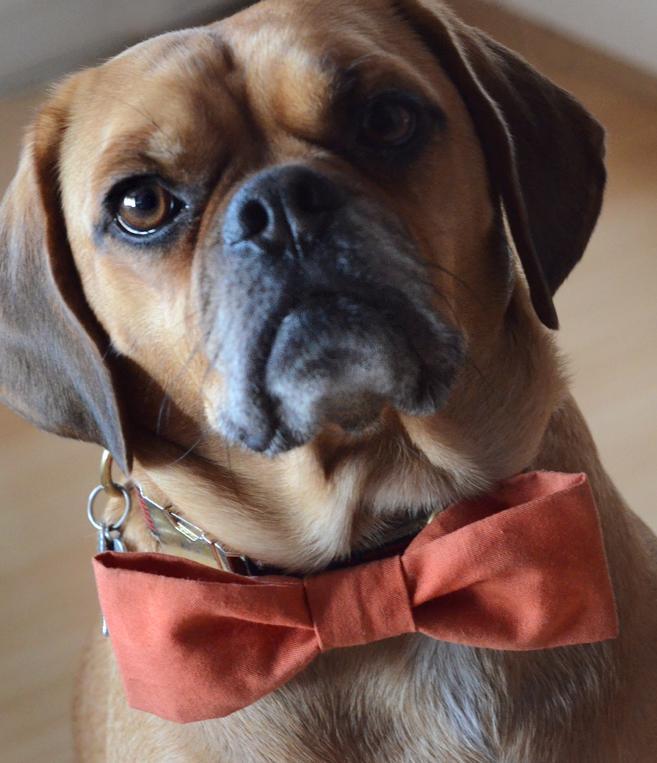 Photo via Design Fixation
Bluprint member Design Fixation made sure that your pooch will be appropriately dressed for any holiday parties in his very own bow tie. Adorable!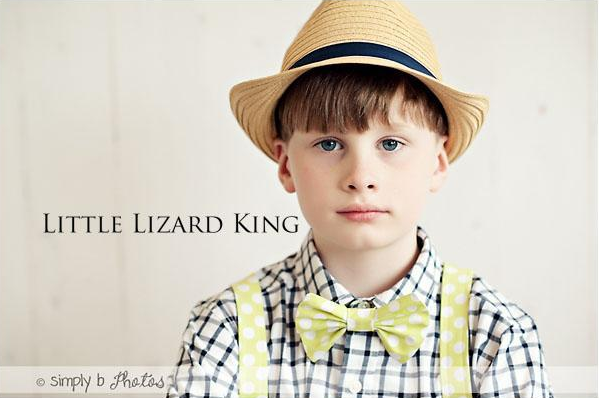 Photo via Little Lizard
Bluprint designer Little Lizard has created a thorough tutorial that explains how to make a double layer BEAU tie, which is easy enough for even the novice sewer. Sized for infants through 12-year-olds, these ties can be made either on an elastic or fabric band. Add a hair clip, and turn this into an adorable hair bow for a little girl!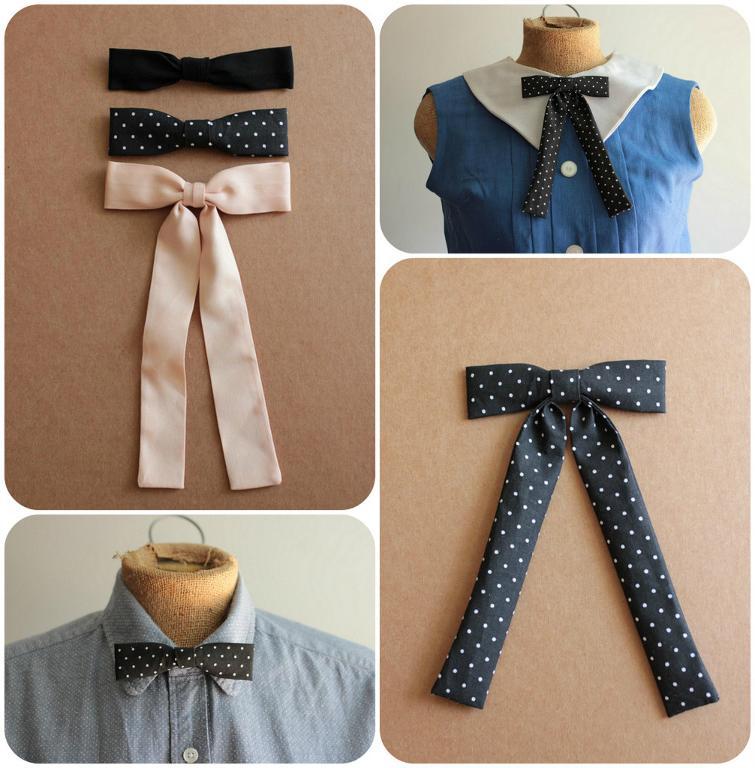 Photo via acommonthread
Also designed by acommonthread, you can make a skinny bow tie for either gals or guys. This adorable vintage look is easy to re-create with basic sewing skills. Women get the long-tail version, and the guys show off the streamlined "sans tails" look. Sweet!
Get the Skinny Bow Tie for Him and Her – Clip On pattern.
Photo via simplethingspatterns
Bluprint member simplethingspatterns has another cute bow and traditional tie option, sized to fit infants through adult men.
Get the Mr. Dash Tie and Bow Tie pattern.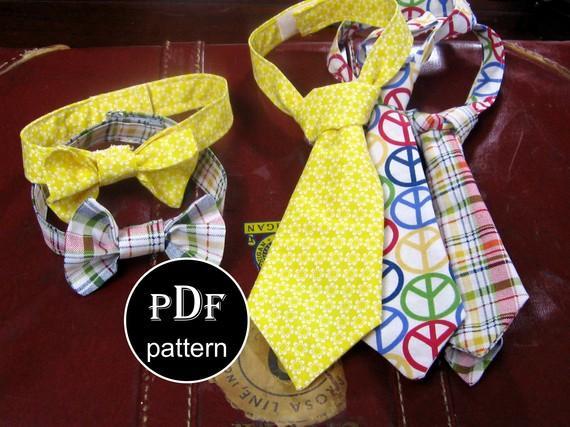 Photo via GreenPatterns
Bluprint member GreenPatterns offers a bow and traditional tie with options to be either fastened with Velcro or a snap for easy on/off. They are rated for beginners and sew up quickly and easily.
Get the Boy Neck Tie and Bow Tie pattern.
There you have it — plenty of options to keep the men in your life all tied up for the holidays. Go crazy and make one for every day of the week, or just add a tie made up in holiday theme fabric.
Will up stitch up a tie for National Tie Month?