Did you know July 25th is Thread the Needle Day? While the origins of the day are quite nebulous, there's no day like today to celebrate sewing. And we love any excuse to spend the day working on a fun sewing project or two!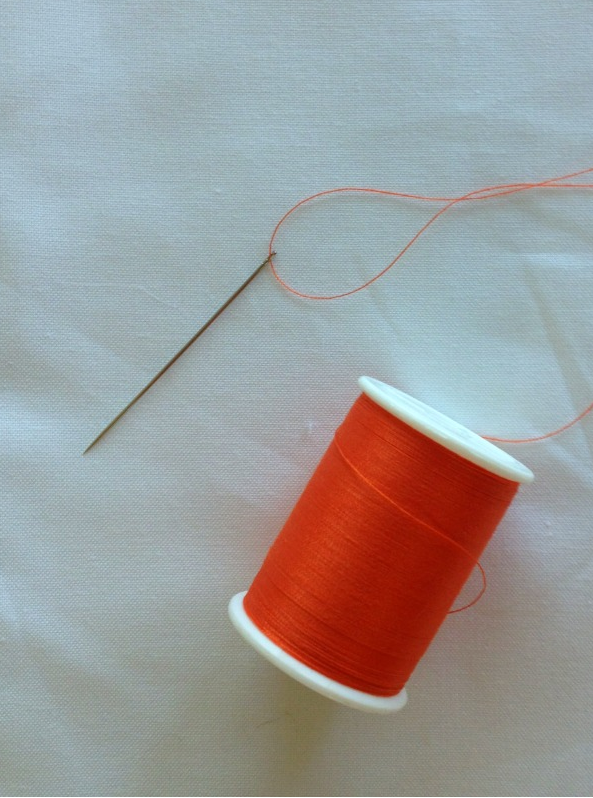 So, Happy Thread the Needle Day! Let's celebrate with these 10 sewing projects: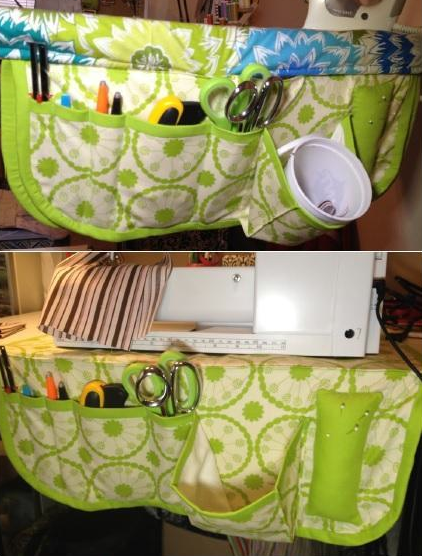 There's no better way to celebrate Thread the Needle Day than by making something to keep your sewing supplies organized. This clever caddy is an easy way to keep your tools organized. Tuck under your sewing machine or over your ironing board. No more hunting around for your seam ripper right when you need it the most! I love that the caddy even has a spot for trash.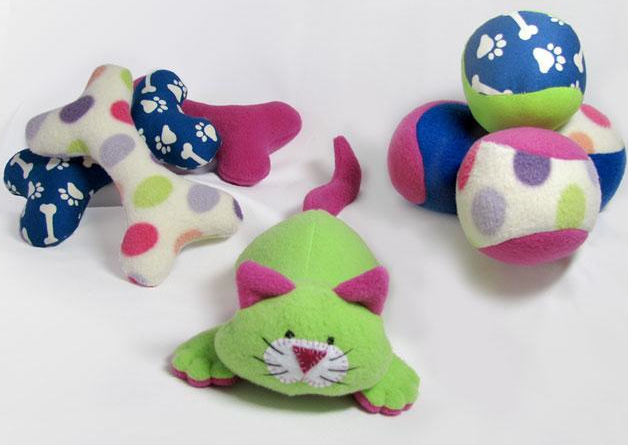 Bust through your scrap stash and make your pooch happy at the same time. This pattern makes Chewy Bones, Magic Balls and a little kitty called Splat the Flat Cat. The toys can be made in various sizes, so you can make toys for pups of all breeds.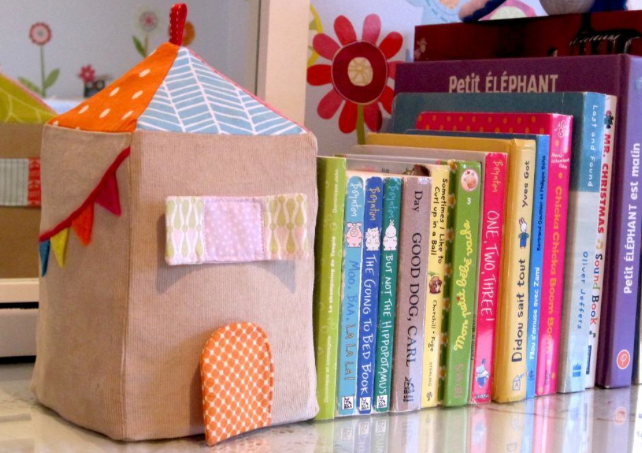 This sweet little house is just the thing to hold up a mountain of books in a child's bedroom. Match the embellishments on the house to the bedroom's decor, and be sure to rotate the house frequently to appreciate every angle. (I love the tree detail on one side!)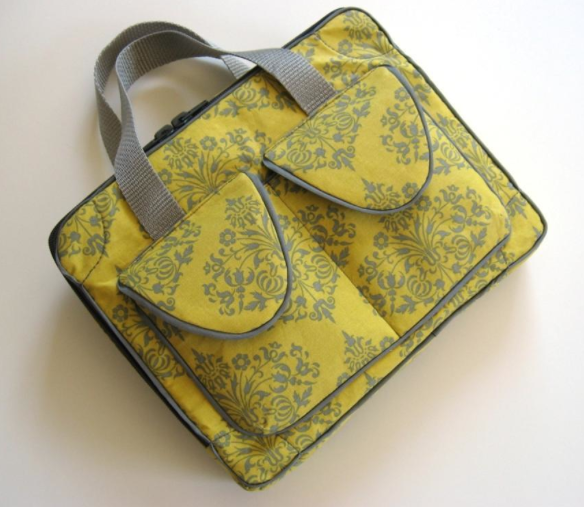 You can also spend Thread the Needle Day stitching up a cozy new home for your favorite gadget. This iPad carrying case is fully lined with handles, useful exterior pockets and a zipper closure.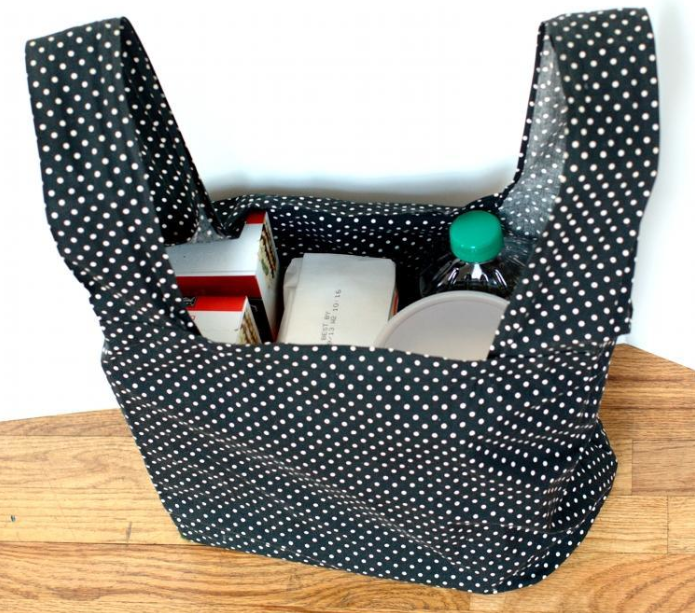 Go green at the grocery store with this reusable shopping bag pattern. The bags can be made in four sizes and are a great excuse to go crazy with your favorite cotton prints and patterns. Bonus: They fold up small and can easily be stored in your purse until you need them.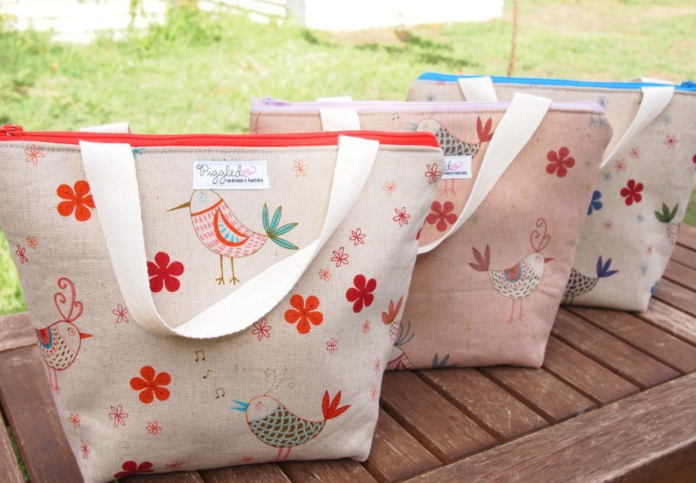 If you're hoping to save a little cash (to support your fabric buying habit, perhaps?) by brown-bagging your lunch, this insulated tote will give you more motivation. This pattern is also a great way to get experience working with specialty fabrics, like rip-stop nylon.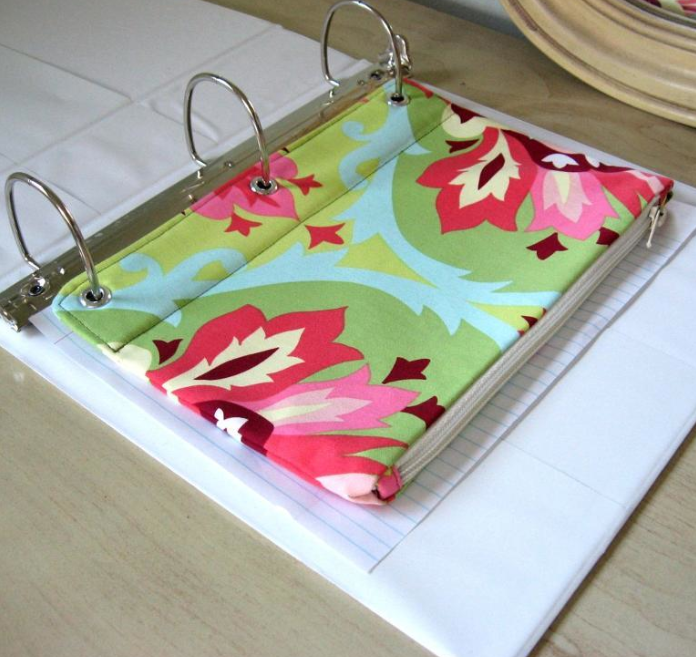 The office supply geek in me loves this zipper pouch. This is a quick project that will be so satisfying to whip up because it'll be more attractive than any zipper pouch found in a store. The pattern will also give you a head start on any school supply shopping!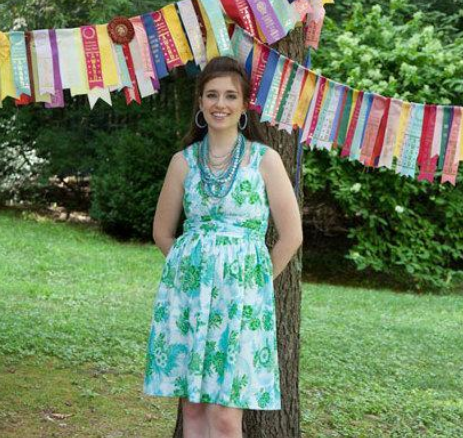 This sweet sundress would also make a great Thread the Needle Day project. It can be dressed up or down, and the full skirt makes twirling about practically mandatory.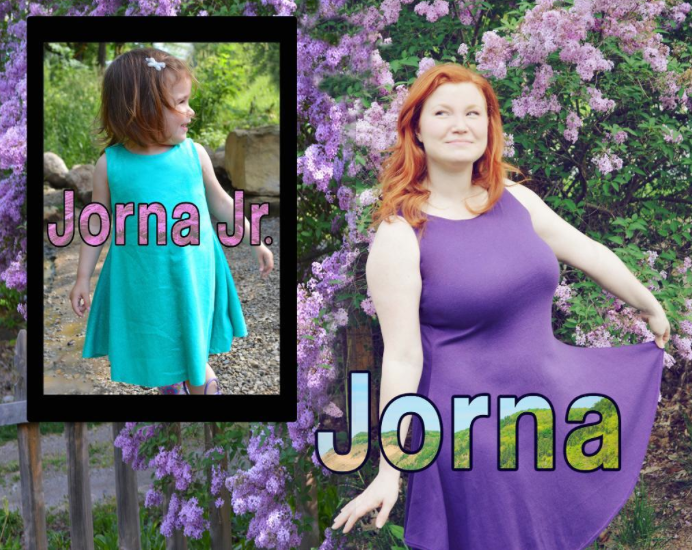 If you're in the mood for matching outfits, the Jorna dress comes sized for girls and women. The silhouette is simple, and the knit fabric makes it a comfortable summer option.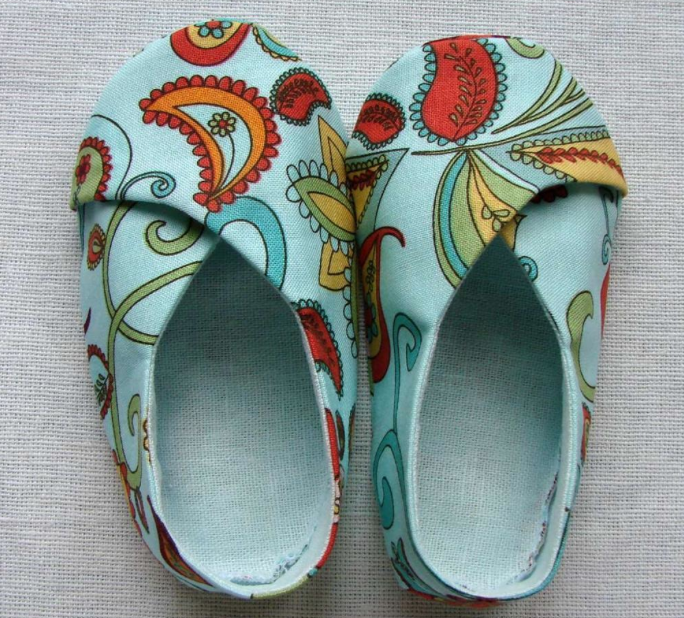 If you've only got 30 minutes to sew today, this pattern is for you. These little shoes are super quick to whip up, and are another great way to use fabric and supplies you already have on hand.
How will you celebrate Thread the Needle Day?