Quilters are in a league of their own, and there are some things that only quilters understand. You know it's true!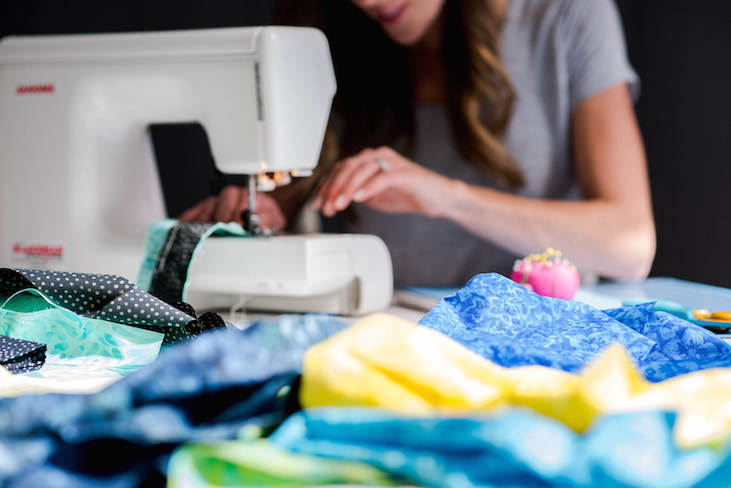 Share this with all your quilting friends — they'll understand and get a chuckle out of these truths!
1. The need for at least three different pairs of scissors.
Fabric shears, thread snips, paper scissors. And don't even think about mixing them up.
2. The comfort of sweatpants in the sewing room.
When you're up and down to sew, iron or cut, plus sitting at the machine for hours, nothing beats the comfort of an elasticized waistband.
3. And the danger of sweatpants.
They're always a dark color and they attract lint like nothing else does. File that one under "You know they're a quilter when…"
4. Fabric anxiety.
When you're cutting up long-hoarded fabric for a project and worrying that the project isn't good enough for the fabric.
5. Needing that one particular print because it's such a unique shade.
Ignore your significant other's inability to tell the difference between the pile of 20 yellows you've already got stashed. We understand they're all very different!
6. "Yes, I sew. No, I won't mend your pants."
And no, we don't follow a 1920s housewife guide.
7. Having a camera roll full of designs to inspire quilts, but none of them ever eventuate.
How great would a quilt inspired by the "It's a Small World" ride at Disneyworld be?
8. The fabric stash is for using and looking at.
Quilting and decorating have equal rights.
9. Same goes for your rainbow of threads.
10. Red is warm, blue is cool and low-volume is not a sound setting for your sewing room tunes.
11. It's not a blanket!
It's a quilt.
12. The truth about Murphy's Law.
It was originally written about the relationship between bobbins and the distance to the end of your seam.
13. The stress of snapping a needle.
Who needs dodgeball when the sound of a needle snapping sends you ducking to the floor faster than you can say "eye safety"?!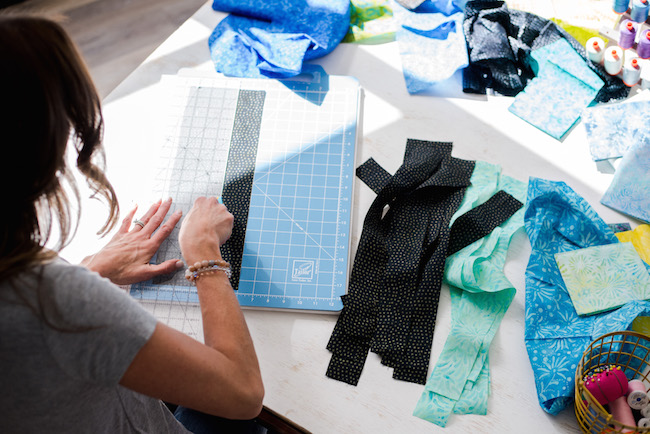 14. You've evacuated a room.
You can tell the size of a quilt by how large the room is that needs to be evacuated in order to baste it.
15. "Curves" and "the Y" mean something totally different to you.
We're talking about seams, not the gyms.
16. The most heartfelt gift you can give someone is a quilt made just for them.
What could you add to the list? Let's see how many more we can come up with!
Our Best Quilting Tips
We put together a free guide full of our favorite hacks, tips and tricks — straight from the pros!Download for FREE!