When knitters and crocheters think about the best winter yarn, wool is usually the first fiber that comes to mind. But guess what? Not only are there several different types of wool, but we can mix wool with plenty of other fibers — silk, acrylic, and alpaca just to name a few — to get warm and cozy projects.
It's also important to think about care when choosing winter yarn. We're going to be washing those handmade socks pretty often, but our delicate hand knit gloves? Maybe not.
Check out these picks for winter yarn, along with some of the knitting and crochet projects you can make with them.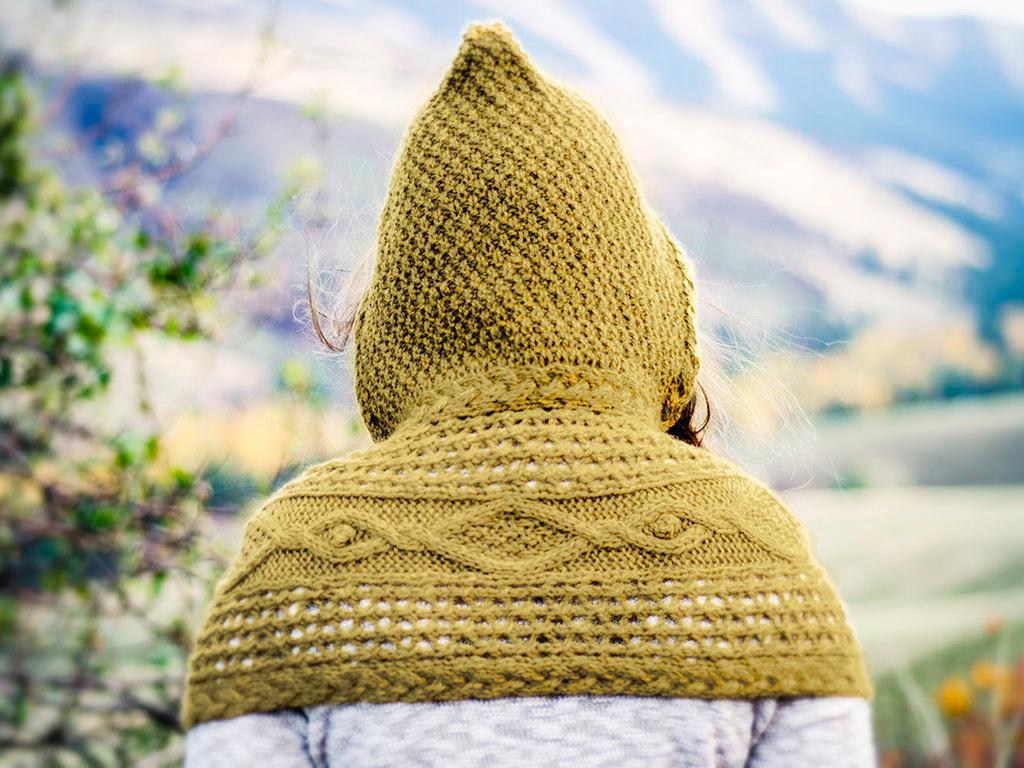 Wool and mohair blend
Mohair works with wool to give this hood a lofty, soft appearance that also happens to be toasty warm. The yarn is also sturdy, so consider it for projects like rugs, pillows, and felting projects.
Get the Mirkwood hood knitting kit here.
Get the Brown Sheep Lamb's Pride Worsted yarn here.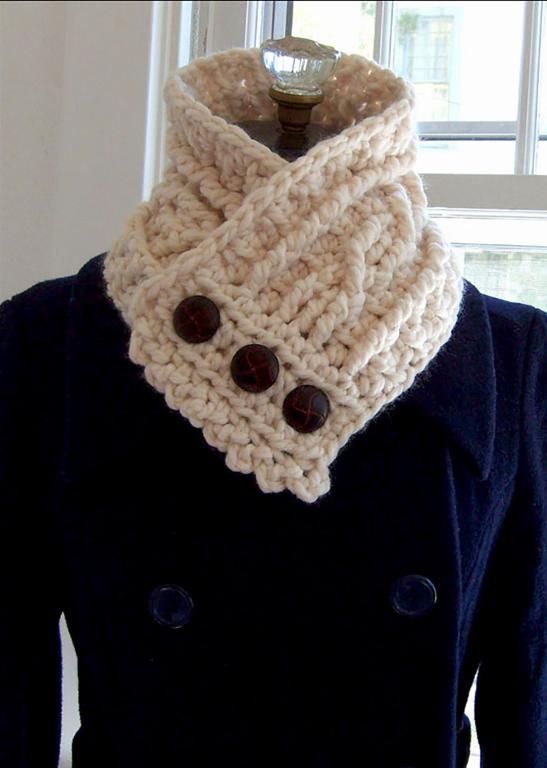 Acrylic and wool blend
Winter projects can sometimes go through a lot of wear and tear, so using an acrylic-wool blend yarn is a good idea if you're planning to wash the project often. It's machine washable, and you can even toss it in the dryer on low.
Get the Fisherman's Wife Cowl crochet kit here.
Get the Lion Brand Wool-Ease Thick & Quick yarn here.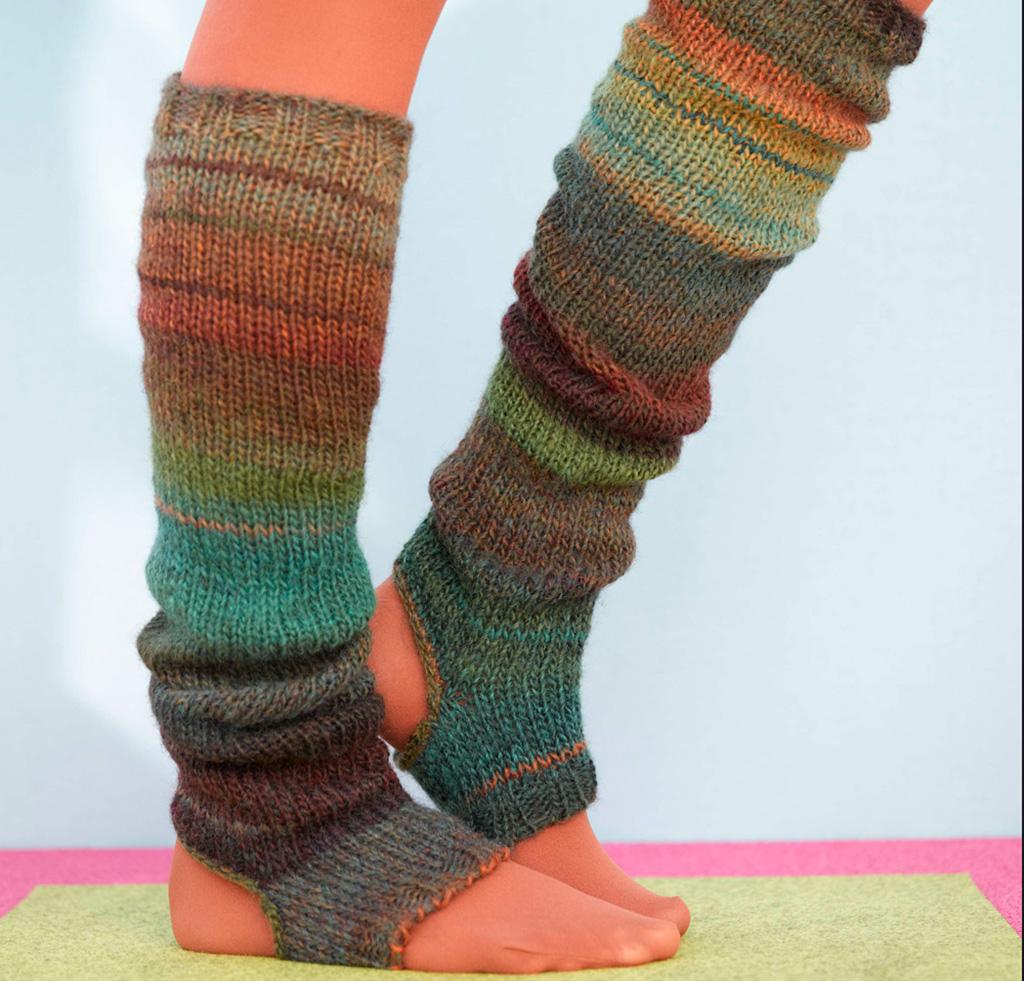 Another type of project that you'll need to wash a lot? Socks! Hand washing socks is time consuming, so it's nice to be able to include them in the wash with your other laundry. This pair of stirrup socks knit with Lion Brand Amazing yarn can be washed in the machine, but you'll need to let them dry flat rather than in the dryer.
Get the Sausalito Stirrup Socks knitting kit here.
Get the Lion Brand Amazing yarn here.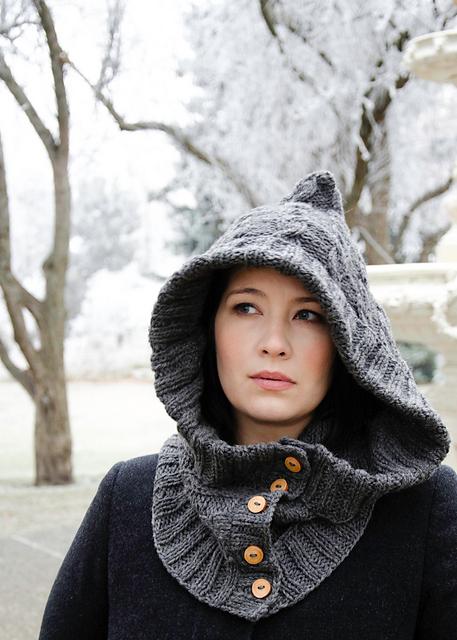 100% wool
Even when you're presented with so many wool blends, sometimes it's hard to say no to a 100% wool, as in the case of this 100% natural Peruvian wool yarn. The bulky weight of the yarn means it works up quickly, and I have experienced it firsthand: I just finished a Lace Wedge Yoke Sweater in this yarn, and it's the fastest sweater I've ever knit!
Get the Through the Woods knitting kit here.
Get the Cascade Ecological Wool yarn here.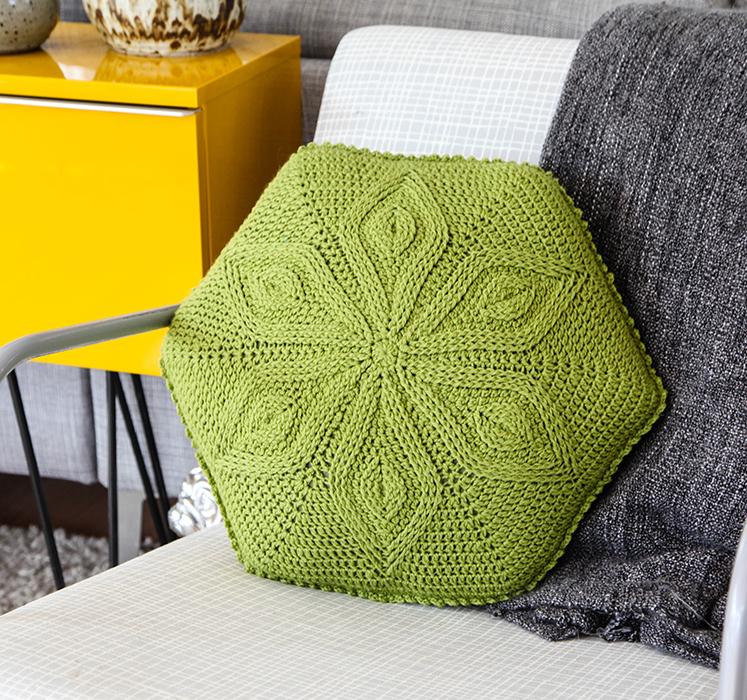 That same Peruvian wool is available in other weights, too. This cozy flower pillow was crocheted using Cascade 220 sport yarn, a lighter sport-weight yarn that, like the Ecological Wool, is also made from 100% wool.
Get the Hexagon Flower Pillow crochet kit here.
Get the Cascade 200 Sport yarn here.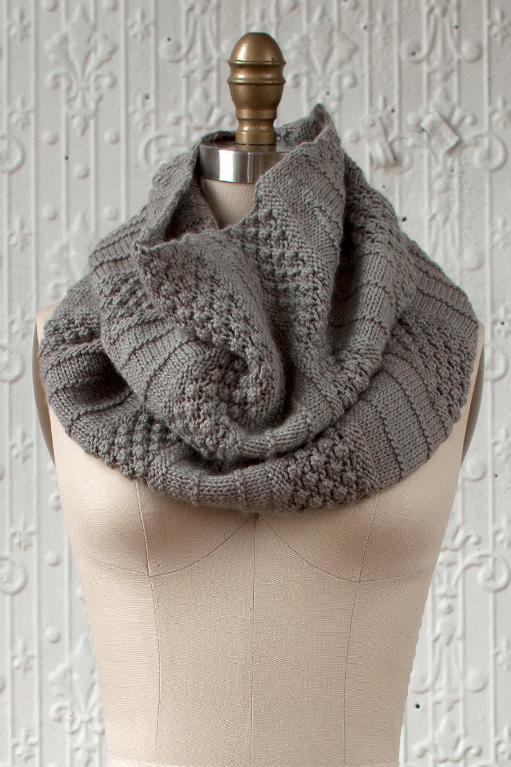 Wool and silk blend
Blending silk with wool is a great way to stitch with silk without paying a month's worth of your salary for yarn. What makes this yarn even better is that every hank of Manos yarn helps a woman in Uruguay support her family since the yarn is wound by women at The Manos Cooperatives, part of the World Fair Trade Organization. Luxurious yarn for a good cause? Don't mind if I do!
Get the Empalme Cowl knitting kit here.
Get the Manos del Uruguay Silk Blend yarn here.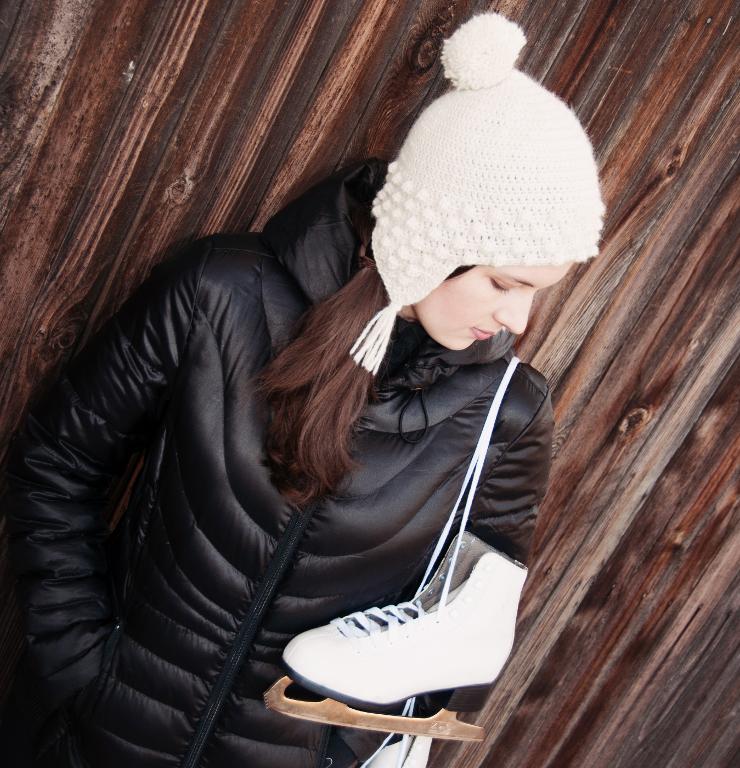 Alpaca and wool blend
Alpaca is one of my go-to winter yarns because it's so soft. It's a great partner to wool, especially if you're going to wear it next to your skin, like you would with this adorable hat. The alpaca adds a lofty effect to those bobbles, too!
Get the Snow Flurry Hat crochet kit here.
Get the Cascade Highland Duo yarn here.
*Due to popular demand these items will sell out quickly! We're so sorry for any inconvenience that may cause you. You can always find even more great project kits here. If you'd like to be the first to find out about new featured products, become a Bluprint Blog Buddy by subscribing to our blog for free today.