"Superfood" is the new buzzword. What does it mean? The exact definition is: a nutrient-rich food considered to be especially beneficial for health and well-being.
And, while this sounds so great in theory, our minds often immediately think of blending various healthy-store things like chia seeds, kale, flax into a bright green smoothie and calling it a meal. The truth is there are many delicious superfoods that are quite easy to make a part of our daily routine.
Here are five great superfoods for foodies along with several ideas on how to use them — no blending required.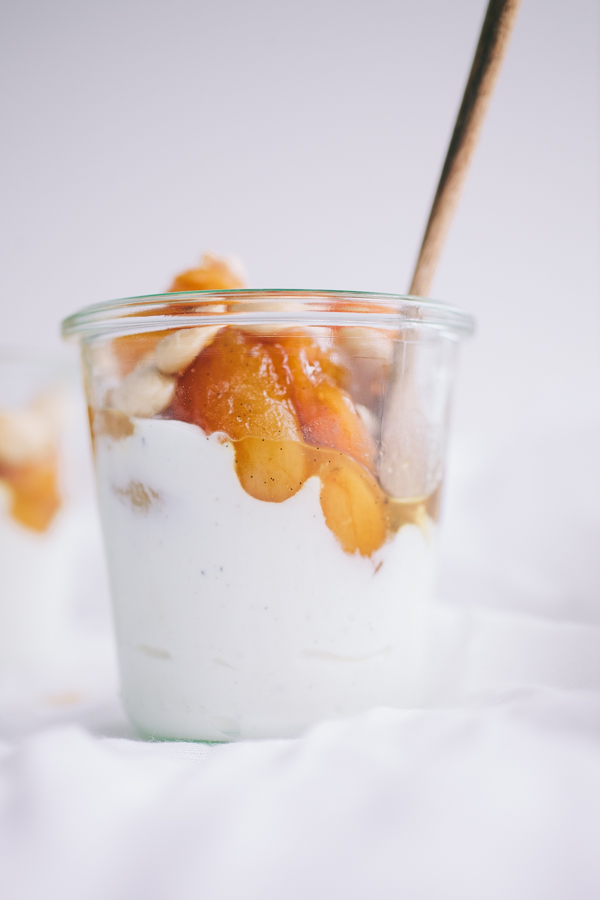 1. Yogurt
Yogurt is rich is great fats (choose full-fat the others replace the fat with sugars), loaded with protein and bacteria. Wait, what? Bacteria?! The good kind. Probiotics is the hot topic right now and more and more research is coming out revealing how we need to be filling our bodies with good bacteria; a.k.a. probiotics.
How to enjoy: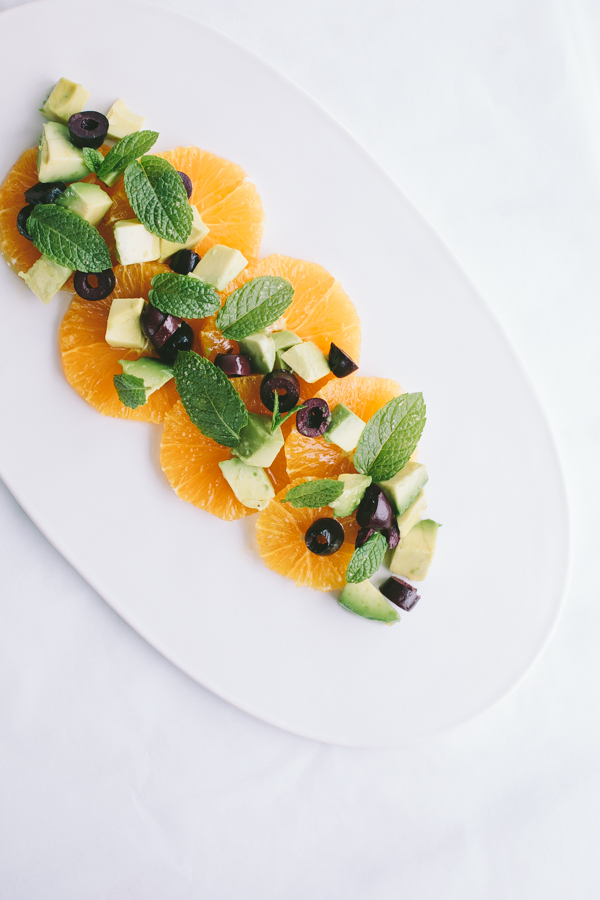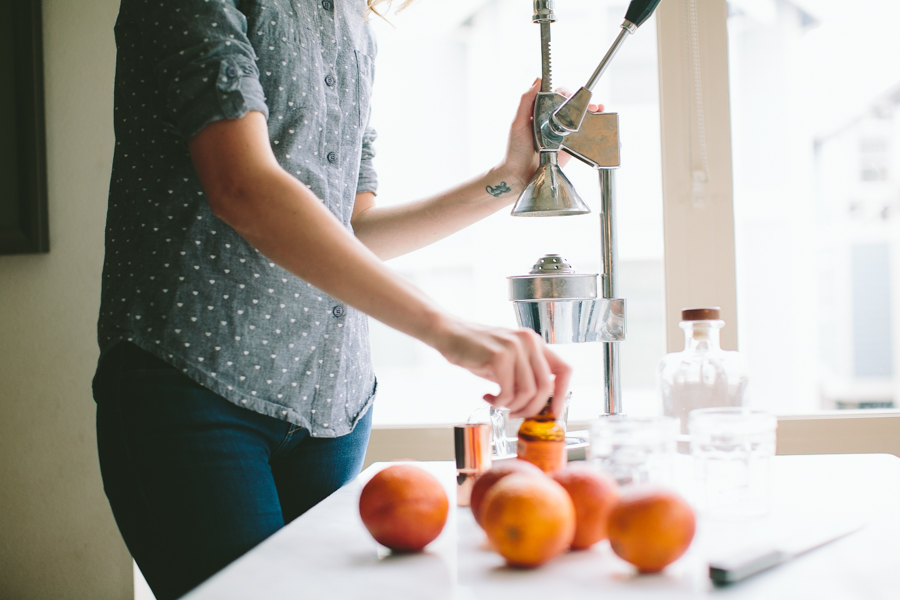 2. Oranges
I love that oranges are a superfood because this time of year they are our go-to snack morning, noon and night. Of course we know they are loaded with vitamin c but they've also been known support heart health and prevent cancer, stroke, and diabetes.
How to enjoy:
3. Oats
Oats are loaded with soluble fiber and very low in sugar. They are a quick and very nutritious way to start the day.
How to enjoy: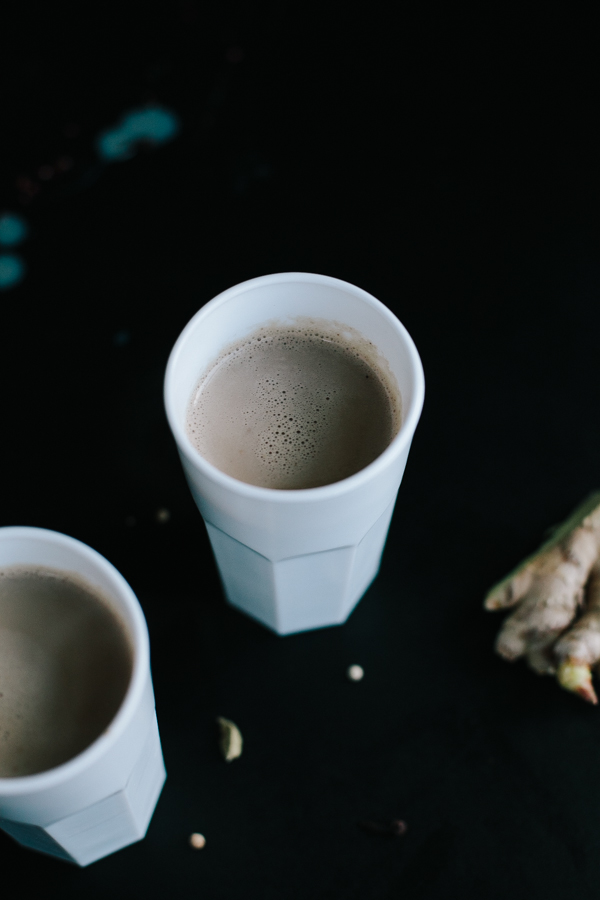 4. Tea
Green and black teas are filled with antioxidants, in fact, it is believed that they have 10 times more antioxidants than fruits or vegetables. Not that we should do away with those but still, that's pretty crazy. Antioxidants are great defenders against damaged cells as they seek them out and work to detoxify them.
Drinking (decaffeinated) tea is also a great way to be sure you are getting enough water throughout the day.
How to enjoy: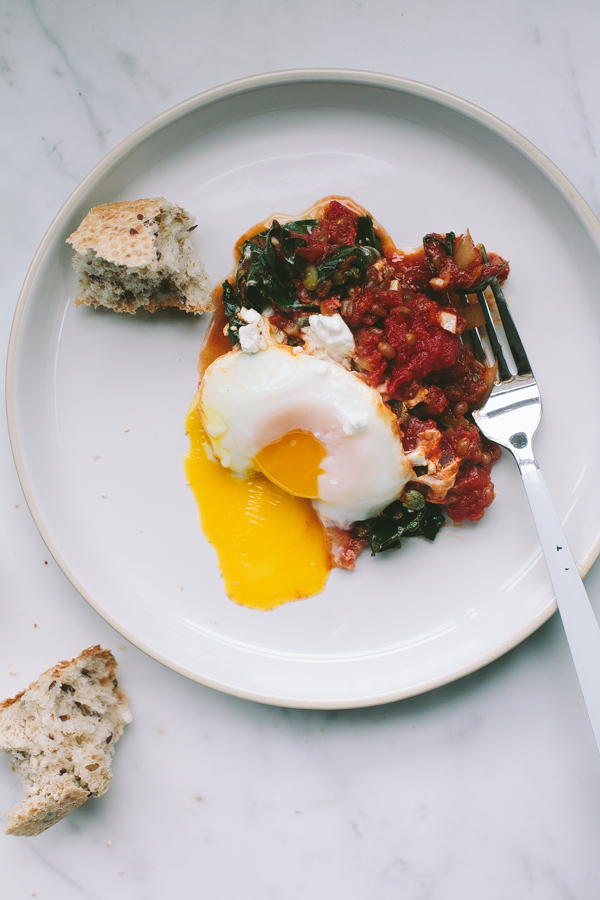 5. Eggs
Eggs have had a rough history. When I was growing up I remember seeing all the articles talking about the danger of eating too many eggs. Luckily that research has been debunked and eggs have made a come back.
They are an inexpensive source of protein. The egg yolk is filled with omega-3 fatty acids which is actually great for the heart. They too have many antioxidants that are especially helpful for eye health.
How to enjoy: