When I want to add texture to my home, I grab my crocheted or knitted blankets and throw them on my couch. When I want to add texture to my wardrobe, I grab my crocheted cowl or knitted sweater. Crocheting anything is always going to create a great textured fabric…but sometimes you need more. Yes, we are going to talk about adding texture onto texture and it's going to be lovely!
Check out some drool-worthy crochet texture!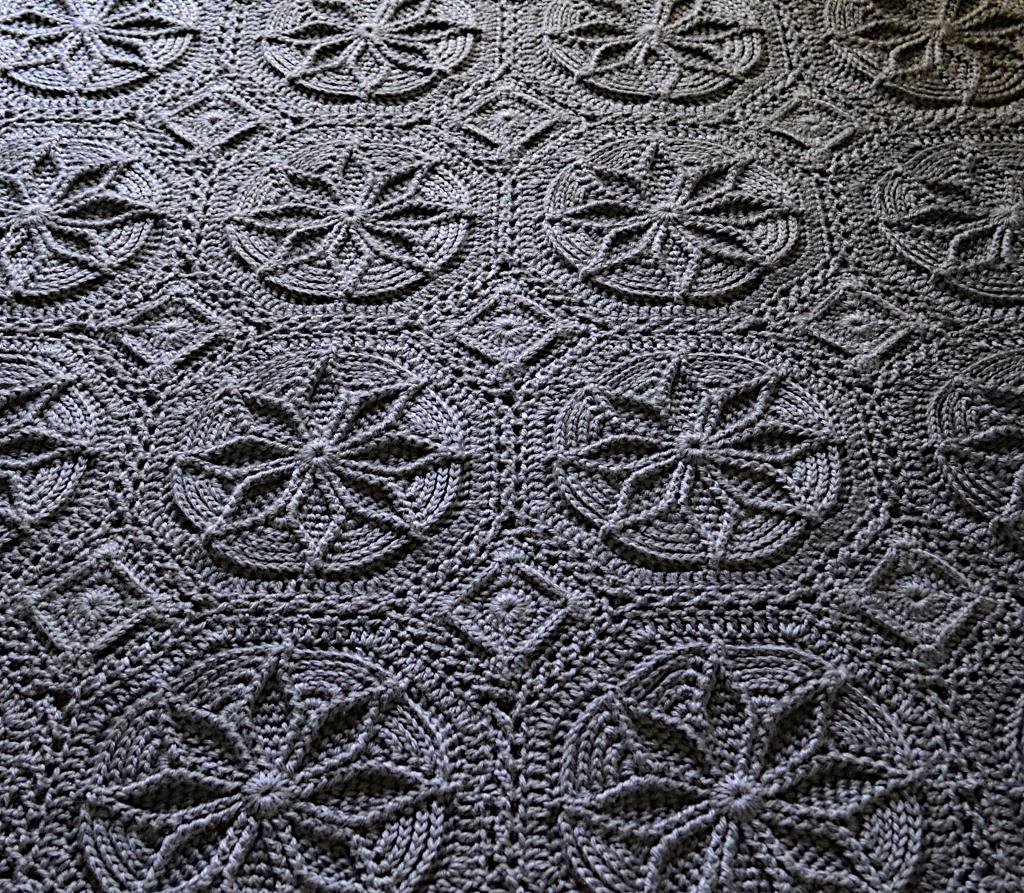 Grenoble Matelasse Afghan by Bluprint member Priscilla's Crochet
We are going to talk about how to create ridges and take a look at post, bobble, puff, and popcorn stitches.
Texture #1: Ridges
Ridges can be created a few different ways but the two most popular ways are by working single crochet rows into the back loops only (abbreviated blo) and with post stitches.
Working single crochet rows in the back loops only creates a great texture and the really nice thing about using this technique is that the fabric has a lot of stretch to it (nice!).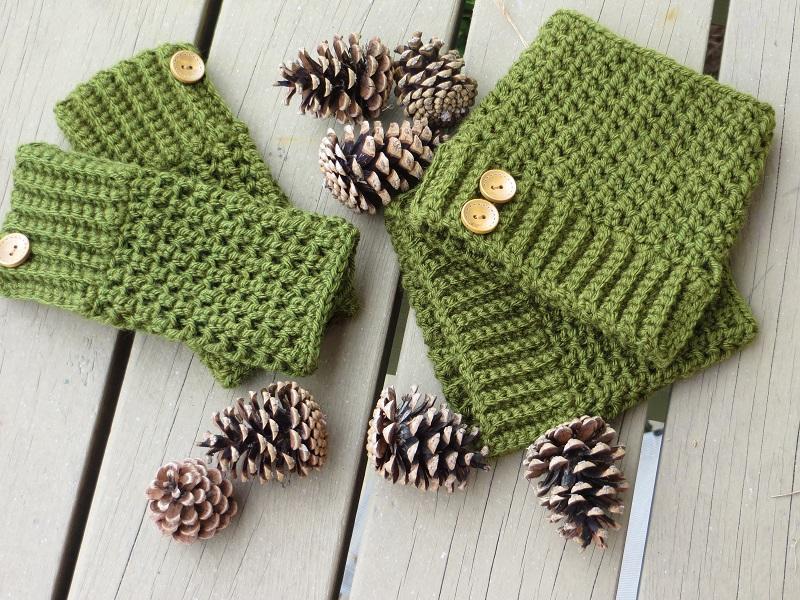 Brooklyn Finglerss Mitts by Bluprint member CrochetDreamz
Posts stitches are amazing and can be used in so many ways (we'll get to that) but they can also work great when you want to create ridges in your crocheted fabric.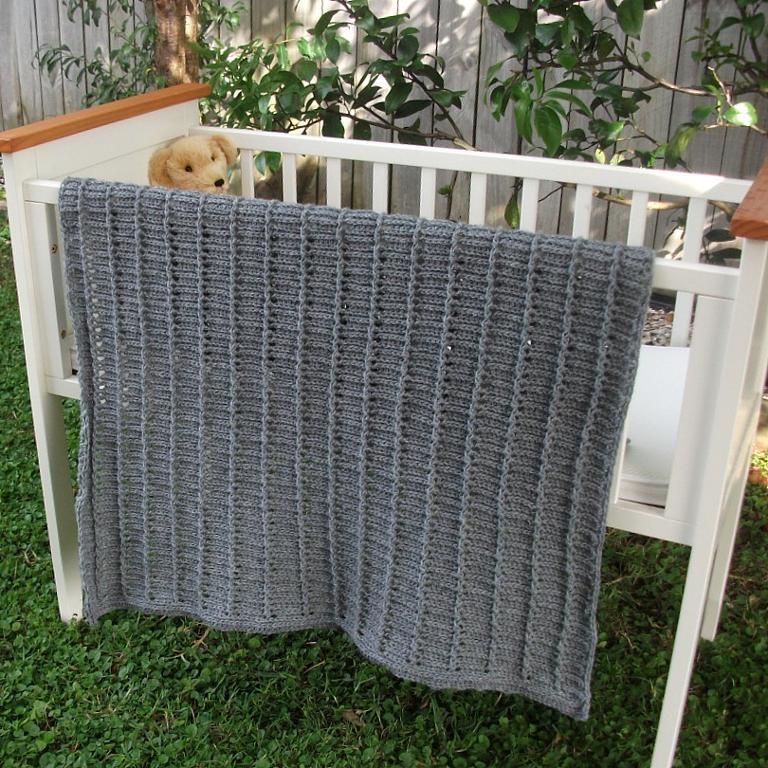 Eyelet Ridges Baby Blanket by Holland Designs
Texture #2: The Post Stitch
Post stitches are created by working around the post of your stitches rather then under the front and back loops of your stitches. To work a front post stitch you work a stitch around the post of your stitch, pulling the post out on the side facing you. To work a back post stitch, you work around the post, pulling the post out on the side facing away from you. The post stitch is something that you'll need to have in your crochet back of tricks so if you haven't worked this stitch before then definitely check out this youtube video from TheCrochetSide HERE.
With post stitches you can create this beautiful little blanket. This is the diagonal Basket Weave Stitch and it looks amazing. I want to touch it!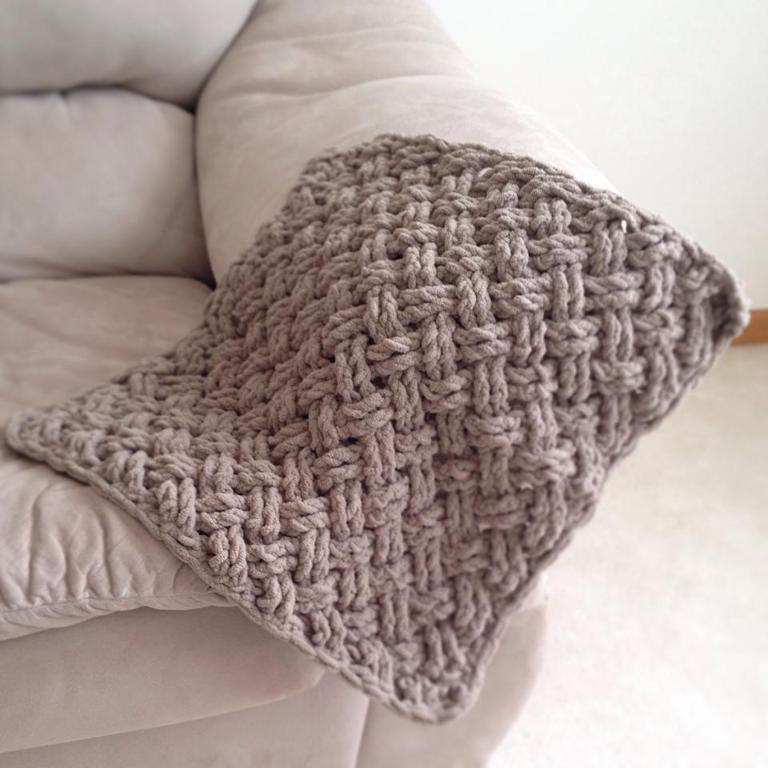 Diagonal Weave Blanket from Crochet by Jennifer
With post stitches you can create CABLES! Could texture get any cooler than cables?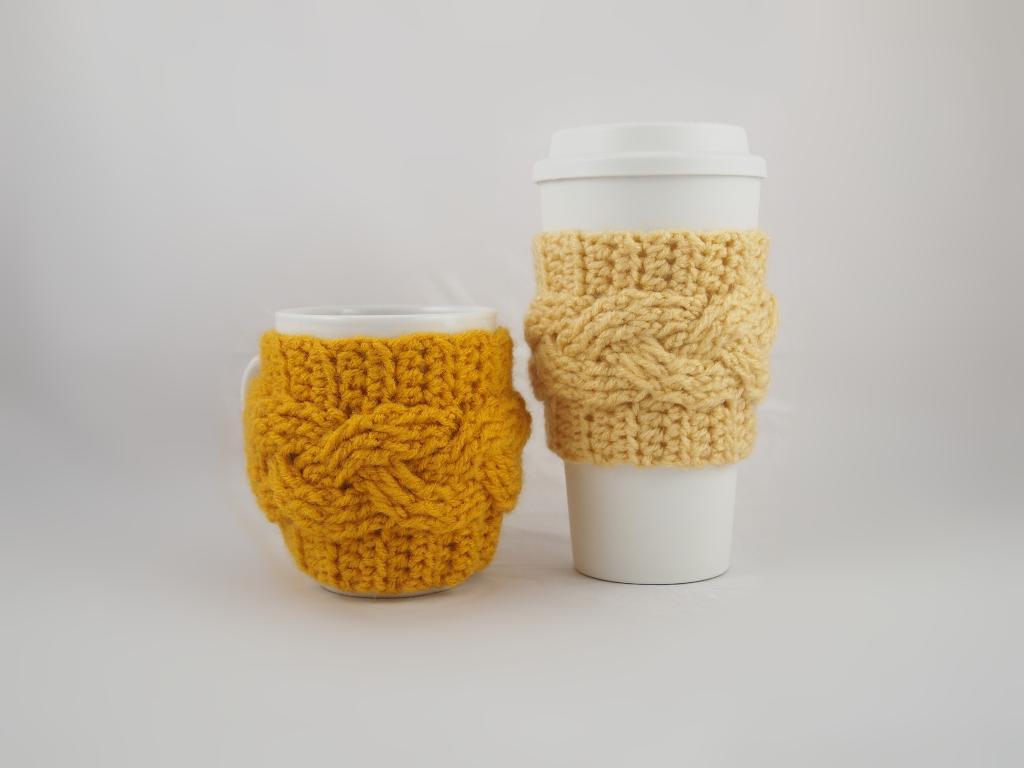 Crochet Cable Coffee Cozy by TTB Patterns 
Texture #3: The bobble and puff stitch
The bobble stitch is made with a double crochet stitch (or taller stitch) by working several incomplete double crochet stitches into one stitch and then joining them at the top.
Example Bobble: Work 5dc's into one st, leaving the last step of each dc undone. You should have 6 loops on your hook. To complete your bobble, yo and pull through all loops on your hook.
A Puff stitch is made the exact same way only it uses half double crochet and creates a smaller ball of texture.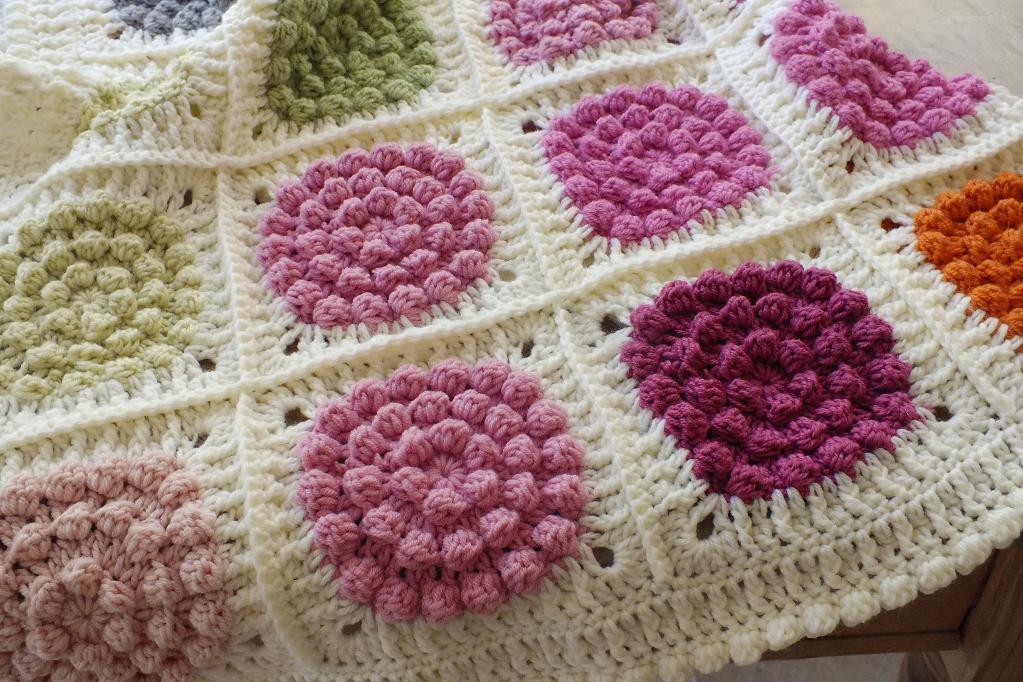 Alexa's Colorful Crochet Baby Blanket by HanJanCrafts
Texture #4: The popcorn stitch
The popcorn stitch looks similar to the bobble stitch but is created differently. To create the popcorn stitch you work several complete stitches (usually double crochet) into one stitch and then gather them together with a stitch.
Example Popcorn: Work 5 double crochets into one stitch, carefully remove your hook from the 5th st and insert it into the first of the five double crochets. Now grab the floating loop from your 5th double crochet and pull it through the first.
You can use these popcorn stitches in some fun ways. You can use them to spell words on your afghans or create wooly texture for a lamb hat (awe!).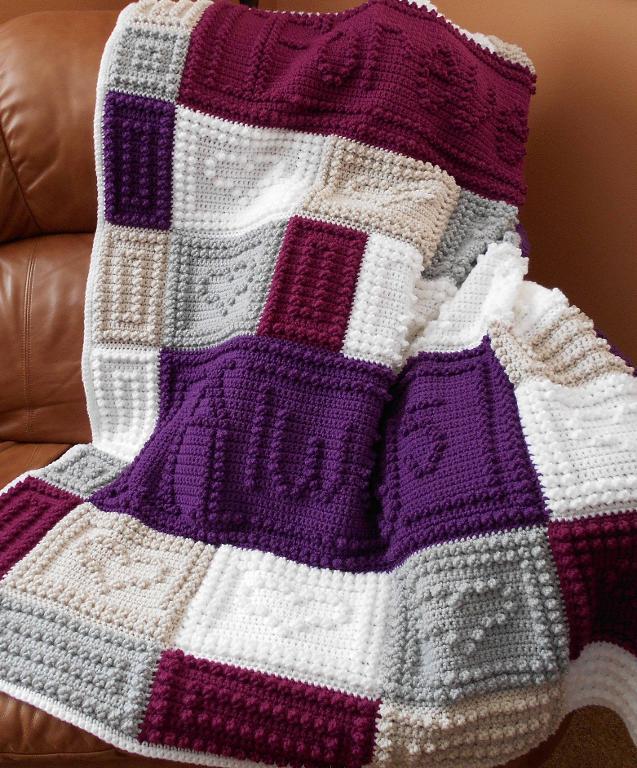 Forever Pattern by Color & Shape Design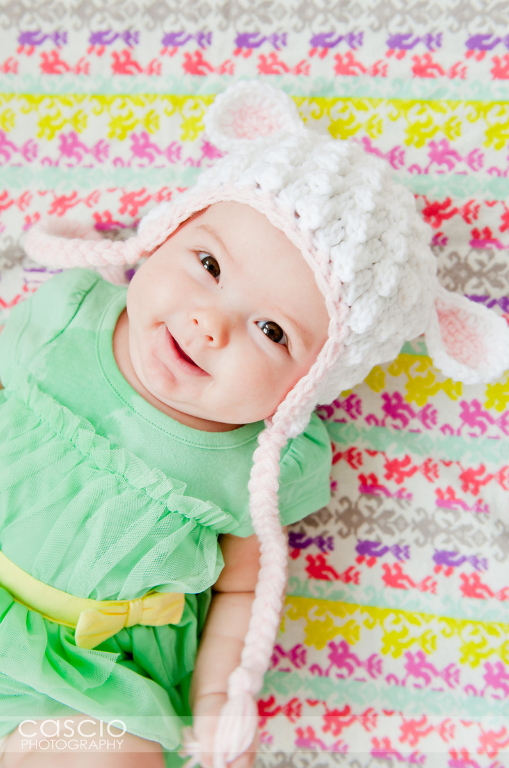 Lamb Hat Pattern by Sweet Kiwi Crochet
Sweater Patterns You'll Love!