Picture this: You just finished making a beautiful handmade and custom made dress that you have tried on and fits perfectly. You are very excited to wear it this weekend. You throw it in the wash to have it nice and ready to take it out on the town.
But, when you pull out your dress form your closet and put it on, it doesn't fit anymore!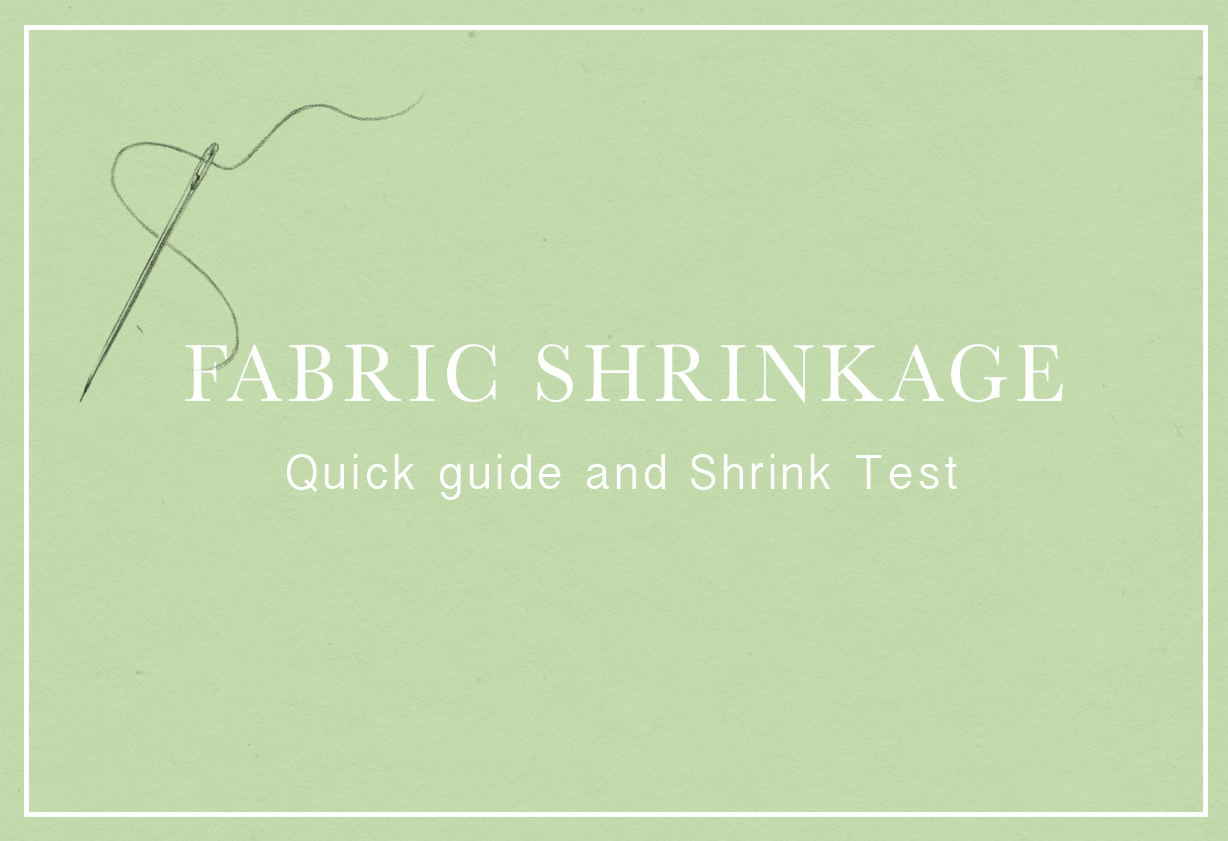 This is every sewers nightmare. Spending hours upon hours on making a garment and then realizing it has shrunk. It is a very common problem that comes up when you sew something without pre-shrinking the fabric.
What is shrinkage?
Shrinkage is a term that refers to a fabric's predisposition to reduce it's size (either widthwise, lengthwise or both) when it is put through the process of washing, drying and pressing it. This is the property that affects a finished garment or product the most, as it can potentially distort it's shape and fit to different degrees. Which is why it is very useful to have an idea of how fabric shrinks, as well as performing shrink tests on different fabrics beforehand.
The amount of shrinkage that a fabric goes through depends on different factors, such as: the fabric's content, the process used to produce the fabric, etc. Generally, fabrics with a natural fiber content, such as cotton, tend to be more susceptible to the shrinkage process than synthetics; so it is important to take this factor into account when studying a fabrics shrinkage habits.
Shrink test
Follow these steps to test a fabric's shrinkage properties, and to see how it reacts to water and heat.
Step 1:
Cut a square cardboard template of about 4″x 4″.
Step 2:
Using the template as a guide, cut a square swatch of the fabric you want to test in the exact same size of your template. It is best to cut along the fabrics selvedge.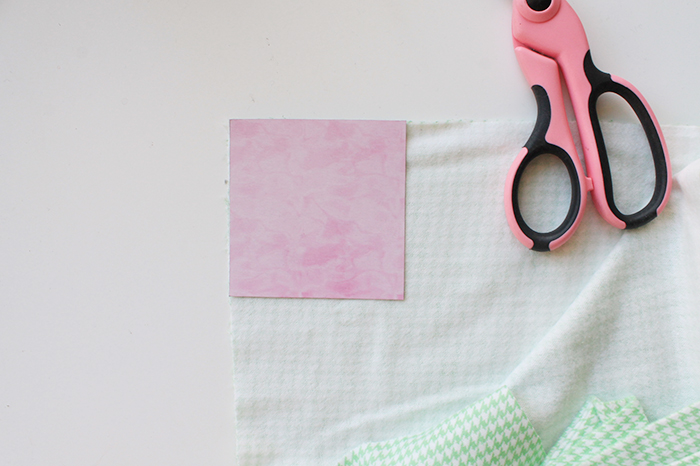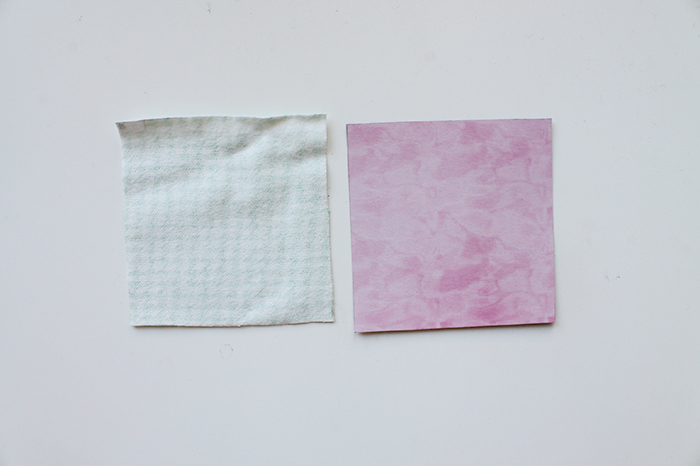 Note:
Fabric tends to react differently to just washing it or washing and pressing. Therefore, you can cut 2 swatches of each fabric to test how it shrinks when you are only washing and drying it, and another one to analyze how it changes after washing, drying and ironing it.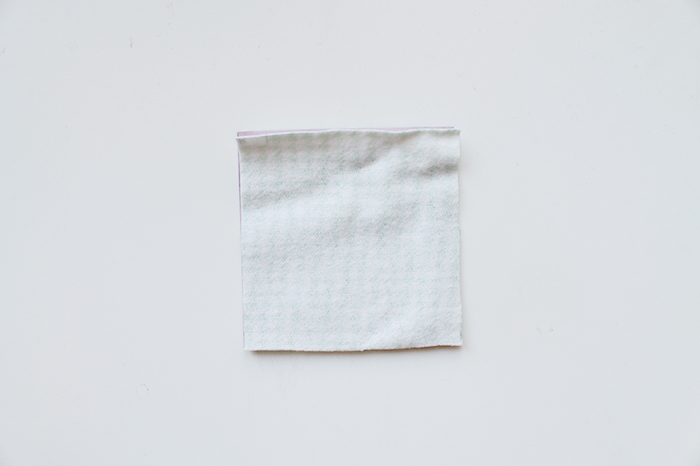 Step 3:
Place the unwashed fabric swatch over the cardboard template to corroborate that they are the exact same size.
Step 4:
Wash and dry the fabric swatch the same you would your final garment. Once it is dry, place it over the cardboard swatch and check to see if the fabric shrunk, and by how much. Measure the template and  the swatch to calculate how much it has shrunk and in which direction.
To calculate the percentage by which the fabric has shrunk follow the equation below:
[Width of fabric swatch before shrinking] – [width of fabric after shrinking] / width of swatch after shrinking x 100
For example: [(9 – 8.5) / 8.5] x 100 = 5.88% = 6%
Take this information into consideration the next time you plan a new sewing project. Plus, always remember to pre shrink your fabric (by washing and drying it the way you will do with your final garment) before you cut into it.