Can't bear to get rid of your T-shirt collection? We know how you feel! We're sharing this tutorial so you can hold onto every memory with a custom T-shirt quilt.
In this video, expert quilter Angela Walters walks you through creating your own quilt step by step. There's even a free pattern included, so choosing the tees you use may be the hardest part…
Gather your favorite T-shirts, watch below & download the free pattern to get started!
It doesn't matter if your tees match — the memories they bring are the most important.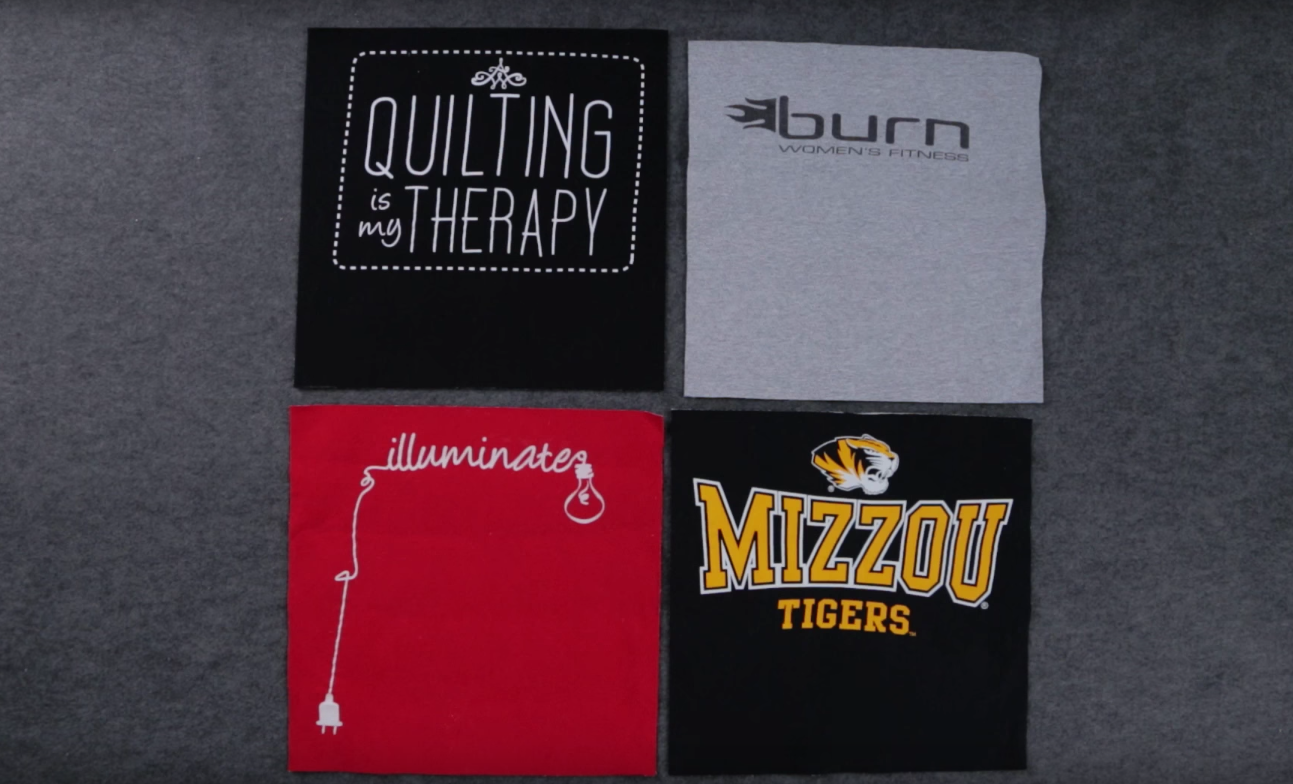 Sewing knits can be tricky, but Angela's interfacing tips will help your quilt stay sturdy.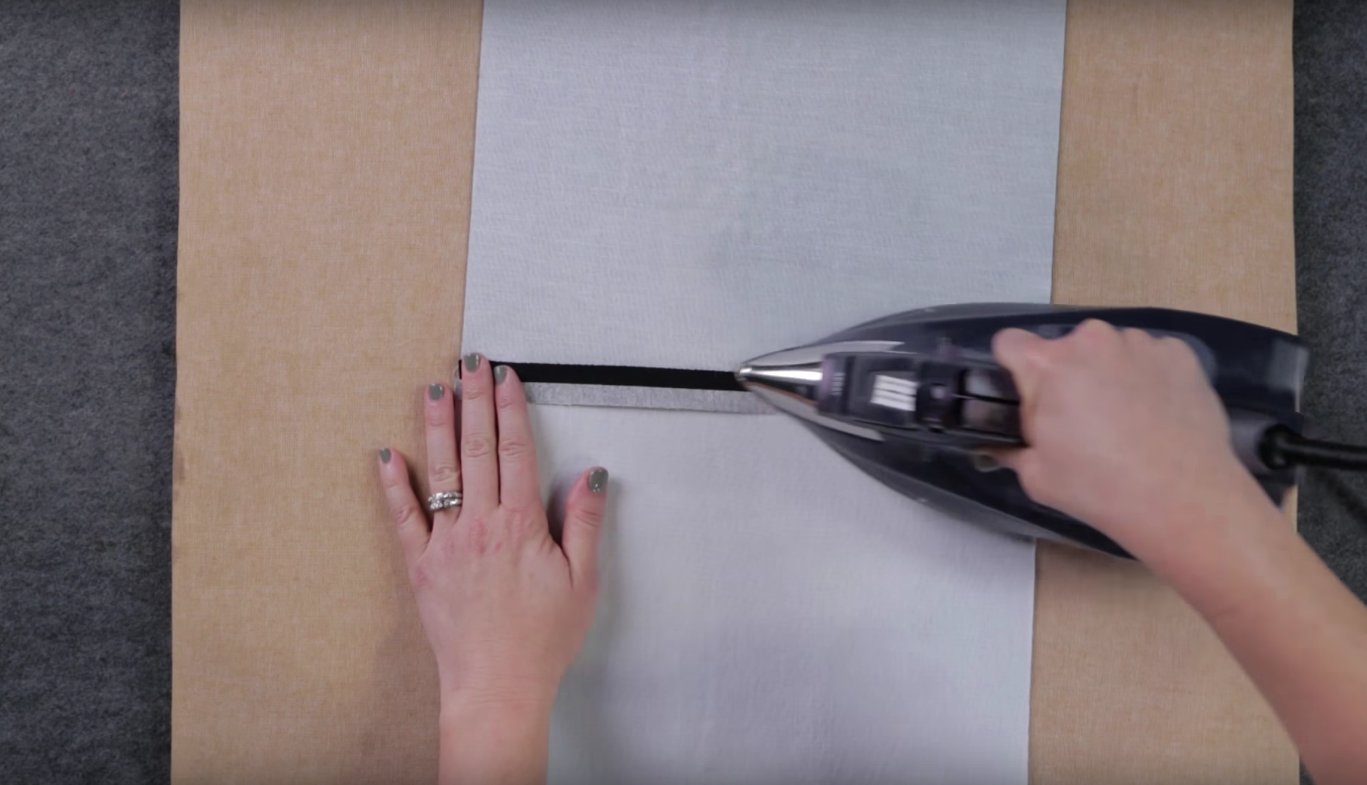 Personalize your quilt with free motion designs, but don't stitch over the appliqué.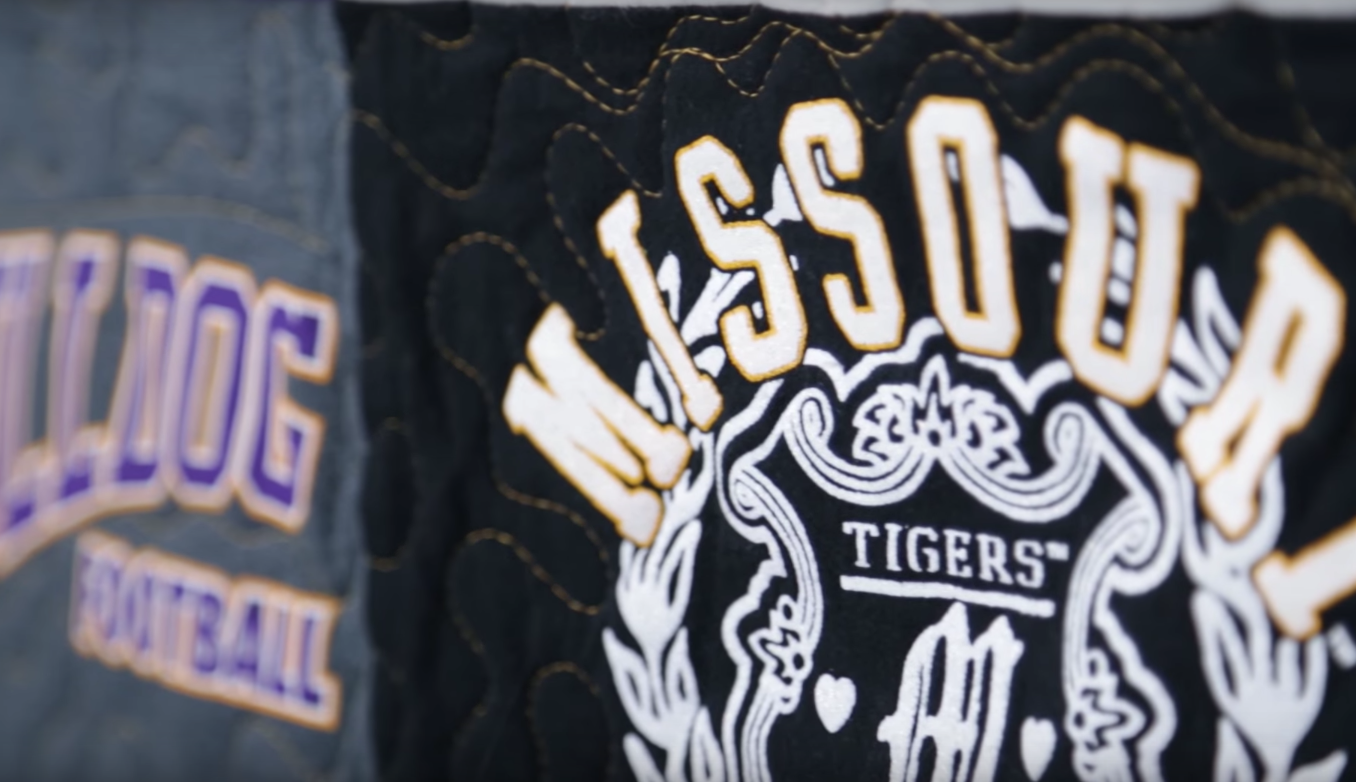 Customize this pattern to make any size quilt you want.
Remember to share your work in progress using the hashtag #craftsyWIP!
Want to see more videos like this? Subscribe to our YouTube channel to receive new videos on topics from piecing to quilting, project inspiration, stash-busting, and more!