If you're in the mood for instant gratification, there's no better way to get it than with super bulky yarn patterns!
These extra-cozy projects use yarns that are in yarn category 6 on the Craft Yarn Council of America's Standard Yarn Weight System. With the recent addition of the category 7 Jumbo weight, super bulky yarns are now the next-to-last heaviest fibers of the weight system.
From pillows and blankets to shawls and beyond, get some instant knitting gratification with these super bulky yarn patterns from our quick-stitching Craftsy designers.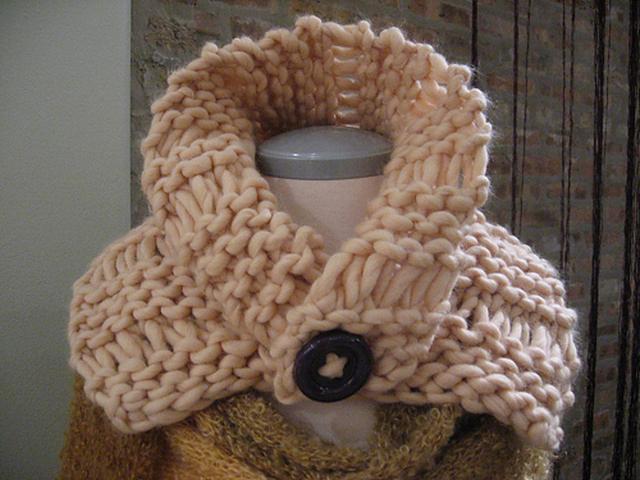 Photo via Craftsy member BreeanElyse
Extra Chunky Neckwarmer
This fiber is going to be close to your neck, so use the softest super chunky yarn you can find. Remember that your button choice can alter the entire style of the accessory — choose your button carefully! Get tips on choosing buttons for your knitting here before you get started.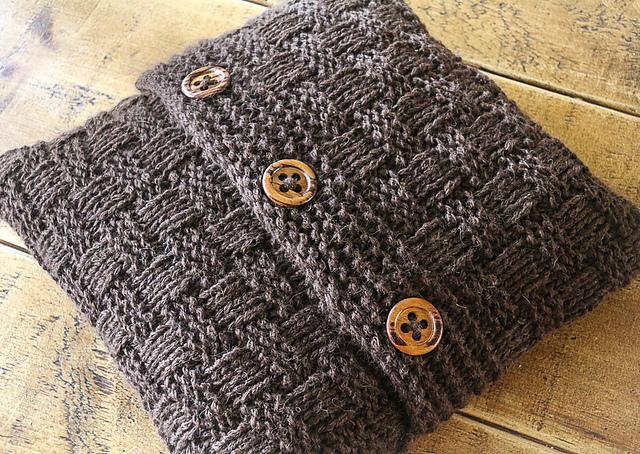 Photo via Craftsy member Blueberry Barn
Super Chunky Basketweave Cushion Cover
An easy way to makeover a blah throw pillow? Cover it with a cushion cover like this one. If you don't have a throw pillow to cover, just buy a pillow form at the craft store. The basketweave pattern is way easier than it looks — it just uses simple knit and purl stitches.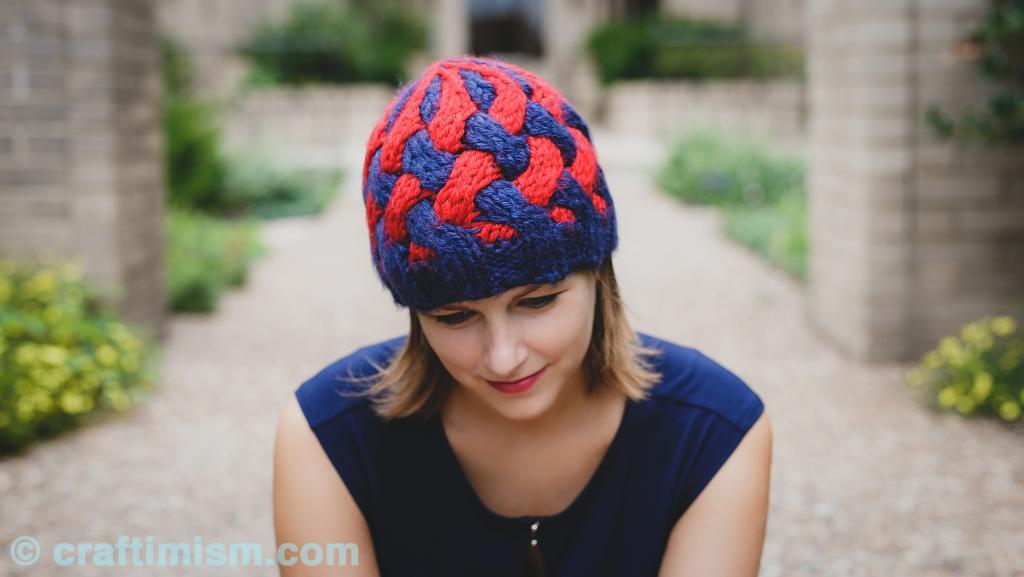 Photo via Craftsy member Craftimism
Bulky Braided Knit Hat
Mix your favorite sports team's colors, like designer Craftimism did here for the St. Louis Cardinals, or just pick any two colors that you like together. This hat was made with Lion Brand's Hometown USA yarn, which offers plenty of color choices. Sure, there are a lot of cables, but the bulkiness of the yarn makes the stitching go much faster!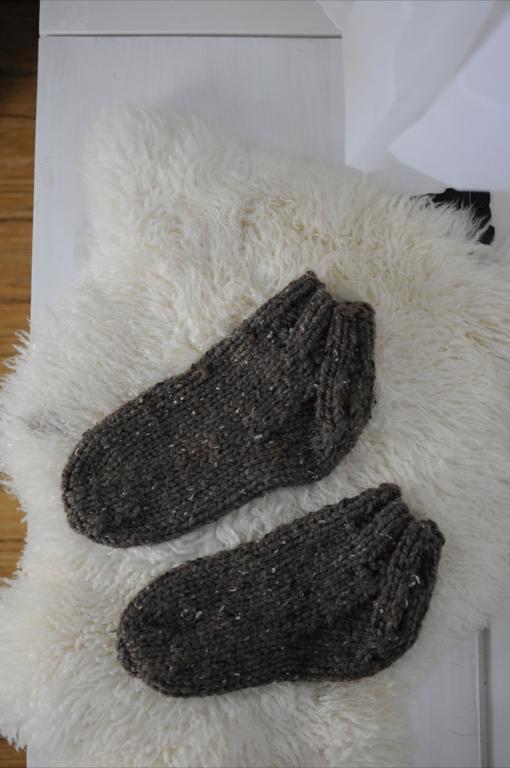 Photo via Craftsy member Rebeccaan635493
Bulky Knit Man Socks
If the tiny needles and light yarn are stopping you from knitting socks, then this is the project for you. Knit with Lion Brand Wool-Ease Thick & Quick, these socks are cozy and fast. If you're brand new to knitting socks, this pattern is a great intro.
Photo via Craftsy member Taiga Hilliard
Super Fast, Super Bulky Shawl Collection
Have you knit with Malabrigo Rasta yarn? I love the variation of colors that result in the kettle-dyed process. You can see the colors at work here in this collection of four different shawl patterns. Thanks to the super bulky yarn, you can knit one shawl in just a weekend.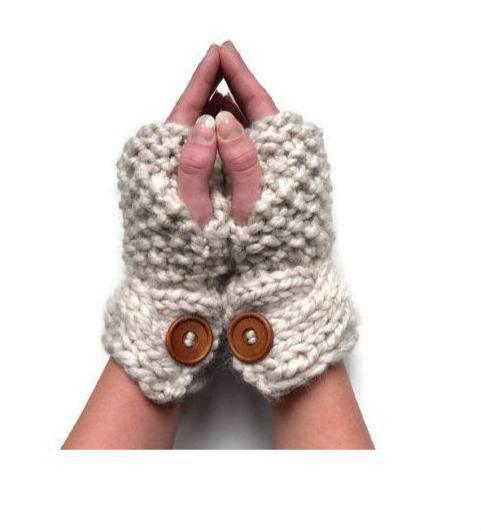 Photo via Craftsy member SandraNesbitt
Super Chunky Gloves
Fingerless gloves are already quick and simple, but you can finish them even faster by using a super bulky yarn. Knit them using a fiber with dreamy-soft alpaca in it for a luxurious glove that's warm and buttery against your skin.