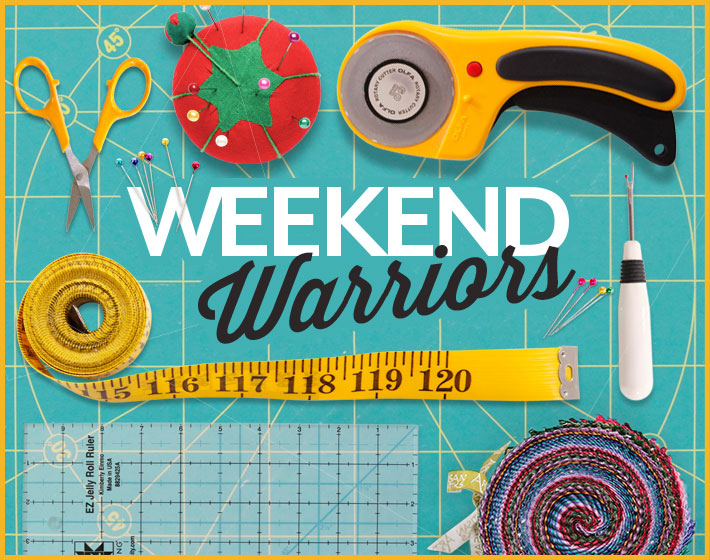 If you can't be outdoors during the summer due to extreme heat, why not stay inside where it's cool and learn a new skill? These paper piecing patterns to celebrate summertime are lots of fun to put together! From tiny flying geese to a juicy watermelon block, these summer paper piecing patterns will make great quick projects to sew up over the weekend! Add the blocks to a bag, pillow or mini quilt for a cute handmade gift.
Ready to sew summer-themed paper-pieced blocks? We know you'll love these patterns!
Photo via Bluprint member Michael Ann Made
Grab your keys, because it's time to go on summer vacation! Your key ring has never looked cuter than with this mini flying geese keychain, perfect for using up tiny scraps. At 4″ long and 1″ wide, this keychain is a perfect weekend project, and the paper piecing template makes it easy to get accurate points. Add a key fob or D ring from your stash, and you're ready to hit the road!
Get the Tiny Geese Keychain Pattern here.
Photo via Bluprint member Quilt Art Designs
Nothing says summer quite like a thick, juicy slice of watermelon! With several summertime paper piecing patterns to choose from, like ice cream, swimsuits, flip flops and sunglasses, this paper piecing ebook includes patterns for your summer themed lap quilt, wall hanging or table topper. Which one is your favorite?
Get the Summer Fun Ebook here.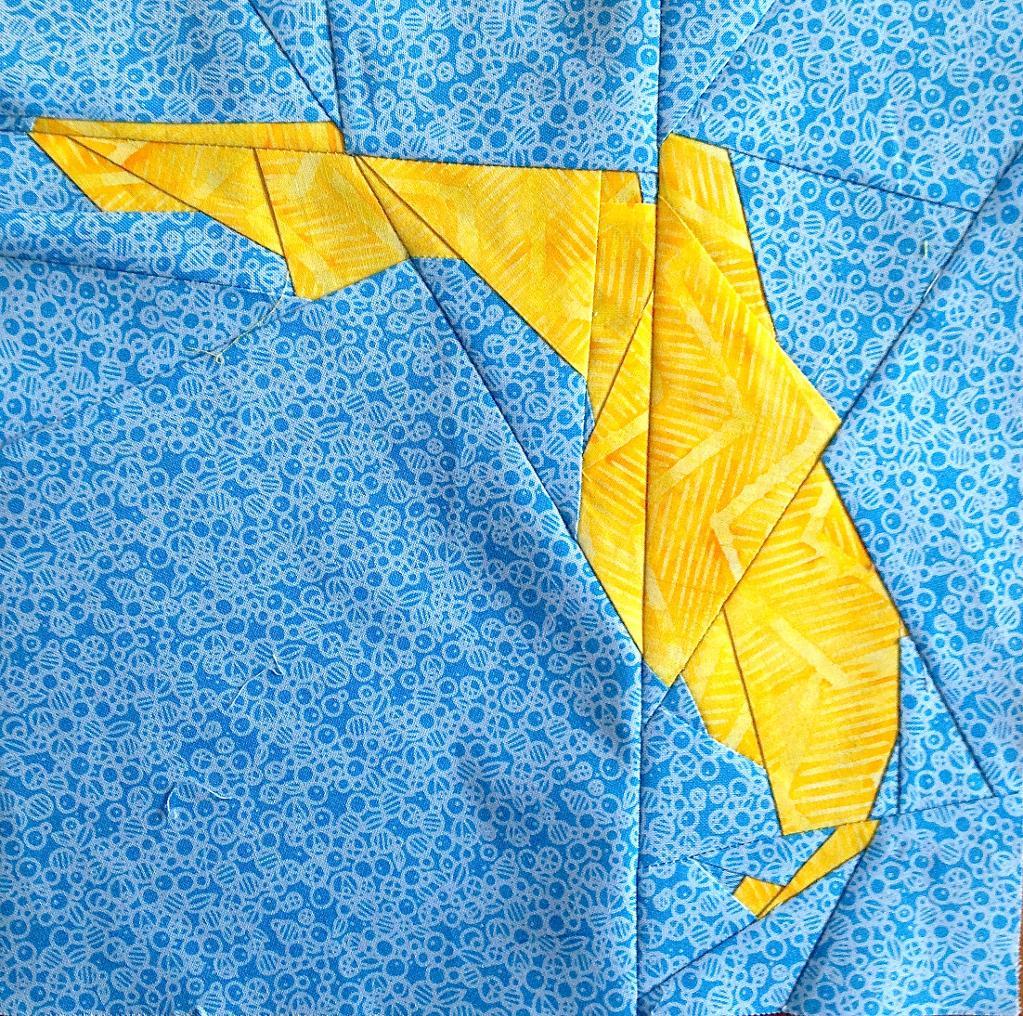 Photo via Bluprint member Patchwork & Paper Piecing
A popular summer vacation spot, it's no wonder that Florida is nicknamed The Sunshine State. Whether you want to capture your family's memories from the beach or pay homage to your home state, this striking paper-pieced pattern will make a great pillow or wall hanging! Make the state from scrappy fabrics for a fun variation.
Get the Florida Paper-Pieced Pattern here.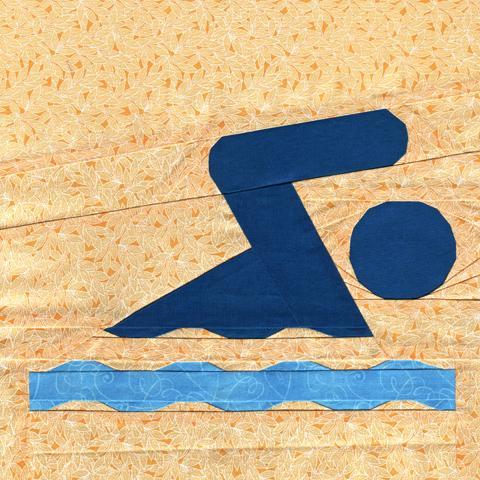 Photo via Bluprint member Whims and Fancies
Are you a swimming addict? When summertime comes, the pool is a welcome refuge for adults and kids of all ages. If you can't get to the water park, cool off with this clever swimming paper-pieced pattern. Add this block to the front of a tote bag, and you've got a great bag for carrying around your towel and sunscreen.
Get the Summer Swim Paper Piecing Pattern here.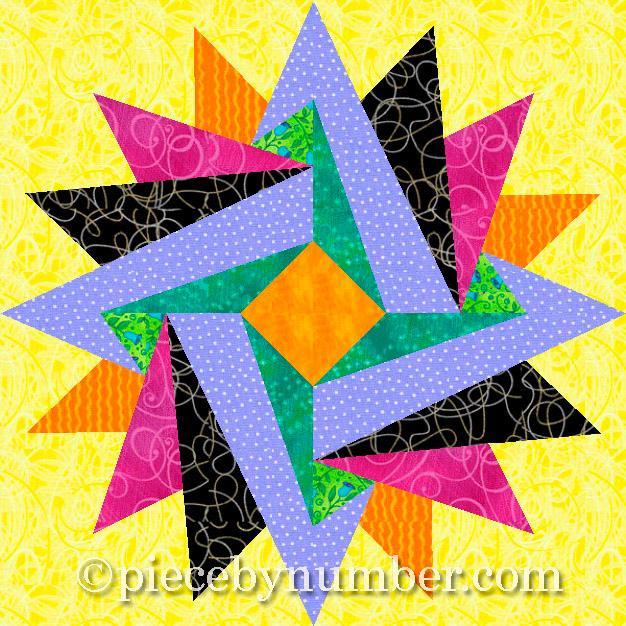 Photo via Bluprint member Piece By Number
Do you wish that summer would never end? Get just a little bit more of the season with this Indian Summer quilt block pattern. Bright, bold colors make this 6″ or 12″ block a fun addition to any project! Use the coloring page included to play around with colors before sewing your block, and you'll have a pretty paper-pieced star in your favorite fabrics.
Get the Indian Summer Paper Pieced Block pattern here.
Too busy to sew this weekend? Pin this photo to save these paper piecing patterns for another day!