I don't know about you, but I don't find myself drooling over cozy sweater knitting patterns in summer like I do in fall and winter. The thought of cozy sweaters just doesn't appeal to me when the temperature is rising. But, that doesn't stop me from knitting, even when the weather is unbearably hot! Summer is the perfect opportunity to knit up all those accessories and garments that don't quite belong in your winter wardrobe.
So, instead of abandoning your yarn and knitting needles during the steaming-hot summer, beat the heat with one of these 7 warm-weather yarn and pattern combos.
[one_half_last]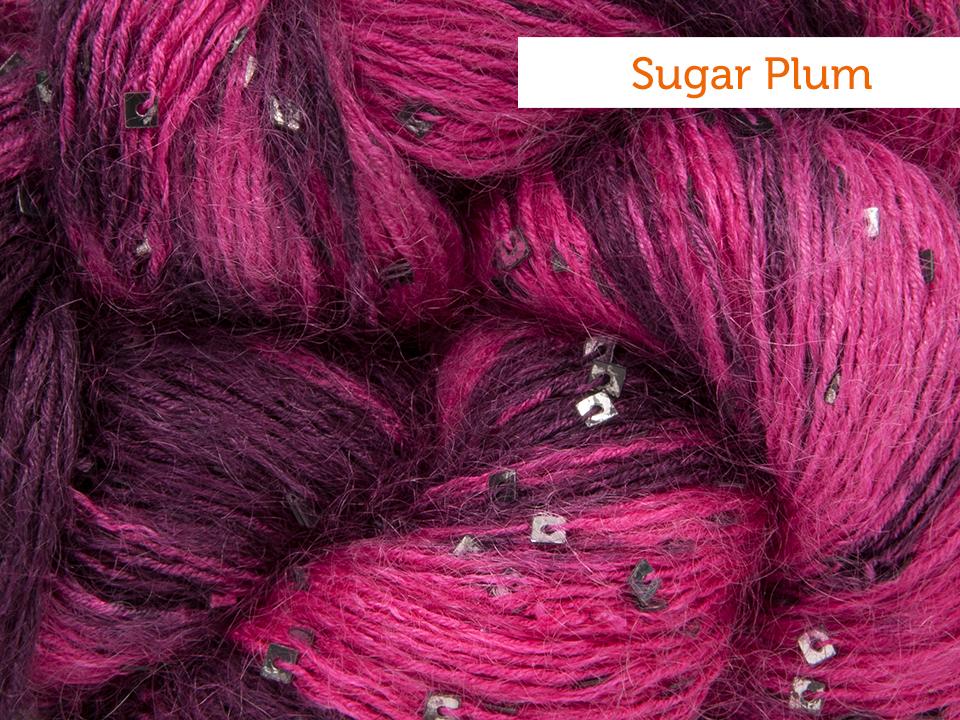 [/one_half_last]
1. Knit an accessory that's more fashionable than functional.
During colder weather, we're clinging to our thick, warm shawls. But in summer, we don't really need all that weight. This shawl is knit using a silk and mohair blend yarn that's perfect for summer weather. The shawl is so light that you will barely feel it on your shoulders — or in your lap as you breeze through the pattern.
Get the Square Sequins Shawl kit here.
[one_half_last]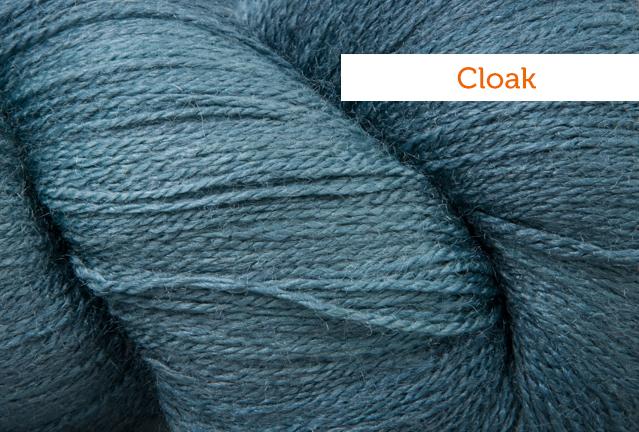 [/one_half_last]
2. Practice your lace knitting.
A lot of my friends carry very open, lace-knit scarves with them in the summer. They are handy for adding a pop of color to your outfit or for hanging out in restaurants and offices that feel a little frosty. This particular scarf is exclusive to students of Lace Knitting: Basics and Beyond with Eunny Jang. So not only will you get the gorgeous pattern, you'll also get a lesson in lace knitting from Eunny! A perfect way to spend your summer, if you ask me.
Get the Miss Babs Wild Silk Scarf kit here.
[one_half_last]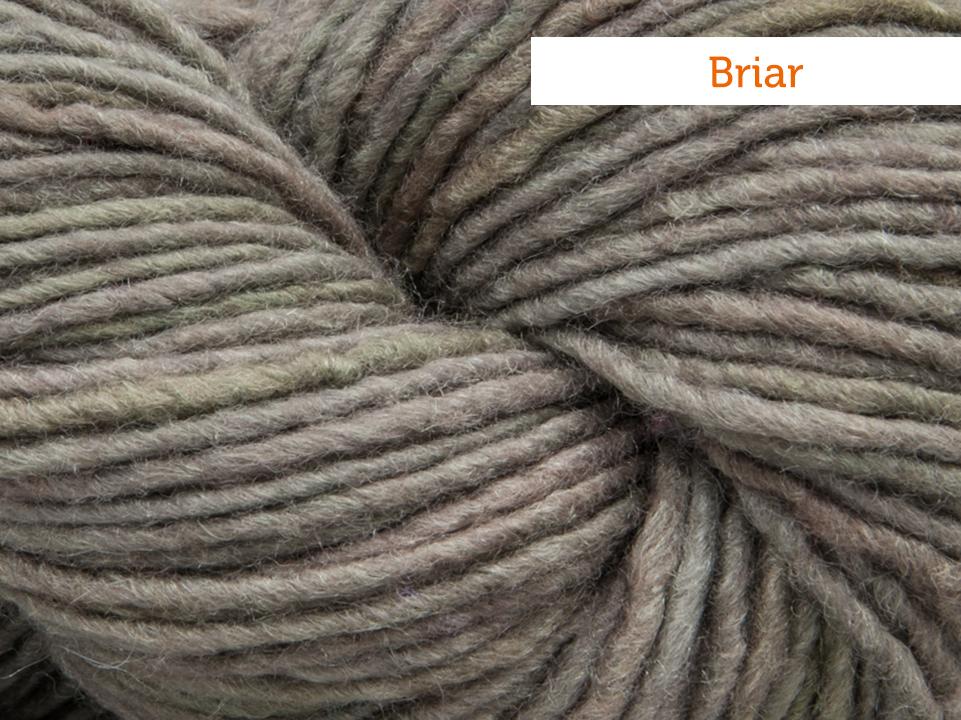 [/one_half_last]
3. Get a jump start on fall knitting.
By the time you feel like picking up wool again, fall is already gonna be here! When the cold weather returns, be ready with a pair of fingerless gloves that are perfect for transitioning between seasons. These gloves are made from a wool and silk blend, but you'll barely notice the wool since the gloves are so small and won't be draped in your lap while you knit.
[one_half_last]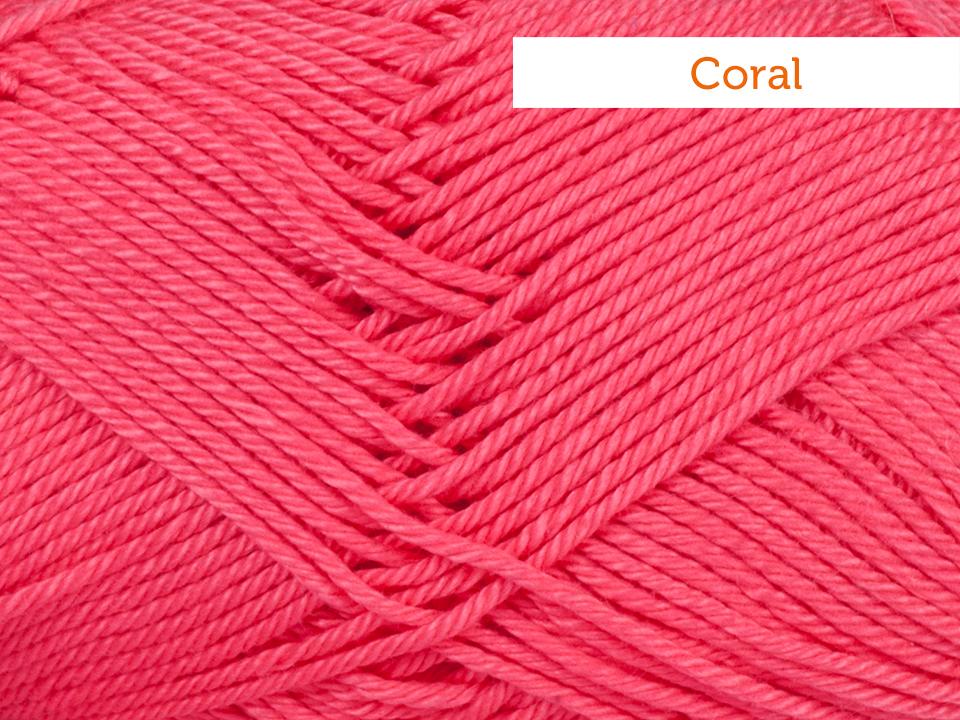 [/one_half_last]
4. Focus on home decor.
Since putting yarn against your skin may not be something you want to think about, give your home a little yarn love instead. This bread basket is knitted using cotton — a no-brainer for summer yarn — and can be used for outdoor entertaining in summer and indoor storage during winter.
Get the Bread Basket kit here.
[one_half_last]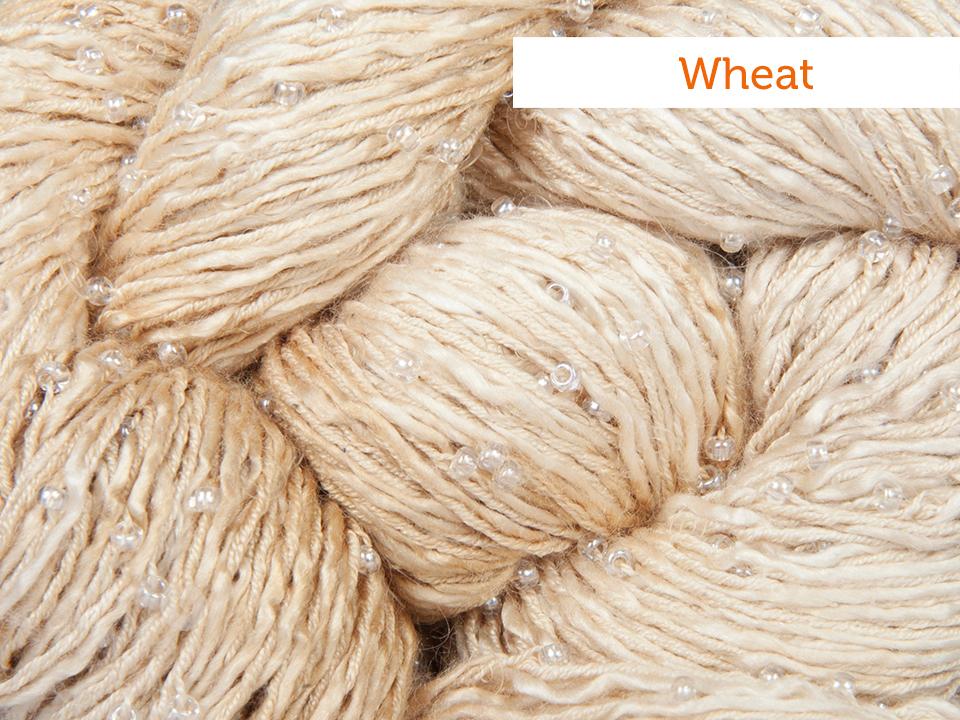 [/one_half_last]
5. Layer summer tanks.
Summer tank tops can get pretty boring if you wear them often. Solve that problem with a vest that won't add a lot of weight (or warmth!) to your outfit. If you tend to wear a lot of neutral color tanks, knit up a vest in a bright color. Wear a lot of bright tanks? Knit it in a neutral, so that it will match everything, like the vest seen here.
Get the Swirling Vines Vest kit here.
[one_half_last]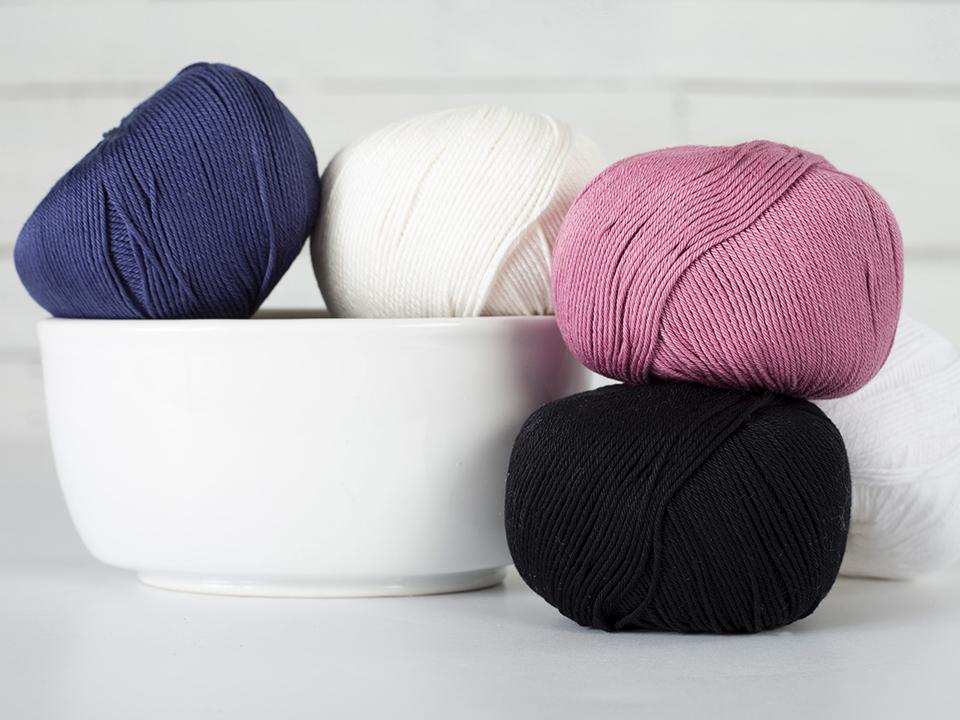 [/one_half_last]
Photo via Bluprint member CravingsKnits
6. Give some knitting love to your hair.
Designer CravingsKnits used fingering weight yarn to make the headband. For a headband-friendly yarn, try Rowan Siena, a mercerized cotton that comes in lots of pretty, summer-perfect colors.
Get the Alex Headband pattern here.
Get the Rowan Siena yarn here.
[one_half_last]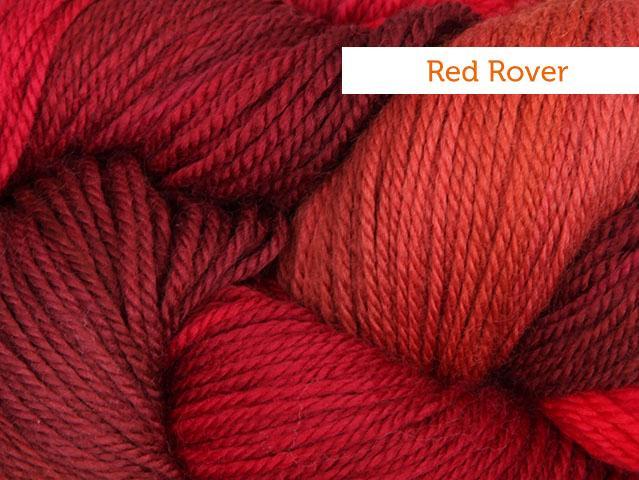 [/one_half_last]
7. Cover up in the office.
Just because it's summer doesn't mean there aren't times when you'll need to cover up. Keep patterns like this Tamarac Jacket around for chilly days in the office or when traveling. The jacket can carry over to the beginning of fall, too, making it even more versatile.
Get the Tamarac Jacket kit here.
What project are you knitting this summer?