Our members amaze us every day with the incredible projects they create. We feel so motivated, inspired and awed by their work that we can't help but spotlight it! Discover the student projects below to get excited about your next creation – we'll be here with the classes and supplies you need to make it a success!
See what your classmates have been working on!
Knitting
This lacy keyhole scarf by TheCraftFloozy is a delicate way to add an instant touch of elegance to any outfit.
See the project here, and make your own keyhole scarf in Knit Lab: Projects, Patterns & Techniques.
Crochet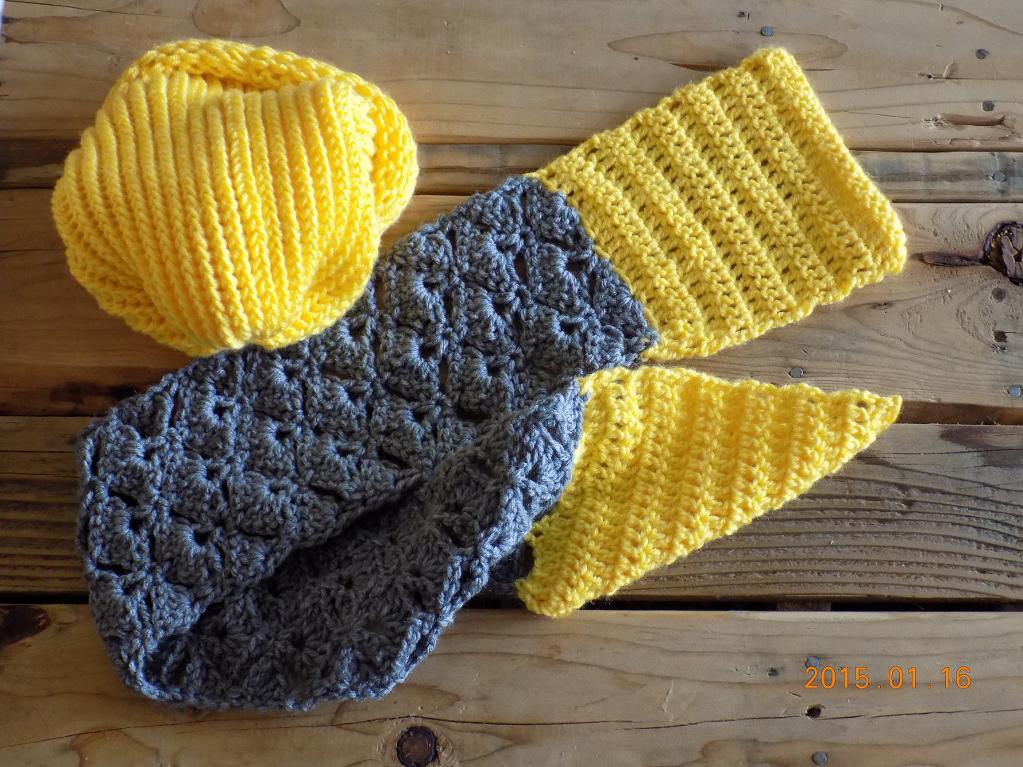 Member Velmonica creatively mixed two patterns to make this colorful hat and scarf combination. Master these same techniques in Improve Your Crochet: Essential Techniques.
Cake Decorating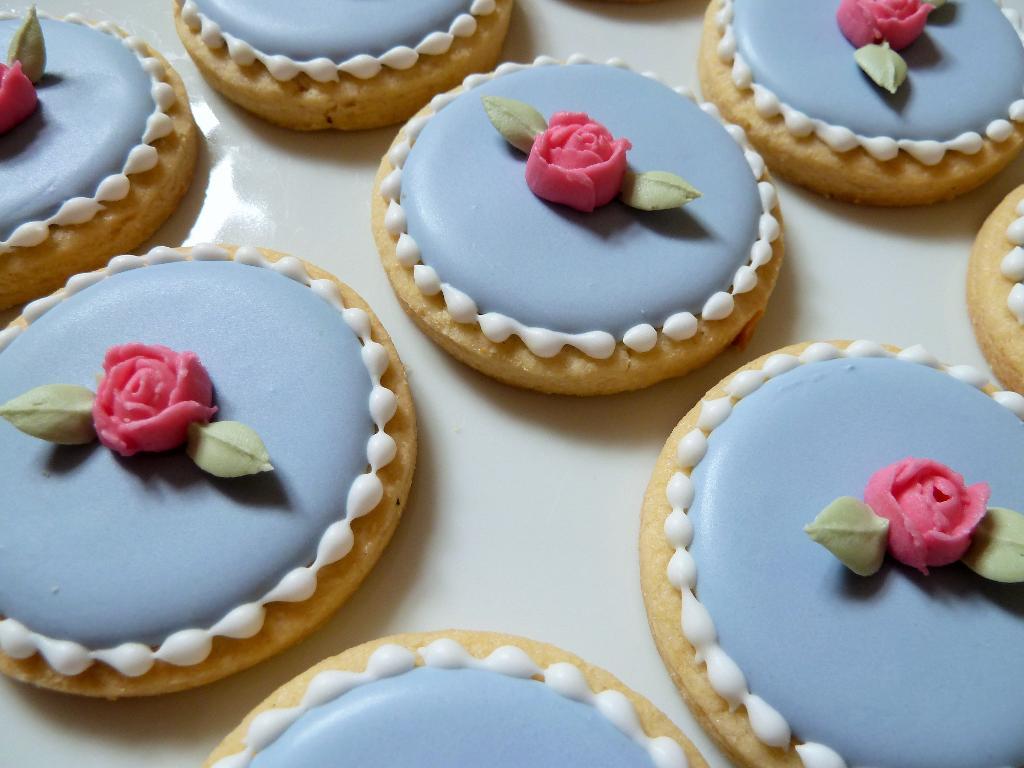 These lovely cookie creations by member Clara3010 are dainty, delightful and surely delicious. For equally elegant cookies of your own, join us in Sweet Elegance: 16 Cookie-Decorating Techniques.
Quilting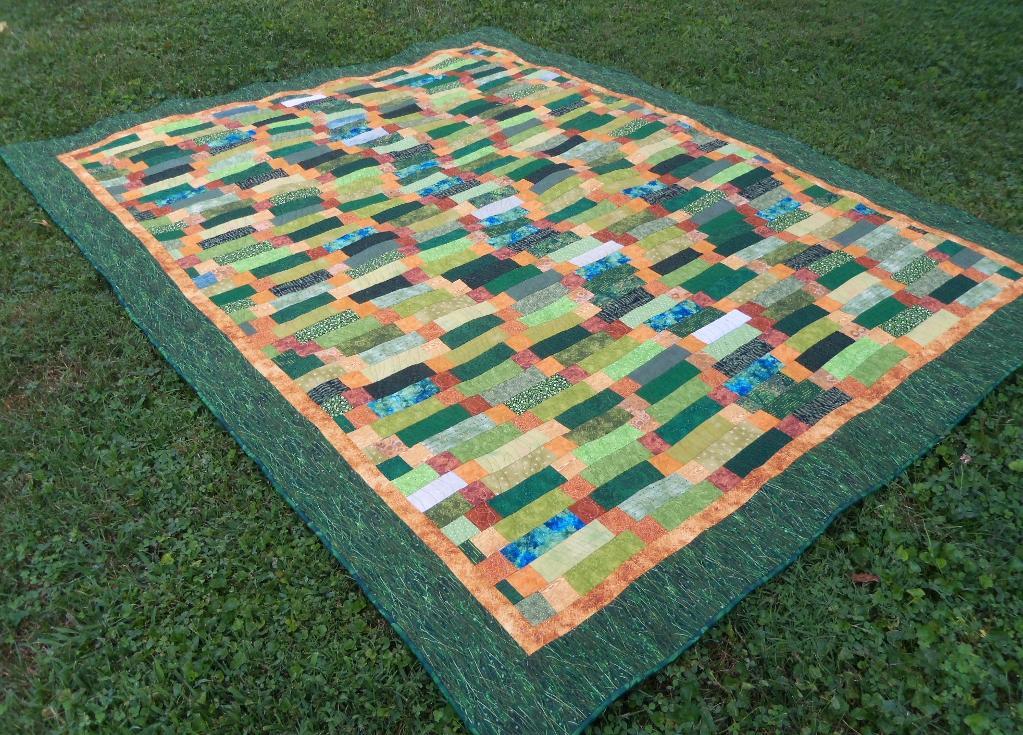 Bluprint member Copper Top's colorful quilt left us wishing for a summer picnic in the grass. Leave a comment on the project right here, and learn some of the techniques in Quilting Big Projects on a Small Machine.
Sewing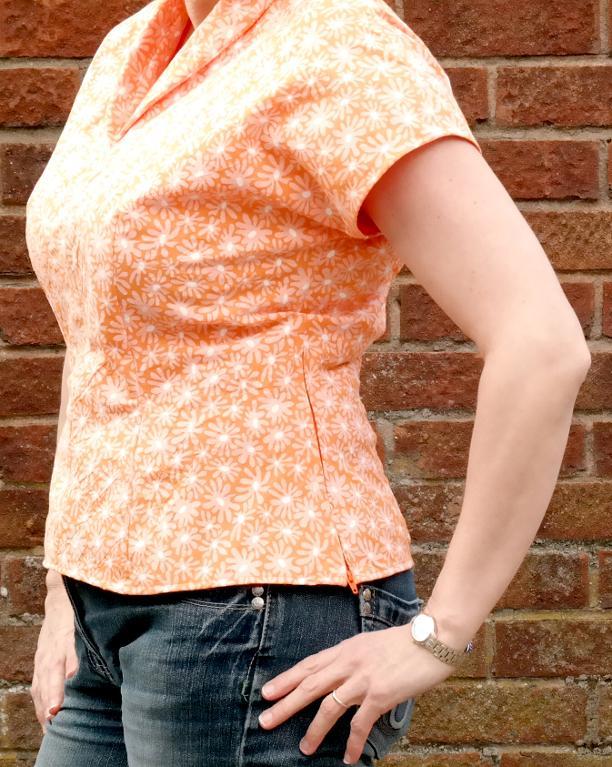 A retro print and wonderful zippered side seam (which she learned in Sew Better, Sew Faster: Advanced Industry Techniques) gives Amarantha's top a perfect vintage feel. Read a bit more about her project
Drawing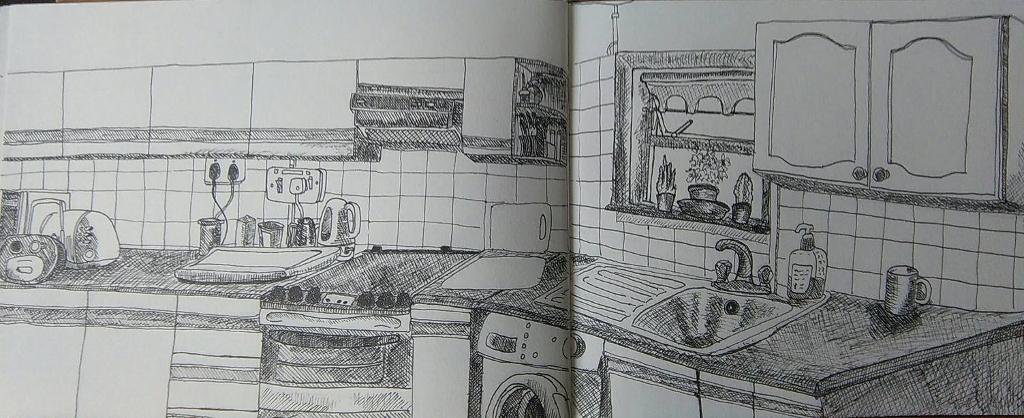 Member RichMcDermott's sketches from Sketchbooks: Drawing the Everyday showcase detail, dimension and a knack for drawing. Check out all of his projects here.
Photography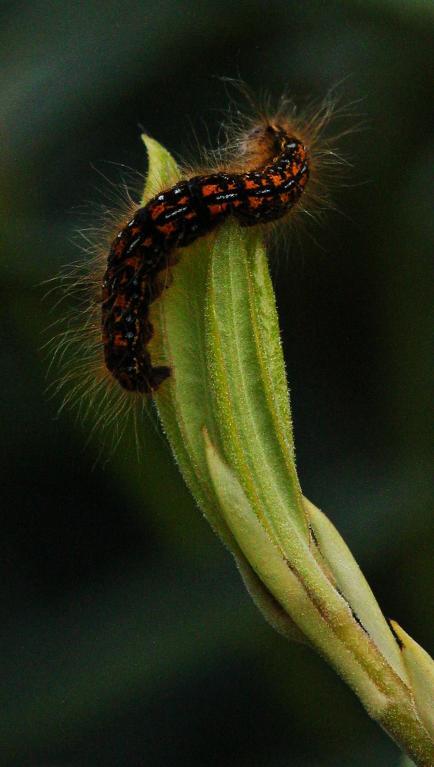 Immerse yourself in nature with siasingep's images from Basics of Digital Photography, which capture the beauty of the outdoors.
Embroidery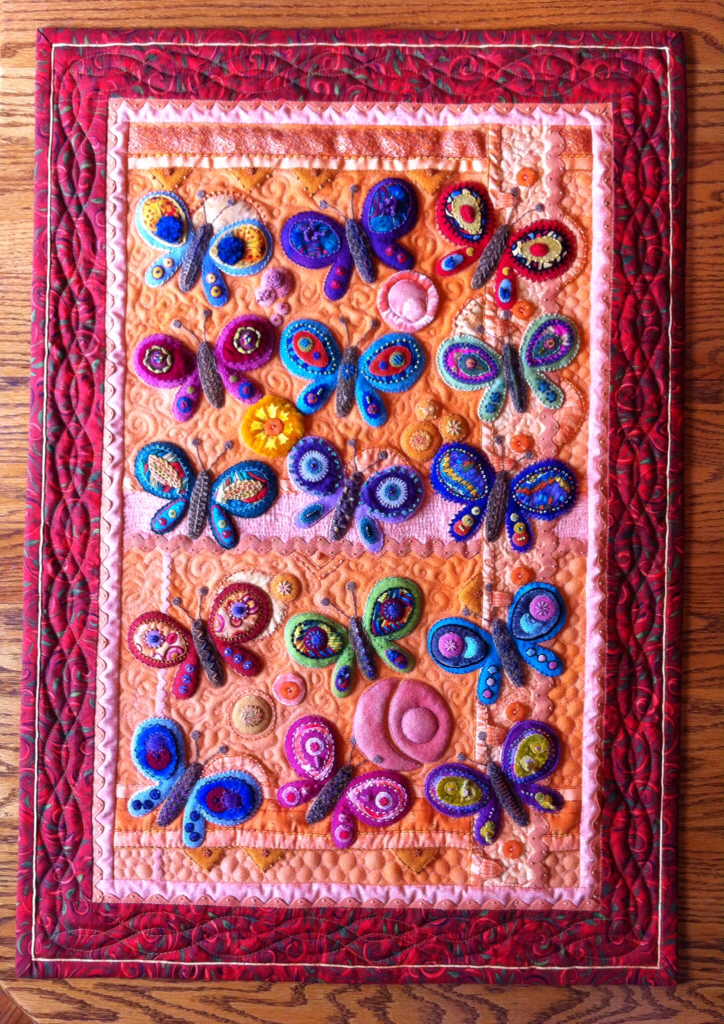 Textured butterflies flutter around Bluprint member N5NEG's exquisitely embroidered project. You can make your own butterfly texture sampler in Embroidering Texture & Dimension by Hand.
Jewelry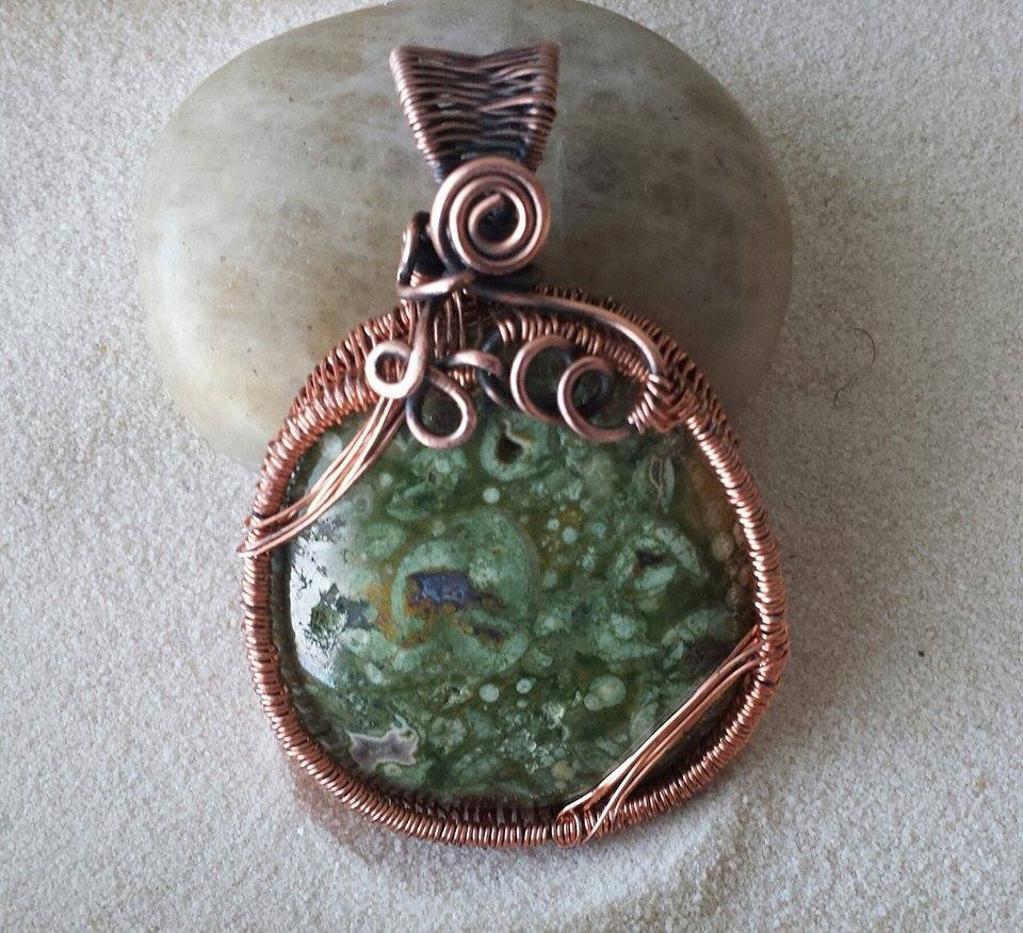 Copper wire is wrapped beautifully around a green jasper stone in member Moon Siren's reversible pendant necklace from Start Wire Weaving: Cabochon Pendants.
Food & Cooking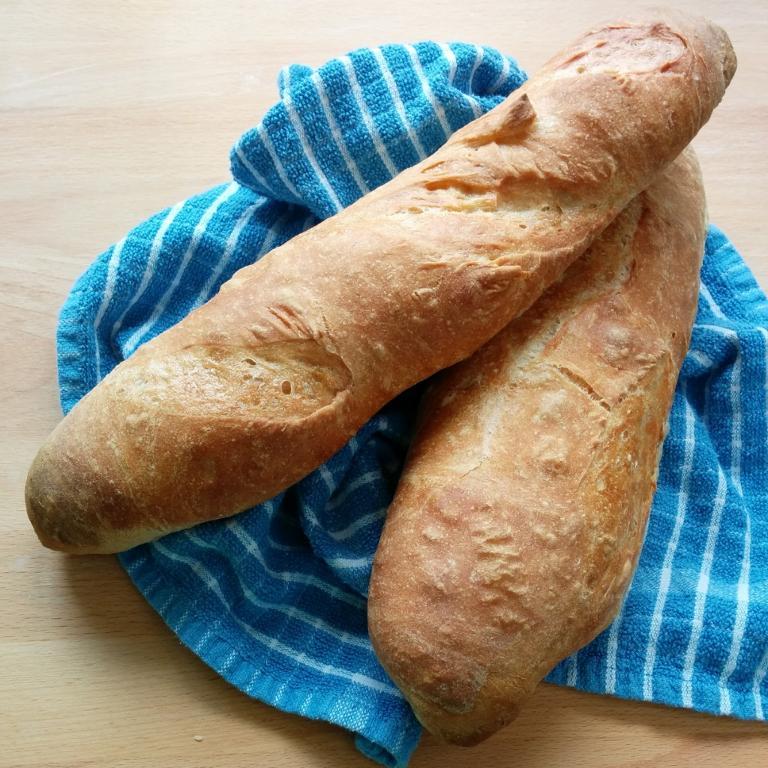 Hand-crafted from delicious dough made in the Bluprint Artisan Bread Making class, we can only image the amazing smell of vivianalondon's fresh bâtards.
With so much craft inspiration…
Don't forget to enter the School Supply giveaway and for your chance to win any one Bluprint class for free and all the supplies needed to help kick-start their next project. Plus, submit a project to the #ShowAndTell Contest for another chance to win an awesome prize.
Your Best Back-to-School Ever School Supply Giveaway!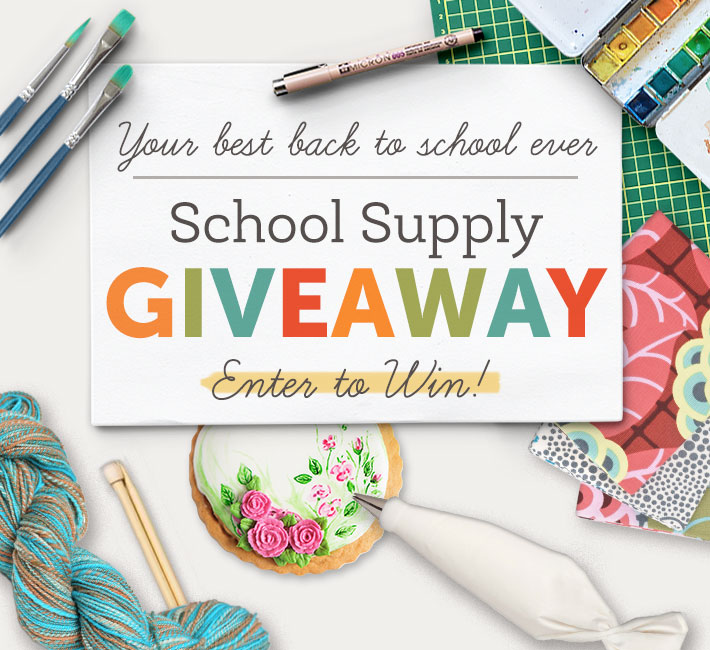 Join the Bluprint Honor Roll by entering to win any one class for free, along with a supply kit to help get you started on a new, spectacular project. Enter to WIN Now »