These cuddly buddies may be too cute for words, but Bluprint members certainly did an amazing job capturing them with paint, fabric and more!
From a quilted kitty to a Pomeranian portrait, these pet projects are as adorable as their furry inspirations. Find your favorites and learn how to make a masterpiece of your own beloved companion!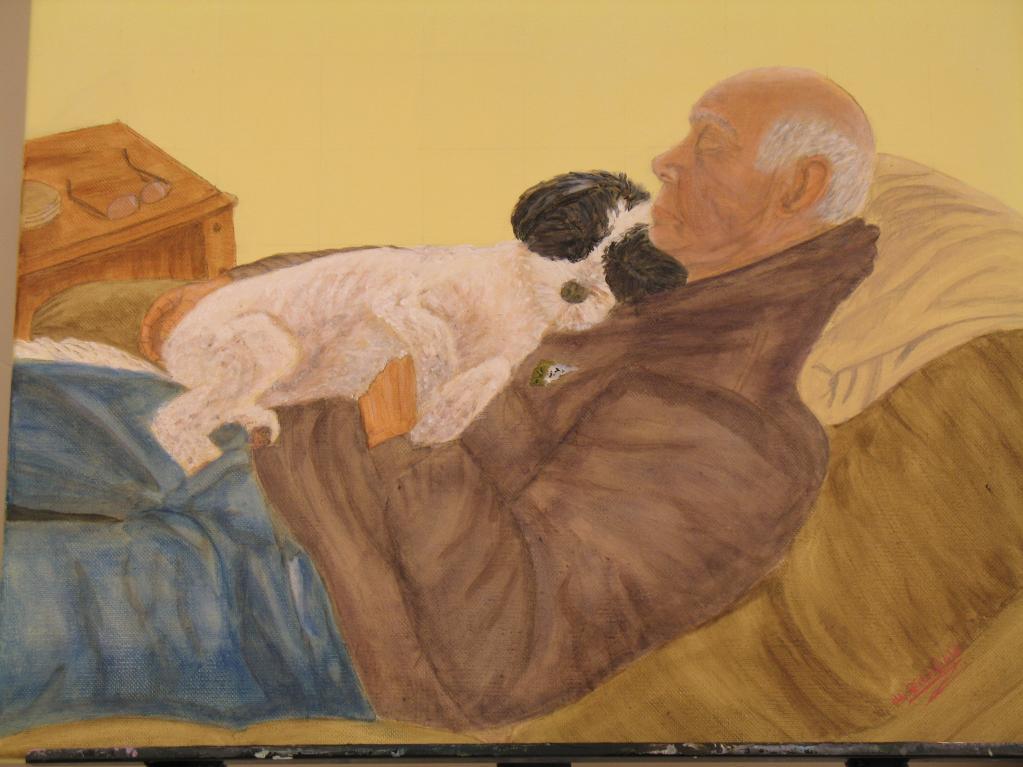 This painting is a true testament to the bond between pets and their people! Bluprint member mditchfield made this heartfelt portrait using the techniques from Narrative Portraiture: Painting in Acrylic. We love how well it captures the connection between these most beloved companions.
Bluprint member SueBQuilts used her sewing skills to make this fabric image of her stealthy pet cat Katie, who seems to love stealing supplies! She may be a thief, but Katie sure is cute!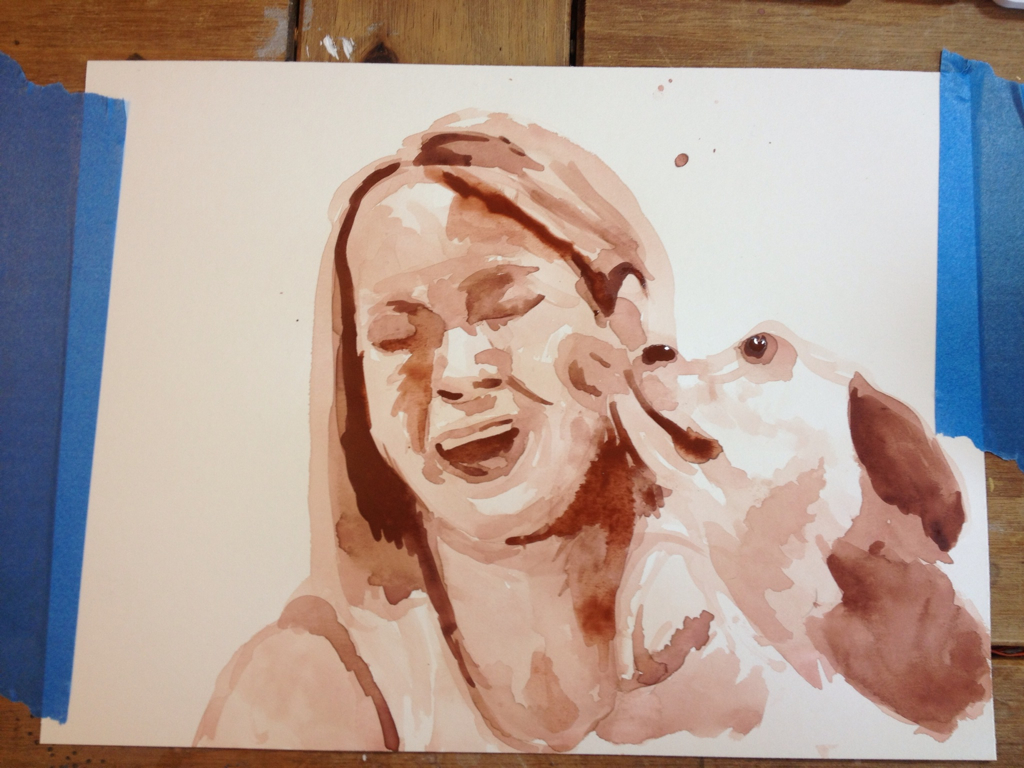 Puppy kisses are the best kind! Bluprint member Victoria.1038986 created this charming tonal study of herself and her canine buddy in the midst of a memorable moment after taking Portraits in Watercolor.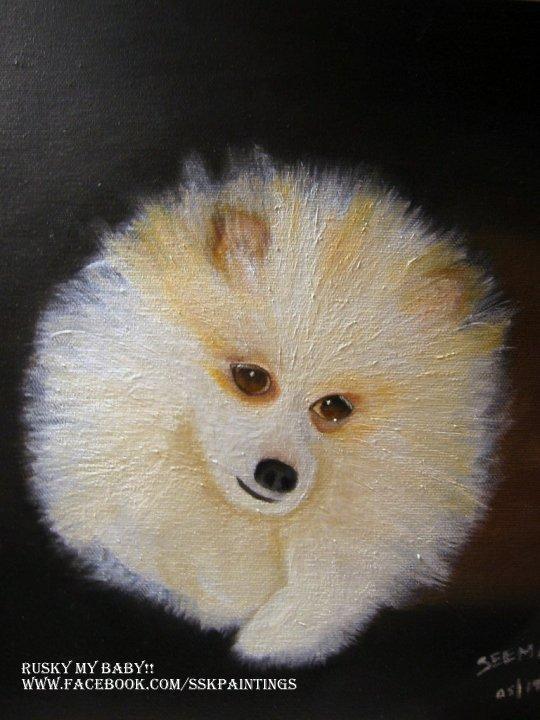 Who could resist this sweet little face? Bluprint member SSKCraft created this oil paint portrait of her puppy, Rusky, at 6-months-old.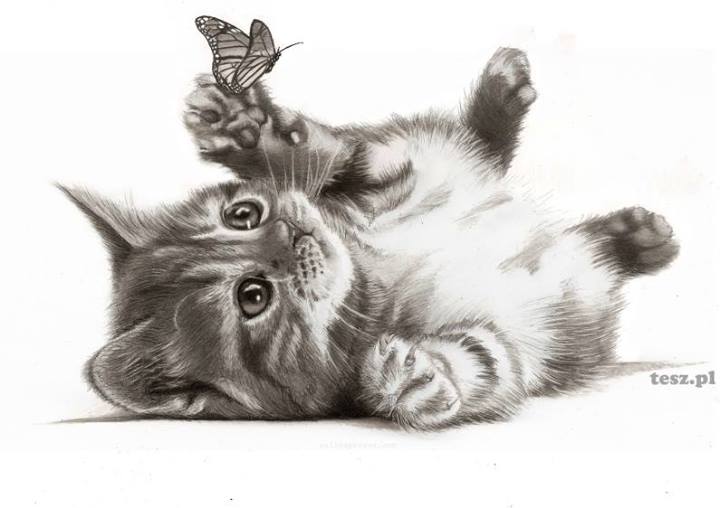 This playful feline and her winged playmate make for one amazing drawing! Facebook Drawing Club member Tomasz Szyrwiel sketched the incredible details and lifelike fur texture using only a mechanical pencil!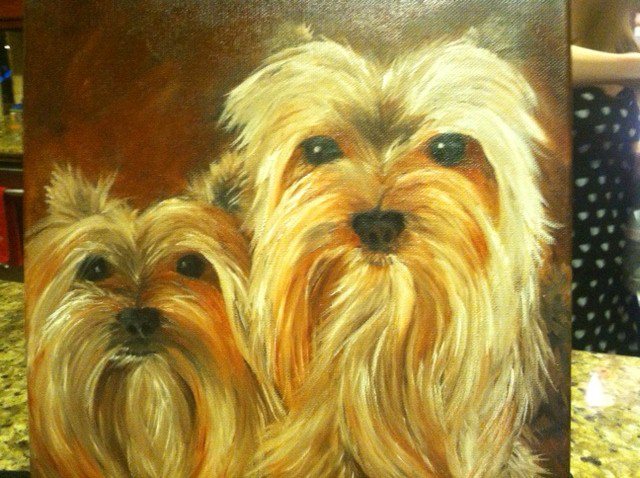 Two cuties are better than one! The highlighting and careful brushstrokes of Facebook Oil Painting Club member Patti Santucci's painting really bring these two canine companions to life.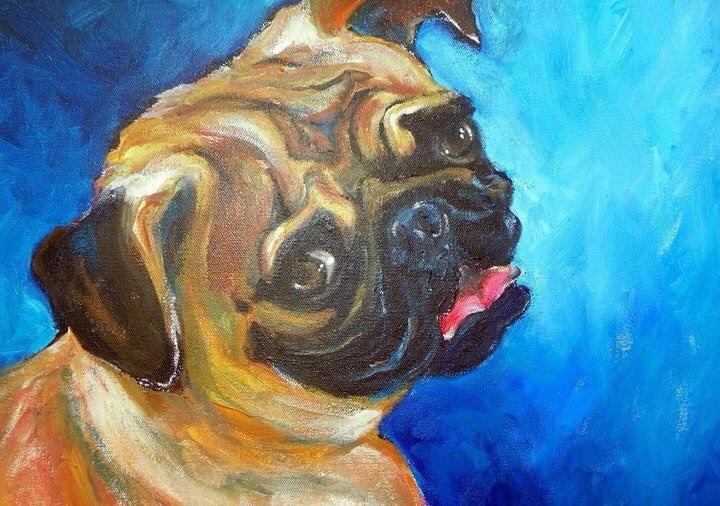 This painting is proof that good things happen when you work outside your comfort zone. Facebook Acrylic Painting Club member Donna Howell Burgess posted this personality-filled portrait of her adorable pug. She usually prefers watercolors, but we think her experiment in acrylic turned out great!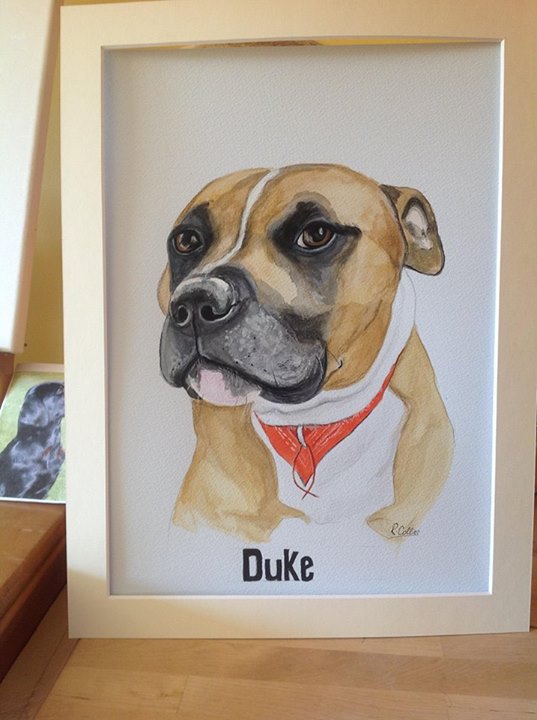 Facebook Watercolor Painting Club member Ruth Collins posted this kingly portrait of her dog, Duke. His bright red bandana and expressive eyes are perfectly captured in light washes of watercolor.
These projects reminded us of all the special pets in our lives — we need some snuggles from them, right now!
With so much great inspiration, what medium will you use for your pet art project?