If you want to start your own photography business, you're about to take a leap into an exciting and challenging opportunity. But with great risk comes great reward. By starting your own business, you'll have the freedom to be your own boss and choose what you want to photograph. And, asking yourself a few questions before you take the plunge will help mitigate risk and give you the best chance at being successful!
Photo by Bluprint member Delane Rouse via the course Studio Portrait Lighting
Questions you must ask yourself before starting your own photography business
Starting a photography business is easier and more difficult than ever, all at the same time. It's easy because the equipment is relatively inexpensive, there's accessible and affordable education (just check out all these online Bluprint photography classes), demand for photography is pretty high and there are plenty of successful business models to follow.
It's also difficult because A LOT of people are trying to do it, and more and more people are doing it well. Competition is fierce, so it's worthwhile to ask yourself a few questions before you take that leap.
1. Are you any good at business?
Believe it or not,  if you want to have a successful photography business, being business savvy is (in my opinion) more important than being a good photographer. Of course, being good at your craft will take you a long way. However, knowing how to track income and expenses, understanding accounting and saving for taxes, having a marketing plan, building policies and procedures as well as creating realistic goals are all keys to a successful business.
Because the business aspect is so vital, there are many great photographers with their own company making little, while mediocre photographers crush the competition.
2. What does your market look like?
Before you open your virtual doors for business, it's worthwhile to take account of the local market and your competition. What are people in your area spending on photography? What are other photographers charging for their services in your area?
Take the time to ask around and see if the local talent is making ends meet. Some markets have lots of wedding photographers but few commercial photographers, or vice versa. How would you fit in your local market?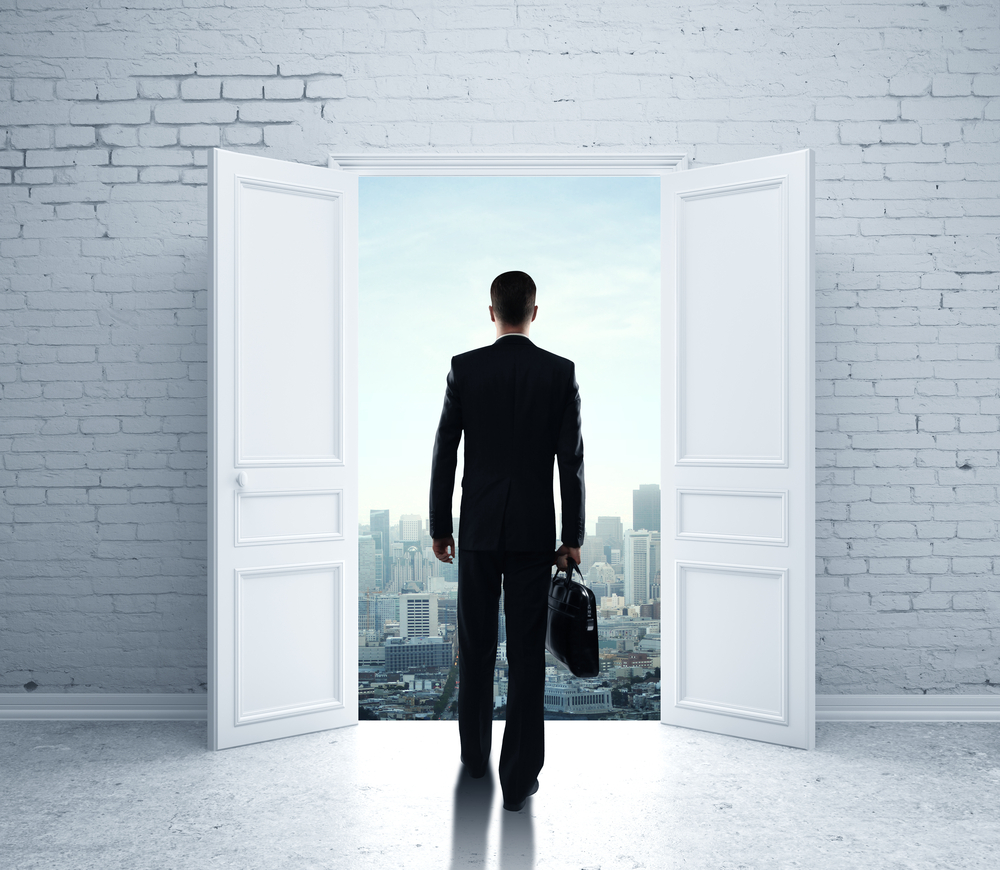 Photo via Shutterstock/Peshkova
3. How big do you want to grow?
First identify your business goals. Do you want to make a part-time income—something extra on the side? Do you want to become rich from photography? (Good luck…) Do you want to have assistants and staff?
Identifying what the end goal is will help you map out exactly how to get there.
4. How long can you survive without a steady income?
Many times, starting a business requires that you don't take any salary for the first few months… or longer. There is a ramping-up period where you are creating your business infrastructure, building your portfolio, finding your clients, acquiring equipment and discovering the rate the market will allow.
Quitting your job or leaving a steady income behind without some kind of buffer is risky, so be prepared by having adequate money in savings before you begin.
5. What are your deal breakers?
Before taking on your first client, you should decide where you'll refuse to compromise. Any small business owner should set limits and boundaries. A small businesses can take over every minute of the day if you let it. Without boundaries, you give the business a chance to take your life in a direction you may not want to go. Avoid this by contemplating questions like:
Am I willing to go into debt? If so, how much?

How many clients can I realistically handle at any one time? At what point will I turn people down?

How many hours do I want to work? 

What types of jobs will I refuse to take?
6. What does your ideal client look like?
Who are you targeting as your main client base? To begin, you may be tempted to take any and all types of photography work. Over time, you'll see the benefit of specializing.
Pinpointing your ideal client from the beginning will help you stay focused as you pursue new business.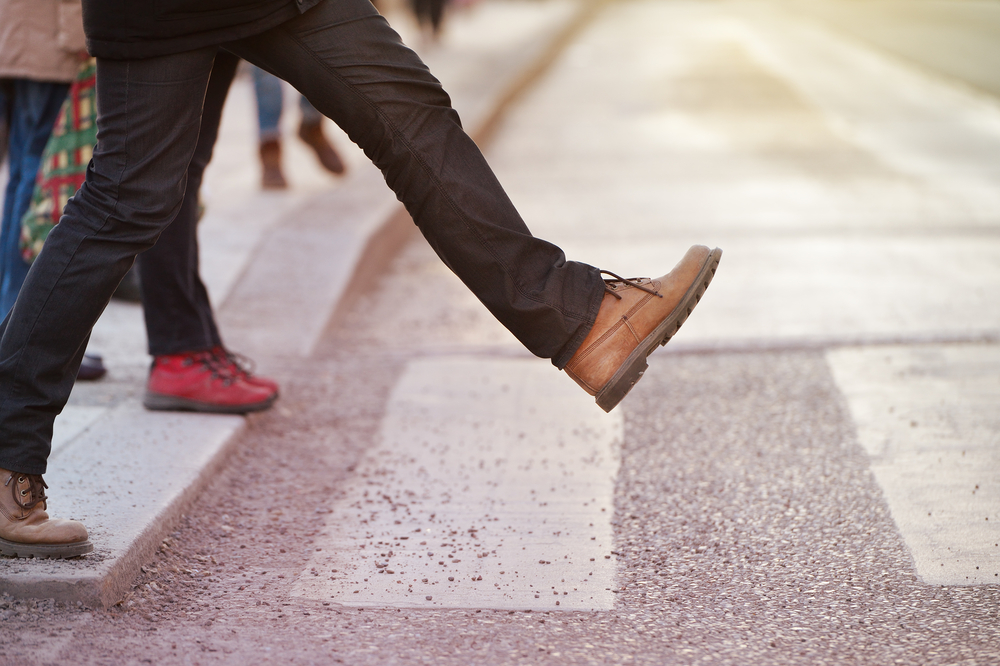 Photo via Shutterstock/connel
7. What's the worst that could happen?
Finally, after you've spent enough time worrying about the details and have done your due diligence, ask yourself: "What's the worst case scenario with my new photography business?" If you don't lose your home, starve, go into debt, cause your family to suffer or something else catastrophic… maybe you should give it a shot!
[box type="shadow"]
Ready to start your own business? How about a start in commercial photography? You can learn how to turn your photos into paychecks with commercial shots that will showcase products, enhance your portfolio and win clients in the Bluprint class Commercial Photography: Taking Product Photos That Sell.
[/box]
To the small business owners: What things do you wish someone had told you before you started your business?