Finding that special someone can be tricky, especially for crafters. Whether your passion is jewelry making, artisan baking or watercolor painting, crafters are artists that need someone who understands them and their passion.
So, you think the stars have aligned and you've found your perfect partner? Here are a few ways to know if you have made the right choice (from a crafty perspective, of course)!
6 ways to know if you've met your crafting soul mate!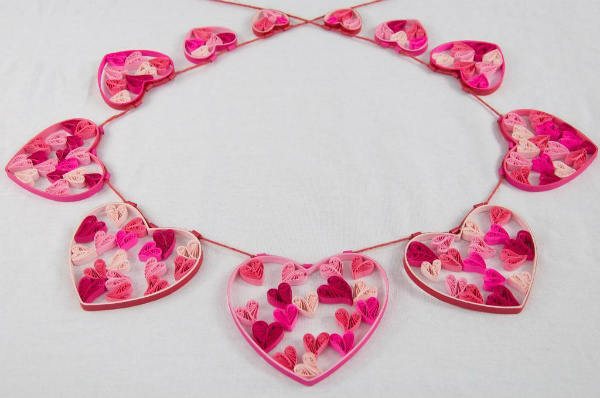 Photo via Craftsy member LittleCircles
1. They enable your addiction…to crafting
No tough love or intervention necessary. You need your fix. You have to have it. So you get it, judgment free. When the sale flier arrives from your favorite supply store, your co-pilot has the car fueled, GPS engaged, and is cleared for departure, ready to taxi down the driveway.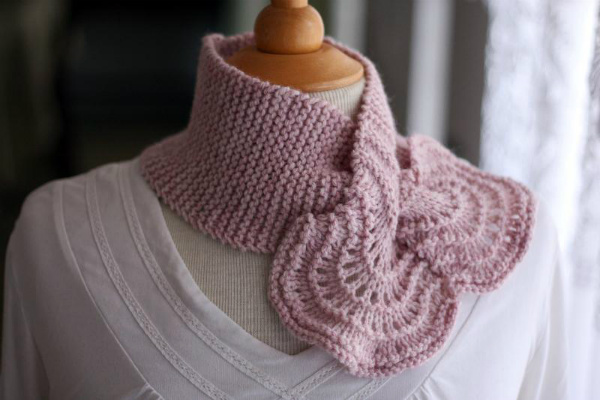 Photo via Craftsy Member TheCraftFloozy
2. They never say, "You don't need any more ______!"
Fill in the blank with fabric, fondant, beads, ink, yarn, lenses, paper, paint, your medium of choice. Although your mate may be tempted to submit your studio or work area to the producers of Hoarding: Buried Alive, they realize your stuff is useful — or at least useful to you!
When something crafty catches your eye, you buy it, knowing full well you'll find a project for it at some point in time. Finding the perfect use may take a while, but it won't go to waste. Plus, there won't be a dead cat underneath when you rummage it from your craft room.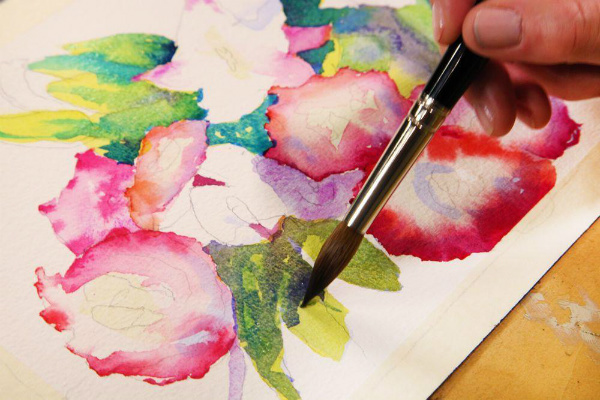 Photo via Craftsy instructor Mary P. Murphy

3. They are patient, especially when you are 'in the zone'
Picasso did not stop painting just because it was mealtime or bedtime. When the creative juices are flowing, you can't flip it off like a switch. Flexibility is essential. If your consort is partial to strict schedules, conflicts will ensue if paired up with a crafty person.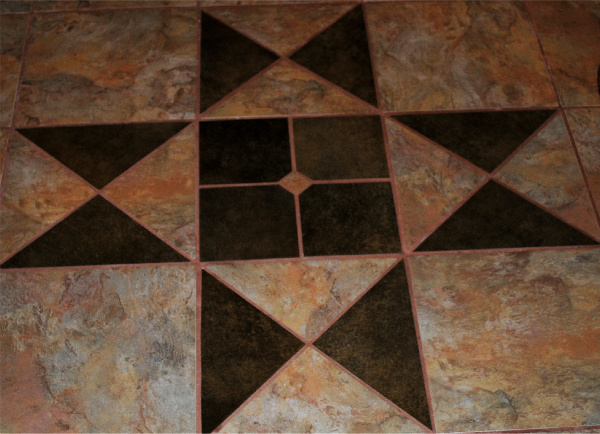 Photo via Craftsy blogger Debbie Henry
4. They like the Ohio Star pattern as much as you do.
Whether you spot this quilt pattern icon on pottery, in tile patterns or during Amish country travels, the most observant partners can identify and appreciate blocks such as the Ohio Star and other cornerstones for your artistic medium.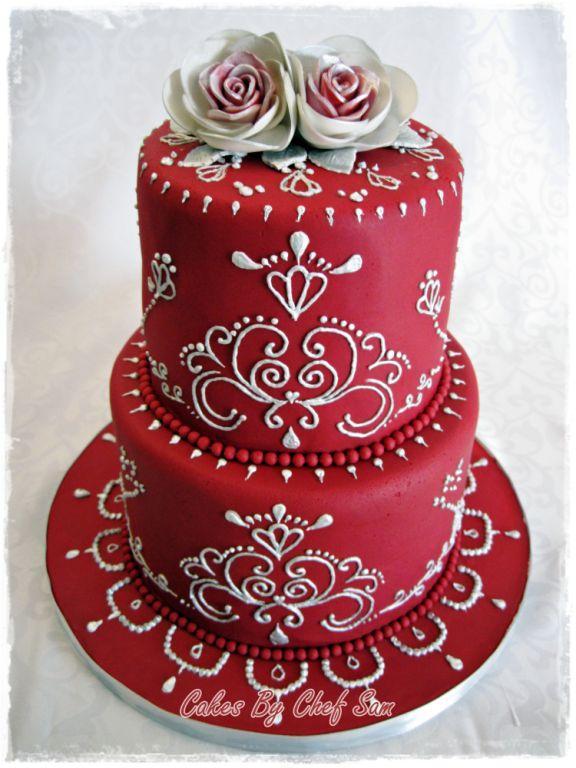 Photo via Craftsy member Chef Sam
5. They're okay with a little mess
Regardless of your passion, getting creative requires a lot of space, and you may not have a sprawling studio to harness your palette. Having an overly neat partner could be problematic.
Sometimes, projects spill out into the dining room, living room, or beyond. Perhaps that space is the most comfortable, the table area provides ample surface space, the natural lighting is perfect and you are just too tired to put it all away at the end of the day. If your companion likes their home neat as a pin, your relationship may have some bumps coming down the road.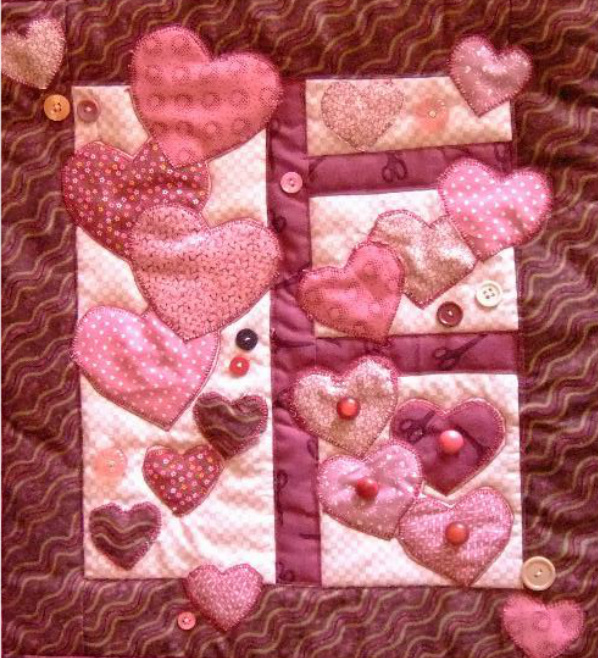 Photo via Craftsy member torianne
6. They fuel your creativity (literally)
Creative people do not live on crafting alone! Companionship ensures you don't get lonely while you work. More importantly, the perfect match will remember food when your mind is clouded by creativity.
Sustenance is essential to existence. When a project becomes an endurance event, the buddy system ensures that you won't succumb to malnutrition and burn out too quickly.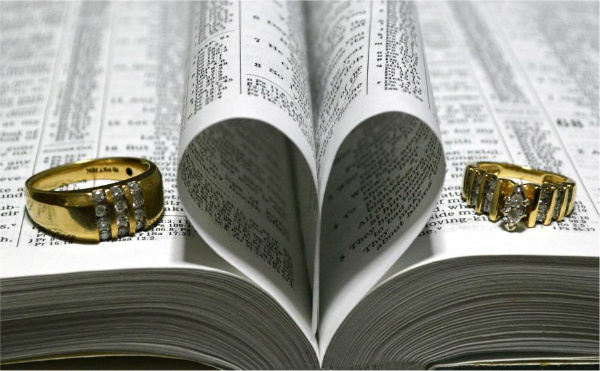 Photo via Craftsy member Lcruzin012456285
One of the most unselfish things your loved ones can do for you is to recognize your creative needs. You have to photograph or sketch while the light is optimal, stitch to the end of the row, and quilt until your eyes tire. While you probably don't expect your mate to participate and enjoy your passions as much as you do, but their acknowledgement and support makes you a better artisan!
Are you in the mood for love now? If your job (or hobby!) is to capture the love between two soul mates on their wedding day, be sure to enter our 2014 Wedding Photography Contest. You'll inspire others with your work as wedding season kicks off and have the chance to win a $50 Amazon gift card!
How does your significant other contribute to your crafting passion?