We're mere weeks away from the end of the year, and that means we're all stitching away to complete those holiday gifts in time. As the time gets closer and closer, we're more stretched for time to complete those gifts.
Instead of devoting big blocks of time to your stitching, which is practically impossible during this time of year, squeeze in some stitching in these little moments.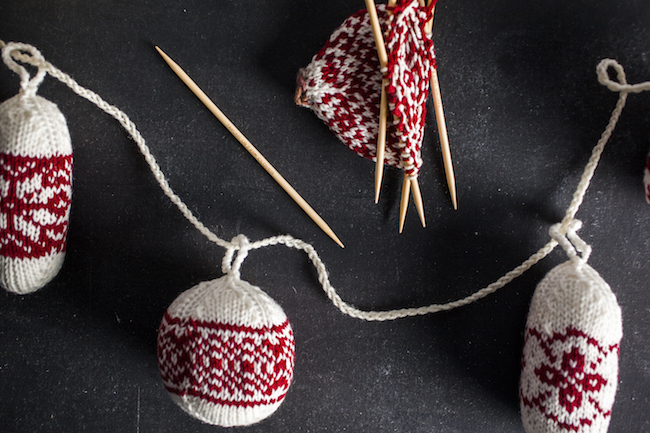 You'll be surprised at how much progress you can make even in those short five-minute intervals!
1. While you're waiting for dinner to cook
Casserole in the oven? Grab your stitching project and stitch away while you wait! (Those dishes can wait until later.)
2. At the doctor's or dentist's office
It feels like we spend so much time just waiting, doesn't it? Be sure you have a portable project with you so you can work on it while you wait.
3. While you wait for friends
Maybe you're meeting up with friends at a bar or restaurant and have a few spare moments. Pull out that portable project and stitch until your friends arrive.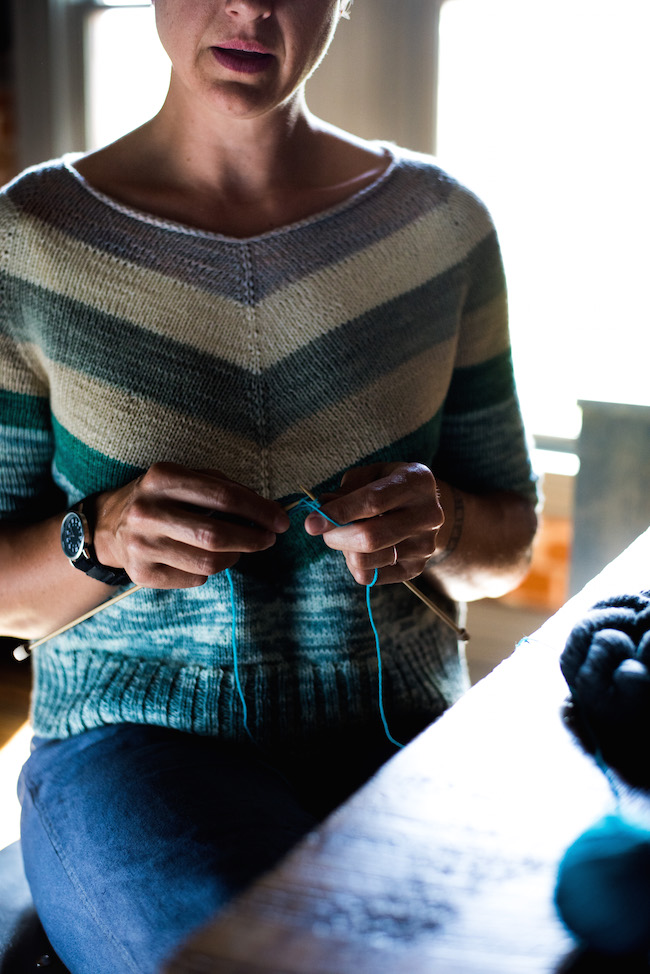 4. In the car
Not while you're driving, of course! Many of us spend a lot of times in our cars, especially if we run a carpool or travel a lot. Be sure you have your holiday stitching project with you at all times so that you can pull it out while you wait, or while you're in the passenger seat.
5. On public transportation
If you take public transportation to work, whether it's a bus, subway, or another mode of transportation, that's the perfect time to do some stitching.
6. During holiday travel
Are you traveling during the holiday season? For some of us, this might be more than a small moment! If you're a passenger in a car or traveling by plane or train, you'll have a few last-minute moments to stitch.
7. While watching holiday movies
My family loves to watch holiday movies around this time of year, and no one minds if I pull out my project while we're watching. If the project is a secret, just make sure the recipient isn't in the room.
8. While you're on hold
Wait times for phone calls to customer service can be excruciating, but you won't mind the wait if you're stitching while you're on hold. Just put your phone on the speaker setting so you can have both hands free.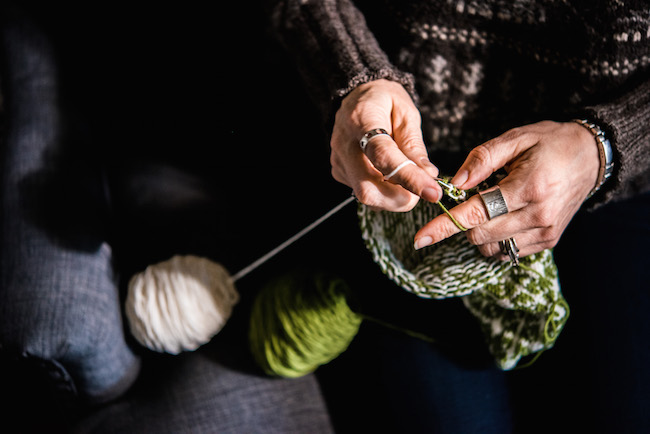 9. On break at work
Whether it's on lunch break or just during a quick 10-15 minute break at work, you can squeeze in a couple of rows or rounds. After a couple of days, you'll be surprised at how much progress you've made in those short amounts of time.
10. Waiting for your car to be serviced
If you're dropping off your car for a quick service sometime around the holidays, check to see if the company has a waiting area. If so, opt to sit and stitch while you wait for your car.
11. At the movie theater
Have you ever stitched in the dark? If you're working on a simple project and you feel confident knitting without looking, you can absolutely stitch during the movie. Just be sure to check your work afterwards for any dropped or missed stitches.
12. Talking on the phone to friends
The holidays are a great time to call friends you need to catch up with and can't see over the holidays. Why not also add a bonus and work on a project while you chat? Just like with the customer service calls, you can put your phone on speaker so that both hands are free. You can even work on a gift for the person you're talking to on the phone. (Shh, we won't tell. Just don't accidentally hit that Facetime button!)
Good luck finishing those holiday projects, stitchers!
What little moments do you use for stitching? Share your ideas in the comments!