Does your springform pan collect dust in the back of your cabinets? Make good use of that specialty pan! Try these springform pan recipes that just wouldn't be the same in a standard baking pan.
1. Japanese Cake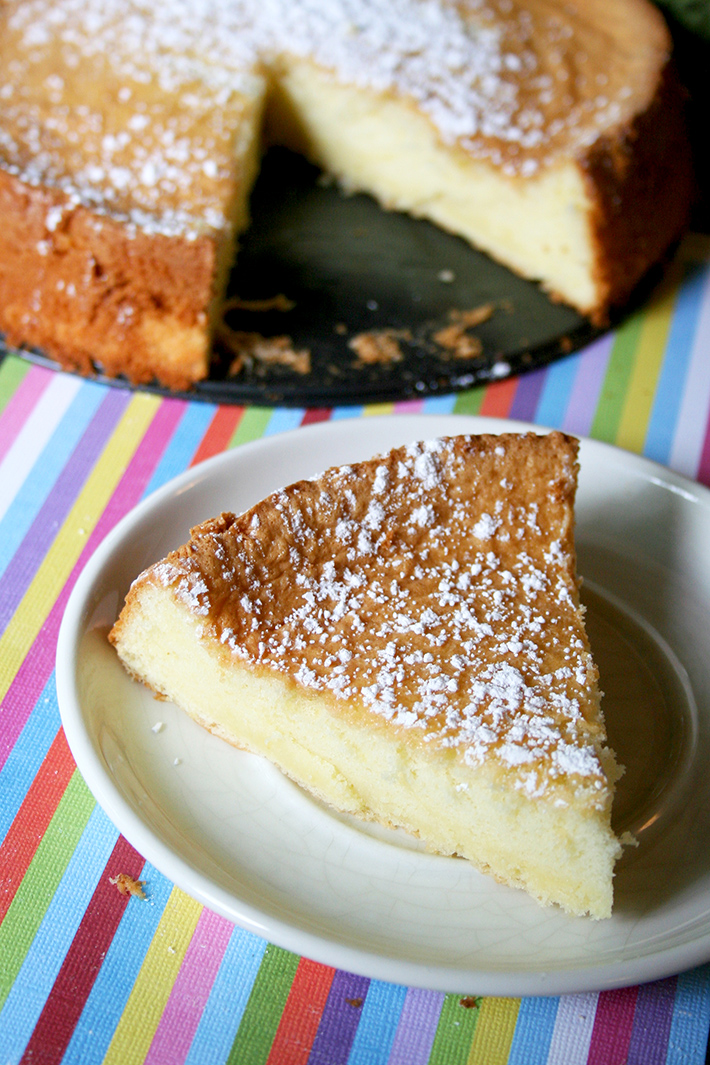 Thanks to the addition of a meringue in the cake batter, this Japanese cake recipes has a super-soft texture. Because it's so delicate, it's hard to pop out of a pan — so your springform pan can come to the rescue, making this cake look as good as it tastes.
2. Three-Ingredient No-Bake Icebox Cakes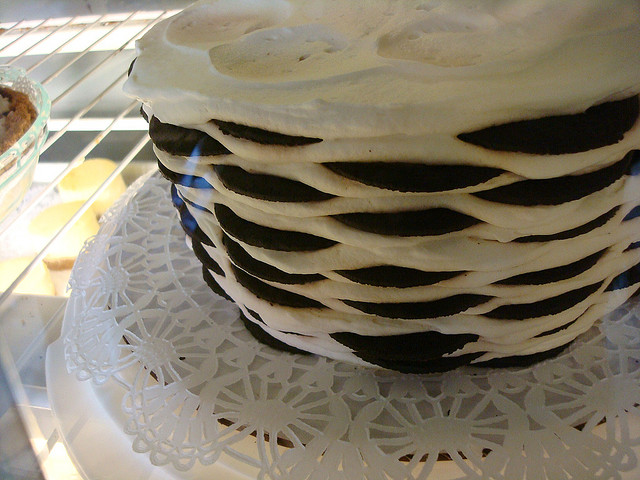 We've got three recipes for tasty icebox cakes, and they're all full of layers. Without a springform pan, those picture-perfect layers become a mess.
3. Blueberry Cream Cheese Brunch Casserole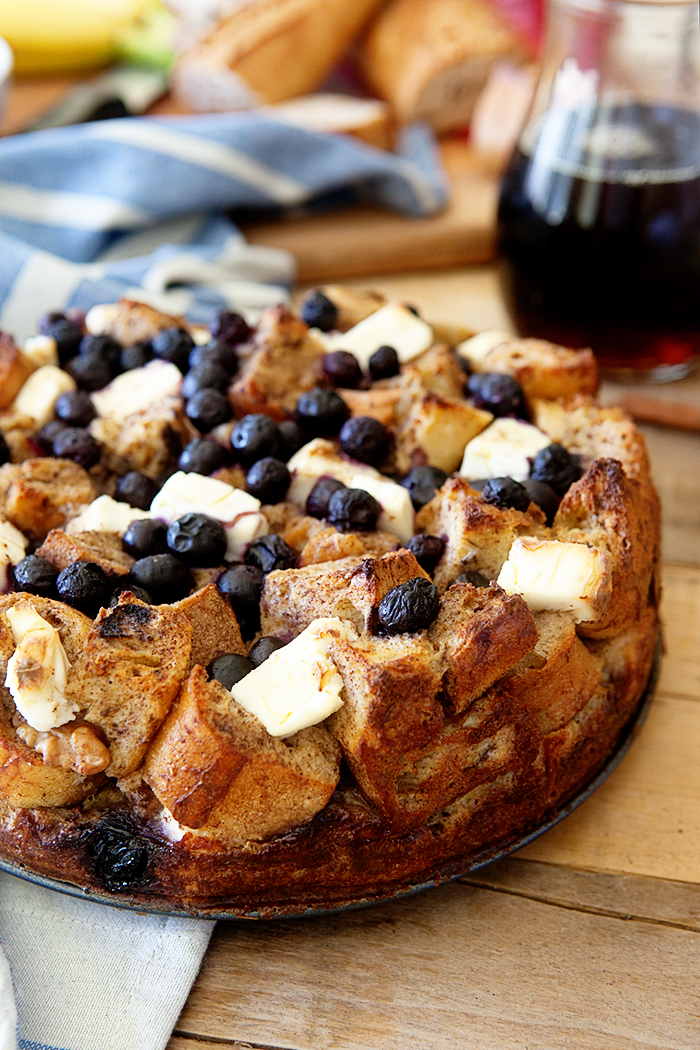 Springform pans aren't only for dessert! Take yours out this weekend for a memorable family breakfast and serve up this cream cheese-blueberry casserole.
4. Hot Fudge Ice Cream Cake
Ice cream cake can be tricky to make, but it's easier in your specialty pan.
5. Easy Flourless Chocolate Cake
With one special pan and seven simple ingredients, you can make a restaurant-worthy dessert. Be careful, though: After you make it once, your friends and family will ask for it again and again.
6. Red Wine Chocolate Cake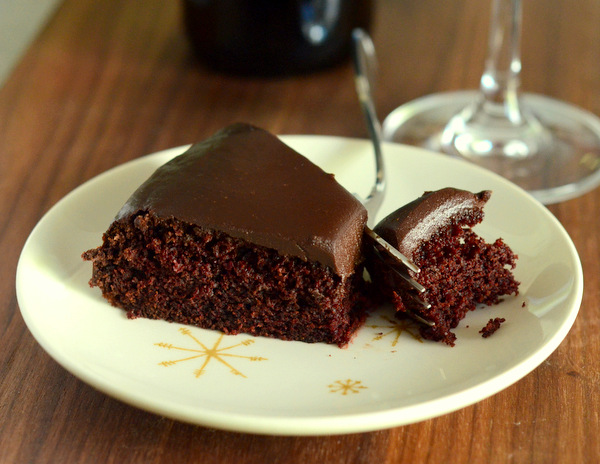 And in case the last recipe didn't have you craving chocolate, feast your eyes on this decadent dessert, made with two of the world's most indulgent ingredients: red wine and dark chocolate.