In your group of friends, are you the one who's always up on the latest crafting craze? Well, we've got a scoop for you! We've rounded up spring's hottest crafting trends and we're sharing them with you below. Keep reading to find your favorites.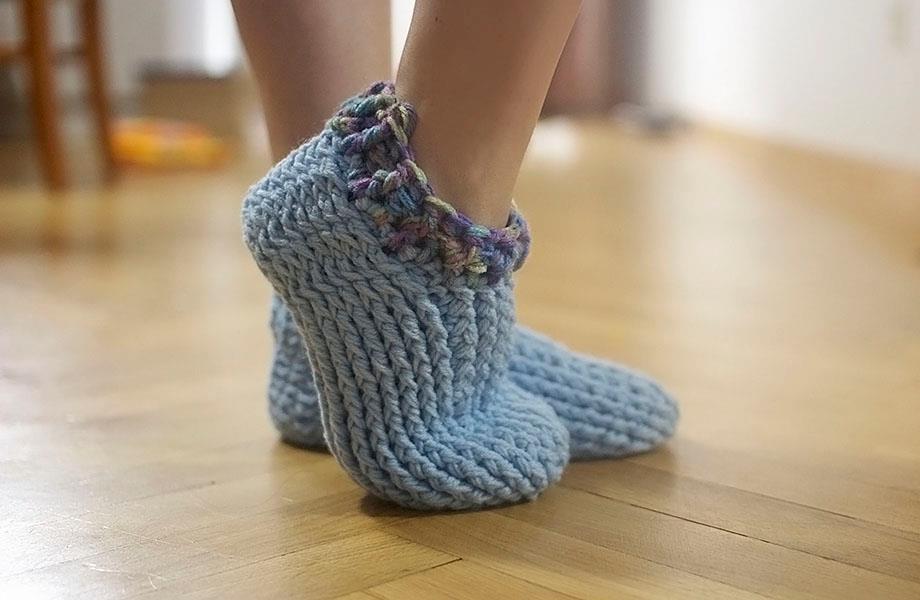 Never slipped your feet into crocheted slippers? You're missing out.
Get nine free patterns for the coziest slippers around. With sizes and patterns for all, you can crochet a pair for everyone in your life!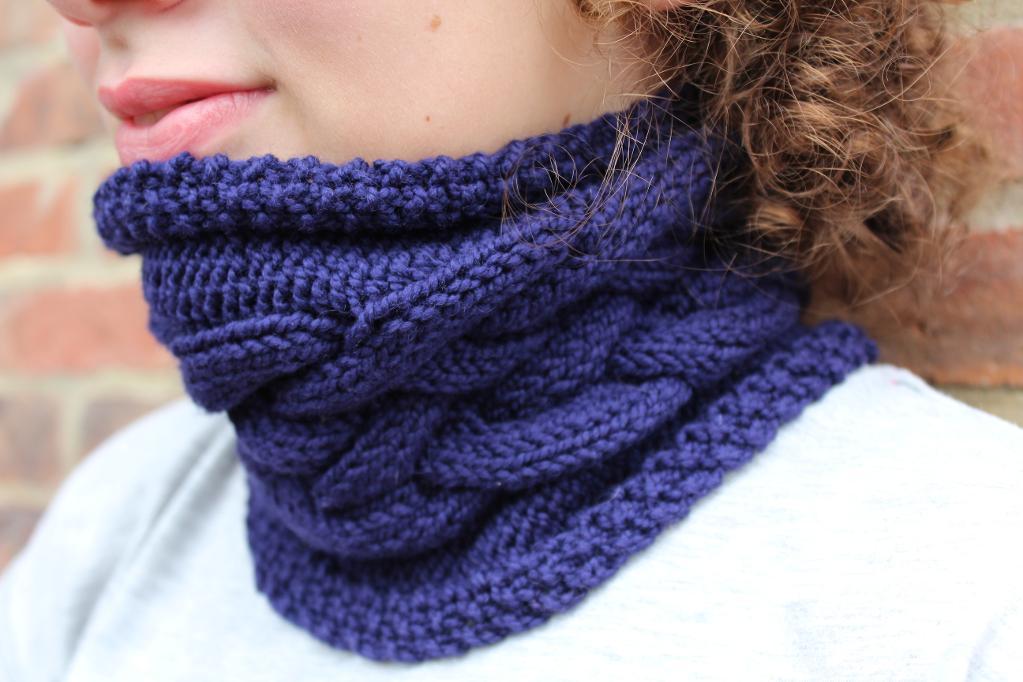 Eight free knitting patterns await!
From cozy cowls to beanies and beyond, check out eight free patterns from your favorite independent designers featuring luxurious Cloudborn yarn.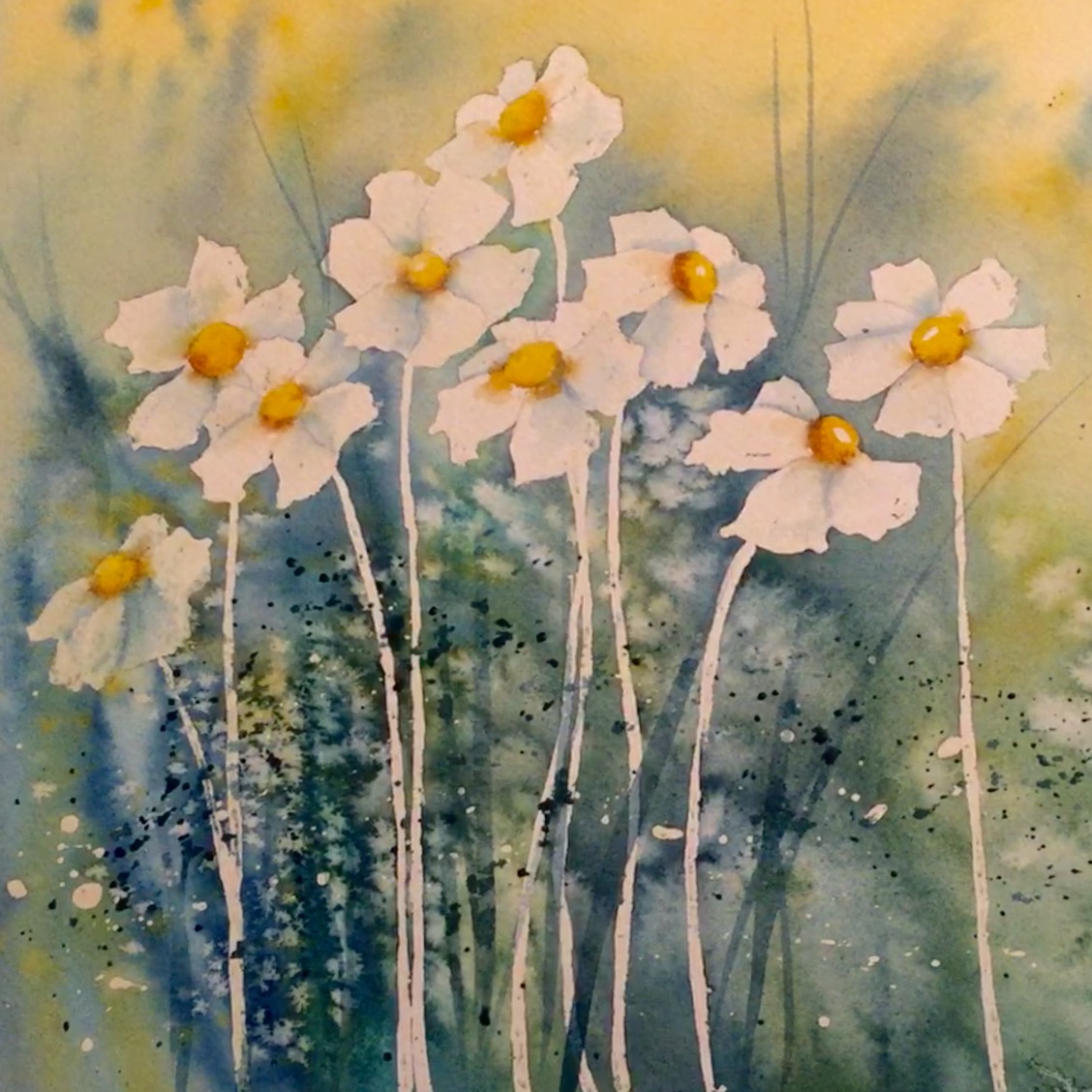 Six steps to better watercolor daisies.
Kiss watercolor frustration goodbye with simple tutorial for better, faster watercolor daisies!
Tired of breaking the bank on designer throw pillows?
Make your own with these 10 free pillow patterns. From elegant options to those your kids will love, we've got a pillow for every person.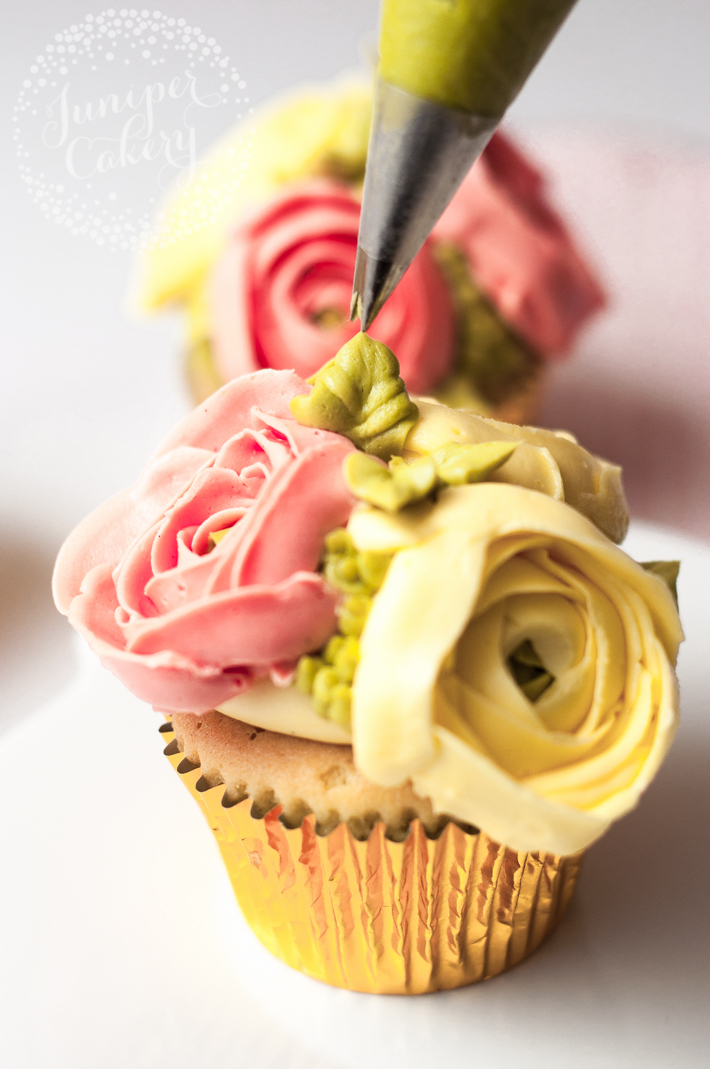 Too pretty to eat?
Um, no. They're still cupcakes! Decide for yourself when you get this free tutorial on how to make gorgeous buttercream flowers.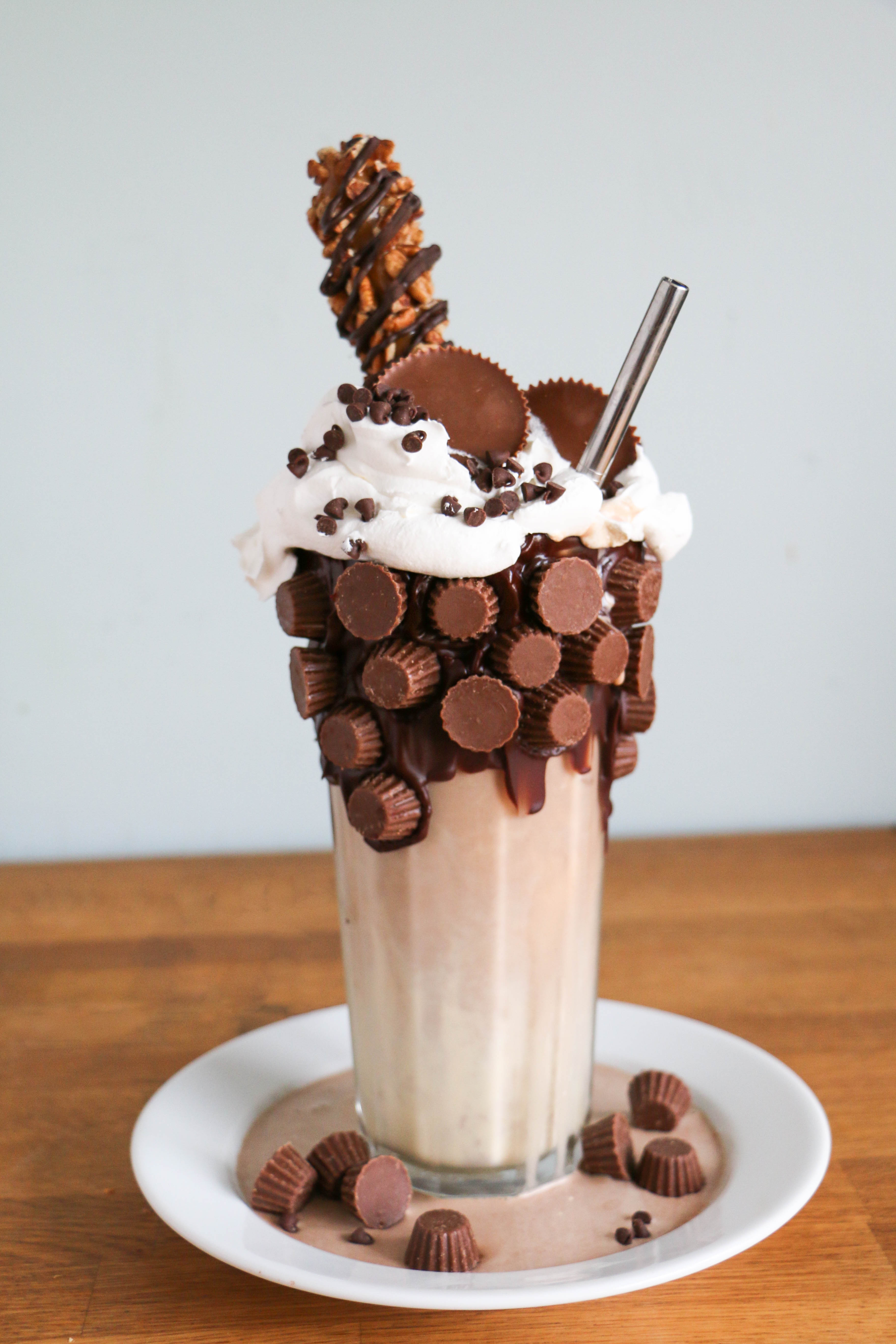 Make sure they stay for dessert!
From birthday cake garnishes to peanut butter cup embellishments, you've got to see these over-the-top milkshakes to believe they exist!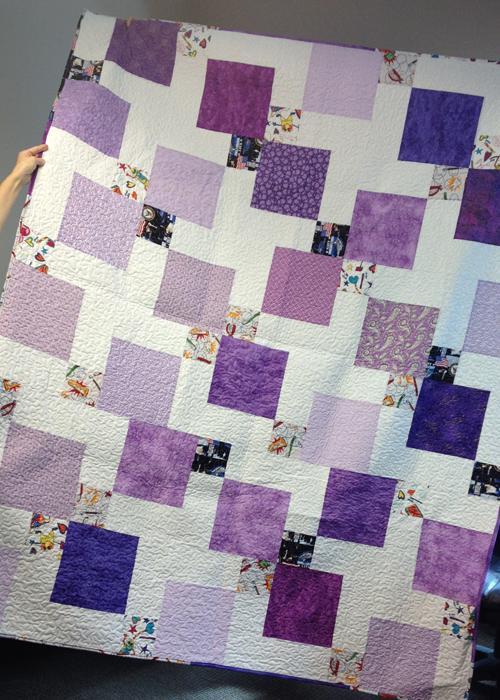 You know you're a quilter when…
…"layer cake" gets you excited about all the quilts you'll make, instead of all the sugar you'll eat. Check out these eight free layer cake patterns, sure to satisfy your cravings.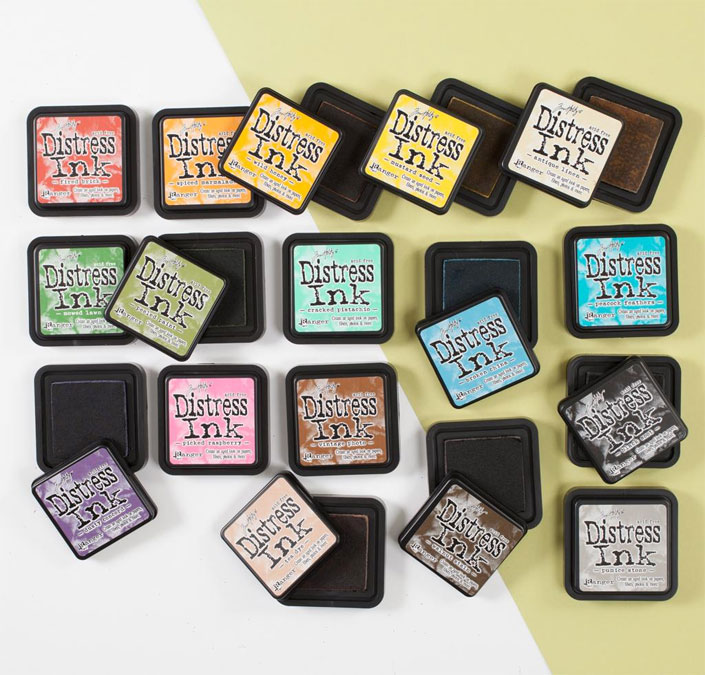 It's time to distress!
Explore these 10 creative ways to use your distress inks, and get fresh ideas for your next paper project.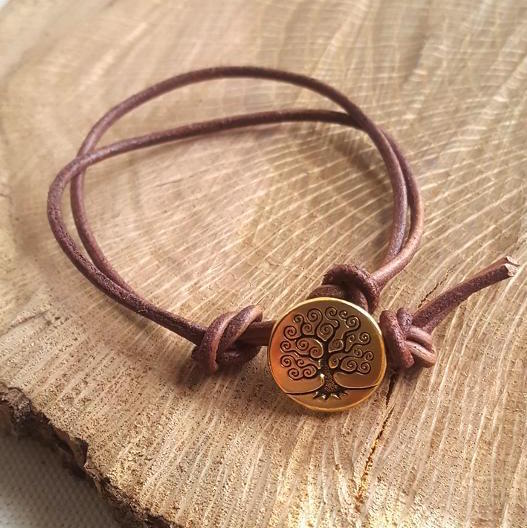 Put those beautiful vintage buttons to use.
Check out this quick tutorial on how to show off beautiful buttons in one-of-a-kind bracelets — sure to receive compliments wherever they go.
Last Chance! Win a Mystery Box for You & a Friend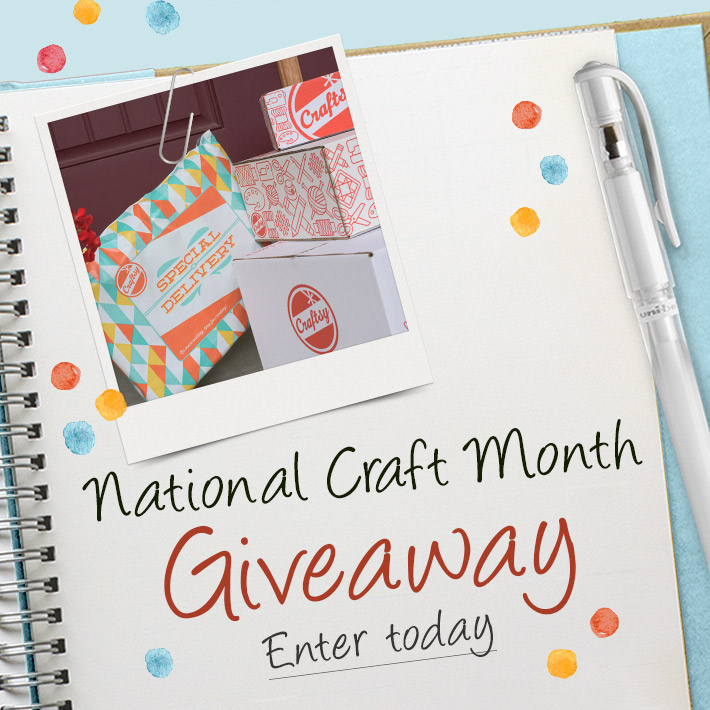 We're celebrating National Craft Month with a major giveaway! Enter today for a chance to win $700 worth of supplies for your next show-stopping project. Don't wait — this giveaway ends March 31. Enter to Win Now »