Do you dream of seeing your art in the spotlight? We want to make it a reality with our Spring Spotlight Challenge!
We couldn't resist making this challenge all about flowers. Simply recreate a floral scene, and your piece could be featured on Bluprint! Plus, if our art editor selects your work to be featured, you'll win a free online class.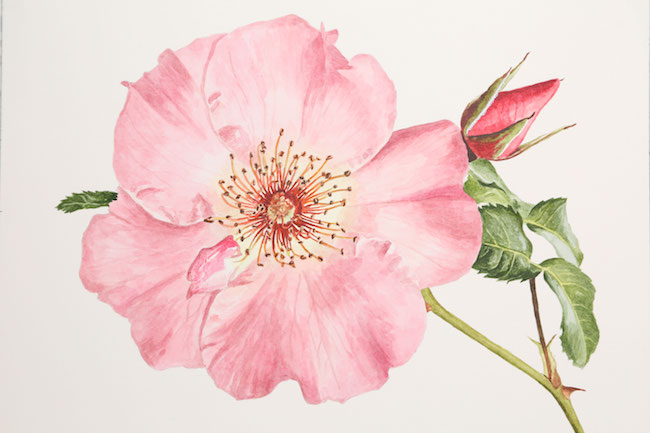 Take any approach that fits your creative style, and use any medium you like. Maybe you'll try a realistic watercolor, like the big bloom above from Anna Mason's Realistic Watercolor: Step by Step class.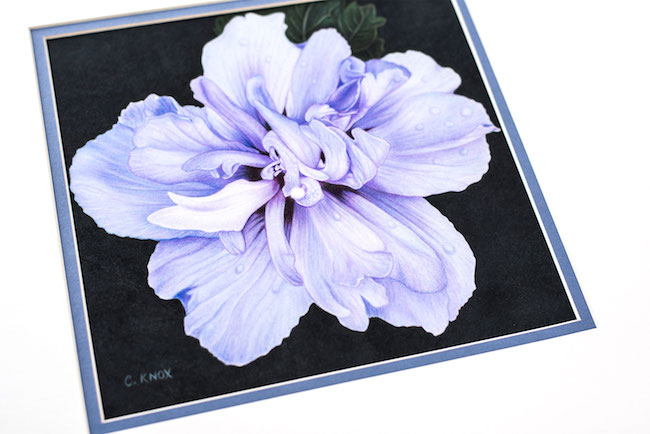 Or perhaps you'll sketch flowers that pop off the page, like from Vivid Flowers in Colored Pencil with Cynthia Knox.
Those are just a few ideas — the possibilities are endless! We can't want to see your interpretation.
Here's how to submit your work
1. Create a floral composition in your desired medium.
2. Send a photograph of your finished art project to artsubmissions@craftsy.com by May 1, 2017. Be sure to include a sentence or two about your interpretation.
3. Submissions will be reviewed, and the winners' work will be posted on our site after May 3, 2017.