Birds are chirping and the weather is warmer! To help you get ready for spring, we're taking a look at some of our all-time favorite spring quilting patterns and tutorials.
From fresh flower patterns to rainbow-licious quilts and blocks inspired by your spring garden, here are 34 awesome quilting ideas to get you ready for spring!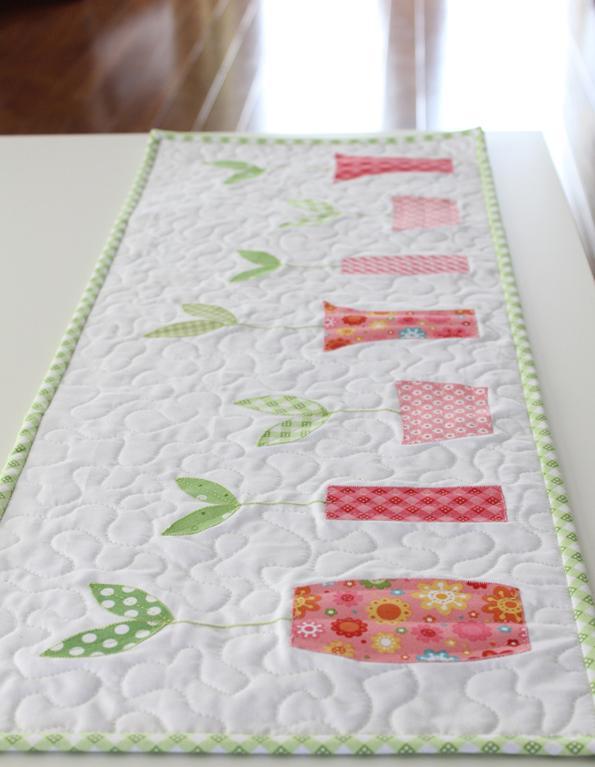 Photo via Bluprint member A Bright Corner
From bright colors inspired by blue skies and green grass to paper pieced flowers and gardening boots, these spring quilt patterns will get you in the mood for sunny skies. Find the perfect project for your next rainy day in this spring quilt pattern collection.
Get 7 spring quilt patterns here.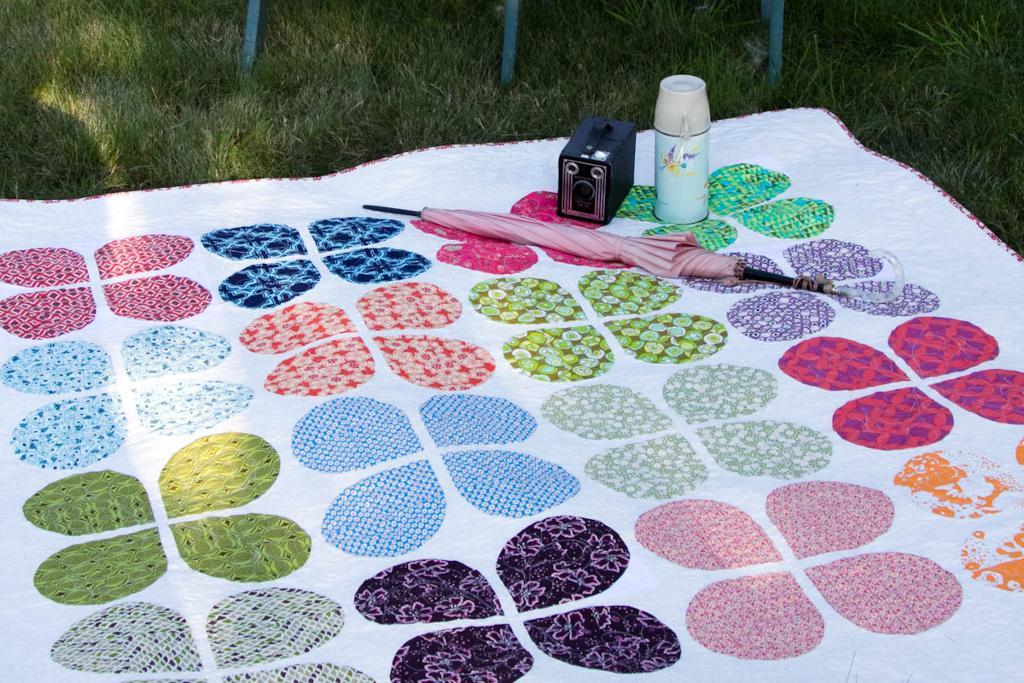 Photo via Bluprint member The Sometimes Crafter
Nothing signals the arrival of spring more than flowers in bloom. Even better, flower quilts can stay in bloom all year long with their vibrant patchwork petals! Make a floral quilt with these creative patterns.
Check out 8 flower quilts and patterns here.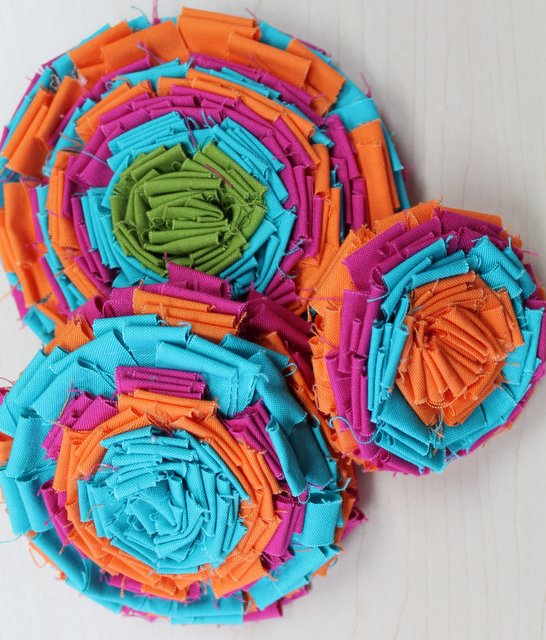 Images via Jackie's Art Quilts
Used to embellish quilted gifts, these three-dimensional fabric flowers are not only adorable, but they are also excellent for using up scrap fabric from your other projects. This easy fabric flower tutorial will teach you how to make pretty spring blooms!
Learn how to make 3-D fabric flowers here.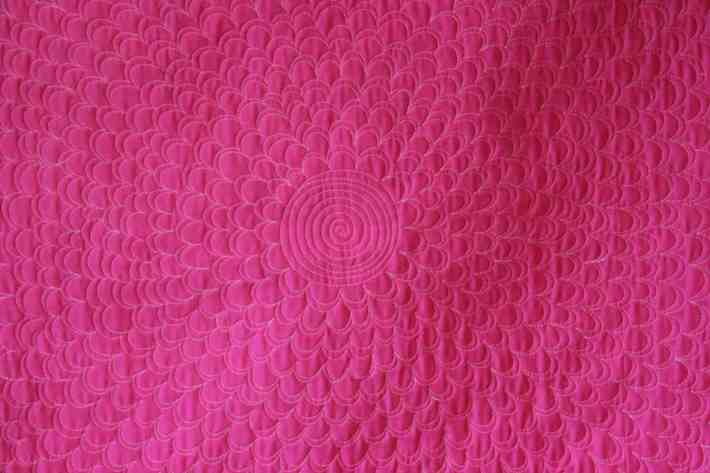 Photo via Quilting is My Therapy
Feel the textures of spring in your quilting designs. Do you enjoy free-motion quilting, but get stuck in the same few patterns each time you sit down at the machine to quilt? Expand your go-to stitches with these fresh floral quilting designs.
Learn 5 designs for quilting flowers here.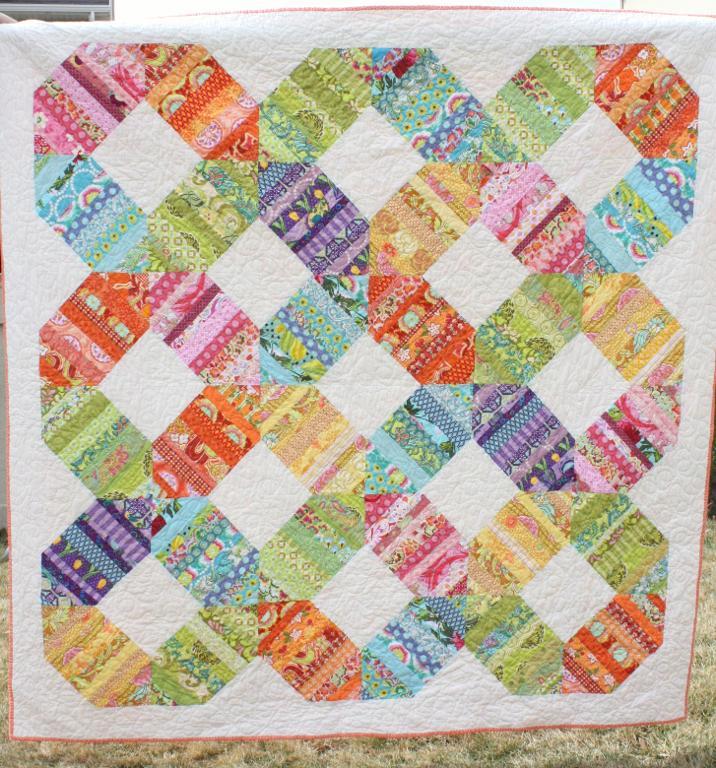 Photo via Bluprint member Amy Smart
Are your quilts inspired by the outdoors? Spring rains and sunny skies means that colorful rainbows are sure to appears. For rainbows that last from season to season, whip up a pretty rainbow quilt from one of these prismatic patterns!
Get 7 springy rainbow quilt patterns here.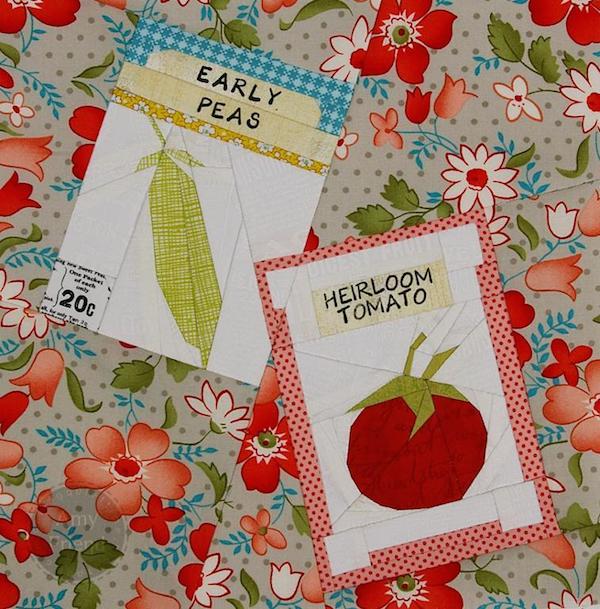 Photo via Bluprint member DuringQuietTime
Get 6 fresh and lively garden quilt patterns here.
Quilting Kits You'll Love!
Your next project, made easy: Get a designer pattern & perfectly paired fabric.Shop Kits Now>>