Nothing says spring quite like the fresh buds, plants and flowers that sprout from the dirt. Let's celebrate all the new life spring brings with the sweetest green cupcake design around!
Following these simple step-by-step instructions to create beautiful spring fondant toppers!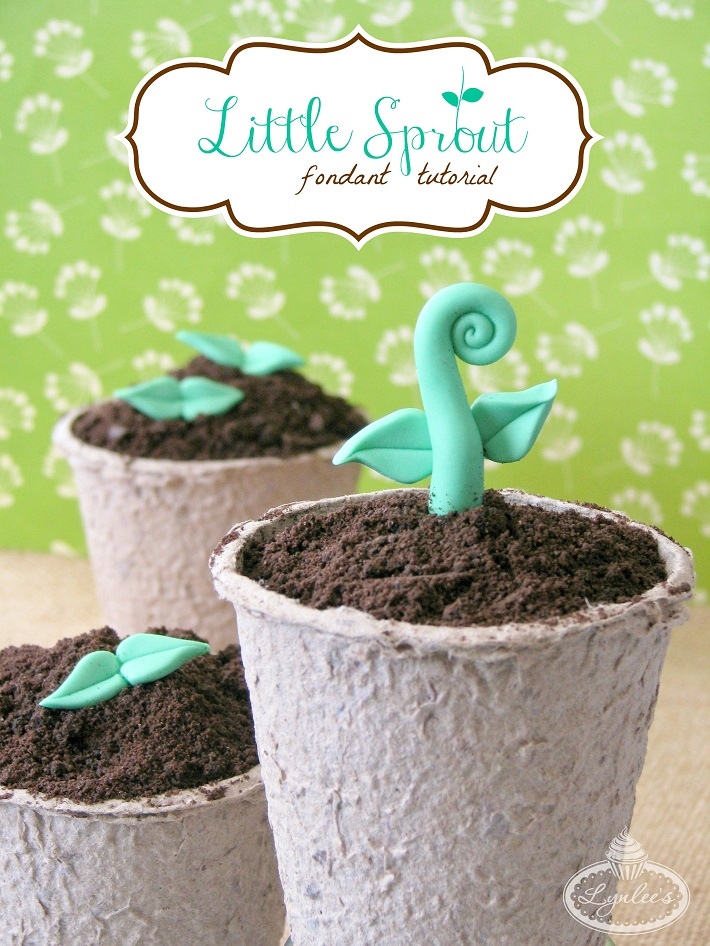 Materials Needed:
Light green fondant
Fondant rolling pin and 1/8″ guide rings
Water/edible glue and brush
Raw spaghetti
Small teardrop or leaf cutter
Knife tool
Oreo cookies
Plastic zip bag
Rolling pin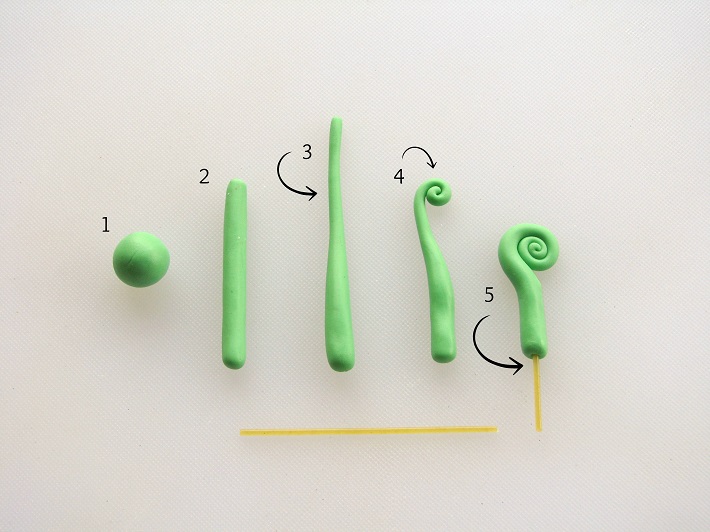 Step 1:
Roll light green fondant into a ball, approximately 1/2″.
Step 2:
Begin to shape it into a snake-like shape on your work surface by rolling it out lengthwise with your fingers, ensuring it still remains rather thick (approximately 1/4″ thick) and uniform throughout the length of the fondant.
Step 3:
Now begin to roll the top half of the fondant once again on your work surface to make it a narrow snake-like shape. Make sure the bottom half remains thick.
Loving this tutorial? Download the full version with this easy, printable (totally FREE!) PDF, and enjoy it anytime, anywhere, forever!