If you've ever gone out for dim sum, you probably recognize siu mai, an open-topped dumpling. The most traditional siu mai (also referred to as shumai or other slight variations on the words, depending on the region) recipes feature a filling with pork, shrimp, black mushrooms, green onion and ginger encased in dough shaped like little cups and finished with a decorative garnish.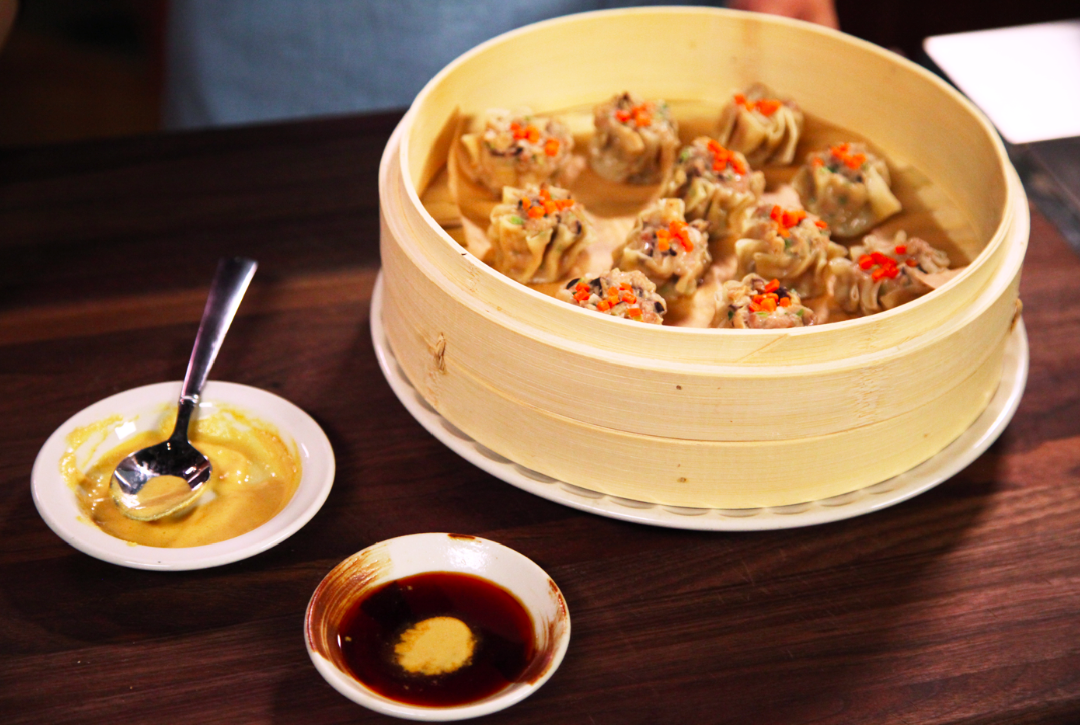 Pork and shitake mushroom siu mai via Craftsy instructor Andrea Nguyen
You can add traditional siu mai to your cooking repertoire with the Craftsy class Favorite Asian Dumplings from Scratch. Instructor Andrea Nguyen will show you how to cut and fill wonton wrappers with a savory pork and shiitake mushroom mixture, then steam them to savory perfection with a bamboo steamer.
Once you've mastered the art of creating siu mai, you may be interested in expanding your practice by trying out some new flavors.
Here are some inspiring examples of creative siu mai recipes to keep you inspired: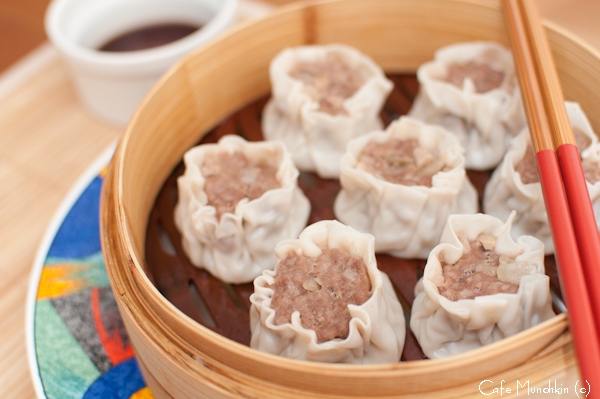 Photo via Cafe Munchkin
Beef siu mai:
Using lean cuts of beef instead of pork makes for an interesting flavor variation on the classic siu mai. Mixed with spices, bamboo shoots and water chestnuts, they're easy to prepare but full of flavor.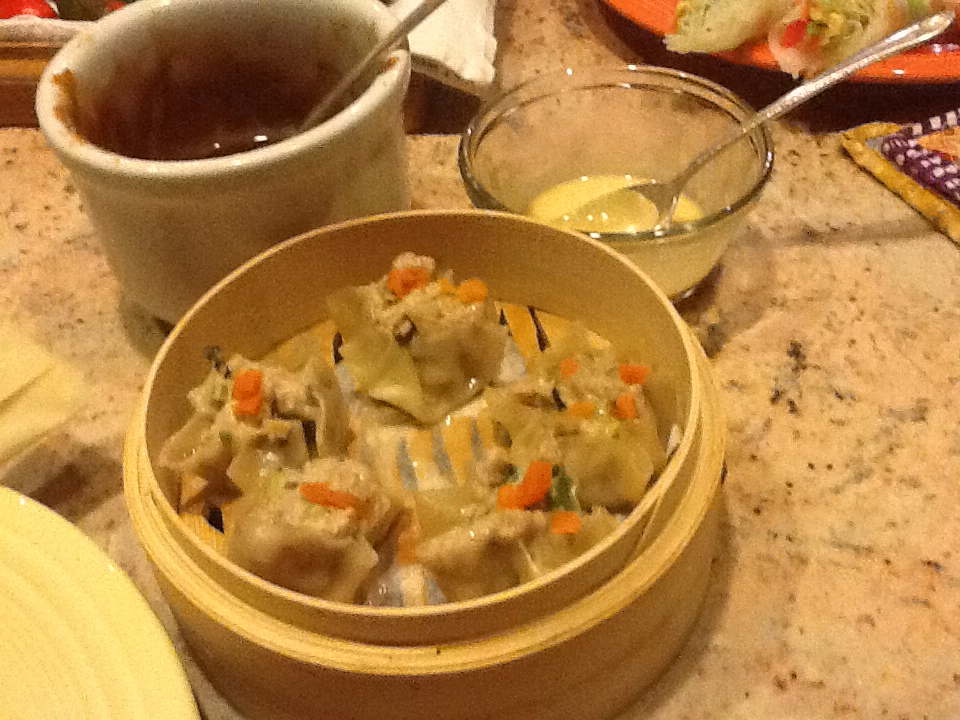 Chicken siu mai via Craftsy member Mslee
Chicken siu mai:
Finely chopped chicken thighs are the main ingredient in this siu mai recipe, but it's not the only source of flavor. "Be generous with the spicing," advises Craftsy member Mslee, who adapted the recipe from the one Andrea teaches in Favorite Asian Dumplings from Scratch.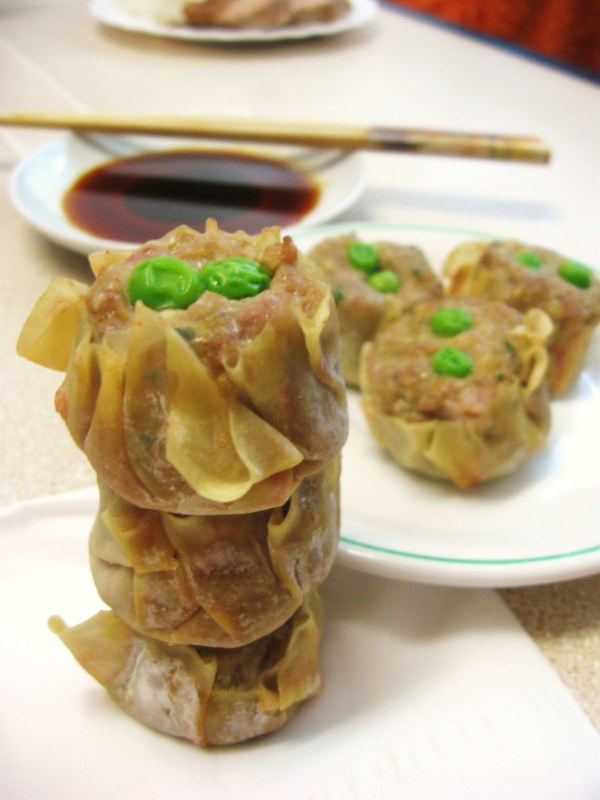 Photo via Food is Delish
Pork siu mai with curry and dill:
This recipe starts out traditional, then takes a detour. The pork is seasoned with a unique blend of curry, dill and Vietnamese fish sauce for an incredible symphony of flavor that will keep you coming back for more. Recipe here.
Shrimp siu mai:
This recipe omits the pork, instead rounding out the flavor of the dumplings with tiger prawns. The resulting dumplings are a more health-conscious meal option, but still extremely tasty with the bite of ginger and chives and flavorful oil and vinegar. Recipe here.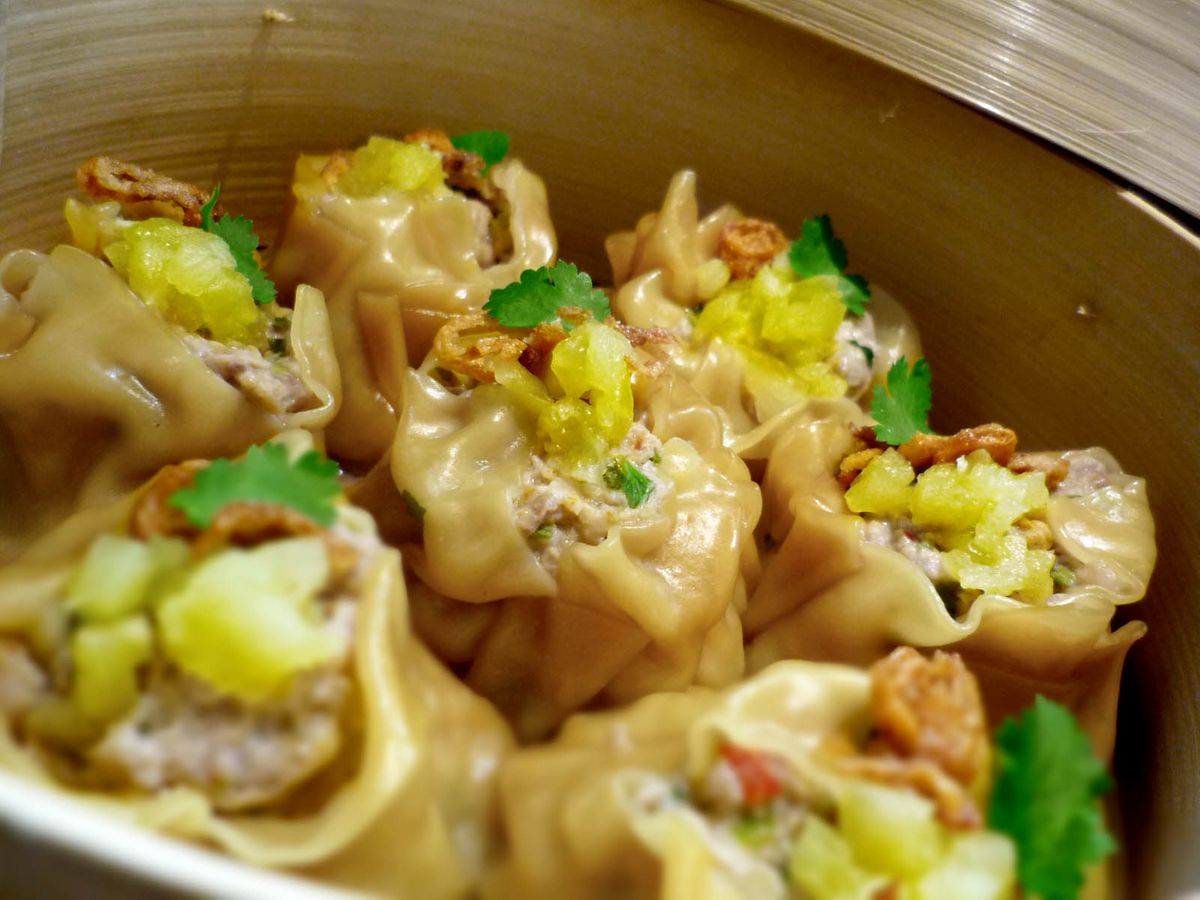 Photo via Food, Drinks, n' Sun
Tropical siu mai:
Give your siu mai a taste of the tropics with the addition of pineapple, which brightens all of the other flavors in the dumplings. It will give your siu mai an island feel, making this savory snack a warm-weather type respite even if you're stuck in the dead of winter.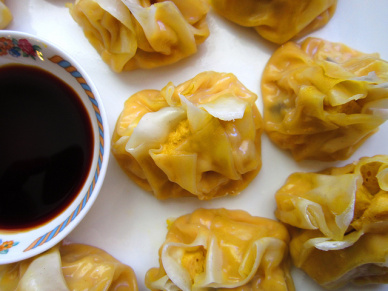 Photo via Astig Vegan
Vegan siu mai:
Pork is a traditional filling, but siu mai is still accessible if you're vegetarian or vegan. Corn, mushrooms and a mix of tofu and firm wheat gluten come together with spices and Shaoxing wine for a memorable snack. .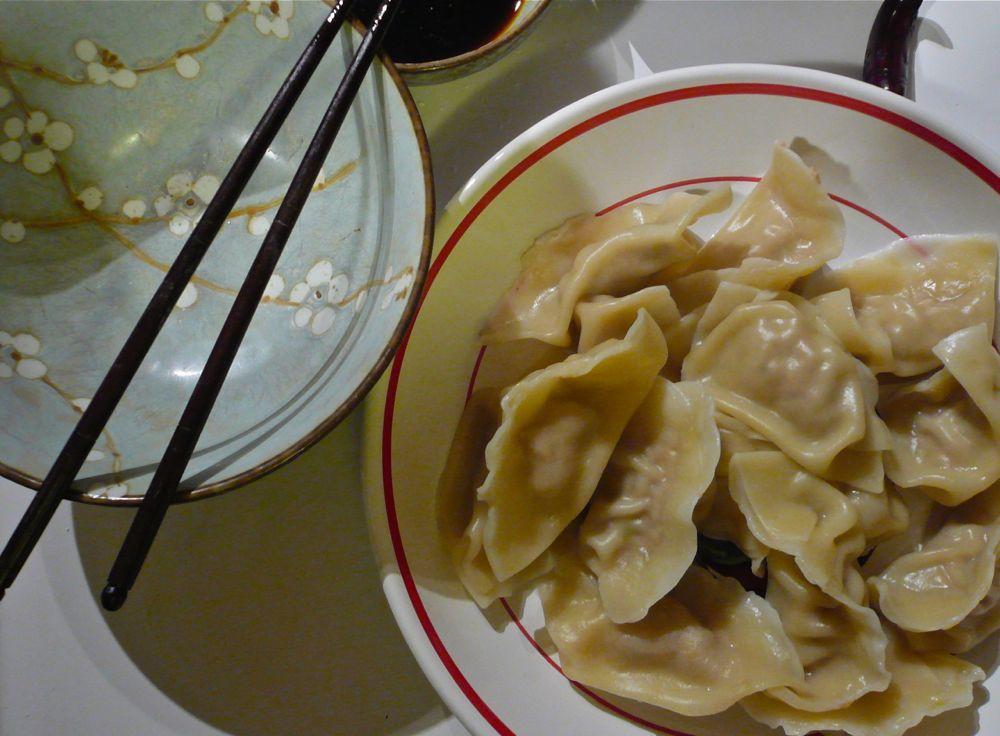 Pork and cabbage dumplings via Craftsy member Katherine BG
If you like the traditional flavors of siu mai but prefer the shape of a closed dumpling, you can use the filling in the more traditional shape. That's just another project that you can learn how to make in the Craftsy course Favorite Asian Dumplings from Scratch.
Tomorrow on the Craftsy blog, we'll share tips for preparing French lentils.
What flavor of siu mai would you love to try?