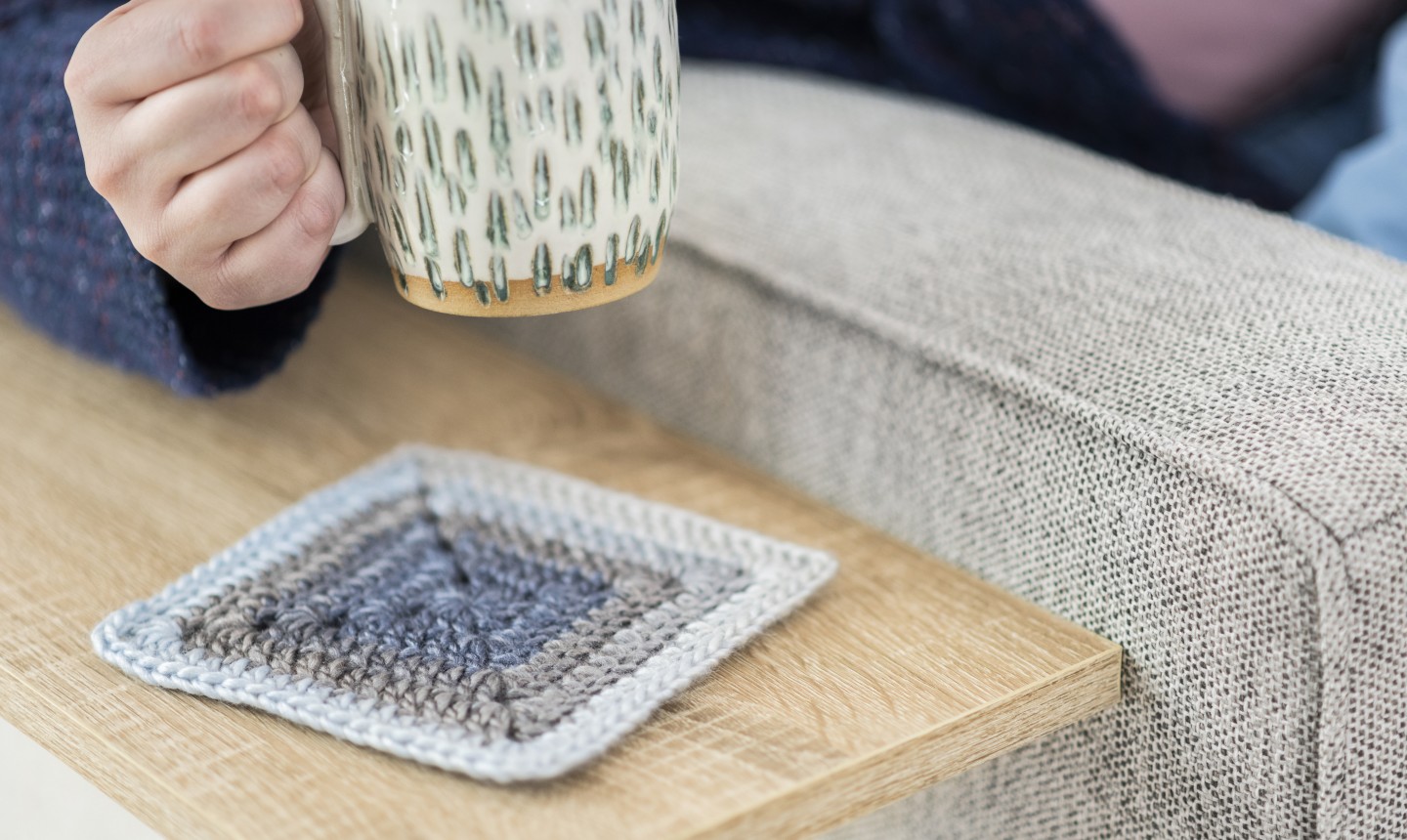 ---
We like to think of crochet as a welcoming craft — pick up a hook, learn a few stitches, and voila! A whole world of projects is at your fingertips. If you're new to crochet, and aren't sure what you can make, we've got plenty of projects to keep you busy.
1. Easy Crochet Necklace
You can make a gorgeous necklace using just one stitch! That's right, if you can make a chain, you can make this necklace. Color-changing yarn and beads make this simple necklace special.
2. Crochet Coasters
Here's a secret — basically any square motif can be used as a coaster. Our favorite is this sleek take on the traditional granny square. It's the perfect backdrop for your morning cup of joe.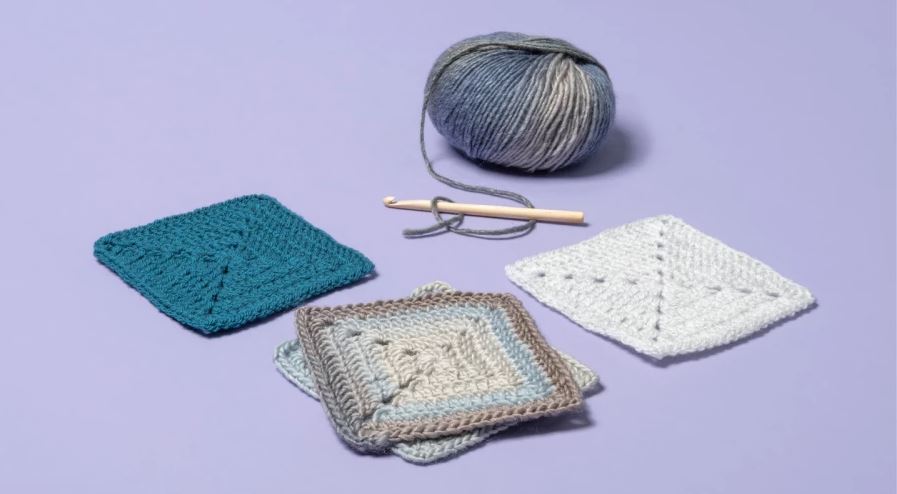 3. Simple Dishcloth
You can never have too many dishcloths — fact. Grab some cotton yarn, and single crochet your way to the cleanest dishes ever. If you're really in a groove, work up some longer versions and you'll have matching kitchen towels.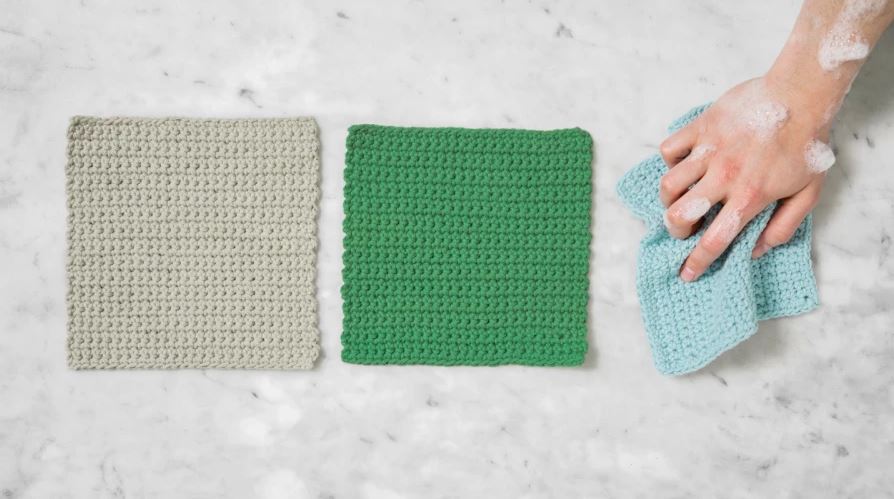 4. Granny Square Blanket
Granny squares are classic for a reason — the stitch pattern is easy to memorize and simple to stitch. This blanket version eliminates the need for joining squares, making it even easier.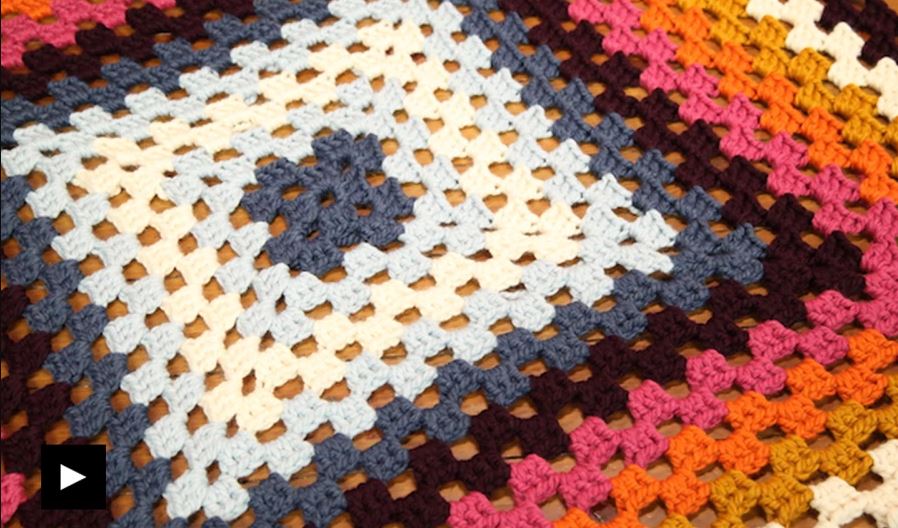 5. Basic Beanie
You can't go wrong with a basic beanie. Keep it simple with single crochet stitches, or try adding some texture by working through the back loop only of each stitch. If you're feeling really adventurous, you can add in some colorwork, too!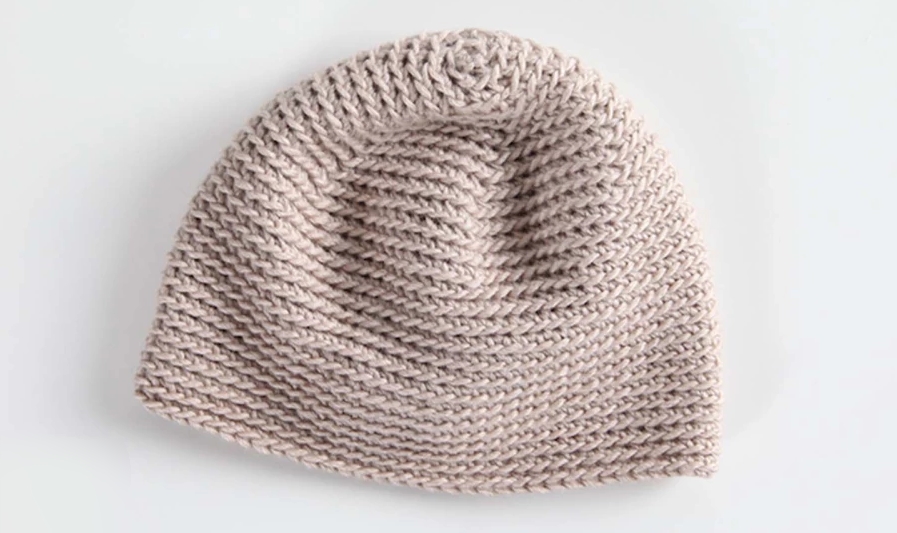 6. Slouchy Beret
Though this loose-fitting beret looks fancy, it still uses simple stitches to get its shape. You'll learn how to work into chain spaces to create that open texture.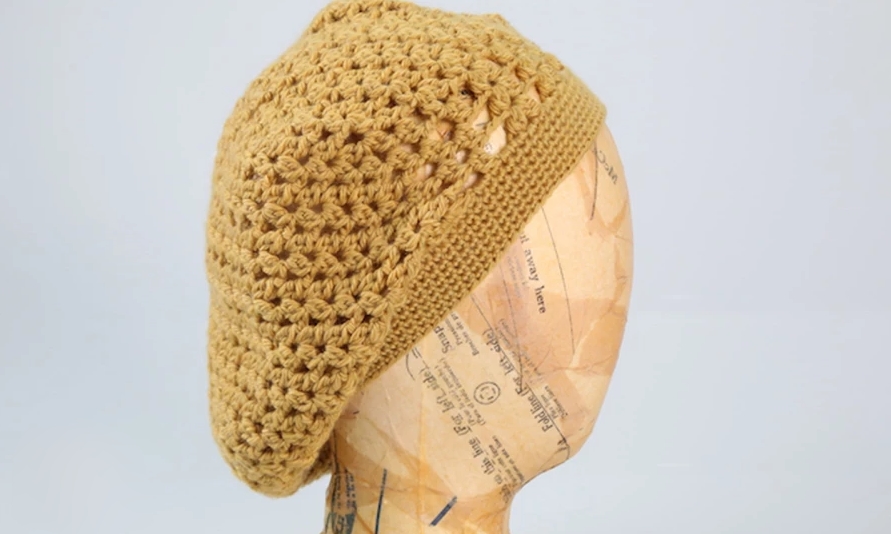 7. Super Speedy Cowl
If you're looking for something you can stitch up quickly, this cowl is perfection. The marled texture is created by holding two different yarns together — go crazy with your color combos on this one.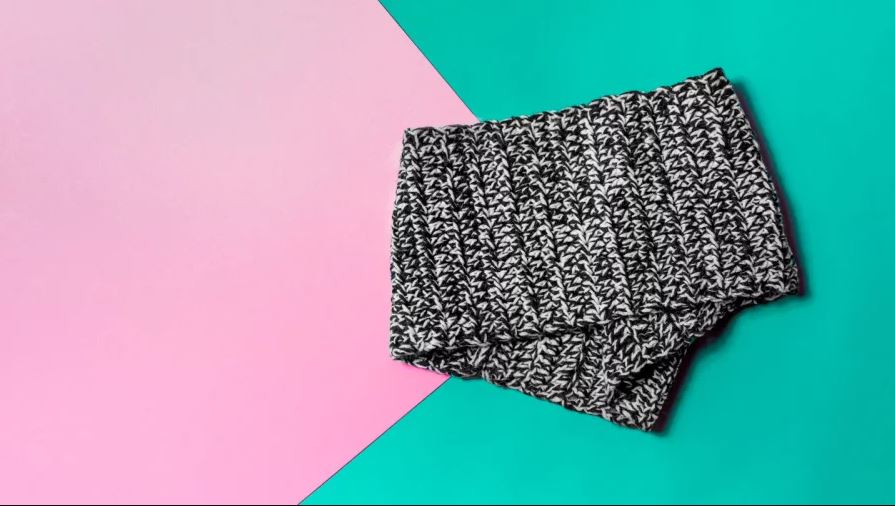 8. Beginner-Friendly Shawl
This lacy crochet shawl was designed specifically with beginners in mind! Basic stitches are combined with worsted-weight yarn to create a shawl that anyone would be proud to wear.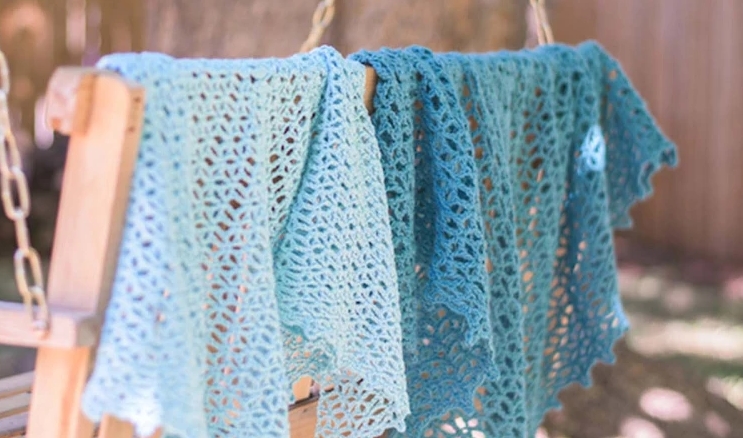 9. Amigurumi Bird
If you've decided to learn crochet because you want to stitch up adorable critters, we're right there with you. While some amigurumi projects aren't super beginner friendly, this chipper bird, with it's simple shape and not-too-intricate details is ready and waiting to be your bff.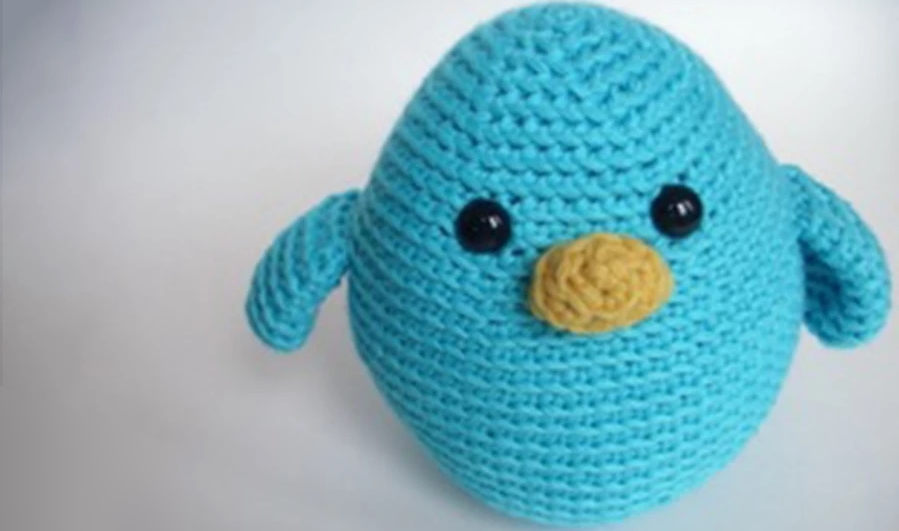 10. Dip-Dye Hat
What do you do when you want to stitch up a super simple hat, but also want it

ombré? Dip-dye to the rescue! The super-bulky crochet hat from Startup Library: Crochet is the perfect canvas for all your ombré ambitions, but any hat crocheted in a light-colored yarn will work.