Short rows are scary at first, sure, but they're so handy for giving your knitting gorgeous shapes and curves. So when we saw the preview for Carol Feller's new Essential Short Row Techniques class, we knew we had to comb the Craftsy store for some opportunities to put those short row techniques to work.
No matter which short row technique you want to practice — wrap and turn, German, Japanese, yarn over — you can try it out with these gorgeous patterns that use short rows to add shape and unbelievably awesome design elements.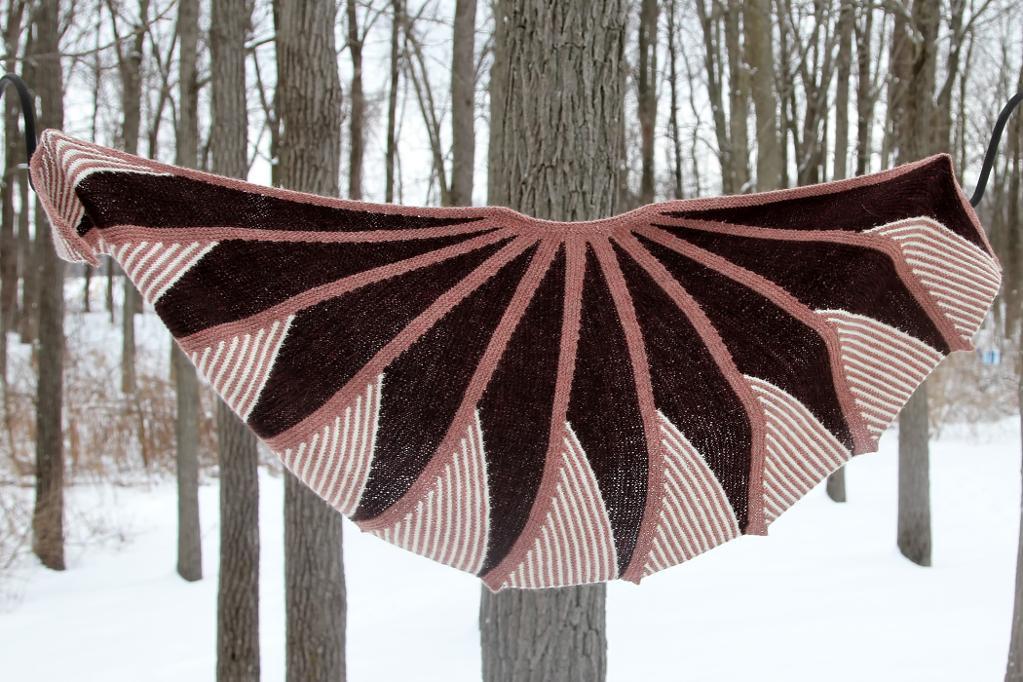 Photo via Craftsy member irin.eber6475038
Short Row Fantasy
If you typically think of short rows as a bust-shaping technique, you might be surprised to find them in a shawl like this one. Short rows are beautiful additions to half-circle shawls like this one. I love this quote from designer irin.eber6475038: "The short rows give endless possibilities for fantasies and ideas."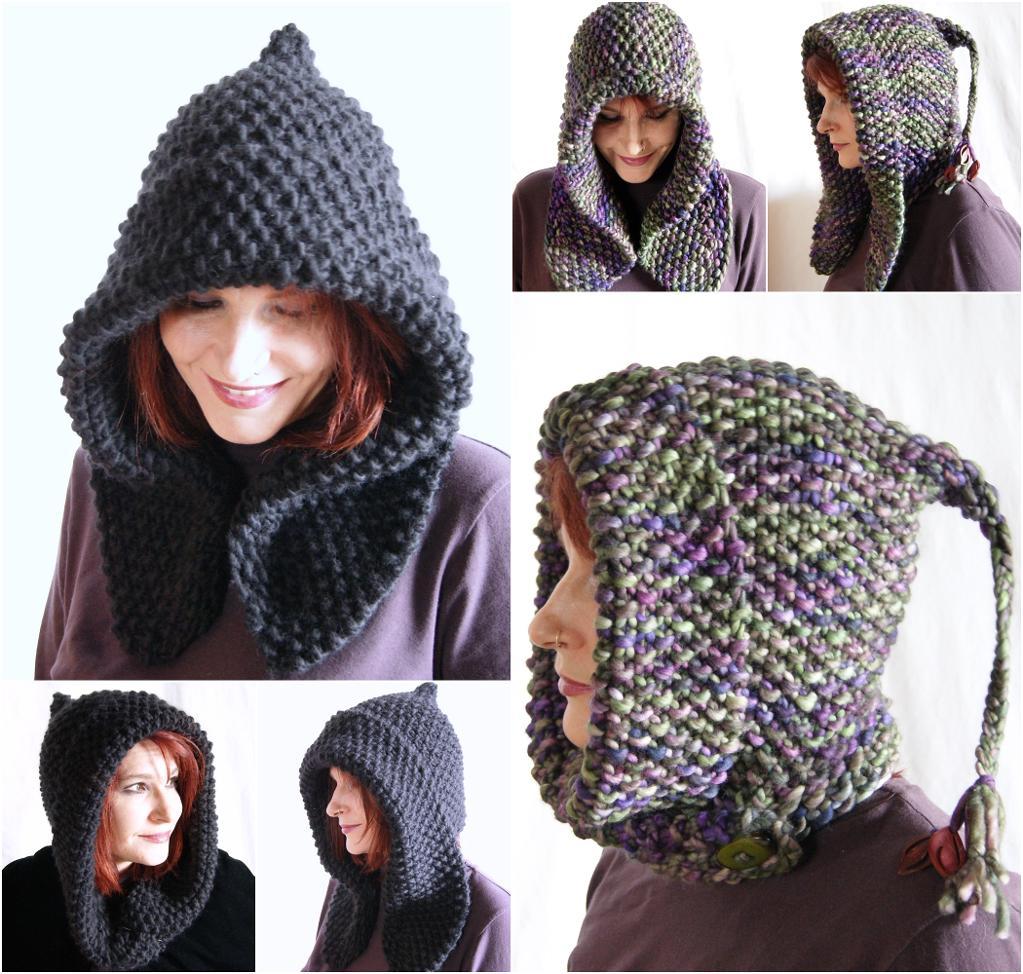 Photo via Craftsy member LavishCraft
Bosky Hood
Designer LavishCraft promises no holes and no wraps when you use German short rows to shape this cozy hood. The hood makes a great weekend project, since it uses large needles and bulky yarn. Having problems with your German short rows? Carol Feller has an entire lesson on them in her Essential Short Row Techniques class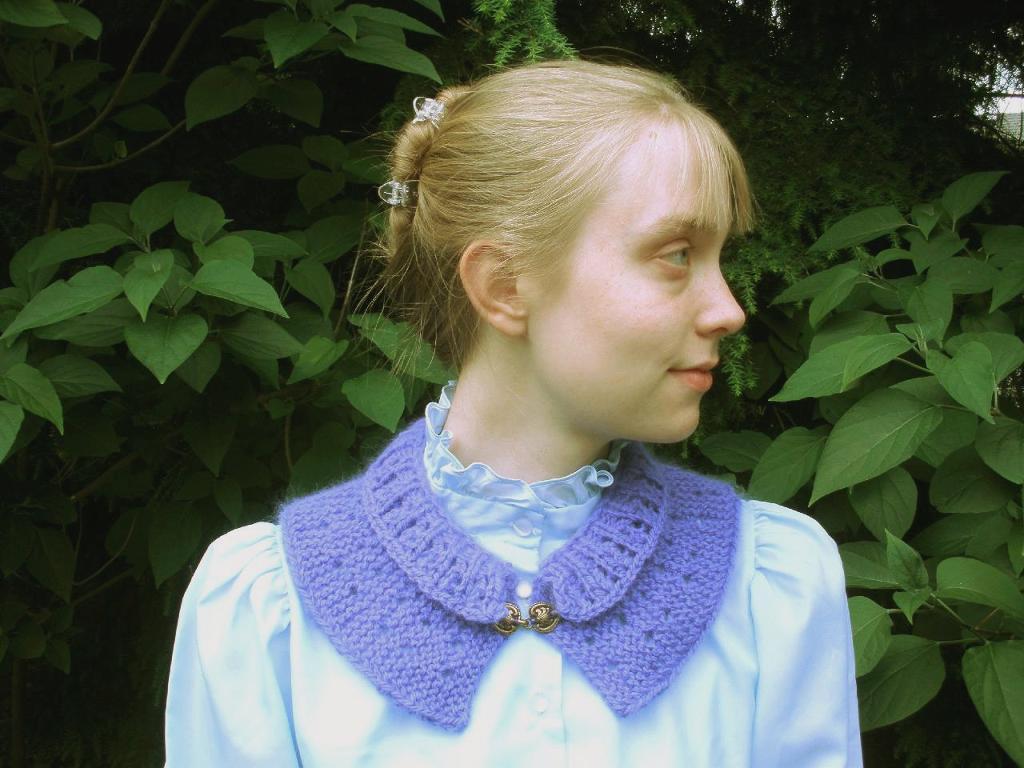 Photo via Craftsy member Mountain Mist
Short Row Collar
You can see short rows at work here, helping the collar with its soft curve. The lacy body of the collar is simple enough to work; you'll just need to be familiar with yarn overs and garter stitch.
Photo via Craftsy instructor Carol Feller
Gilligan Sweater
Carol Feller uses this sweater in her Essential Short Row Techniques class to show how short rows can help form these beautiful sleeve caps. The pattern is available on Carol's web site, so check out the link below to find out how to purchase it.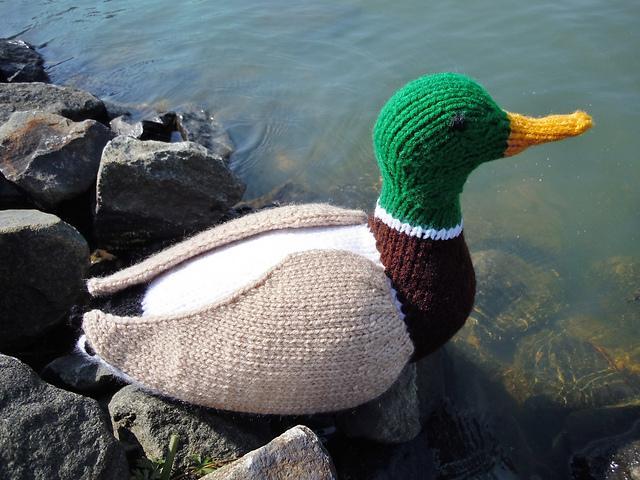 Photo via Craftsy member Sara E Kellner
Ducks in a Row
Quack! Short rows shape the head, chest, and wings of this cute little guy. It's simple enough to change up the colors to make any type of duck you'd like. No matter what type you make, you can be sure those short rows will help your duck take flight.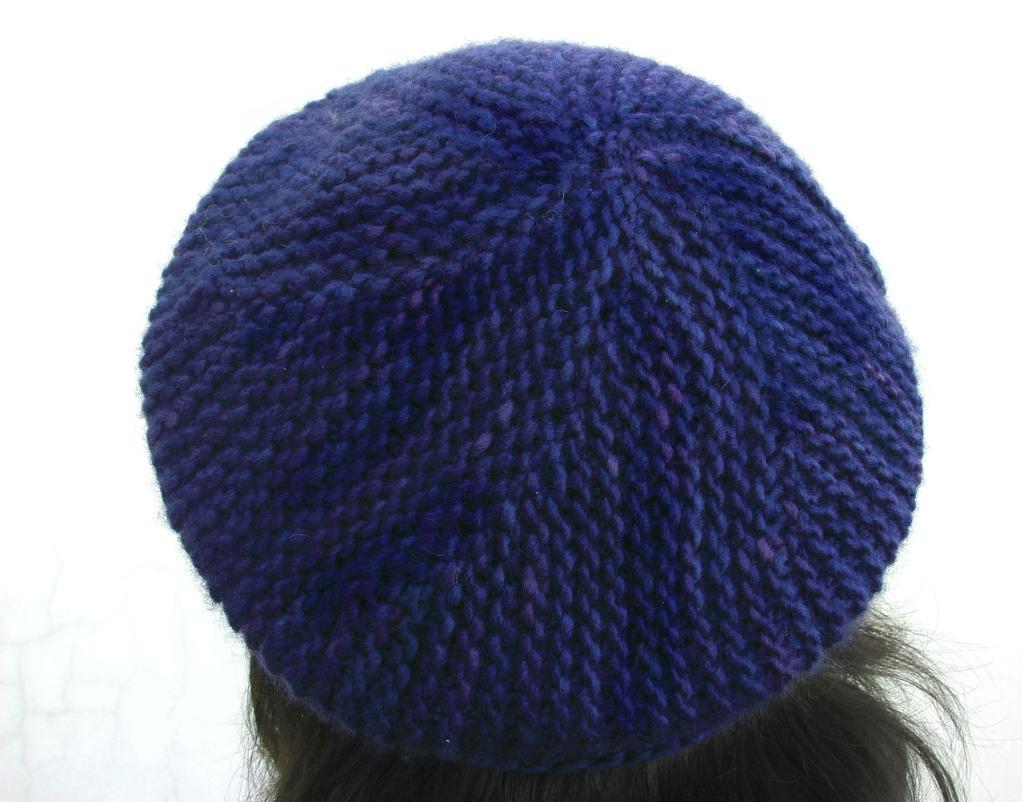 Photo via Craftsy member andreapgn
Turning Points Slouchy Beret
Here's more evidence of short rows' abilities to play a role in both shaping curves and design. Short rows help create each of the wedges in the beret that eventually grow to form the crown of the hat.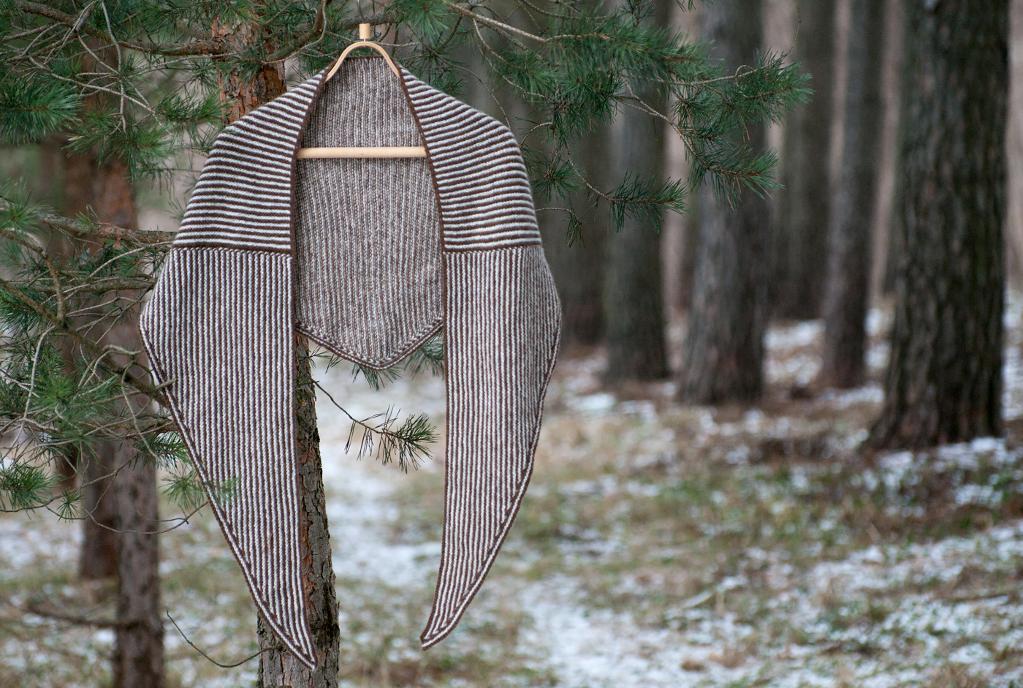 Photo via Craftsy member Asti_
Crossroads Wrap
Shape the beautiful center of this shawl using the short row technique of your choice. I love the stripes in this one, but I think it would also work up beautifully in a variegated yarn.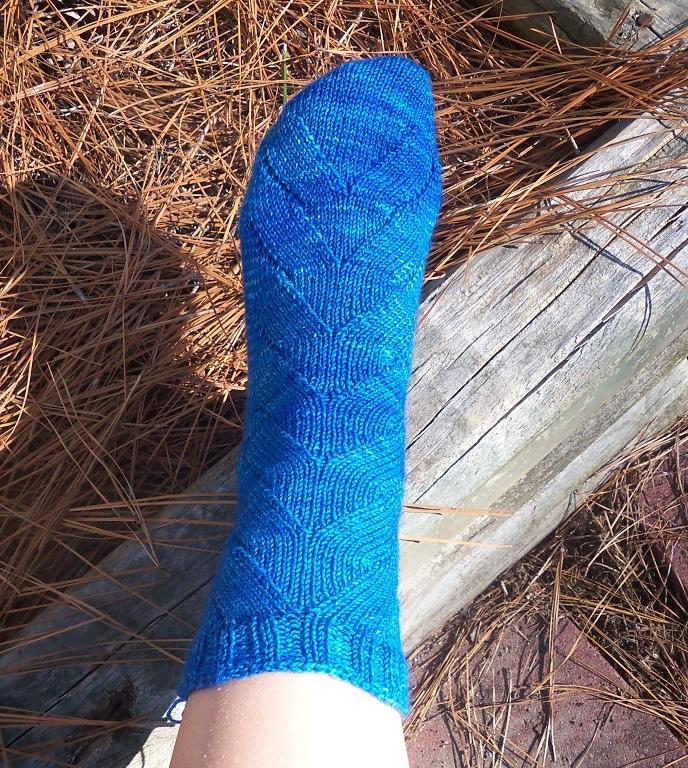 Photo via Craftsy member Audrey5432
Short Sheep Socks
If you're a fan of sock knitting, you know how much short rows contribute to the shaping of a heel. These toe-up socks are no different; they use short rows to put comfy curves in all the right places!