Layers got you stressed? Time not on your side? Beer budget and champagne taste? Skip the stack and make a simple sheet cake!
5 reasons to make a simple sheet cake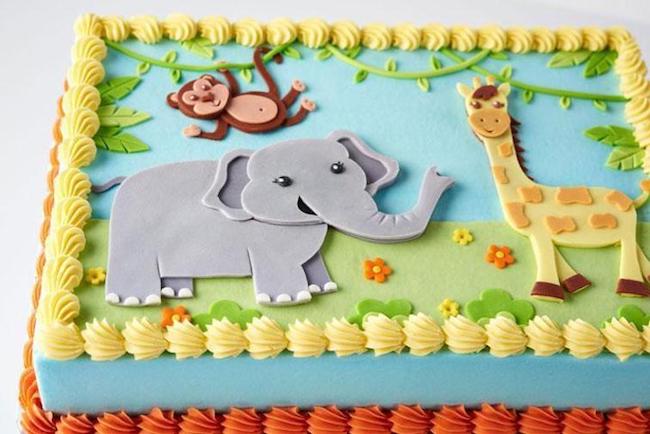 Image via Bluprint instructor Corrie Rasmussen.
1. You're short on time.
Towering tiered confections make for stunning centerpieces, but they are also time consuming. Even the simplest tiered cake still needs to be baked, cooled, filled, crumb coated, finished, stacked and decorated. Whew! Kind of makes me tired just thinking about it.
Sheet cakes, on the other hand, come together in a relative jiffy. Skip the filling and stacking! Bake and decorate a single-layer sheet cake in a fraction of the time it takes to put together a tiered cake.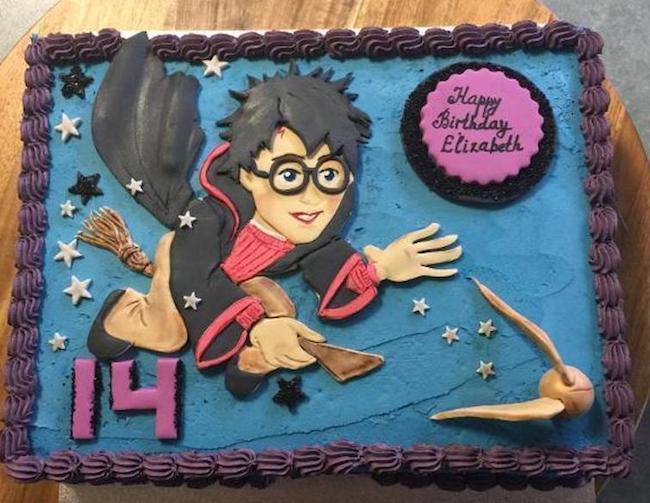 Image via Bluprint member Opapiri
2. You're on a budget.
Time-consuming tiered cakes also come with a price tag. Even if you're making it yourself, the cost of extra filling, cake boards for between tiers, dowels and additional frosting or fondant for the design elements adds up.
Sheet cakes are an incredibly cost-effective way to create a tasty, celebratory treat. With only a single, flat surface to decorate, making a sheet cake cuts down on the amount of decorations and frosting you'll need to finish the cake.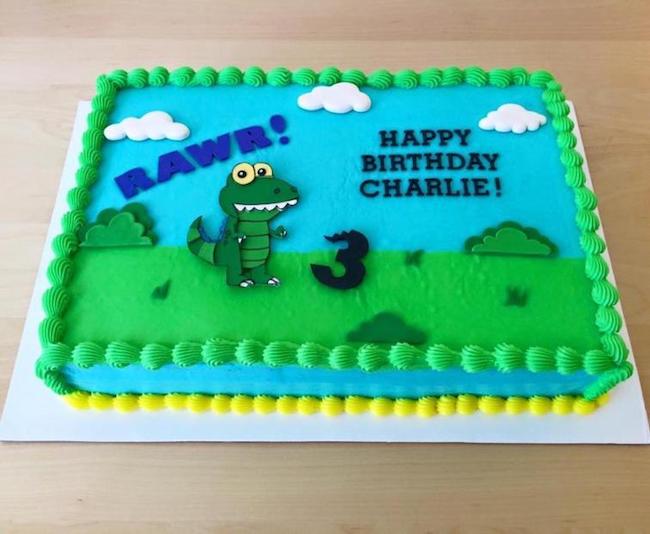 Image via Bluprint member Sarah Stribling
3. You're feeding a crowd
It's no secret that people love cake. The last thing you want to do when feeding a crowd is run out! Making a sheet cake, either as the main dessert or as back up, is the perfect way to ensure you'll have enough slices to go around. Sheet cakes are also easier to store and serve than a layered cake, giving you more time to party!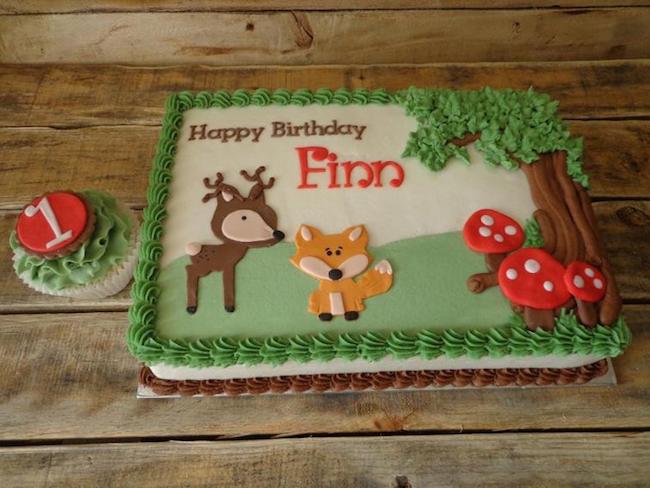 Image via Bluprint member skbalthaz8354002
4. You've got some traveling to do
Transporting a tiered cake is enough to strike fear in the hearts of even the most experienced cake designers. If you're new to the cake game or just have a long drive ahead of you, opting to make a sheet cake may save you some unneeded stress. Plan ahead and pick up a box large enough to protect the sheet cake while you're traveling.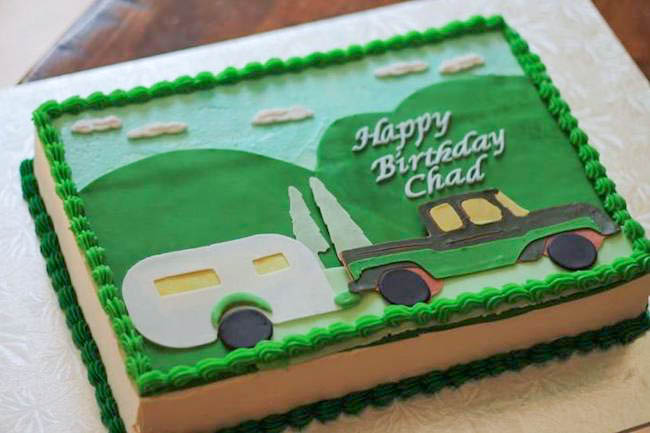 Image via Bluprint User Maggie Hrushowy.  
5. Stacking stresses you out.
Respect where you are on your cakey-bakey journey and make the cake you're most comfortable making. Not yet ready to stack? Don't! Sheet cakes can be just as beautiful as their tiered cousins. The mass-produced look of sheet cakes at big box stores has given them a bad rap. Think outside the box when making you're own and add unexpected elements like quilting, fondant cut-outs, and modern design themes. 
Make Simple Sheet Cakes That Wow!
Become the go-to birthday cake decorator! Learn how with online video lessons taught by an expert. Watch anytime, anywhere!Enroll today »